James Gunn Announces New DC Projects In Twitter
The controversy continues over what's in store for the new DCU being built by Peter Safran and James Gunn. No one knows how it will go, and the second co-director stated that he would not erase everything. However, there is uncertainty, and James Gunn's Twitter feed is a good source of information.
The screenwriter, CEO, and director stated that they will continue productions outside the DCU plot. Among these, he mentioned The Penguin series, based on the movie character. He also said that series, animations and movies will interweave the plot.
Recently James Gunn shared on his Twitter that they are working on the first production of the new DCU. From what he said, it would be a TV series that Warner Channel would televise. However, it is not yet confirmed as HBO could also broadcast it.
This would be the first revelation made by the duo of directors of DC Studio about their work. Gunn and Safran revealed that they are still hard at work, creating the guidebook for the coming years of the universe.
James Gunn Announces New DC Projects In Twitter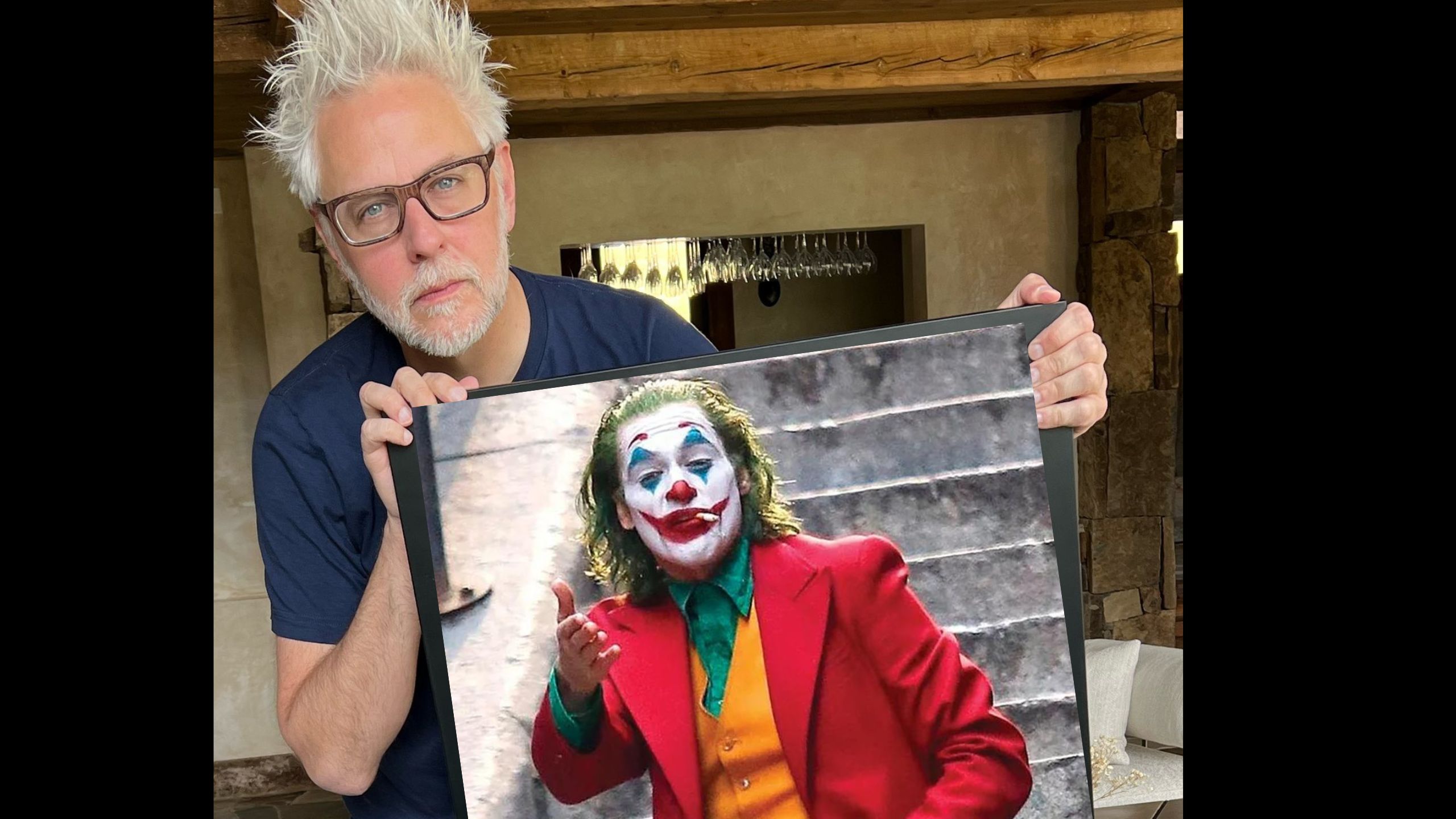 Image: James Gunn Twitter and Warner Bros. Joker Image
In a post on his Twitter account, James Gunn noted that he is working on developing a new production. More specifically, he is drafting his script. He noted that the show has a current "Unannounced" status but would be broadcast on television.
As for the characters that would be seen in the new saga, James Gunn gave no clues in his Twitter post. However, he did say that he had written a third of what would be the first season of the saga. The director also made some comments about the Guardians of the Galaxy character, Rocket.
In Gunn's publication, he comments the following: "My day: wrote 1/3 of an unannounced DC TV show; ok'd 100 VFX shots, did reference acting for Rocket, & gave editing notes for Vol 3; & had two big DC Studios meetings".
My day: wrote 1/3 of an unannounced DC TV show (😃); ok'd 100 VFX shots, did reference acting for Rocket, & gave editing notes for Vol 3; & had two big DC Studios meetings. pic.twitter.com/tmtuTbz1uF

— James Gunn (@JamesGunn) January 6, 2023
There are many questions about the productions Gunn and Safran are handling. We know they are working on a new sequel to The Batman. In addition to the release of the new sequel to The Joker. On the other hand, James Gunn also commented via Twitter that he continues to work on the second season of Peacemaker.
What worries fans is that series like HBO's The Penguin, starring Matt Reeves, are alternates to the plot. Neither gives any clue as to what the new plot being woven by the two DC Studios directors will be like and which characters will comprise it.
Another detail that generates concern about the series is the type of production it will be. James Gunn's statements on Twitter lead one to assume that it is a real saga. Although from his previous statements, he also leaves the door open to it being an animated series.
Where Will the New Show be Broadcast?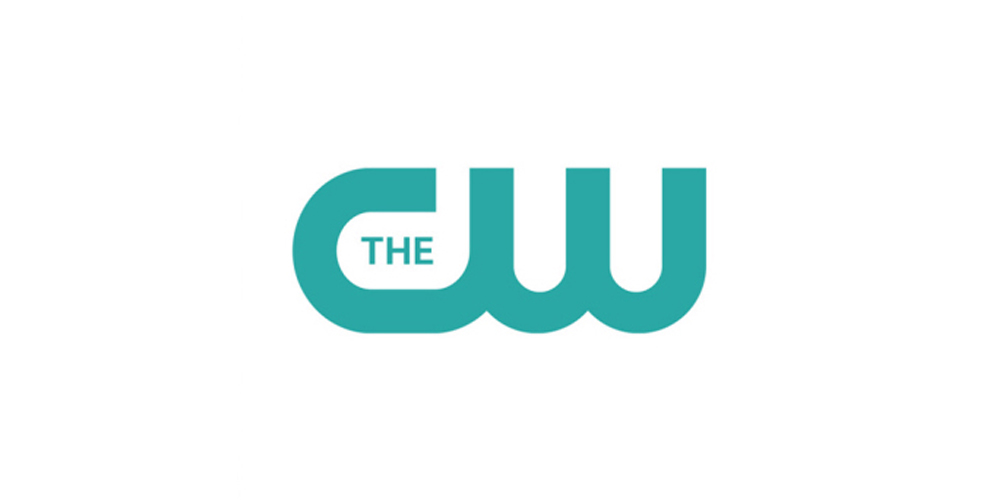 Image: CW
Another concern generated by the new show is where Warner Bros. will broadcast it, according to the economic problems and new strategies of Warner Bros. Discovery. First, we know that Warner Channel was sold in mid-2022 to Nexstar Media. Although Nexstar Media said it would not make many changes. The executives later clarified that it would seek programming for a different type of audience.
This sale could mean that its cable channel may not be an option. Especially if the series does not fit with what Netstar wants. It is rumored that this acquisition was the main cause of the cancellation of the Legends of Tomorrow series that was broadcast on Warner Channel.
If Warner Channel is not an option, we could see them on HBO or on the Streaming platform they were creating together with it. It would be a good opportunity to start competing with Paramount+ and Disney+. In addition to Netflix, which continues to lead the market.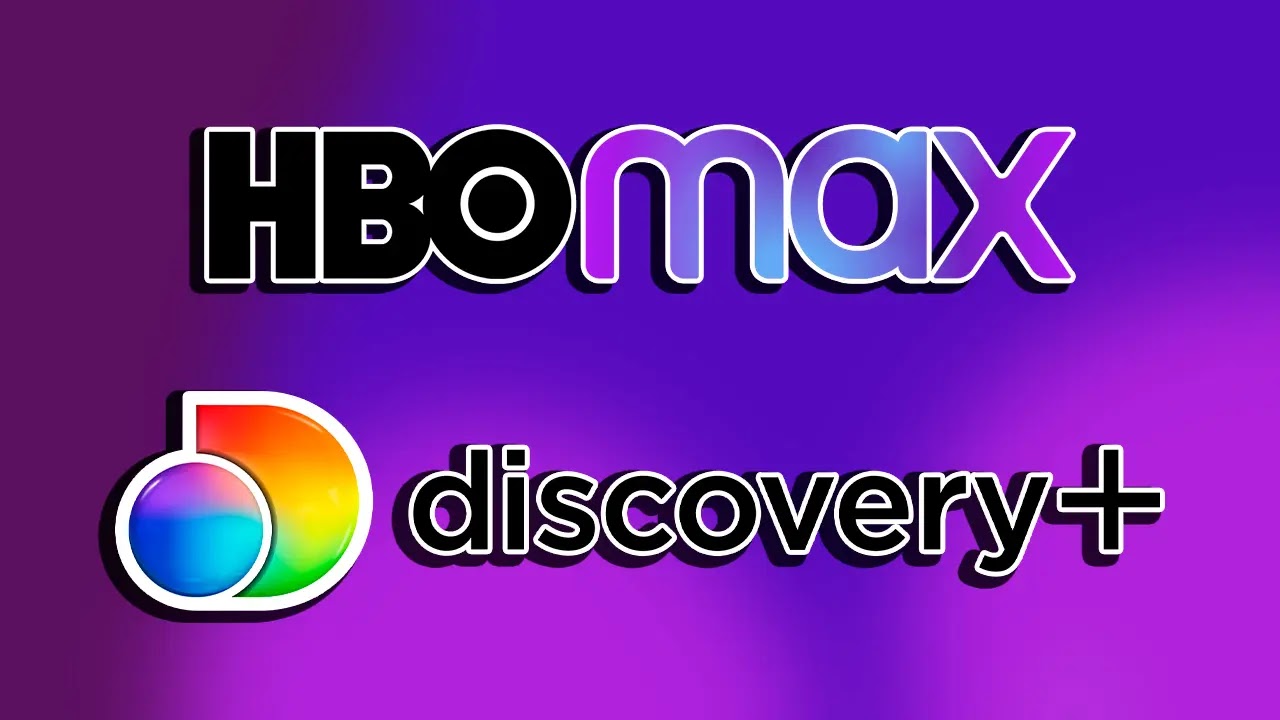 Image via Warner Bros
From James Gunn's comments on Twitter, we can't extract clues. That it will stream on both platforms is also an option, though not at first. Considering the company's need for revenue, it is more likely that he will place it for a while on HBO and later, stream it on the Warner Channel.
The other factor we need to learn is whether it is a spin-off or a series with several seasons. James Gunn said on his Twitter that ⅓ of the show was missing, which makes one assume that it will be a short series. Although if successful, it may cause you to have several seasons, as with Bing Bang Theory. 
Featured Image Via James Gunn Twitter 
I am a circus aerialist influenced by Dick Grayson and Spider-Man. Fortunate to write about the characters that inspired me. I also have a Bachelor's degree in Political Science and a Master's degree in International Trade.
Leave a comment