DC Comics
DC Comics is one of the oldest and most-renowned American comic publishing companies, with stadium-sized collections of superheroes. From Superman, Batman, Wonder Woman to Harley Quinn, Joker, and Darkseid, DC taught us memorable lessons about bravery, loyalty, and inclusive diversity.
Enter the Fascinating World of DC Comics
DC will not disappoint you! Read all comic series of your favorite superhero in detailed designs and interesting storylines. Their bestsellers are definitely of our childhood's stars – Batman, Superman, Wonder Woman, Batgirl, Teen Titans, The Flash and more. Your imagination will be challenged and you will be entertained with an action-packed universe.
Some of the Most Popular DC Comics
Below is a short list of some of the most well-known DC franchises (in no particular order):
• The Return of Superman
• Batman Beyond
• Suicide Squad
• Teen Titans GO!
• Harley Quinn
• Young Justice (for kids)
• Dial H for Hero
• Batman and The Outsiders #12
• Wonder Woman And The Justice League Dark: The Witching Hour TP
• Justice League
• … and much more!
Comic Years – Your Top Source for News, Reviews, and Articles on DC Comics
Comic Years loves DC stories, from books to TV to movies. With detailed analyses and reviews, learn more about what goes into creating a universe with such memorably characters and compelling stories. We'll keep you in the loop about everything DC.
If you have any question about our content on DC comics, feel free to write to us today. Simply fill out our online contact form to get started!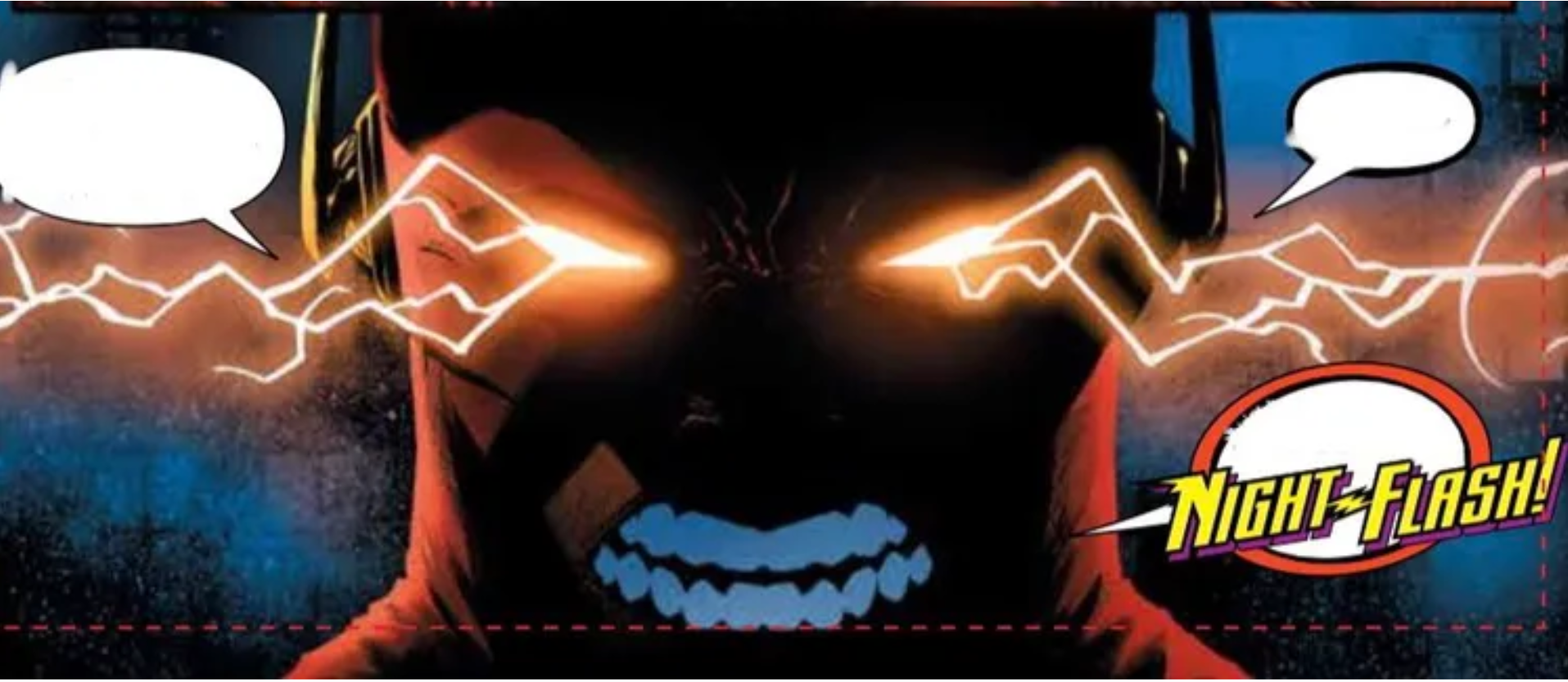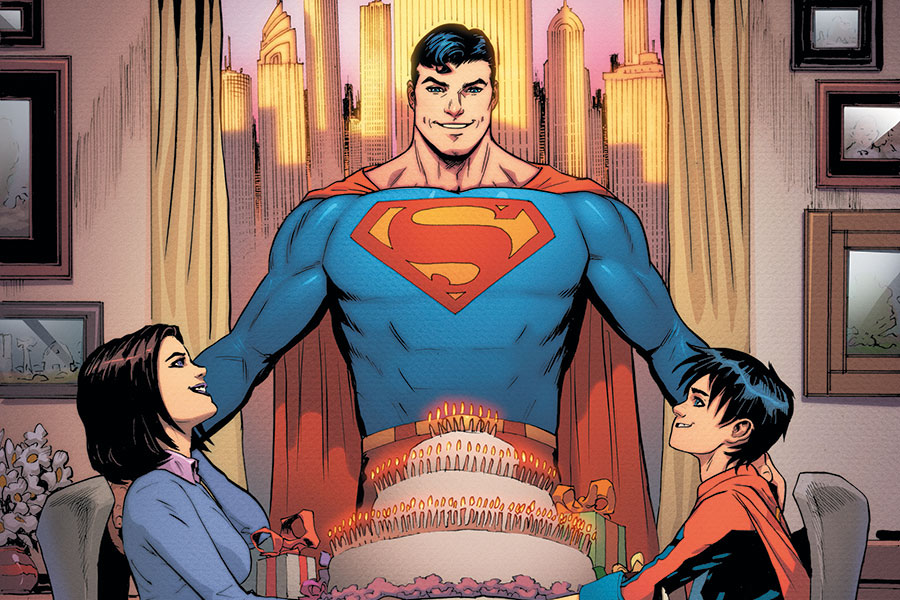 June 12th: Happy Superman Day!
June 12th, happy Superman Day! One of the most iconic superheroes in comic book history is celebrating this Sunday, June 12th, Superman Day. Around the world, thousands of comic book fans celebrate the character who […]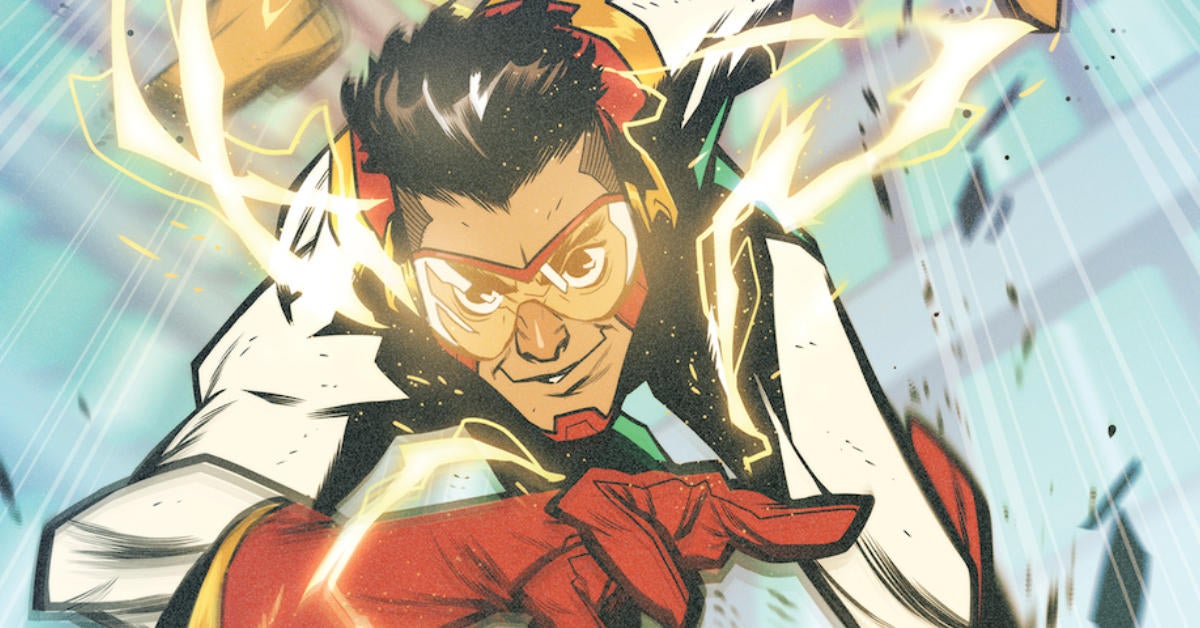 The Flash Comic Book Features Major Returns
The Flash fans are definitely lucky. Not only do they have the CW TV show, which is not into the eighth season, but they also have a comic series of the source material. If that […]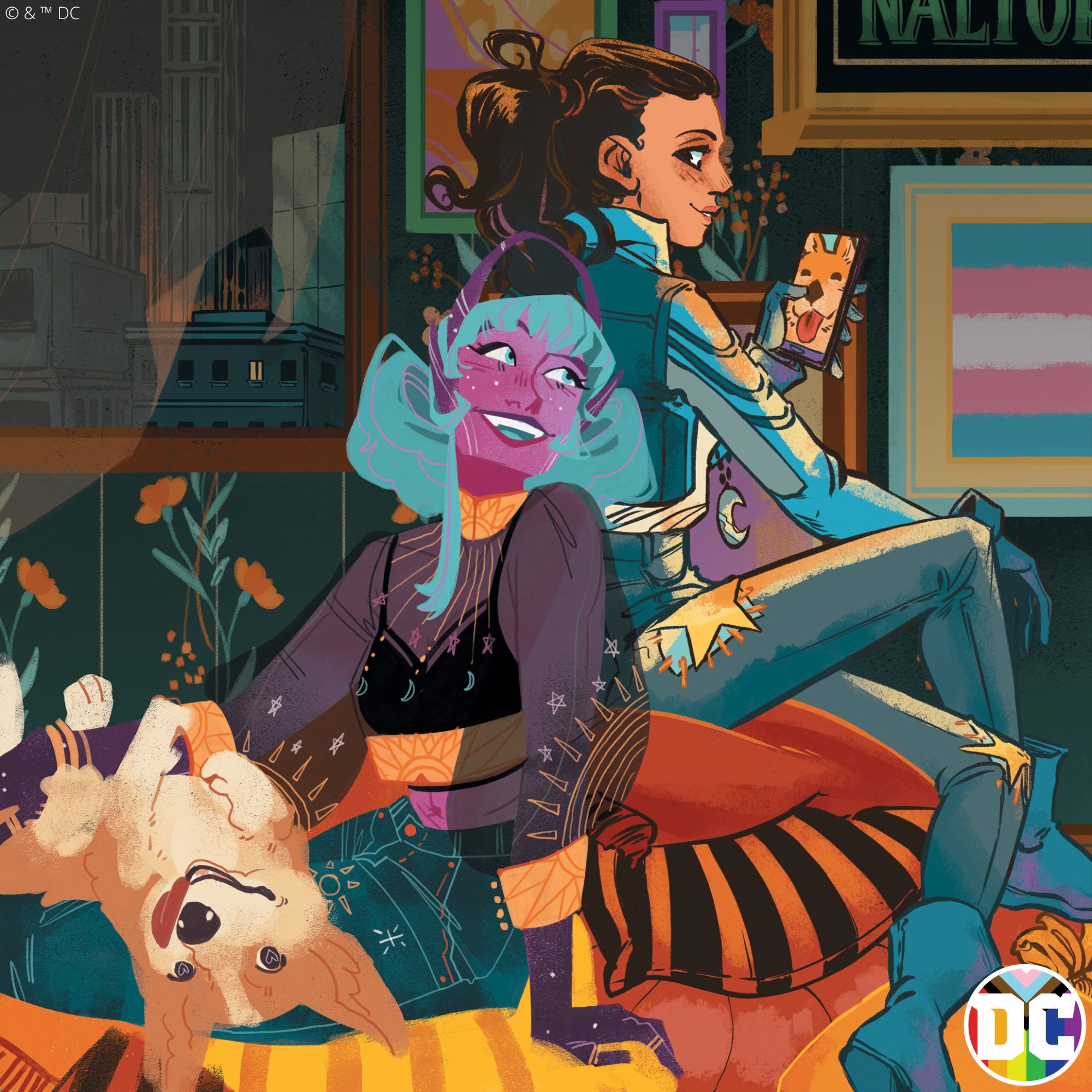 DC Pride 2022 – Empowering Superheroes Come Back
DC Pride 2022 has appeared with a blast. DC Comics just tweeted that Dreamer would get an original graphic novel. It comes from none other than Nicole Maines and Rye Hickman. The word is out! […]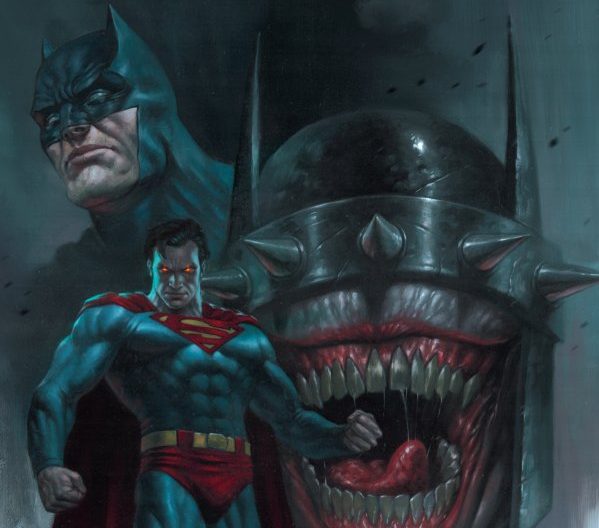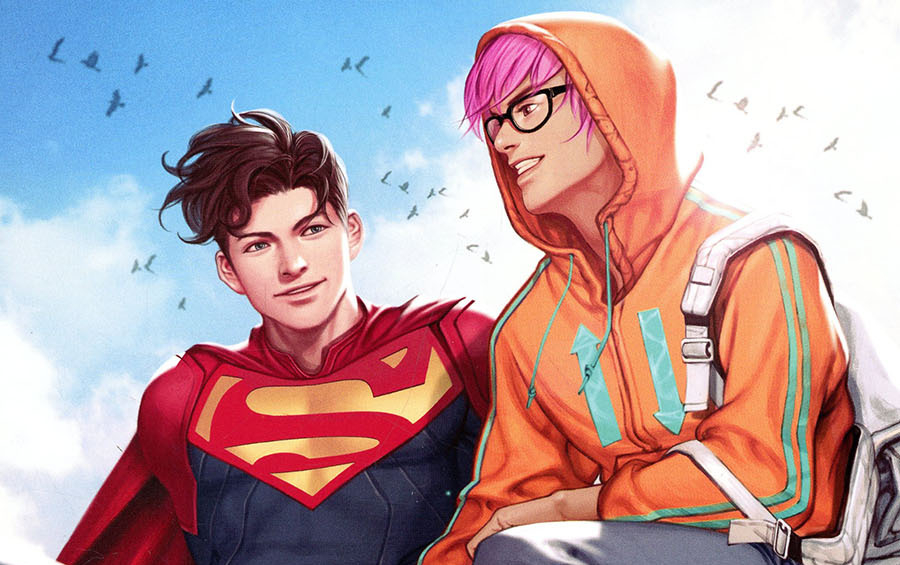 Superman: Son of Kal-El Debuts Jon's New Look
More shake-ups are coming to Superman: Son of Kal-El, with Jay Nakamura giving Jon Kent a new cape. If you haven't caught up with the latest developments in this Superman comic, you might want to look away […]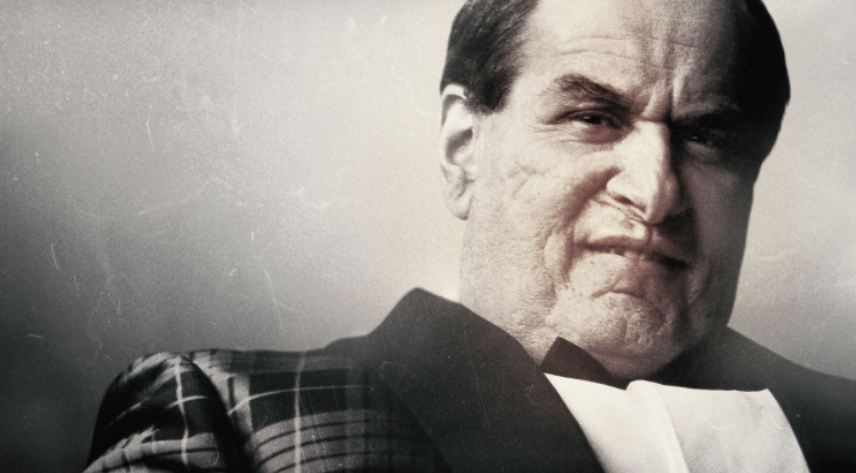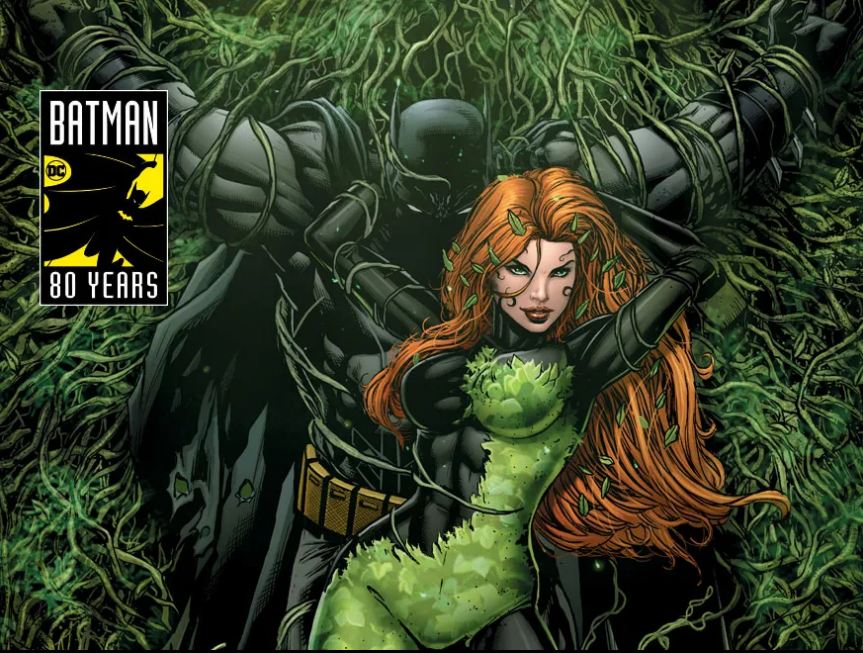 Will Poison Ivy Appear in The Batman Sequel?
With the news that a sequel to The Batman is in development, fans are already speculating about which villains the Caped Crusader will face off against next. One name that keeps coming up is Poison […]