DC Comics
DC Comics is one of the oldest and most-renowned American comic publishing companies, with stadium-sized collections of superheroes. From Superman, Batman, Wonder Woman to Harley Quinn, Joker, and Darkseid, DC taught us memorable lessons about bravery, loyalty, and inclusive diversity.
Enter the Fascinating World of DC Comics
DC will not disappoint you! Read all comic series of your favorite superhero in detailed designs and interesting storylines. Their bestsellers are definitely of our childhood's stars – Batman, Superman, Wonder Woman, Batgirl, Teen Titans, The Flash and more. Your imagination will be challenged and you will be entertained with an action-packed universe.
Some of the Most Popular DC Comics
Below is a short list of some of the most well-known DC franchises (in no particular order):
• The Return of Superman
• Batman Beyond
• Suicide Squad
• Teen Titans GO!
• Harley Quinn
• Young Justice (for kids)
• Dial H for Hero
• Batman and The Outsiders #12
• Wonder Woman And The Justice League Dark: The Witching Hour TP
• Justice League
• … and much more!
Comic Years – Your Top Source for News, Reviews, and Articles on DC Comics
Comic Years loves DC stories, from books to TV to movies. With detailed analyses and reviews, learn more about what goes into creating a universe with such memorably characters and compelling stories. We'll keep you in the loop about everything DC.
If you have any question about our content on DC comics, feel free to write to us today. Simply fill out our online contact form to get started!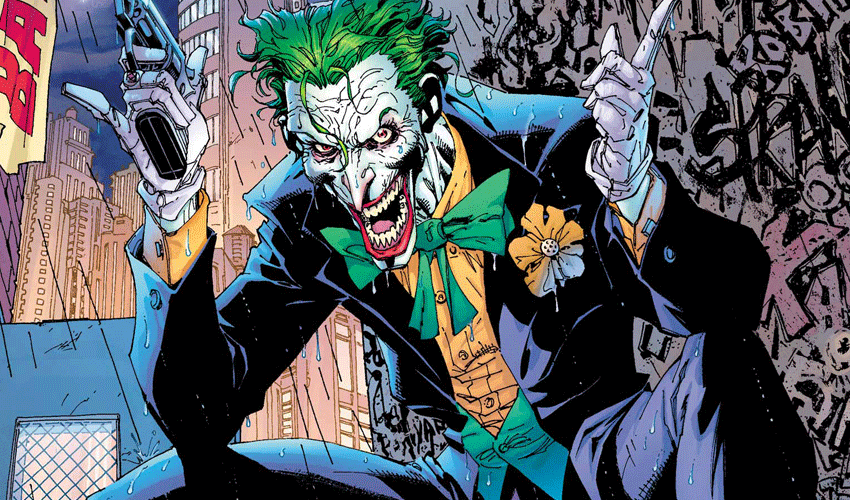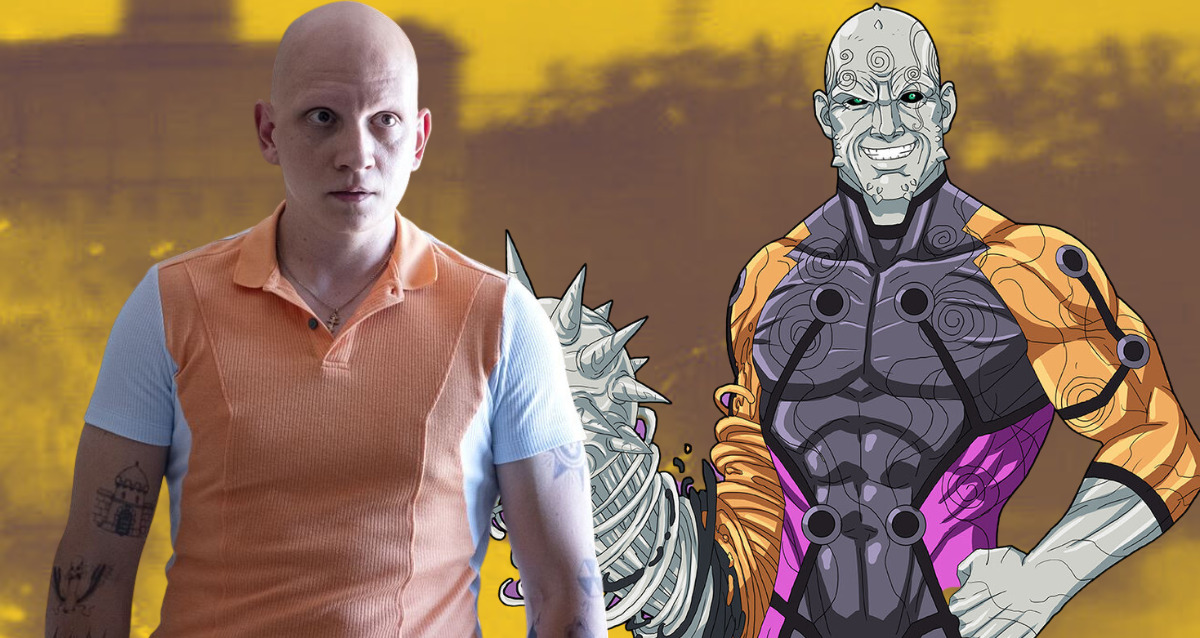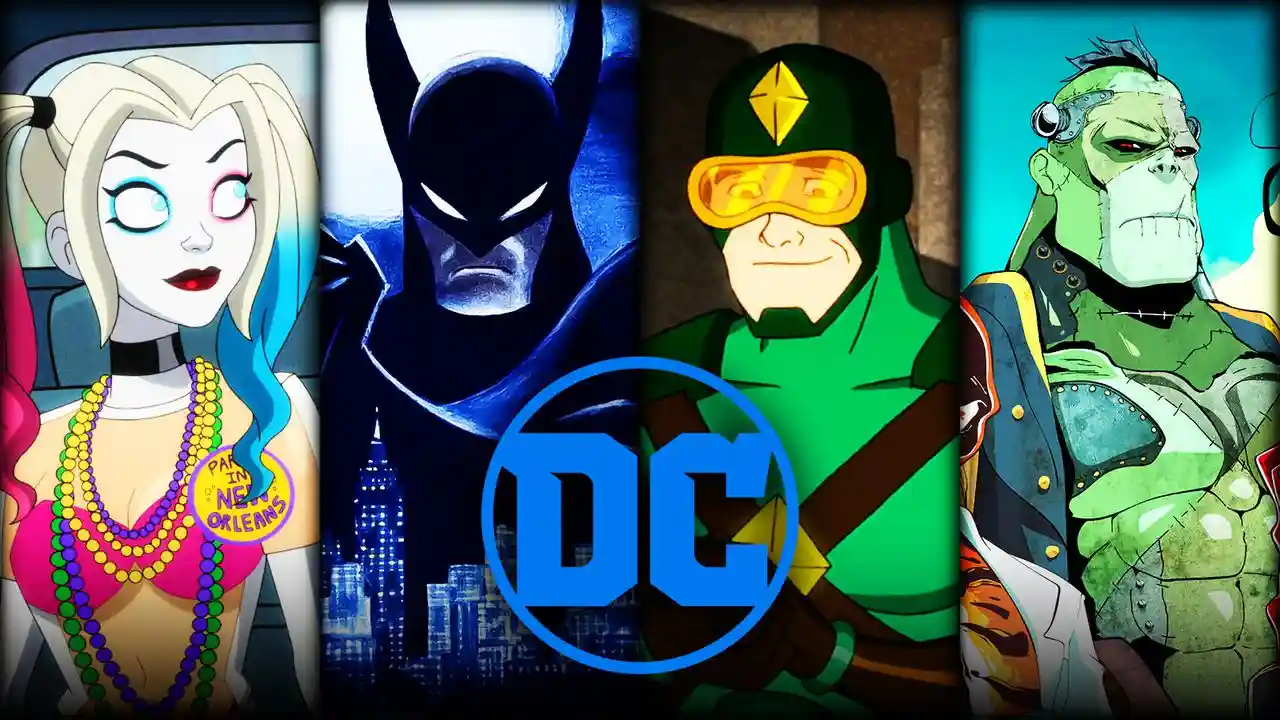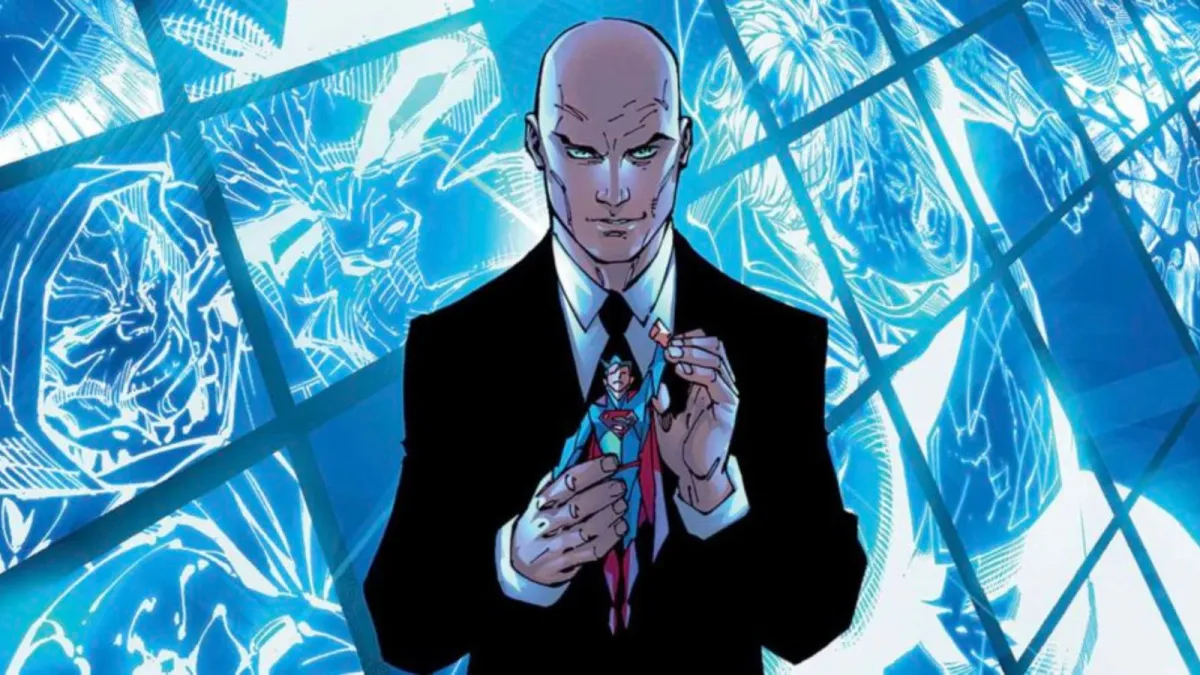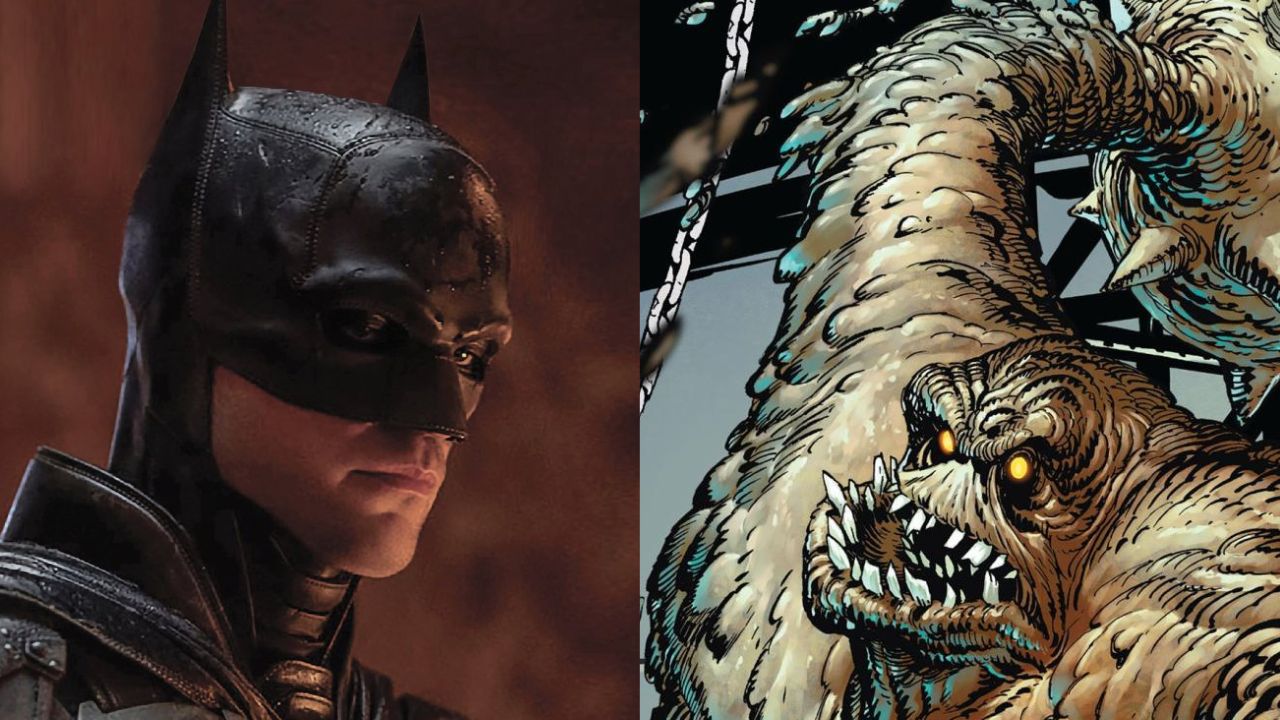 Who Is Clayface? Batman's Terrifying Most-Faced Enemy
Today we will explore the character of Clayface, one of the most important villains in the Batman universe. This character has seven versions, making him one of the Dark Knight's adversaries with the most incarnations […]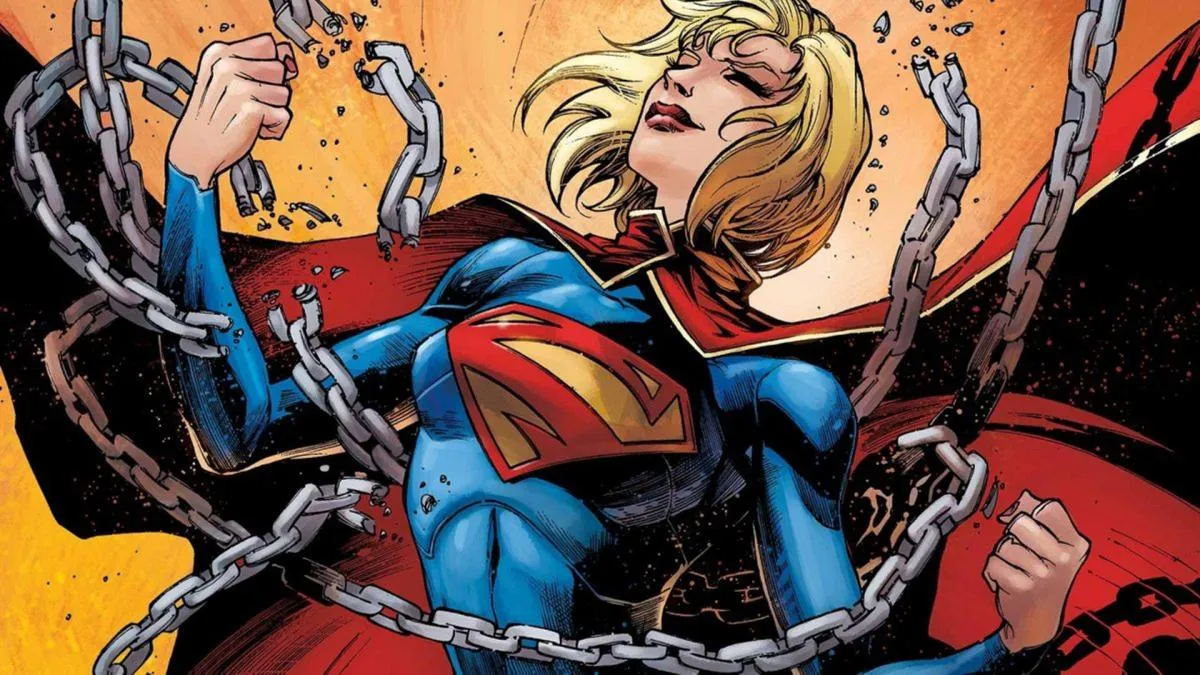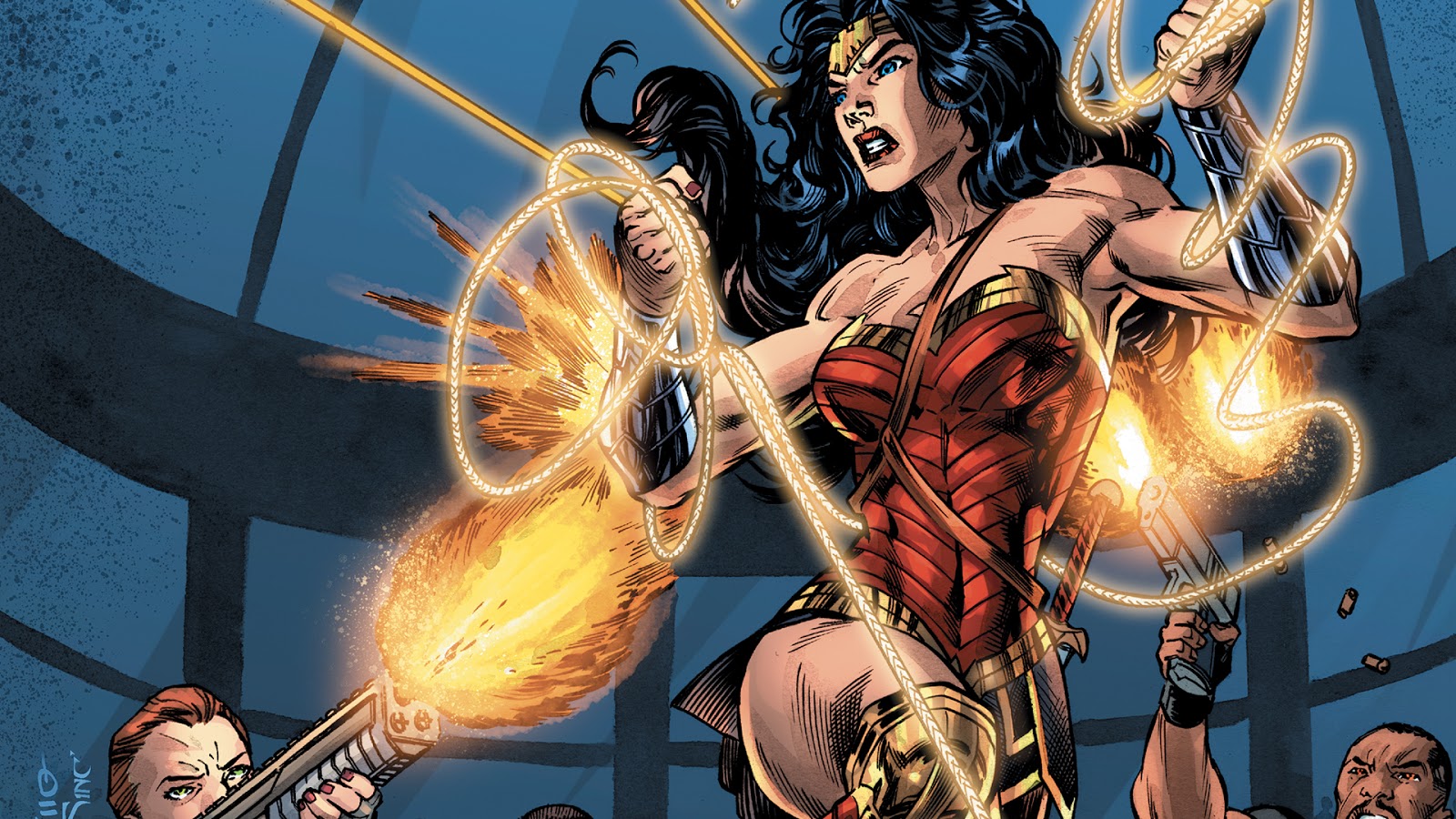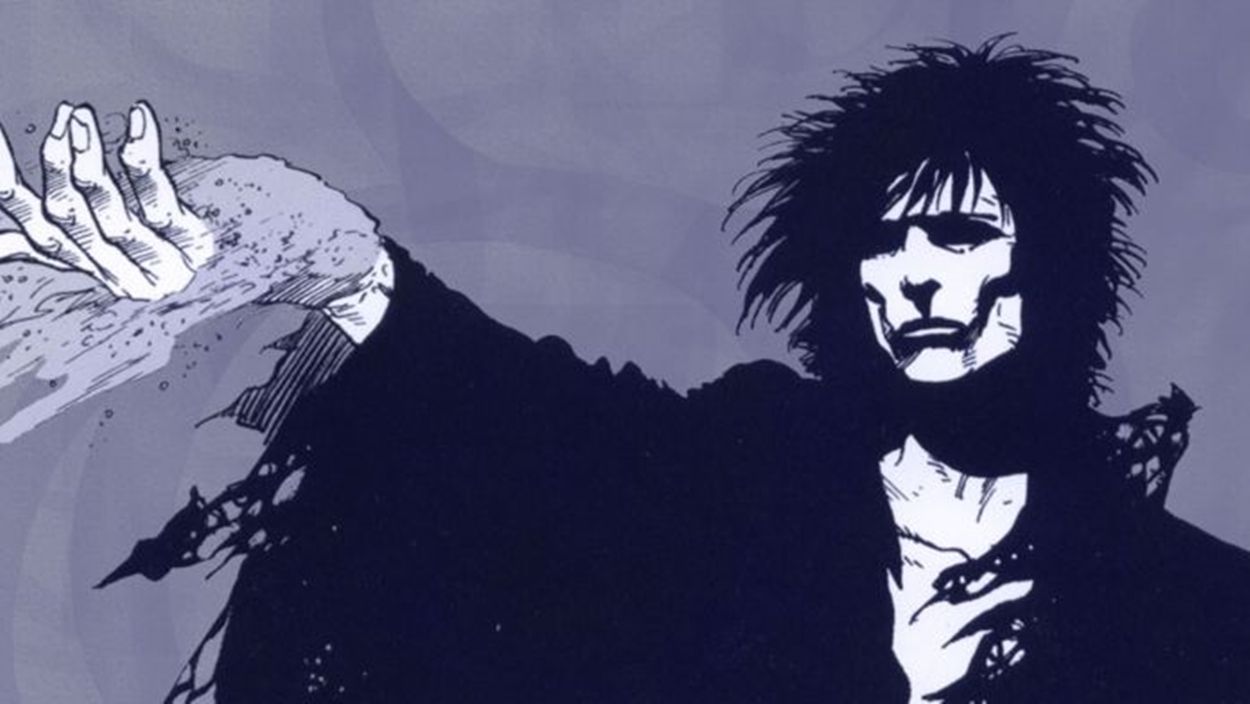 Who Is The Sandman,The Cosmic Being Who Controls All Dreams
Neil Richard MacKinnon Gaiman is a highly prolific author with works in many different narrative styles. Among the genres Gaiman has touched on are short fiction, novels, comics, graphic novels, non-fiction, sound theater and film. […]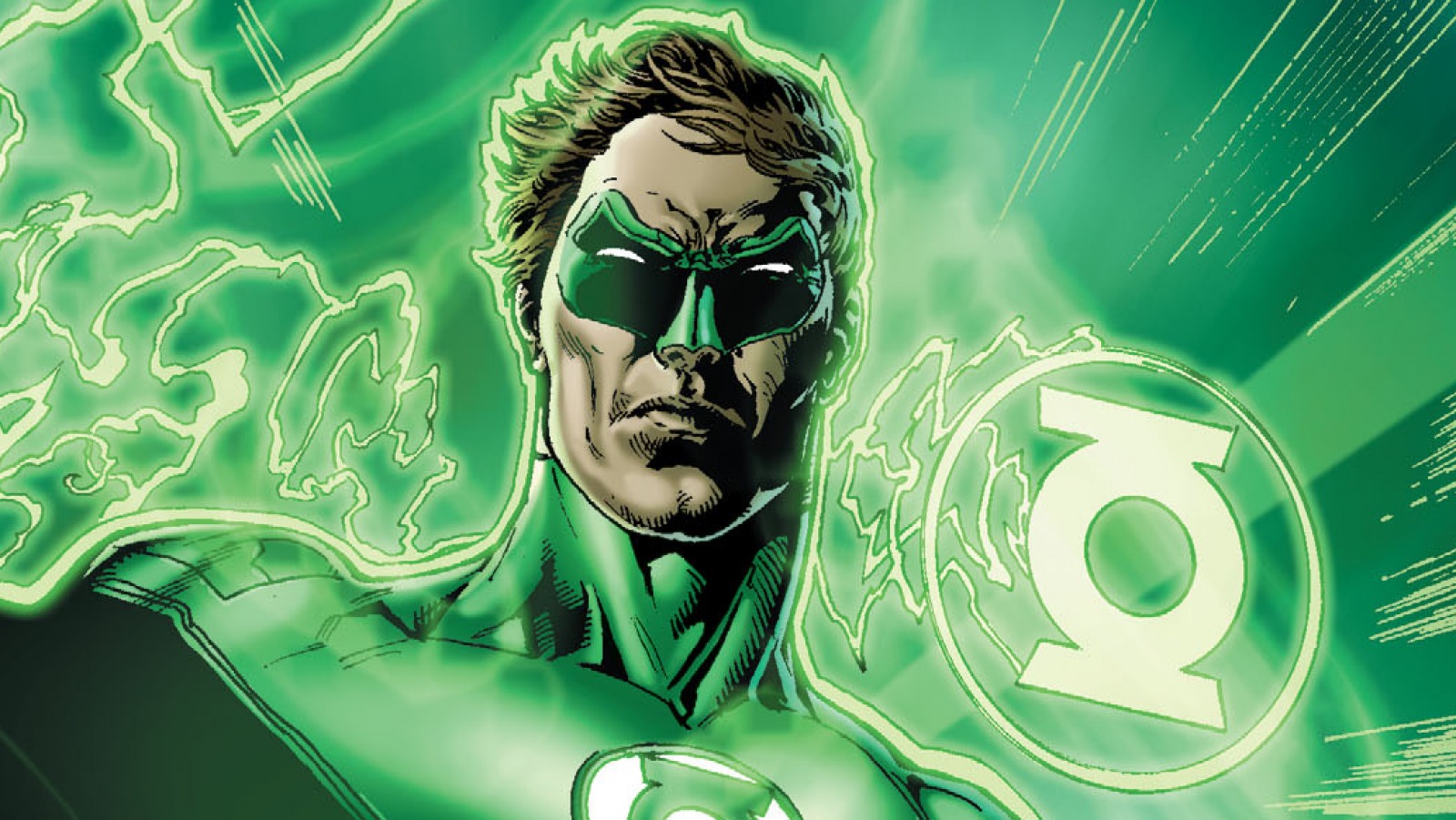 Who is Green Lantern, Protector Of The Universe?
One of the most colorful fictional superheroes of the DC Universe is Green Lantern. This character carries a trademark power ring that can create manifestations of solid light. Who is Green Lantern? Green Lantern is […]