Pop Culture
Culture is a reflection of your community, and popular culture tells the story of many communities in real time. We talk about the best (and sometimes the worst) it has to offer, while providing keen insight and analysis about the things that you care most about.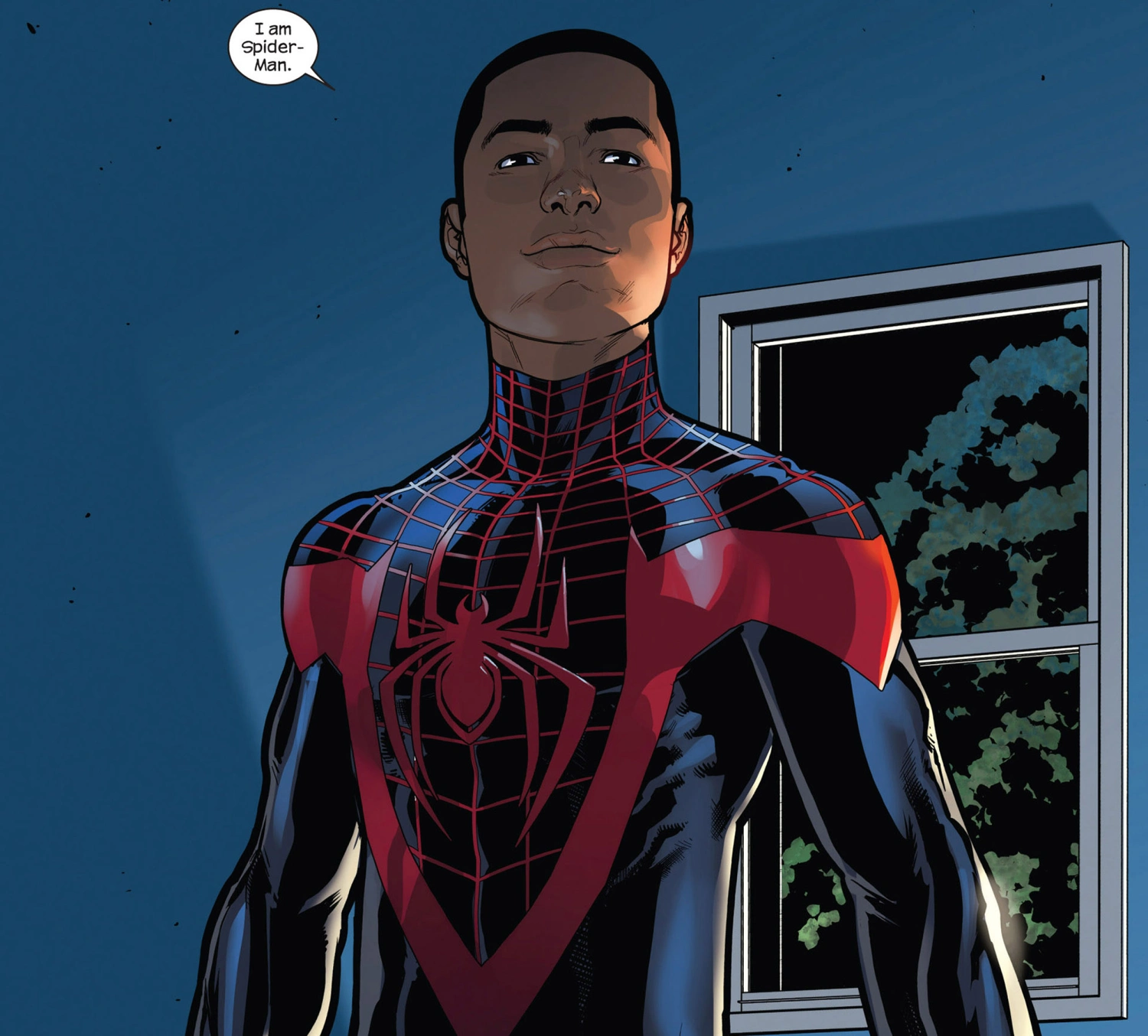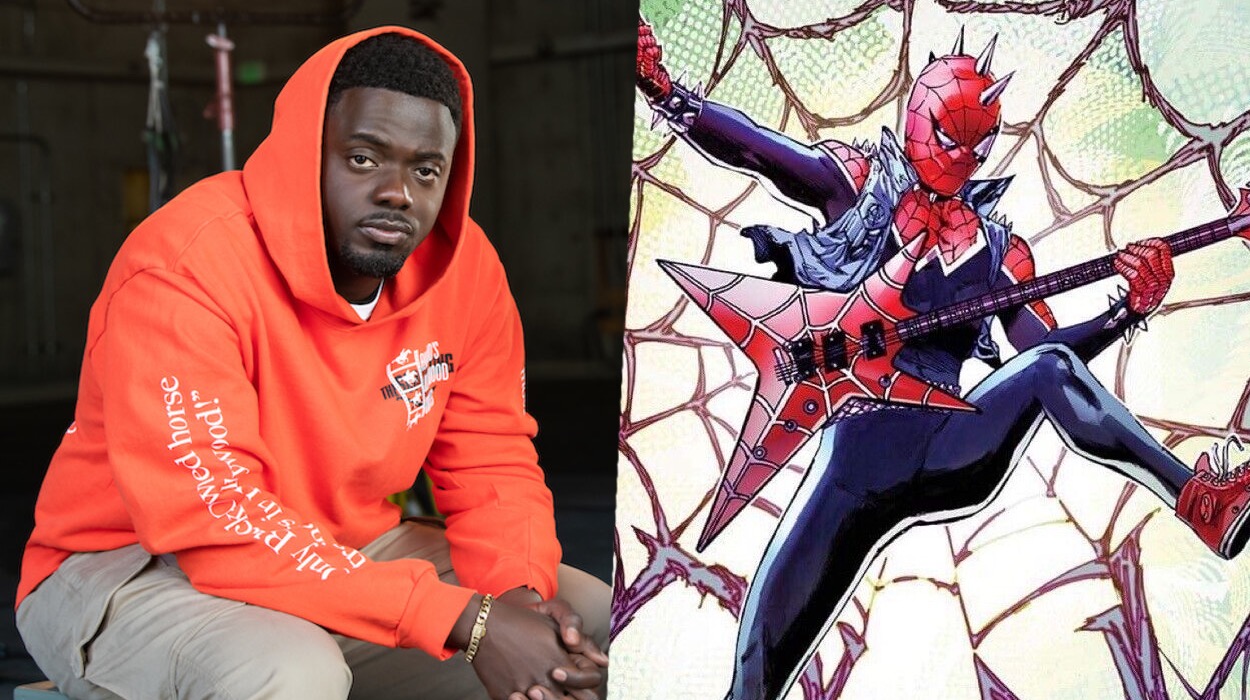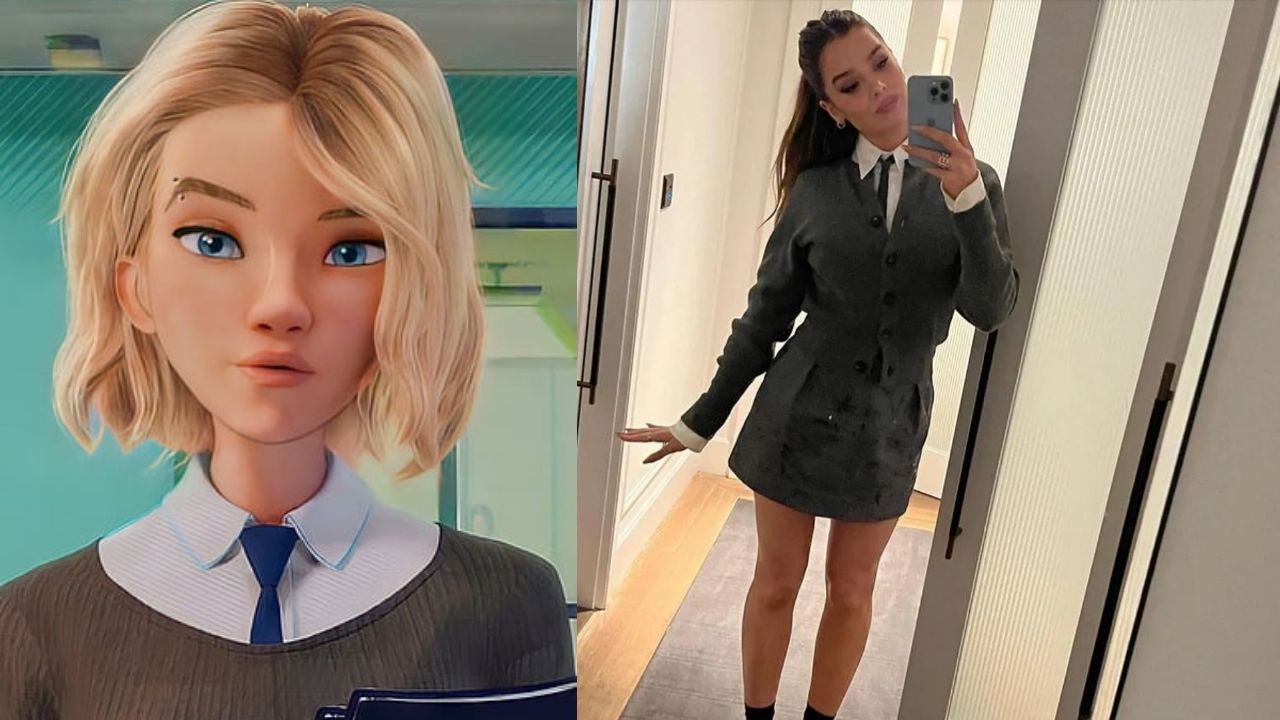 Tears of the Kingdom Secrets Revealed by Players
The Legend of Zelda: Tears of the Kingdom has been a rabbit hole for fans. Even before release, small detail reveals kept us asking for more. However, there's something else dwelling in the darkness. Yes, […]
Stan Lee Documentary Tickets Now Available!
Needless to say, Stan Lee has been a game changer for the comic book industry. He's created some of the most famous characters and stories ever. And, his legacy spans countless entries and billions. Now, […]