Pop Culture
Culture is a reflection of your community, and popular culture tells the story of many communities in real time. We talk about the best (and sometimes the worst) it has to offer, while providing keen insight and analysis about the things that you care most about.
Ant-Man and The Wasp: Quantumania Star Teases Reveals
Star of Ant-Man and the Wasp: Quantumania, Evangeline Lilly, spoke out about the tone of the upcoming third installment. The latest iteration in the Marvel Cinematic Universe further pointed toward a darker tone than the […]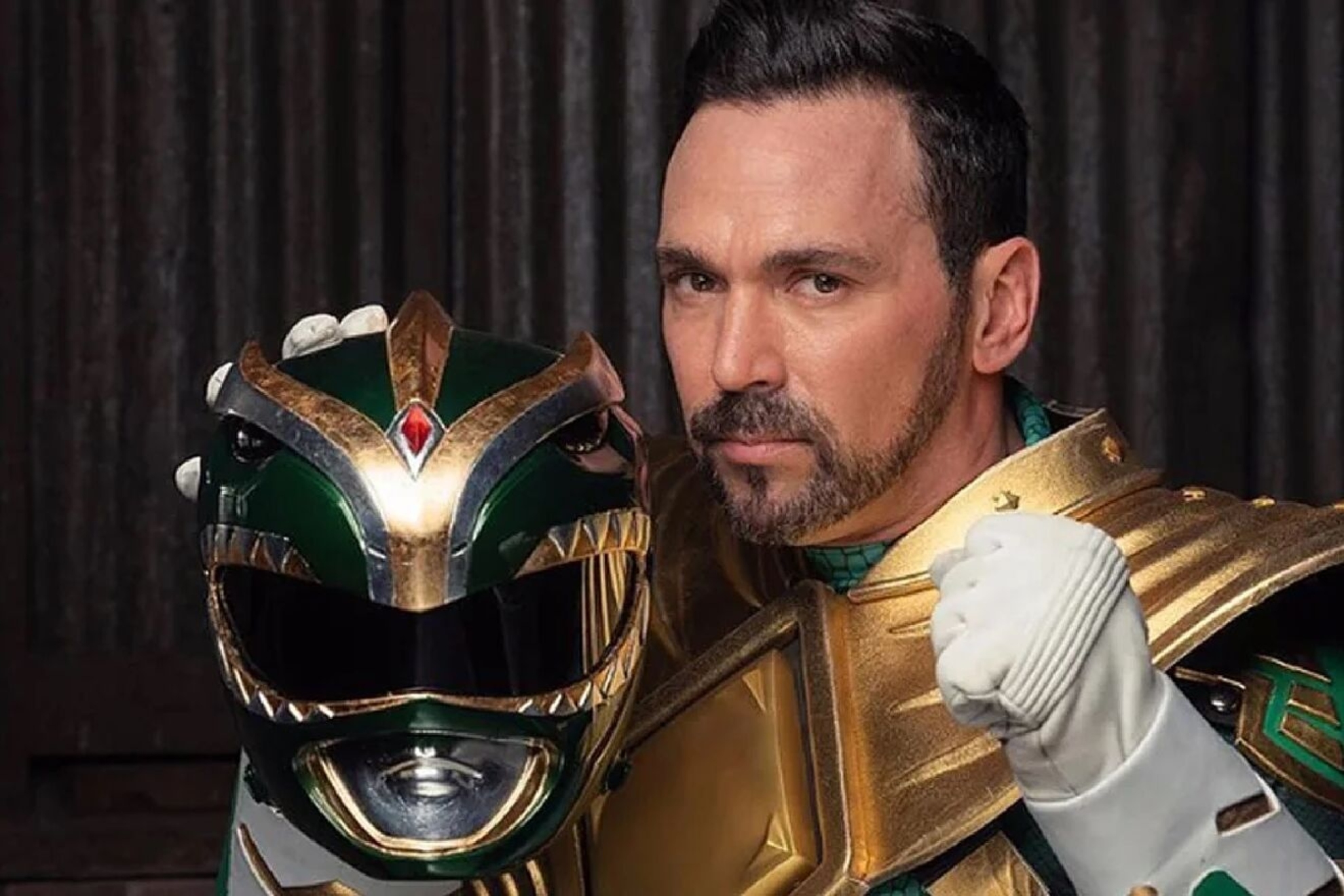 LEGO Star Wars in Game Pass Will Be A Reality!
LEGO Star Wars is easily one of the most beloved video game sagas. It's been around for almost two decades. And, it keeps captivating audiences of all ages. That makes today, December 1st, a fantastic […]