Pop Culture
Culture is a reflection of your community, and popular culture tells the story of many communities in real time. We talk about the best (and sometimes the worst) it has to offer, while providing keen insight and analysis about the things that you care most about.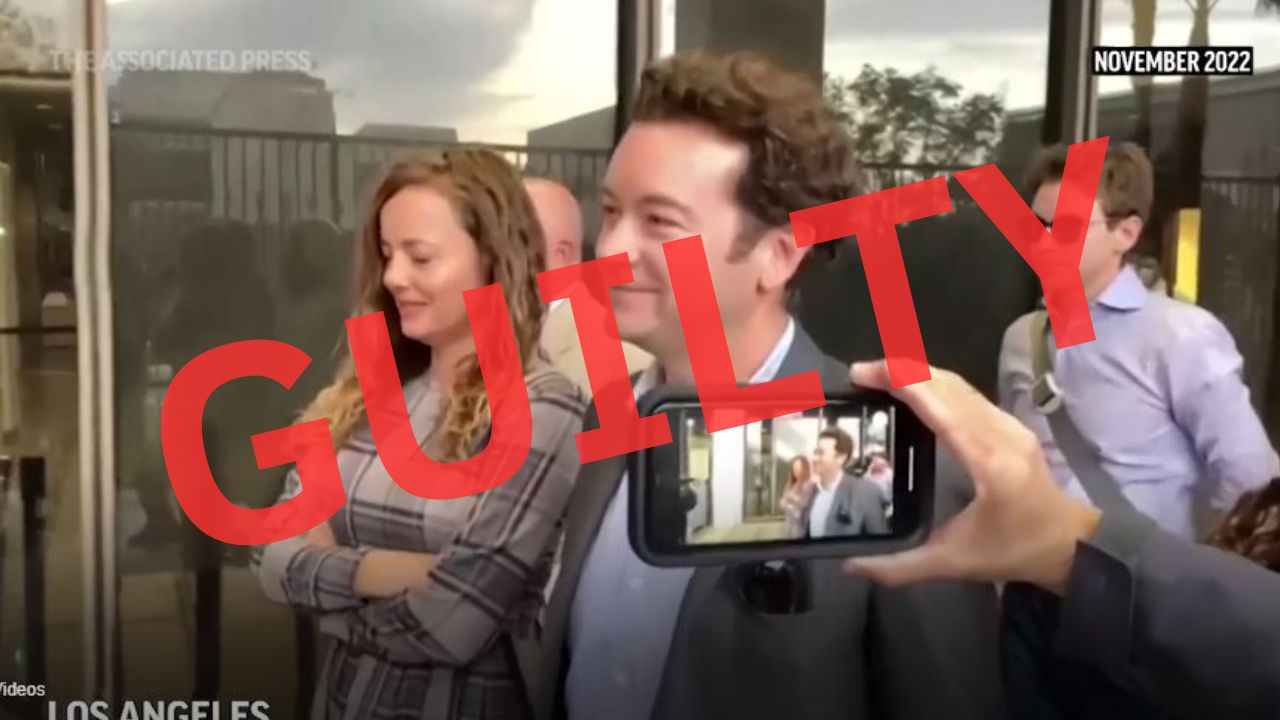 Mandalorian Season 4 Is 'Certainly Coming'
If you're a fan of the galaxy far, far away, then you've probably been itching for some news on the Mandalorian season 4. Well, we've got a treat for you. Rick Famuyiwa, the executive producer, […]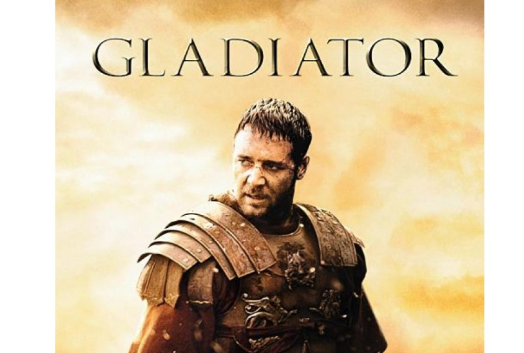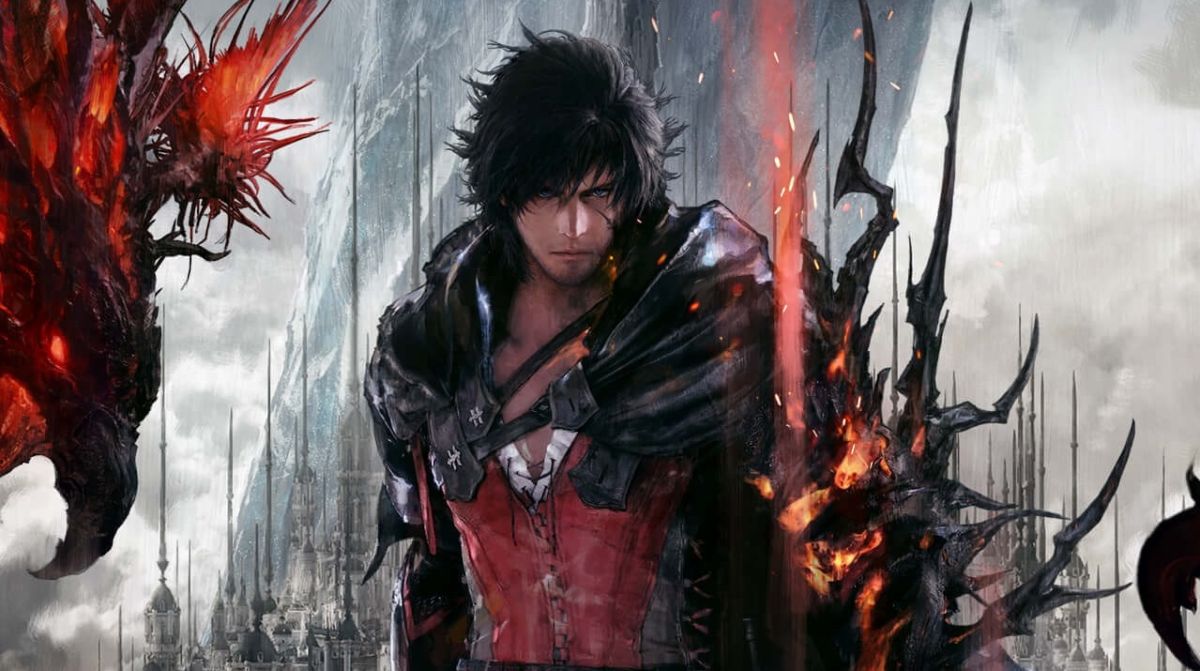 Alan Wake 2 Release Date And Preorder Revealed
It's been roughly 13 years since the first Alan Wake released. During that time, multiple fans have pondered the game's death. Yet, that's coming to an end this year. Alan Wake 2's release date has […]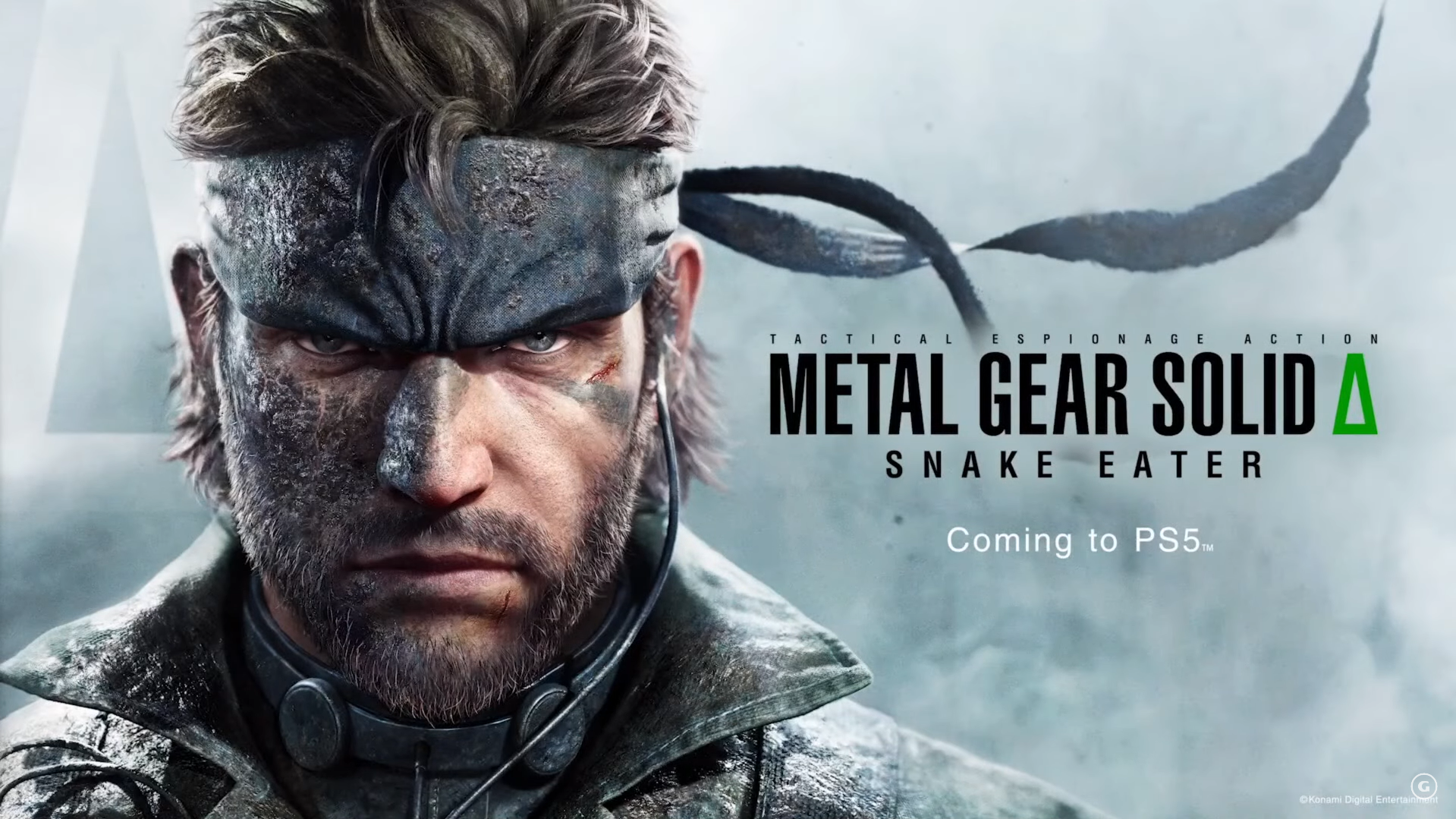 MGS3 Remake Reveal Trailer Finally Released!
After years of speculation, we got an answer. GameSpot just released the MGS3 Remake reveal trailer. The fan-favorite game is finally coming to new generations. And, this seems not to be just another remaster. It's […]