COMICS
Once thought of as funny books for children, comic books are both high-art and literature in their own right. We dive deep into the history, latest news, and analysis of this fantastic medium.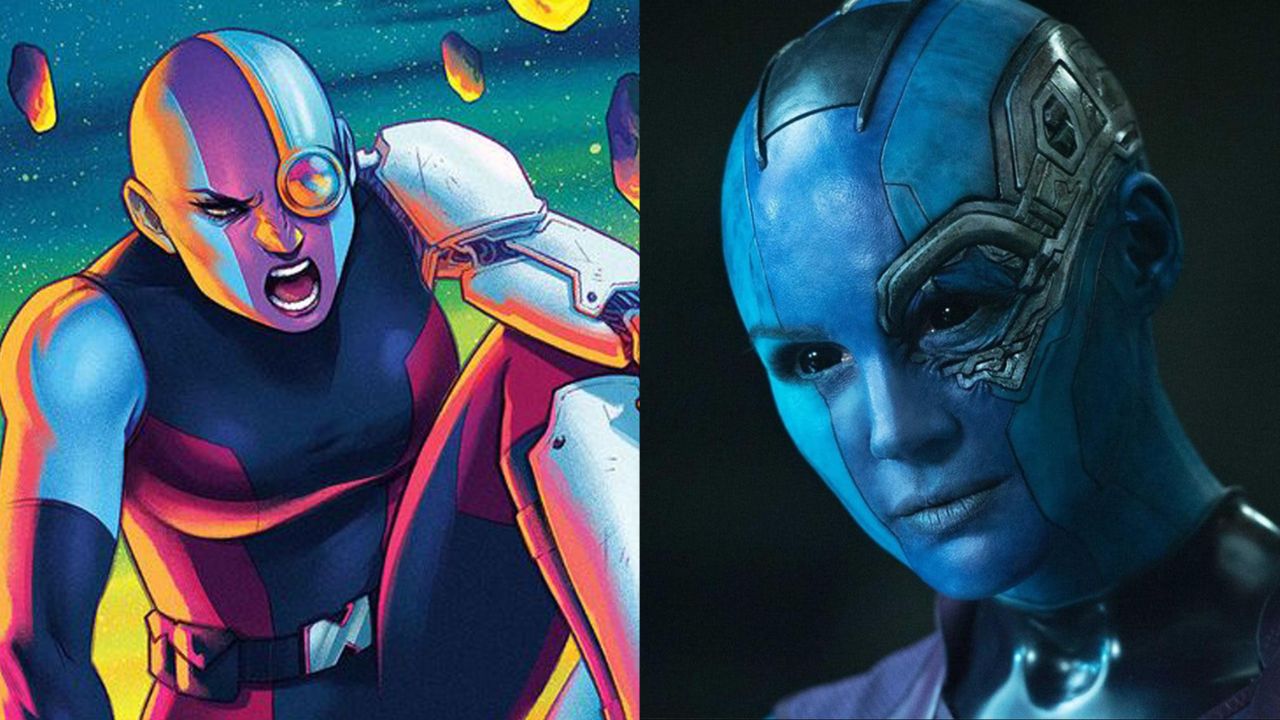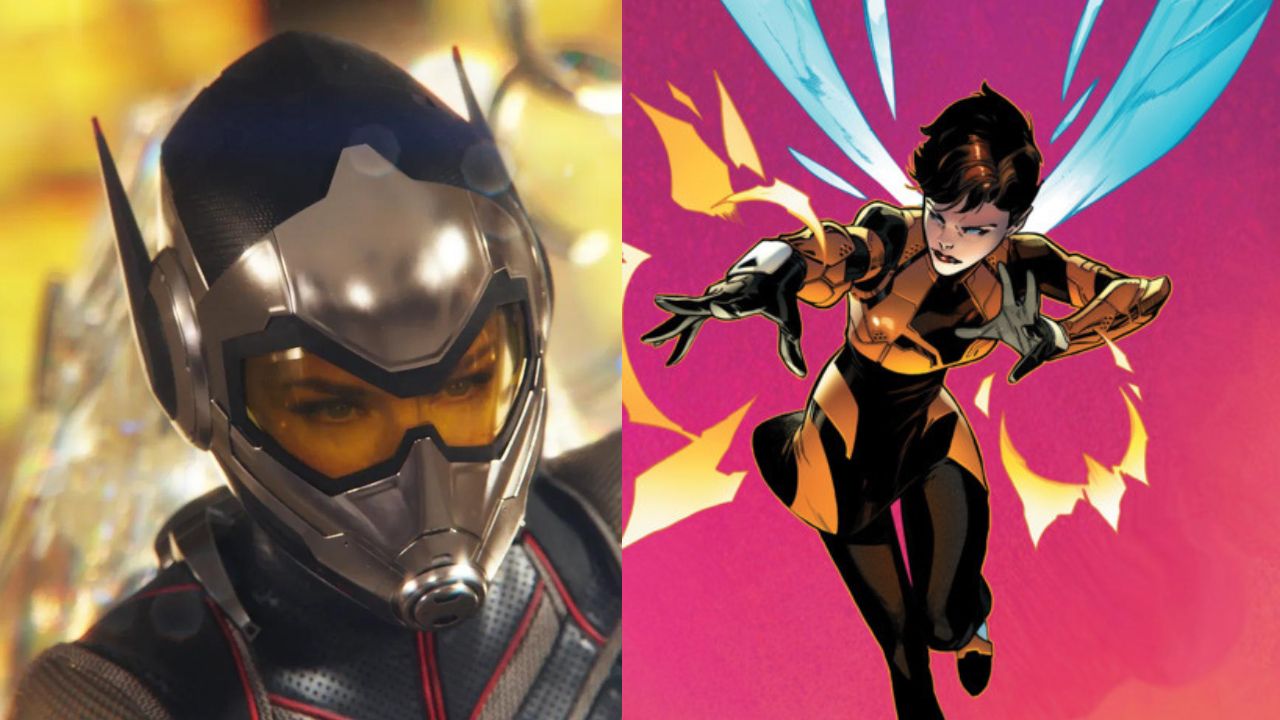 Who Is The Wasp? The Queen Of The Quantum Realm
The well-known superhero The Wasp comes from the hand of Stan Lee, Jack Kirby, and Ernie Hart, and she is none other than Janet Van Dyne. This is another of the fictional superheroines in Marvel […]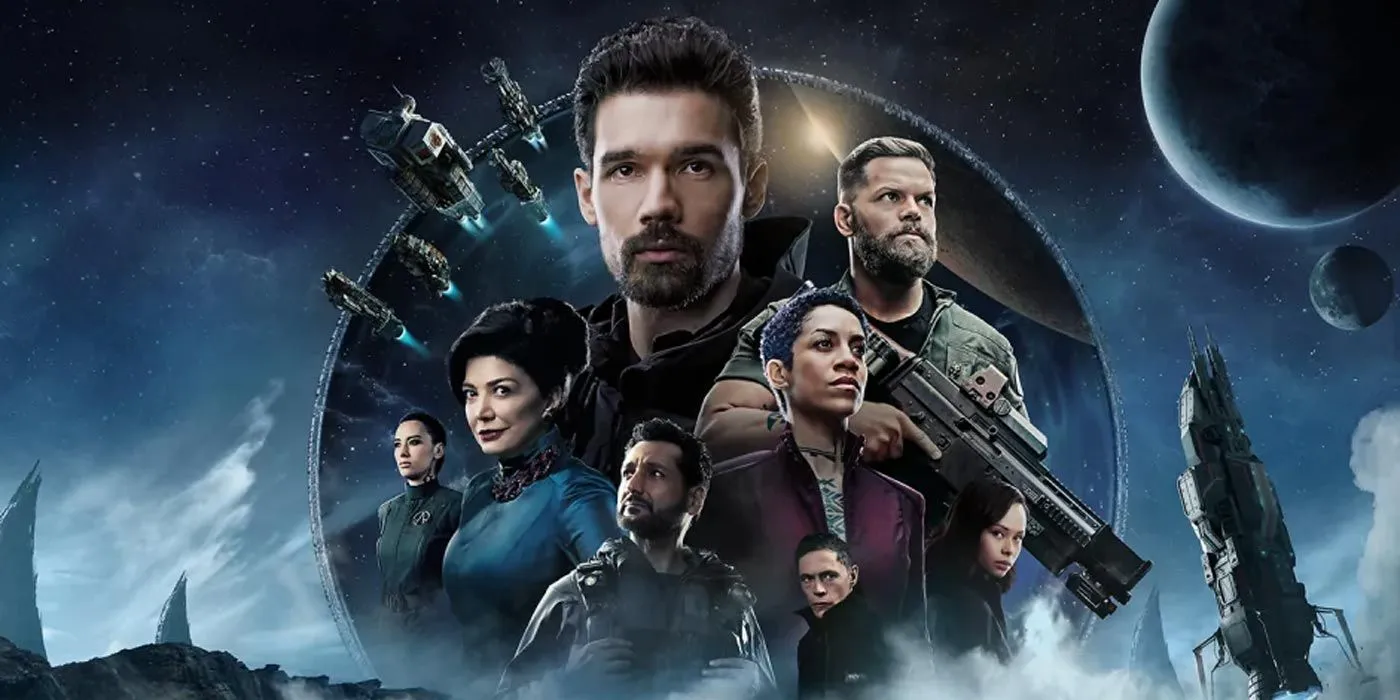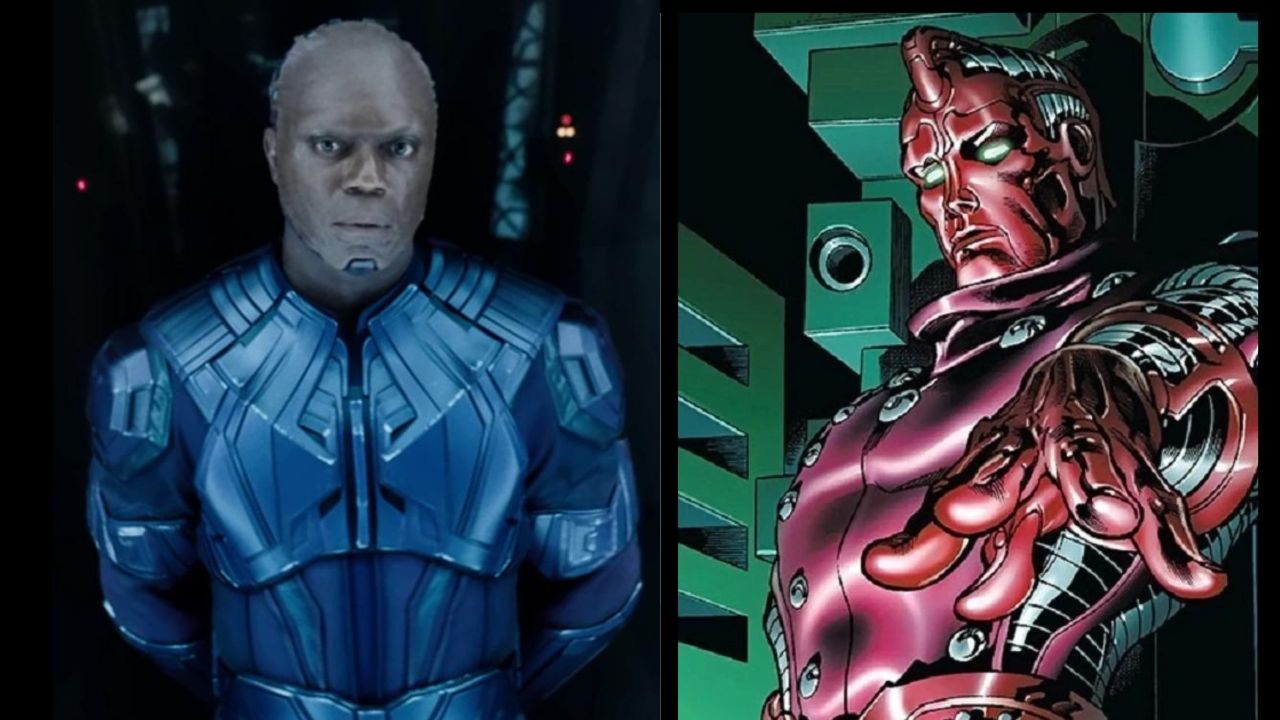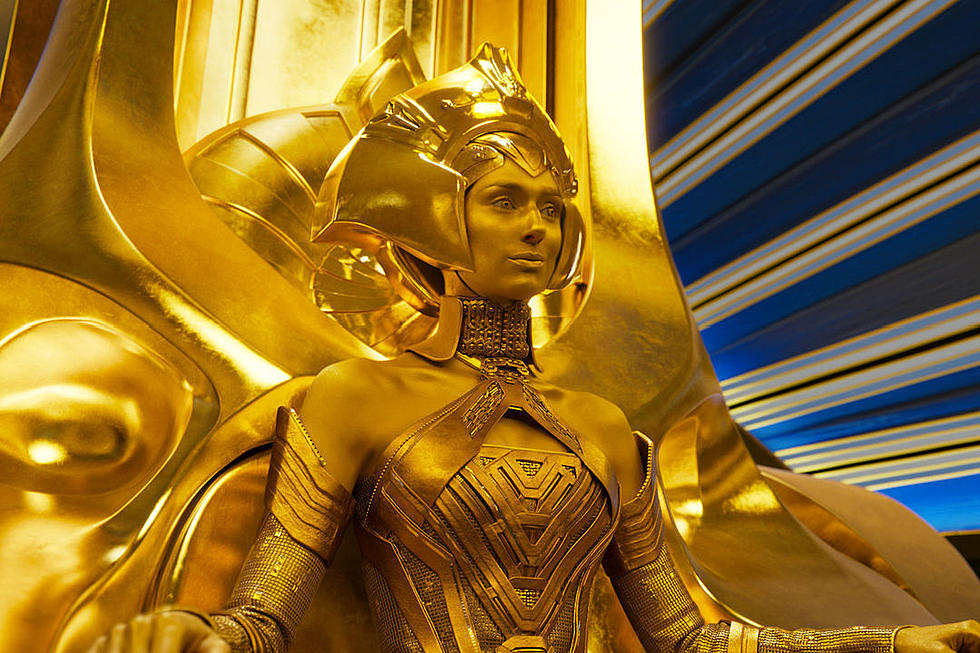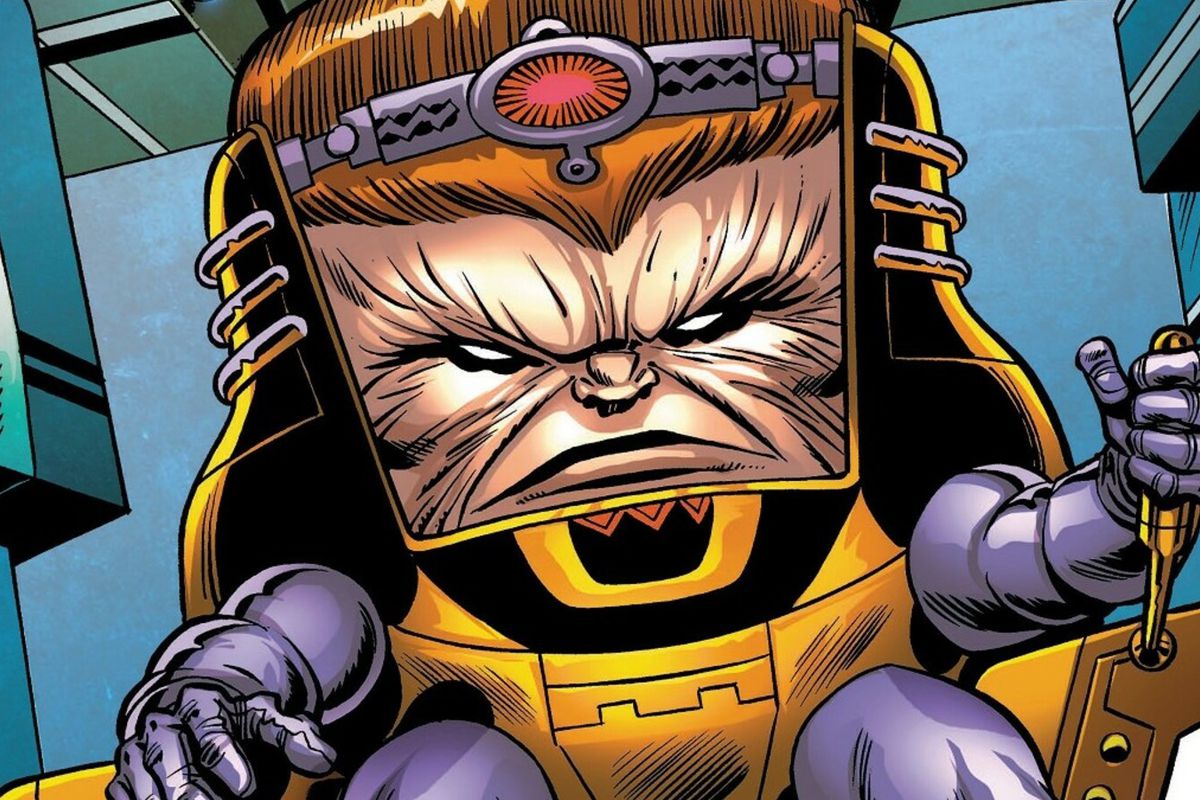 Who Is MODOK, A Multi-Layered Experimental Villain
MODOK is another of Marvel Comics' science fiction characters. He is also known by the acronym Mental/ Mobile/ Mechanized Organism Designed Only for Killing. Initially, the first MODOK was an ordinary human being. His name […]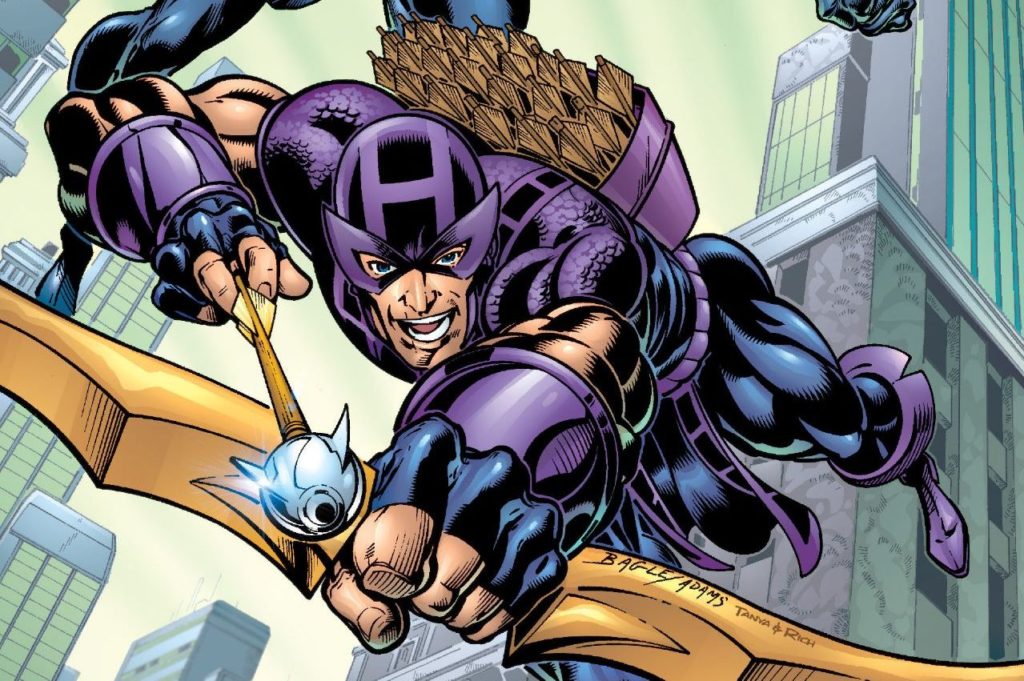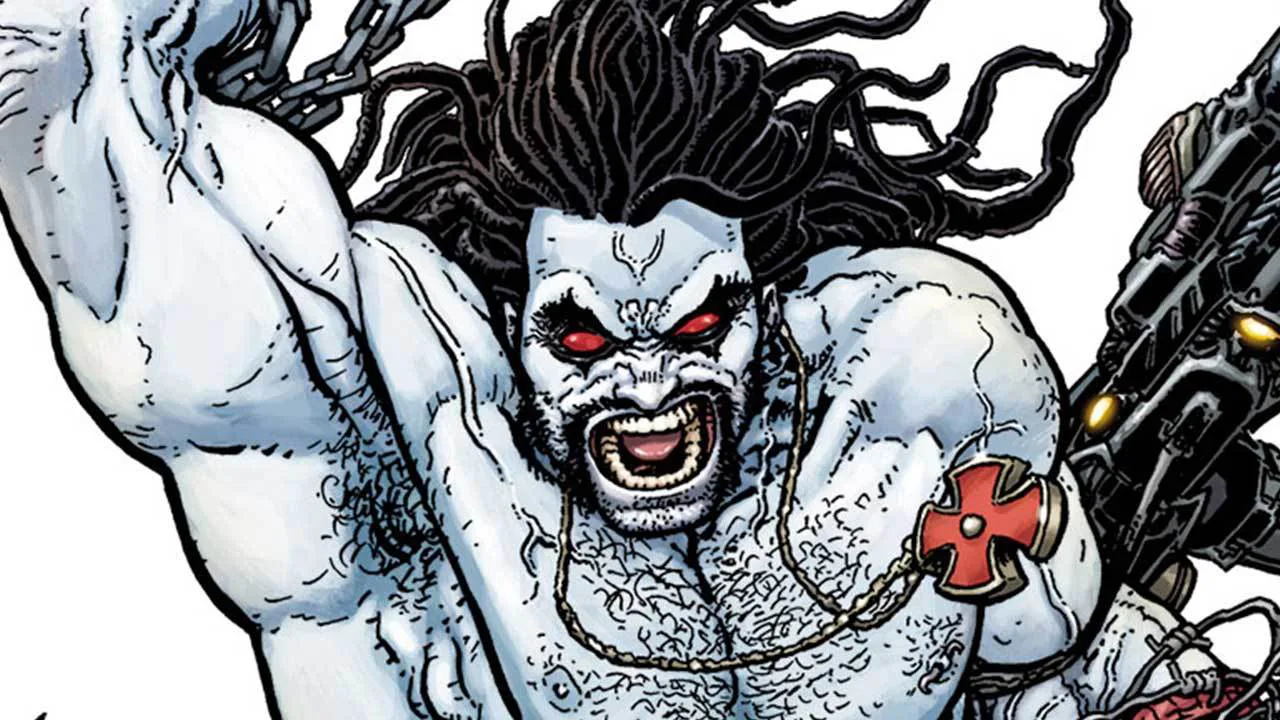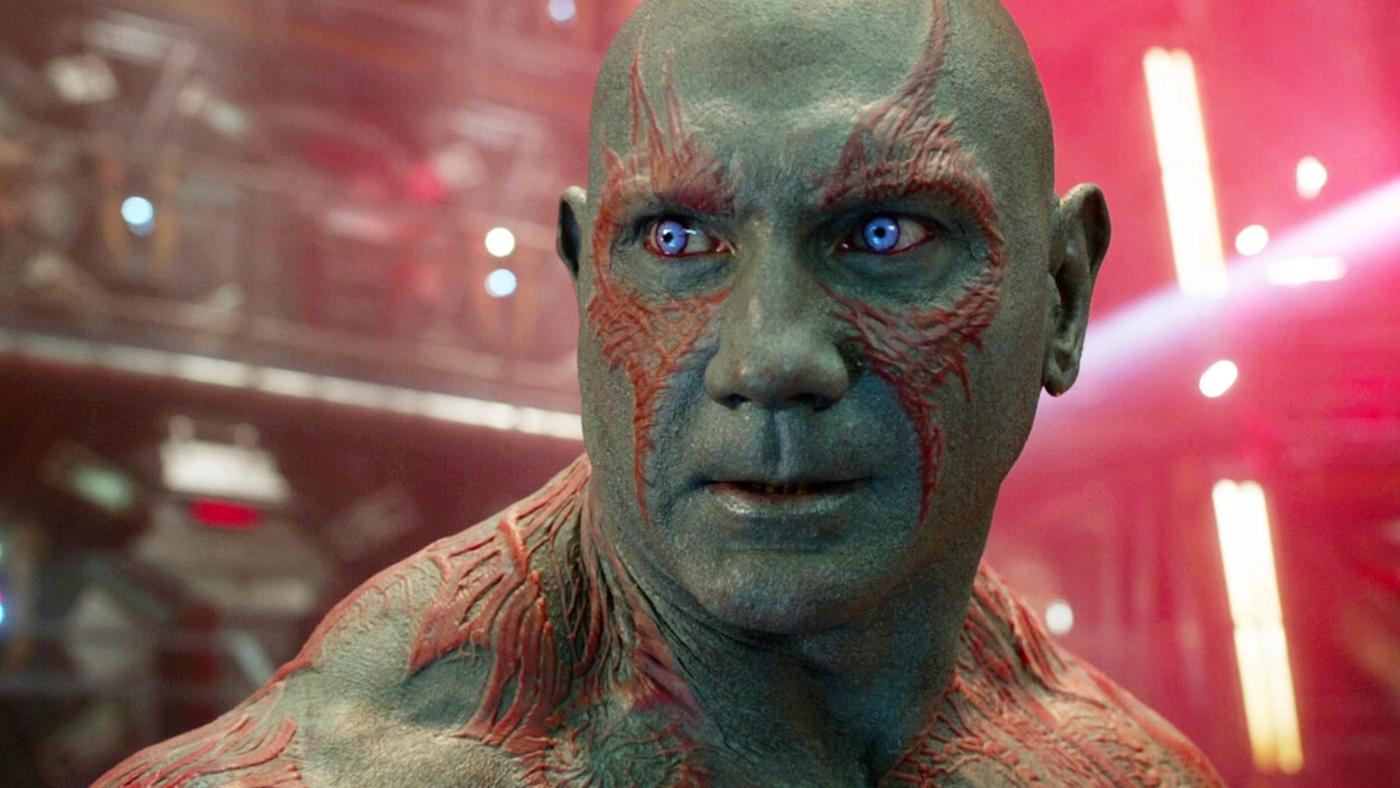 Who Is Drax The Destroyer From Guardians Of The Galaxy?
Arthur Douglas is better known as Drax the Destroyer, another fictional superhero from Marvel comics. Artist and writer Jim Starlin and writer Mike Friedrich created him. Drax appears as part of the Guardians of the […]