COMICS
Once thought of as funny books for children, comic books are both high-art and literature in their own right. We dive deep into the history, latest news, and analysis of this fantastic medium.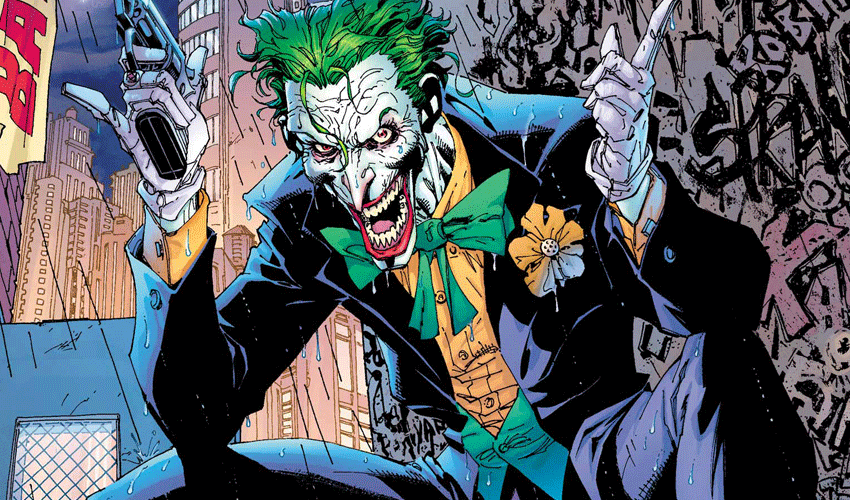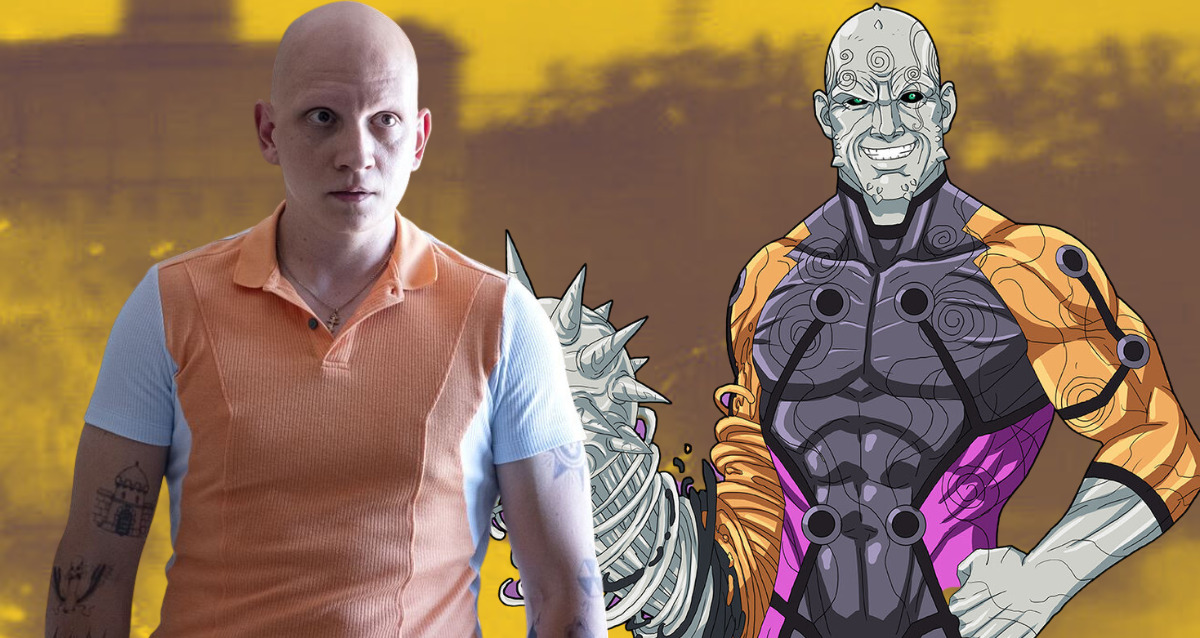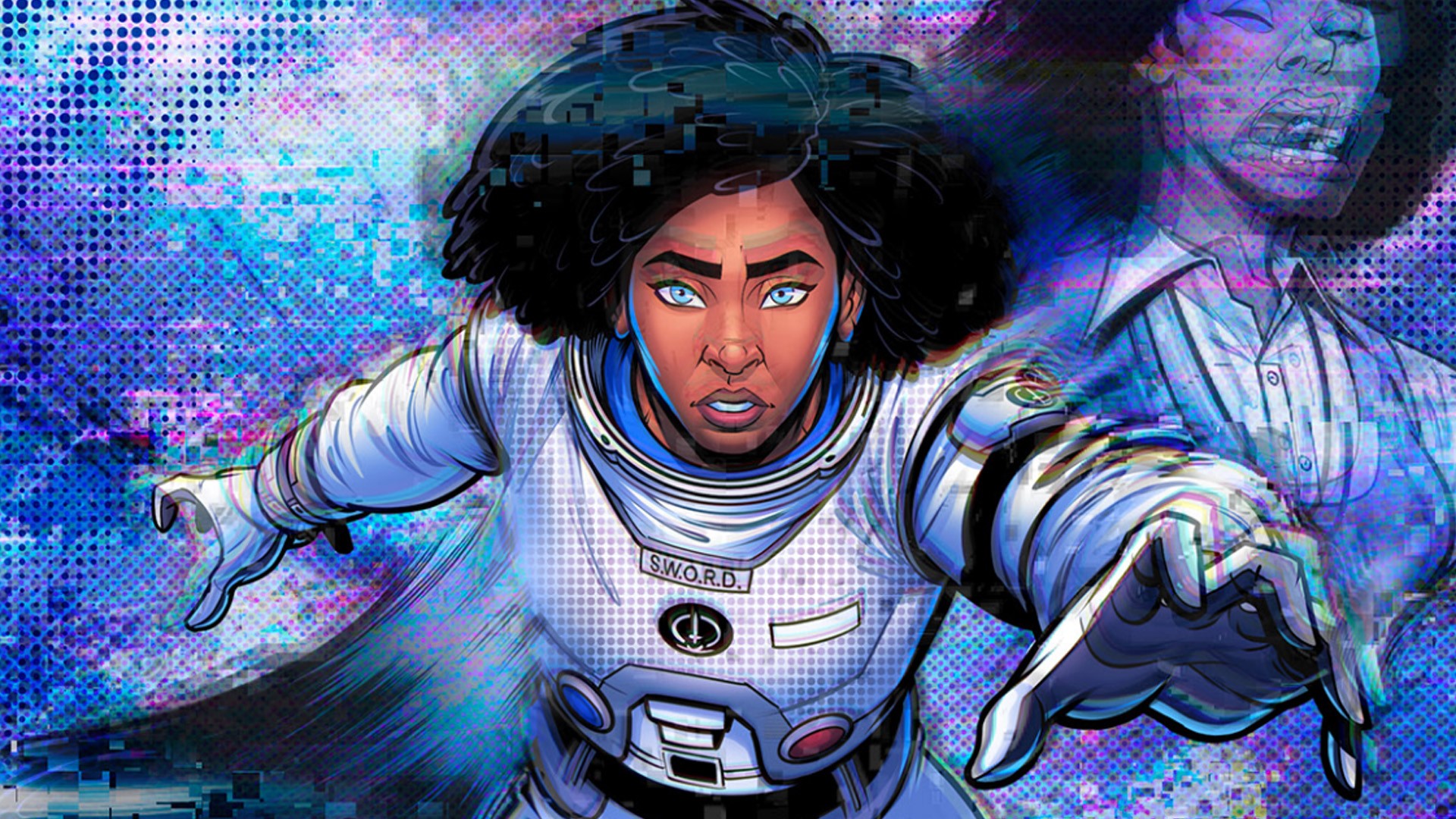 Who Is Monica Rambeau? The Pioneering Captain Marvel
Monica Rambeau is an amazing comic book character published by Marvel. This superheroine was created in 1982 by writer Roger Stern and artist John Romita Jr. She became known for being the second to adopt […]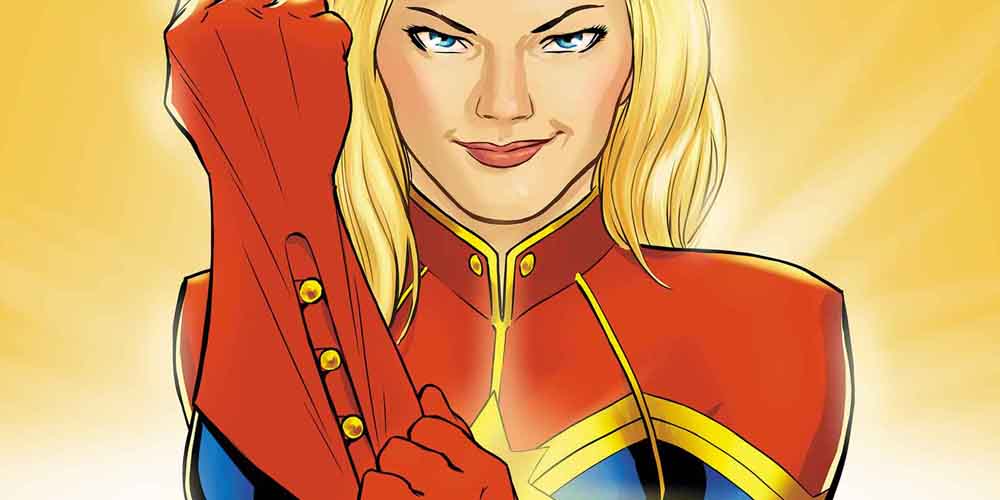 Who Is Captain Marvel, The Interstellar Superheroine
Captain Marvel is one of the female characters in comics published by Marvel Comics that have recently gained visibility. This inclusion shows that traditional paradigms are changing. Comics exclusively dedicated to the male sex have […]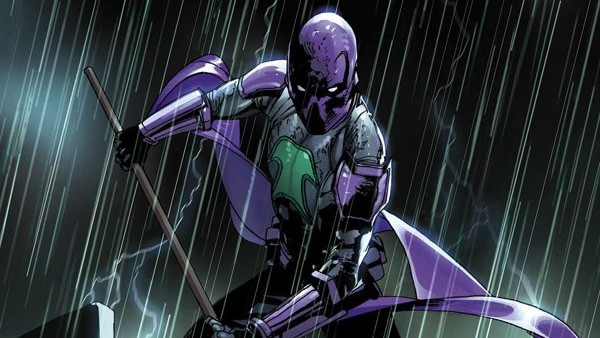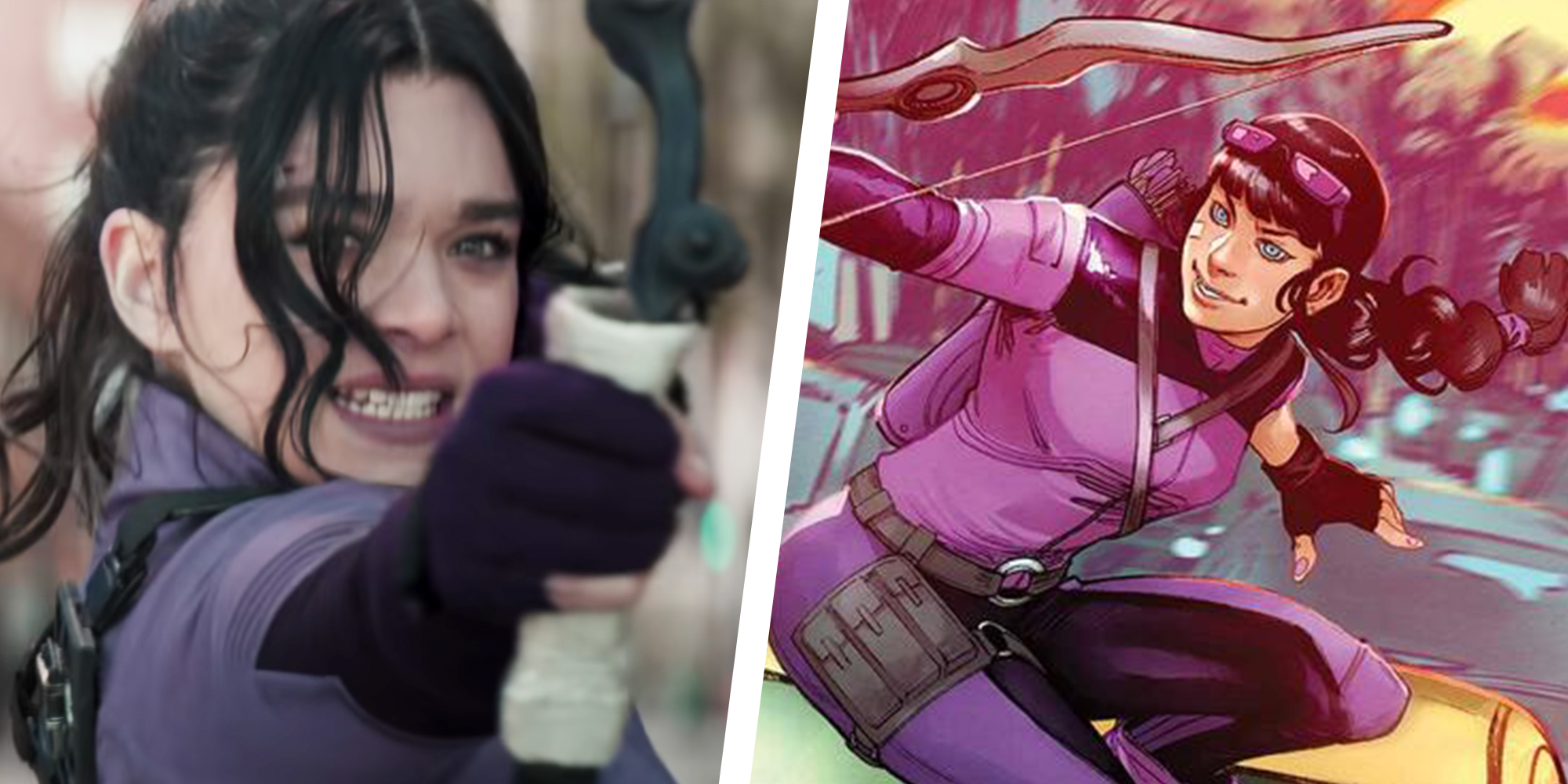 Who Is Kate Bishop? The Young Avenger Heiress Of Hawkeye
Katherine Bishop, or simply Kate Bishop, is gaining prominence in the Marvel Cinematic Universe. However, this Avengers superheroine has a long history in American Marvel Comics. Although Clint Barton originally played Hawkeye, Kate Bishop occupies […]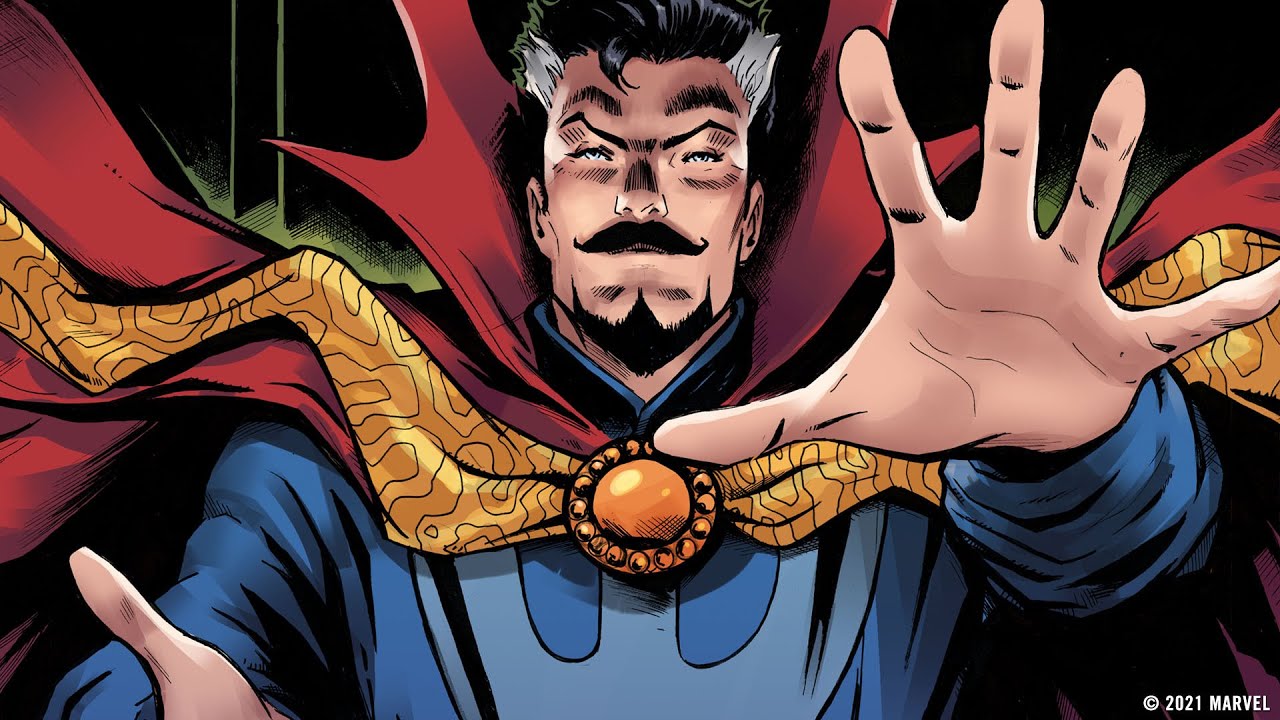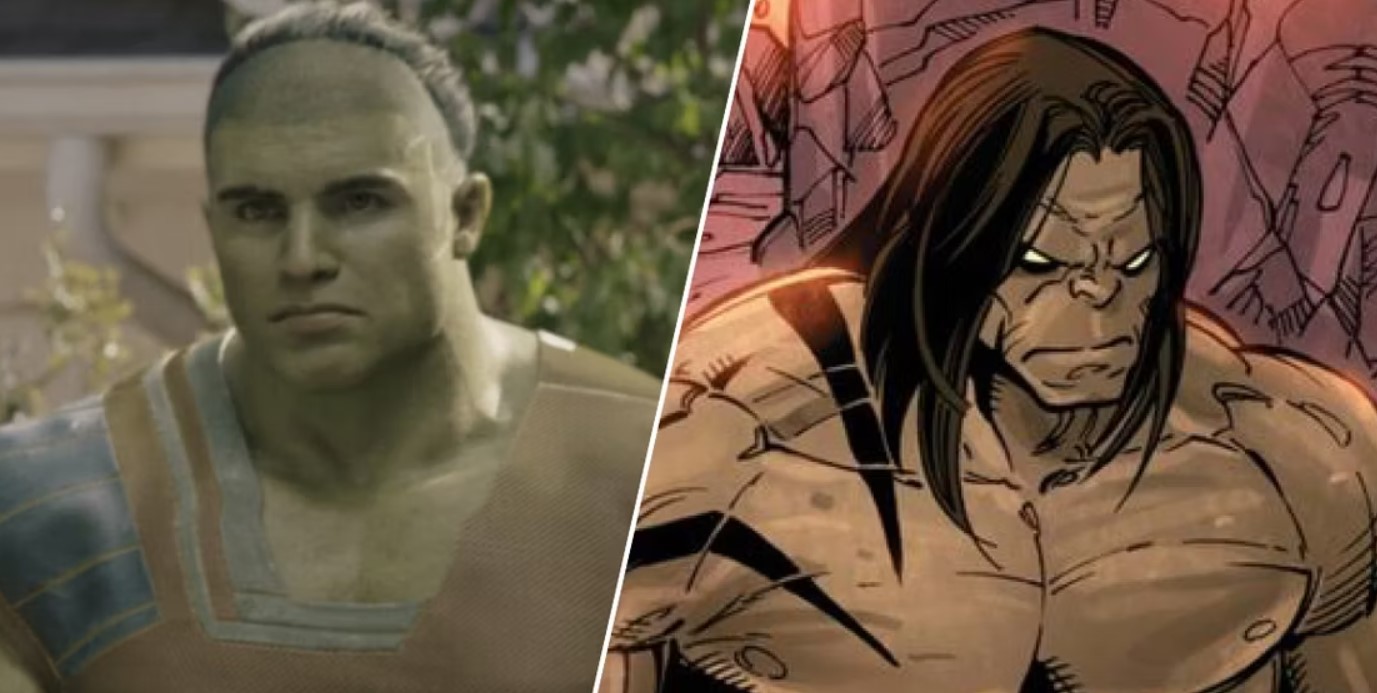 Who is Skaar, The Half Hulk, Half Shadow Warrior?
In the Marvel Comics storyline "Planet Hulk", many things happened, including discovering that the Hulk had a son with Caiera, an alien. His name is Skaar, and he is the half-Hulk, half-Shadow warrior. Let's take […]