COMICS
Once thought of as funny books for children, comic books are both high-art and literature in their own right. We dive deep into the history, latest news, and analysis of this fantastic medium.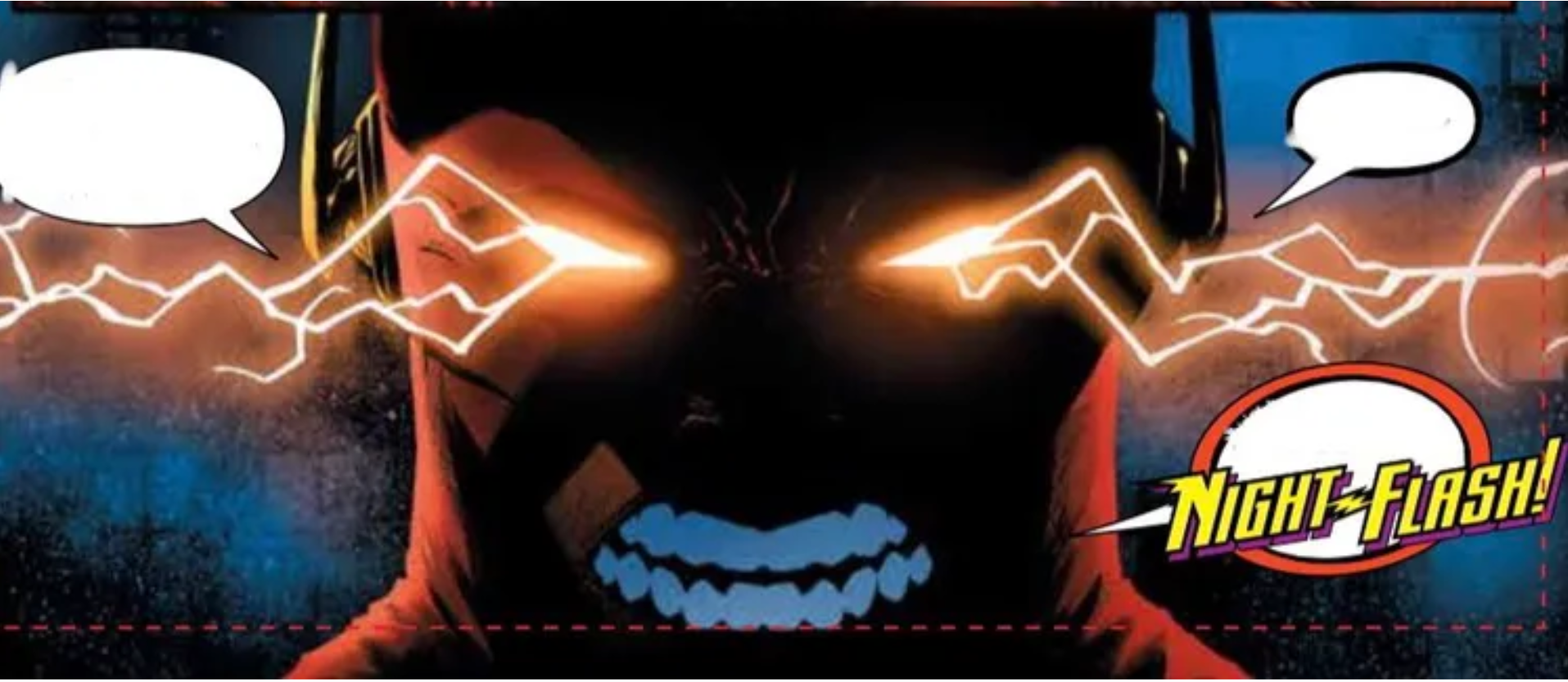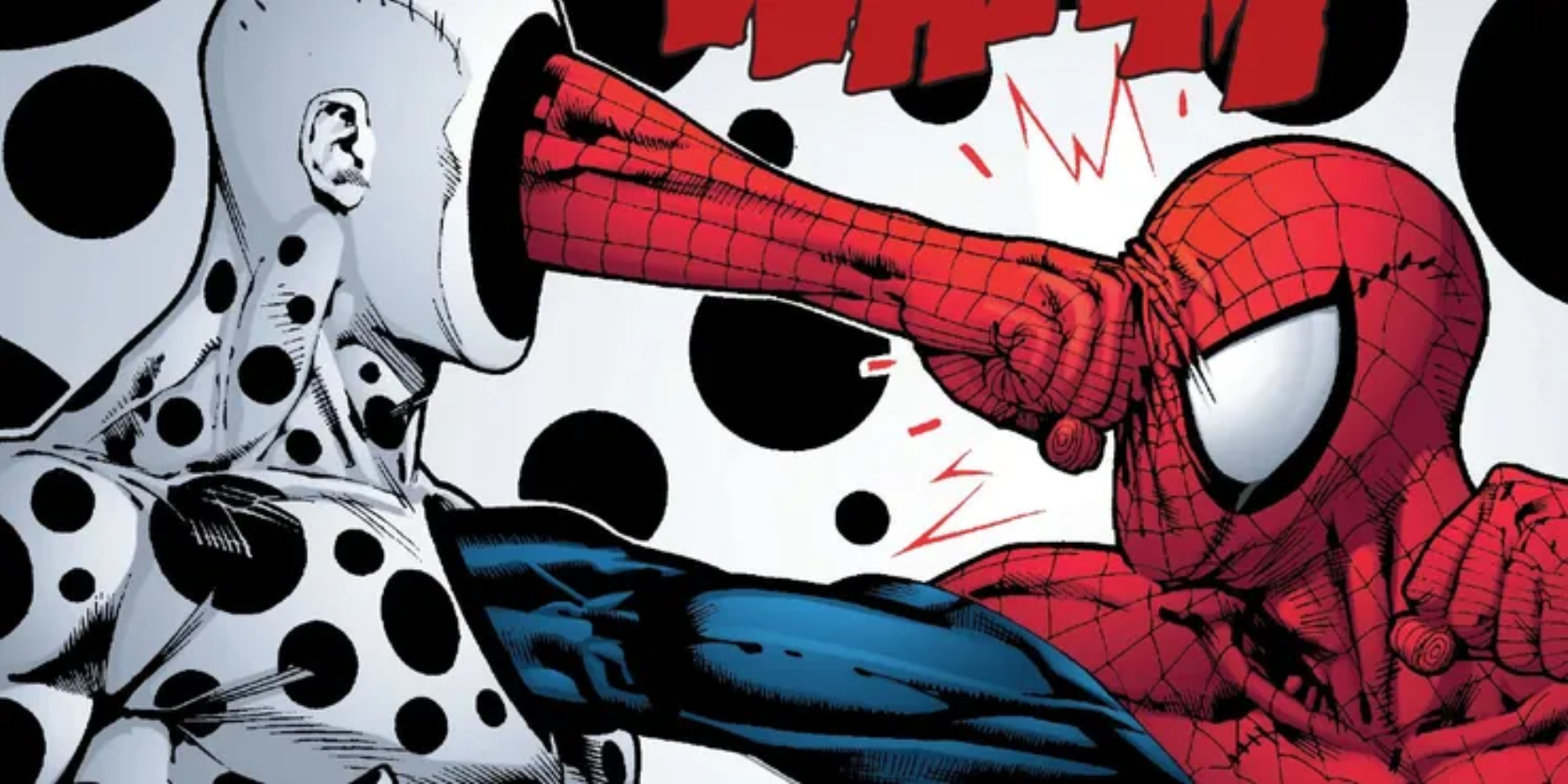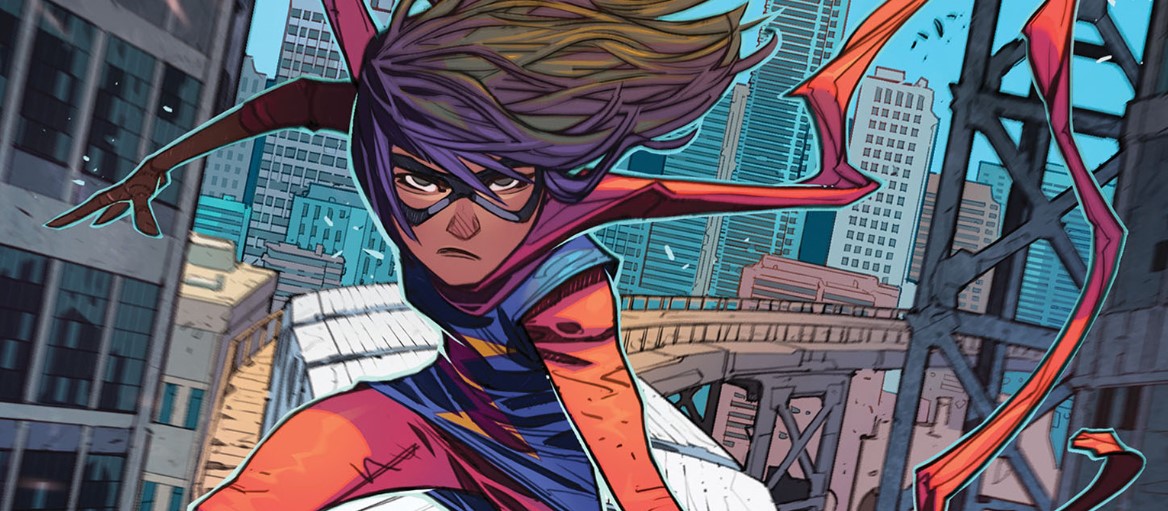 Who is Ms. Marvel? The MCU's Newest Superheroine
Ms. Marvel is a little-known comic book character, but now she has her show on Disney's streaming platform. This female superhero is the new addition to the Marvel Cinematic Universe. When you hear Ms. Marvel, […]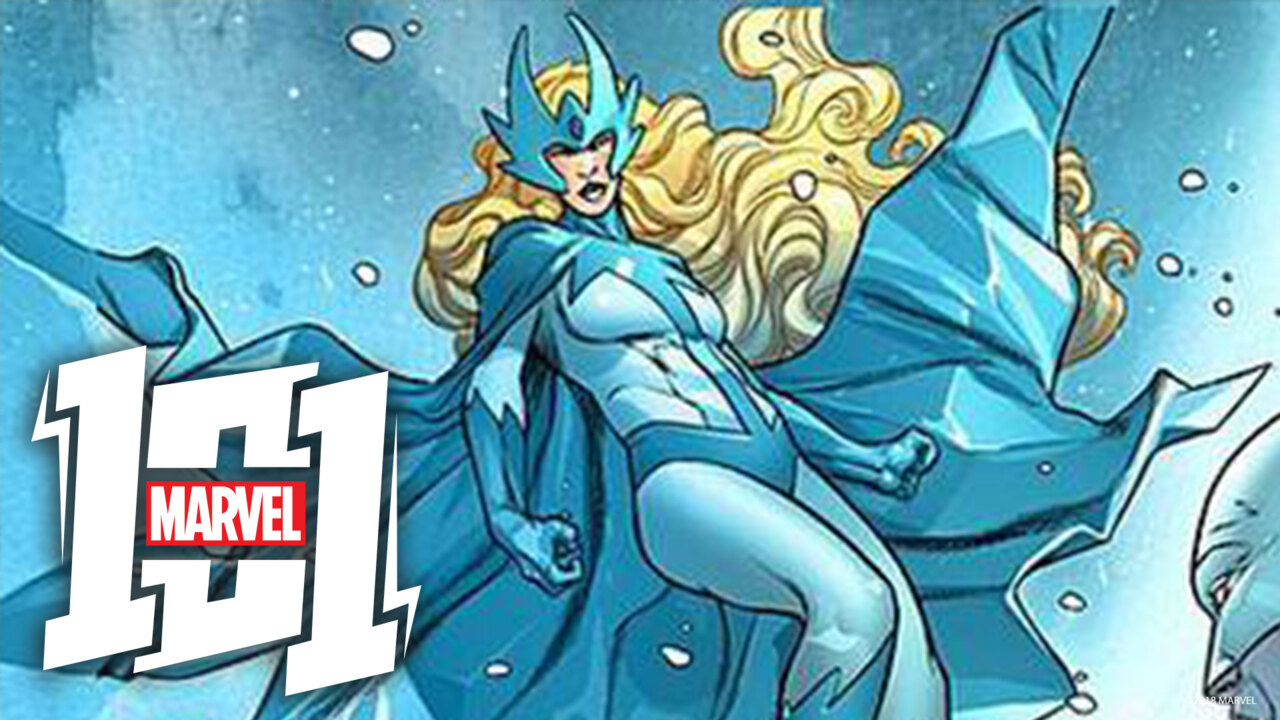 Who is Snowbird? Meet The Alpha Flight Members
Snowbird is another Marvel Comics character. In this case, she is a superheroine. Daughter of Richard Easton and the Inuit goddess Nelvanna, in the era of 1900, conceived to fight against the mystical and evil […]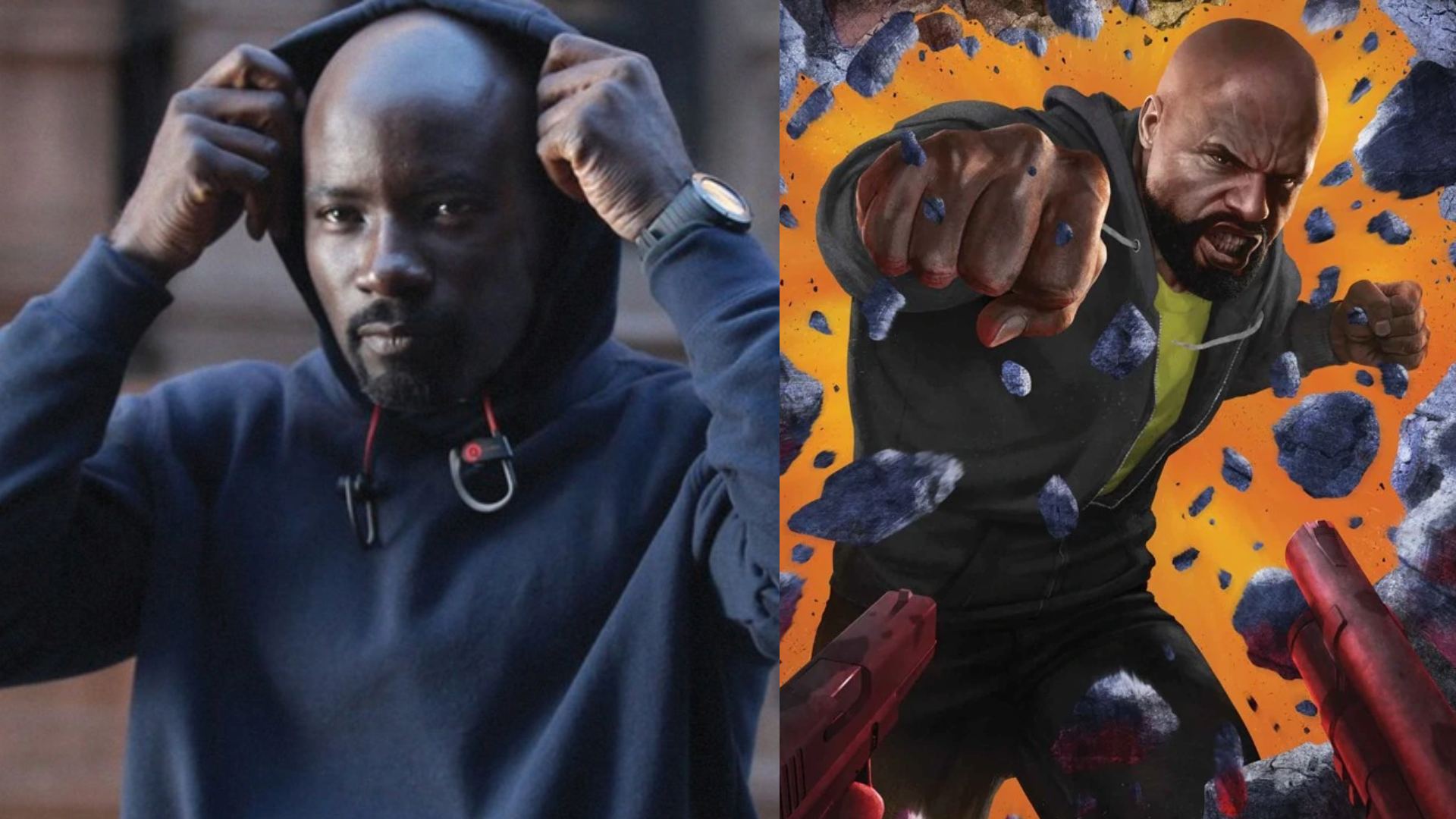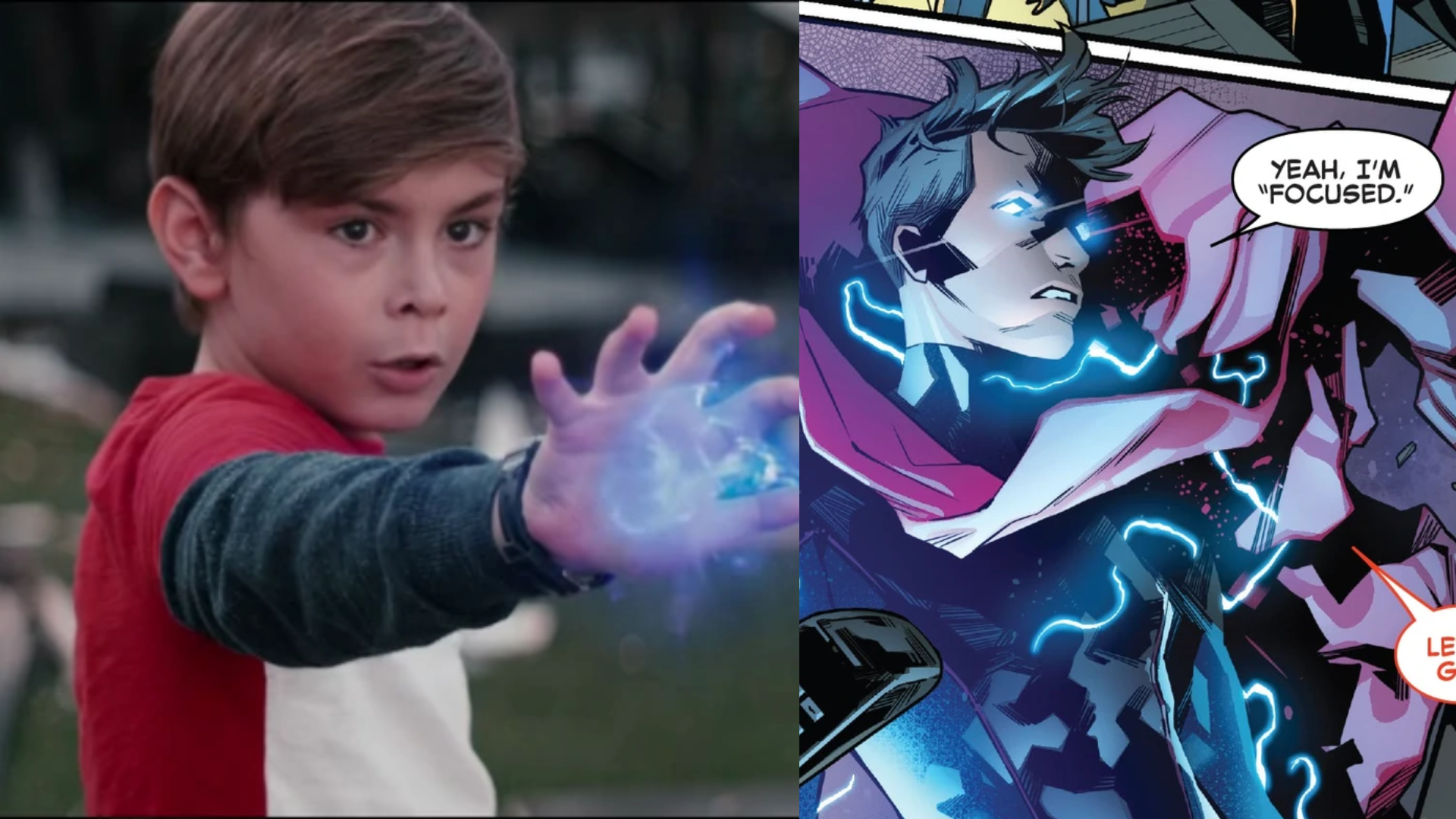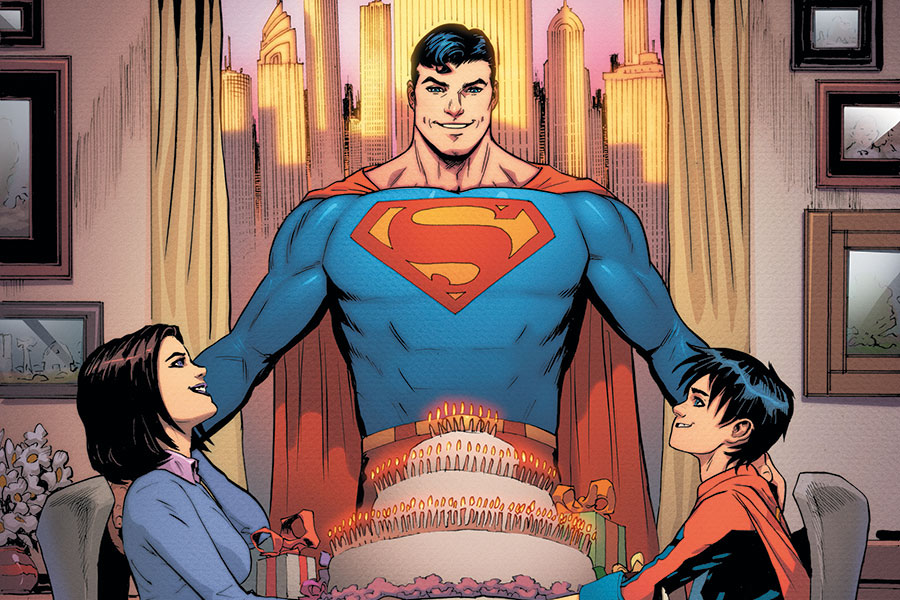 June 12th: Happy Superman Day!
June 12th, happy Superman Day! One of the most iconic superheroes in comic book history is celebrating this Sunday, June 12th, Superman Day. Around the world, thousands of comic book fans celebrate the character who […]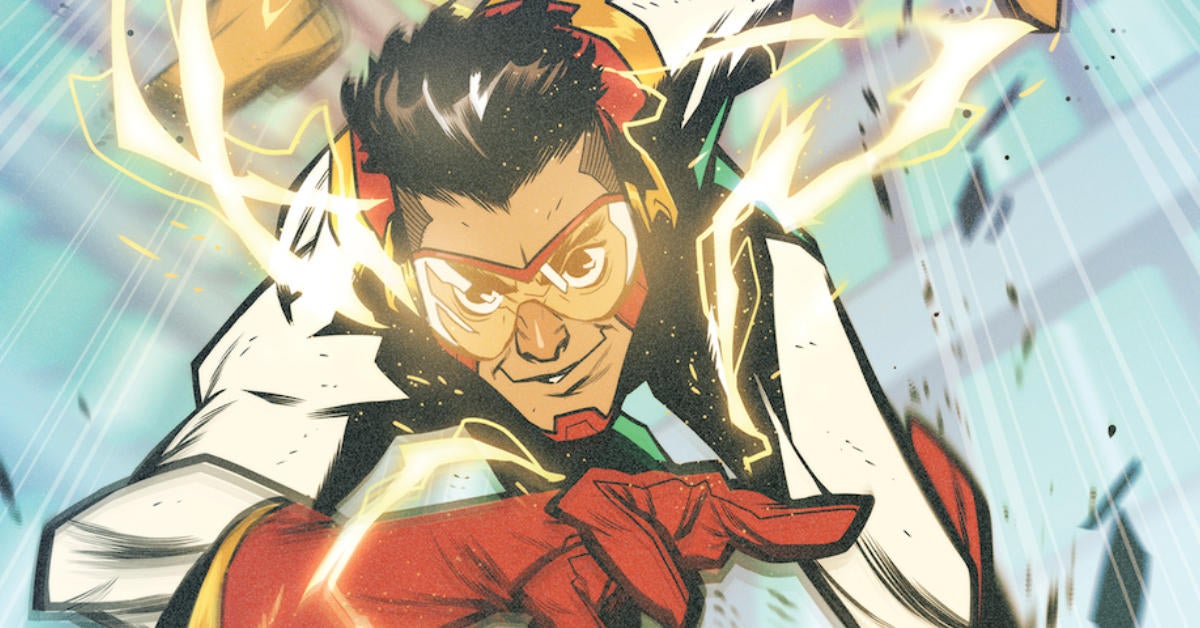 The Flash Comic Book Features Major Returns
The Flash fans are definitely lucky. Not only do they have the CW TV show, which is not into the eighth season, but they also have a comic series of the source material. If that […]