COMICS
Once thought of as funny books for children, comic books are both high-art and literature in their own right. We dive deep into the history, latest news, and analysis of this fantastic medium.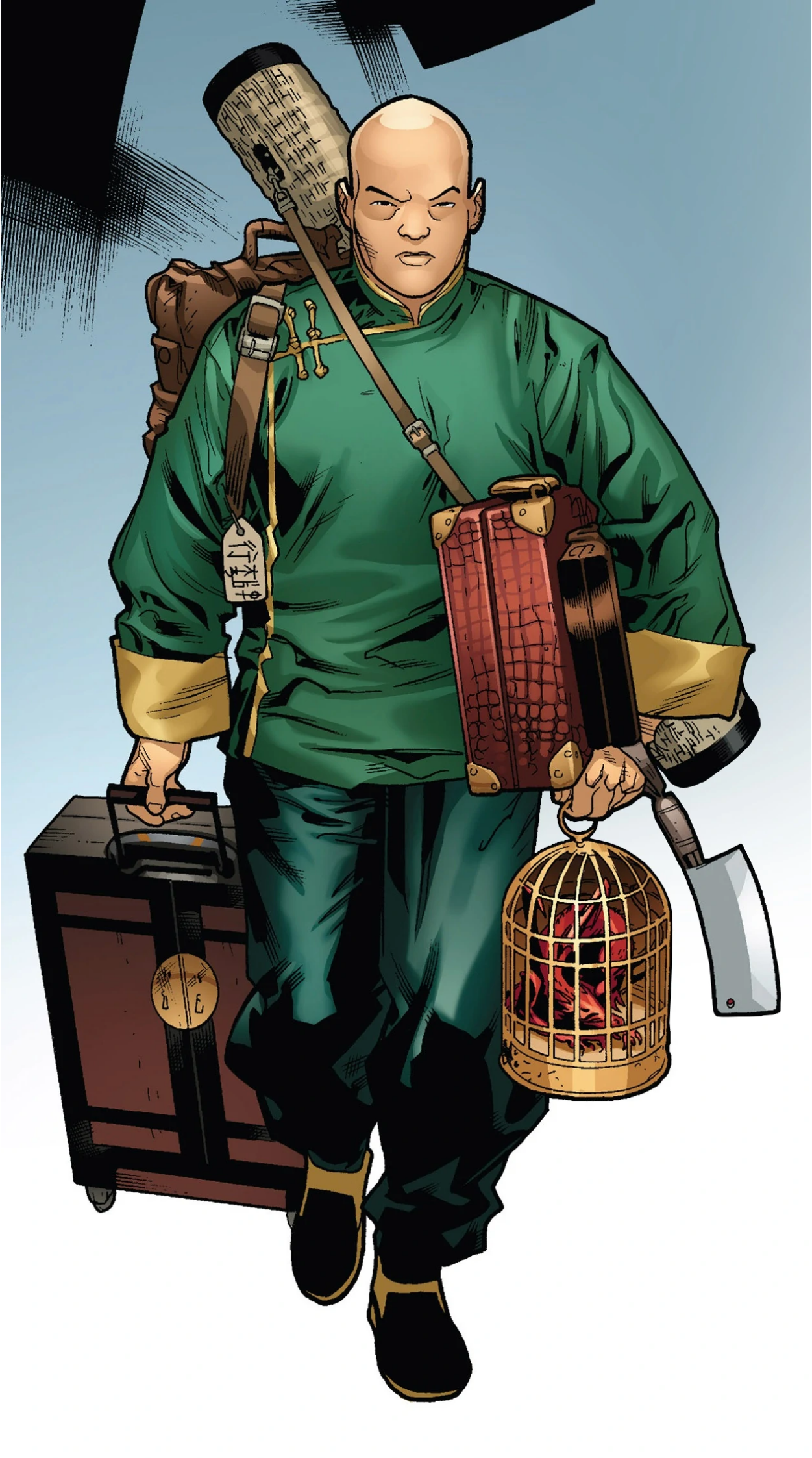 Who is Wong in Marvel Comics?
In Doctor Strange in Multiverse of Madness, we've seen more of Wong. But, the Wong in MCU is far different from the Wong in Marvel comics. While Wong in MCU is the current Sorcerer Supreme, […]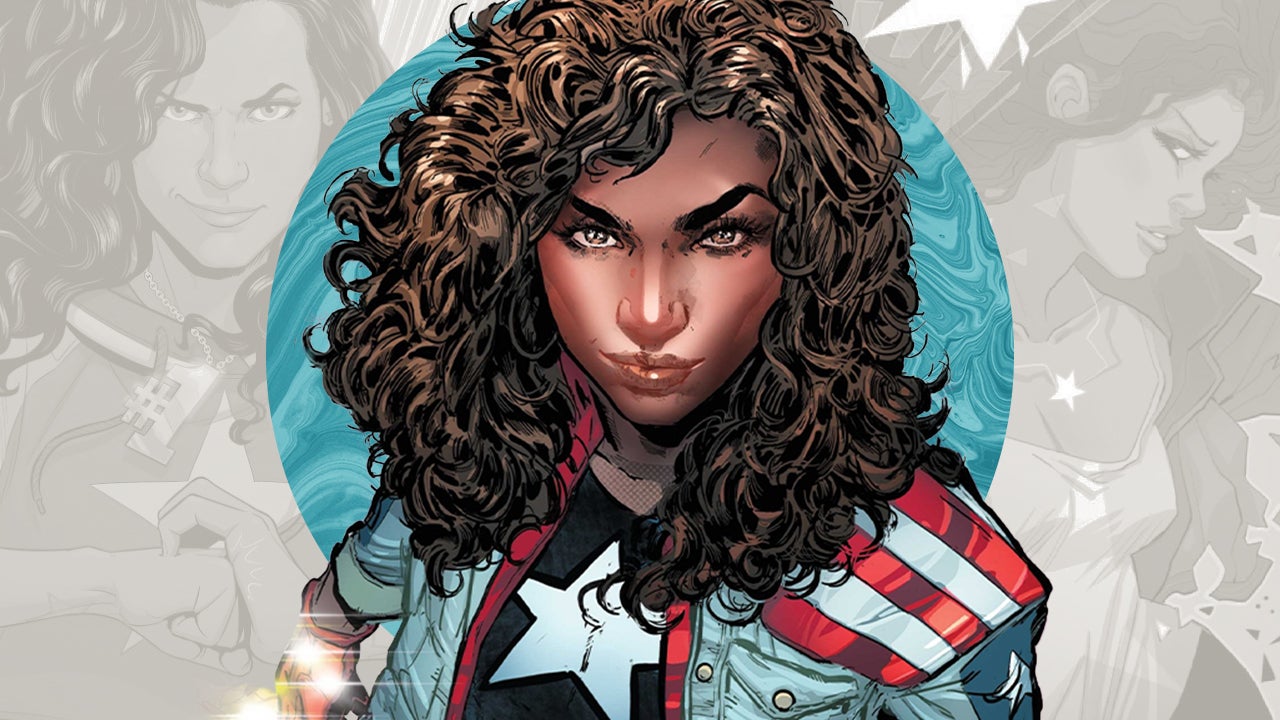 Who Is América Chávez, The Interdimensional Traveler?
With the release of Doctor Strange 2, several questions have arisen, including who is America Chavez. We see how Doctor Strange does the impossible to protect this young woman, who has the strange ability to […]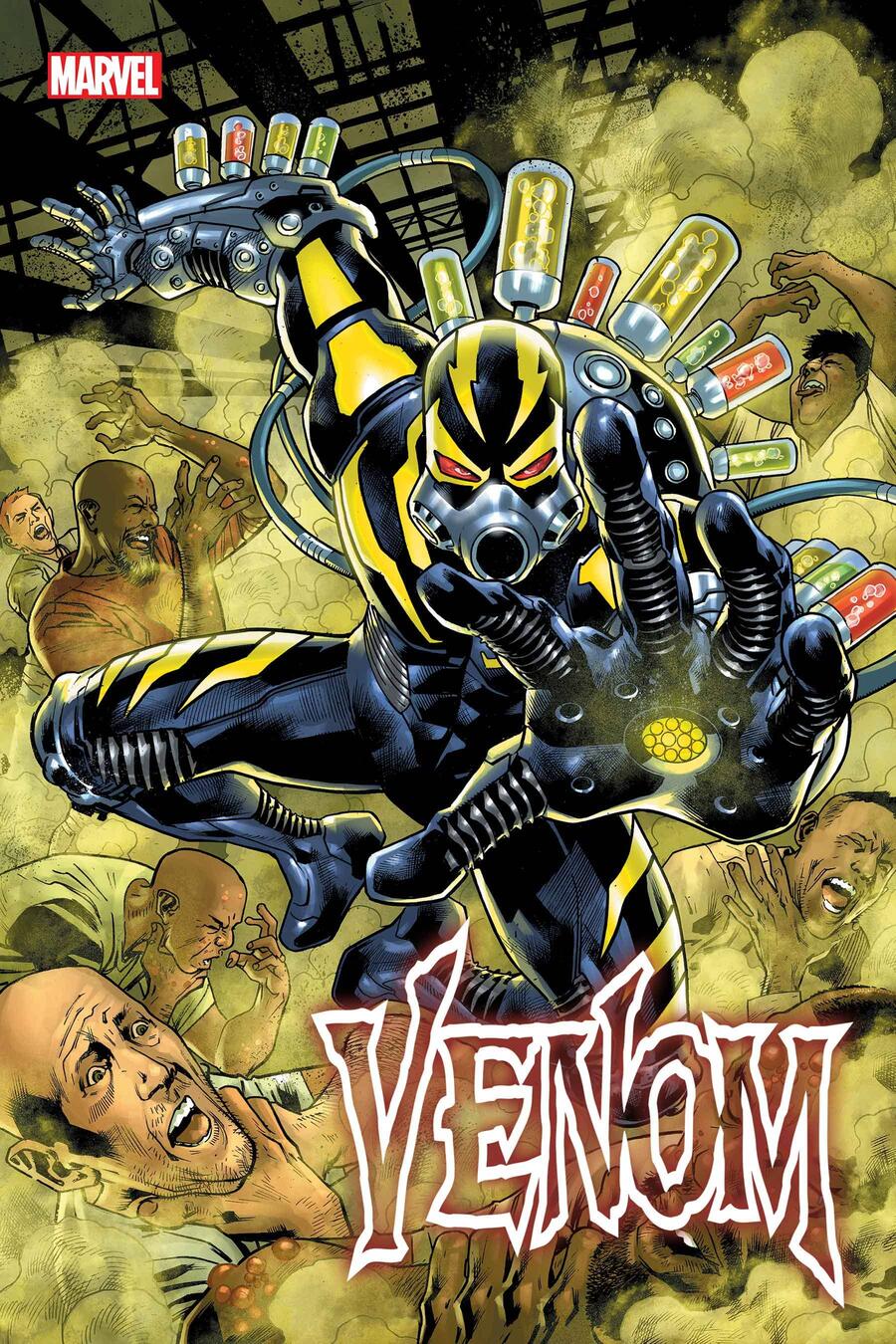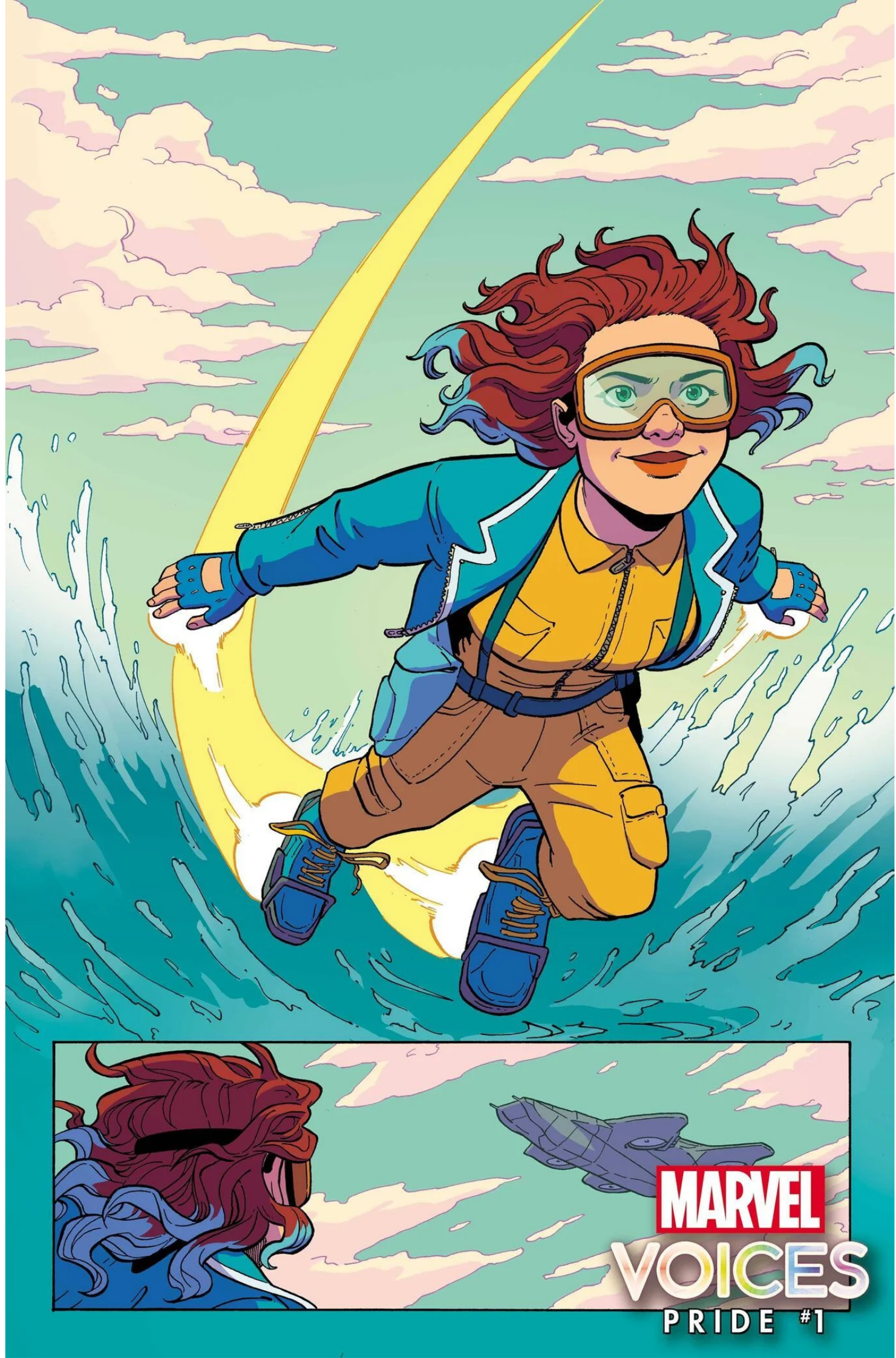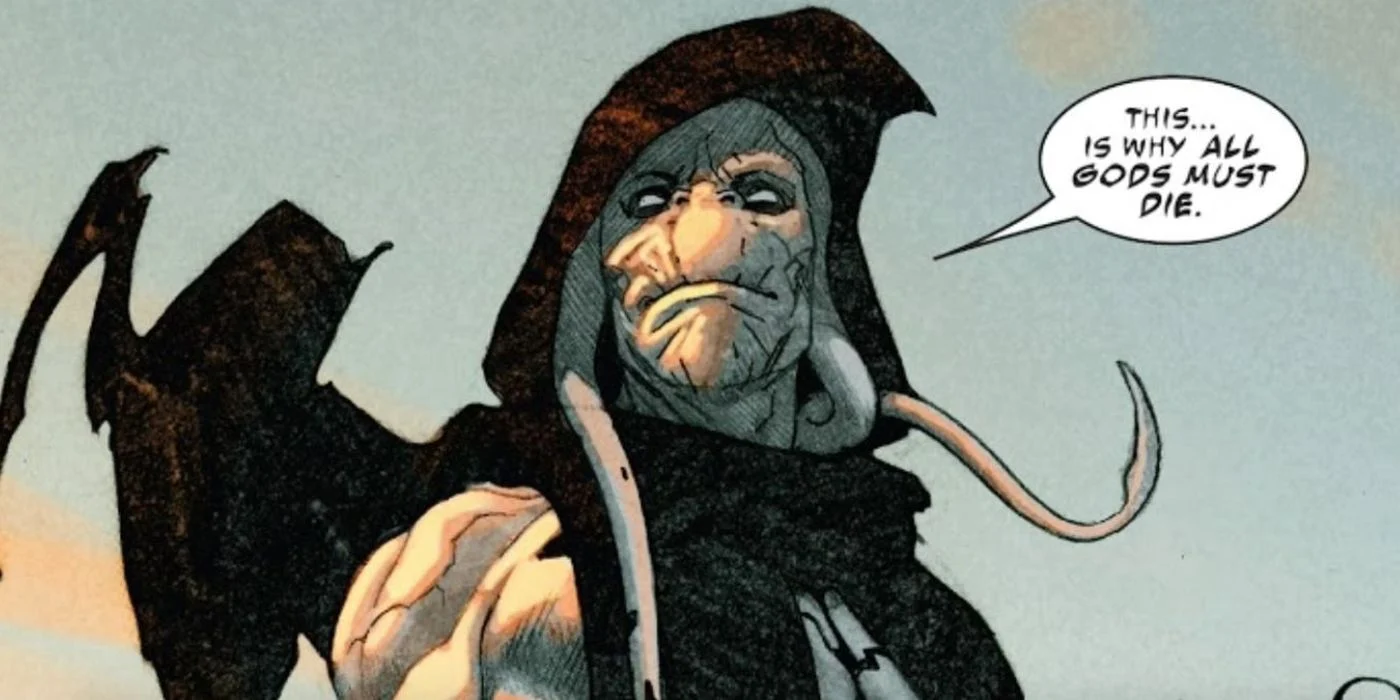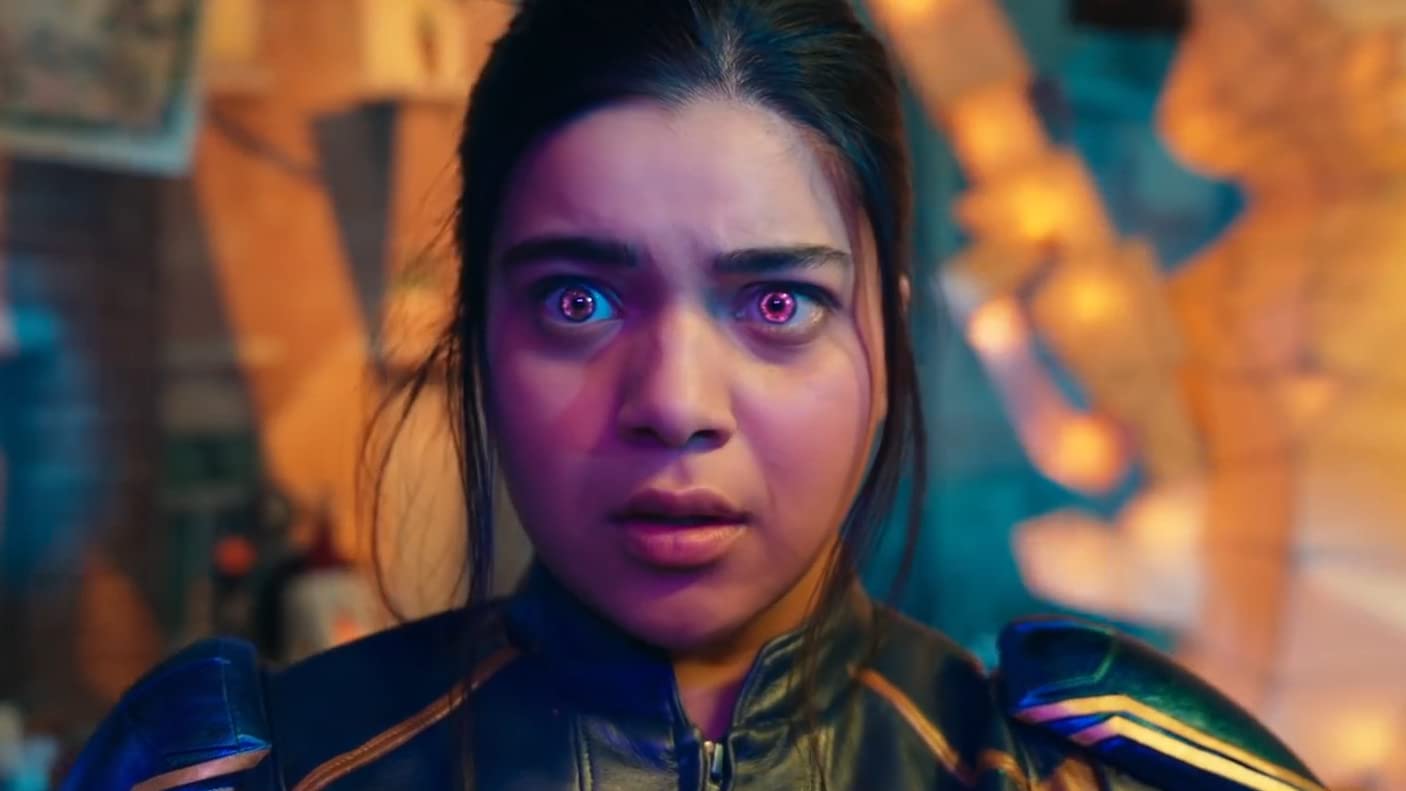 Ms Marvel, Kamala Khan, Powers Discussed
If you're a Marvel fan, you probably know of Ms Marvel, Kamala Khan. Sana Amanat, longtime comics editor, has been with Kamala Khan since the beginning. She helped create Ms. Marvel back in 2014 in […]