TV Shows
It's the golden age of television, with epic cinematic tales on the smallest screens possible. Whether you are watching on a big Smart TV or streaming from your phone, we'll tell you all you need to know about the best shows.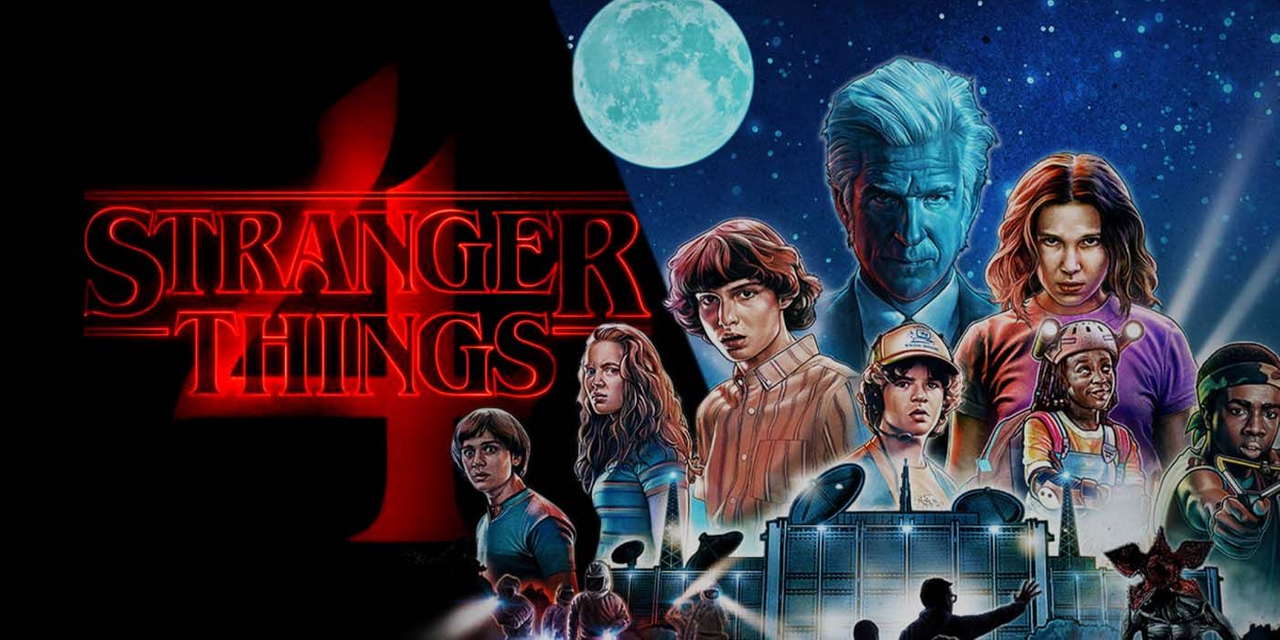 Stranger Things Season 4 Previews New Character
It feels like it's been ages since we got a new episode, but it's not long until Stranger Things Season 4 premieres. In fact, it's been almost three years! However, fans haven't got long to wait, as […]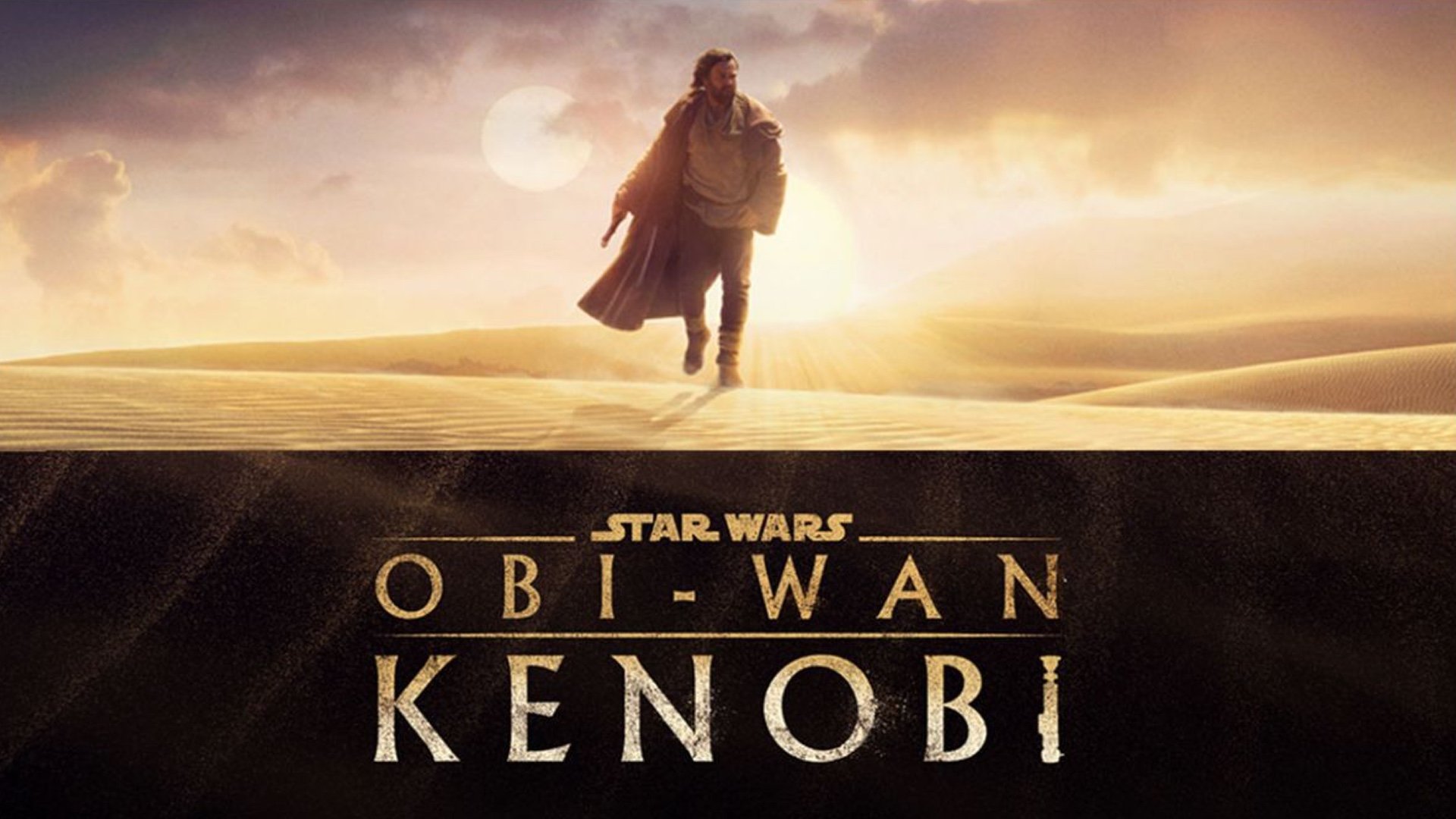 Obi-Wan Kenobi Show Cameo Rumors
The Star Wars series is no stranger to cameos, and the latest Obi-Wan Kenobi show appears to be continuing that tradition. This newest show will help fill in the gaps for Obi-Wan between Revenge of the Sith […]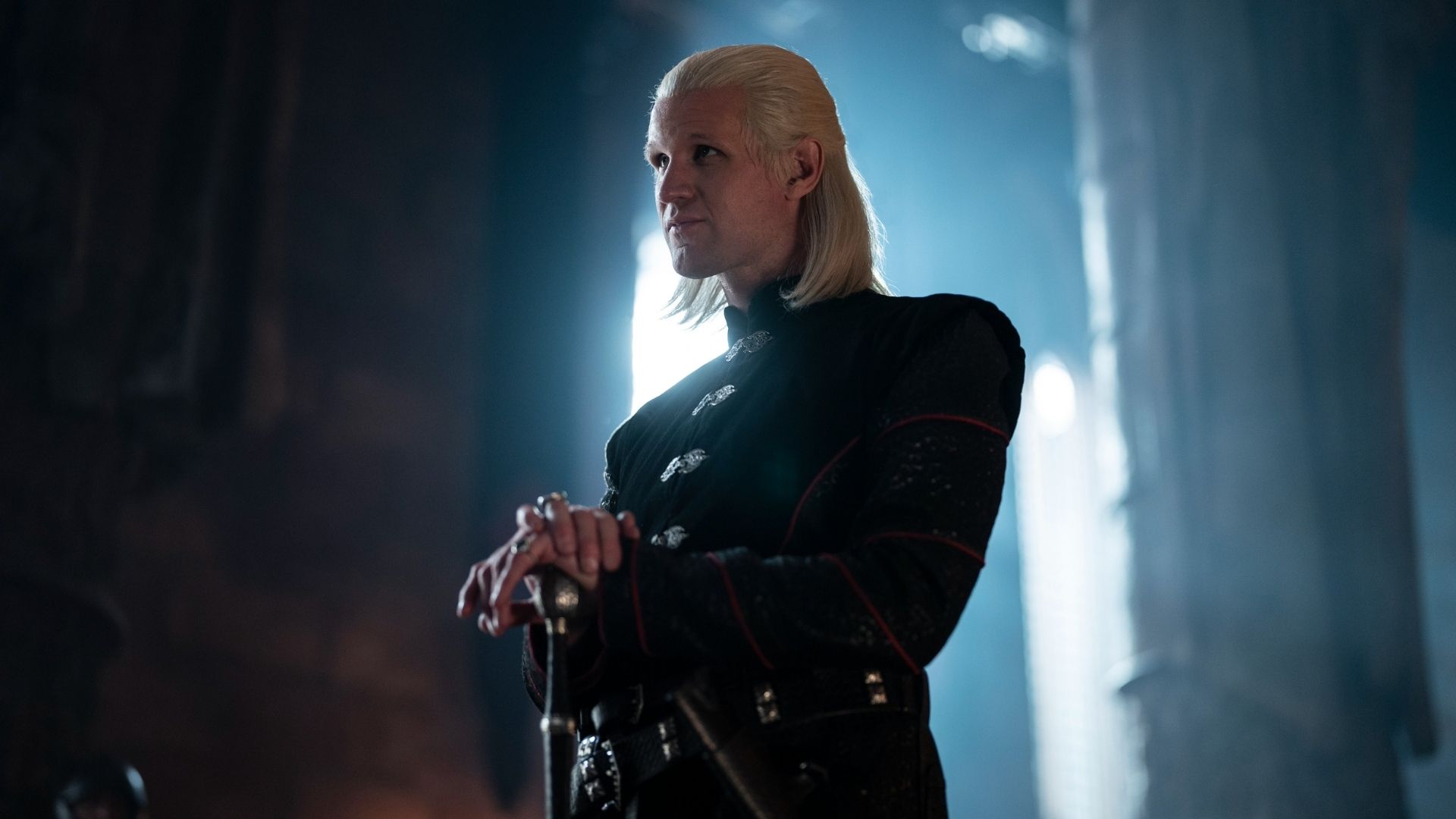 Legacies is the Latest CW Show To Be Canceled
CW's Legacies is coming to an end. The Salvatore School for the Young and Gifted is no longer taking admissions after 4 seasons on the show. Legacies' season finale on June 16 kept getting delayed, […]
Where is "The Wonder Years" cast?
Where is "The Wonder Years" cast? "The Wonder Years" is a coming-of-age drama that aired on ABC from 1988 to 1993. Created by Neal Marlens and Carol Black,  the iconic series had a total of […]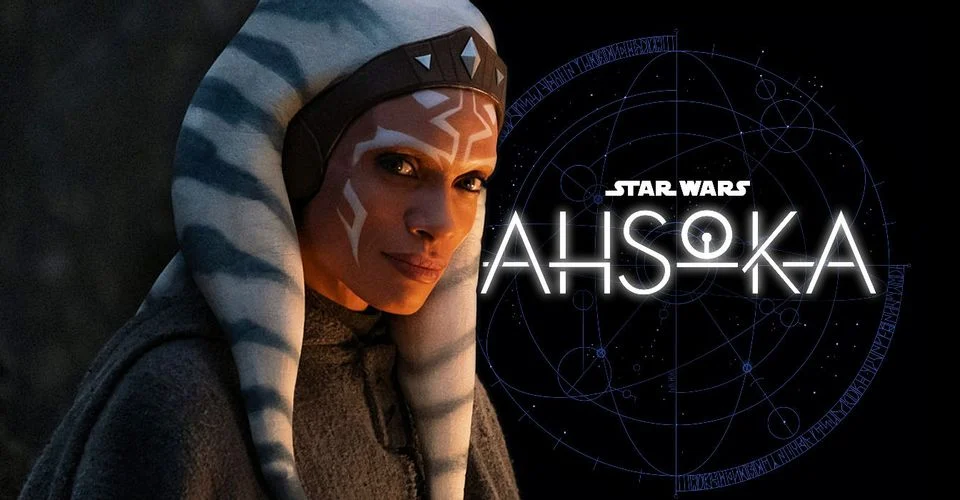 Ahsoka TV Series Officially Enters Production
It seems like the good news hasn't stopped since Star Wars day last week, and now it's time for fans of the Ahsoka TV series. We've been waiting for news for a while, and now it's finally […]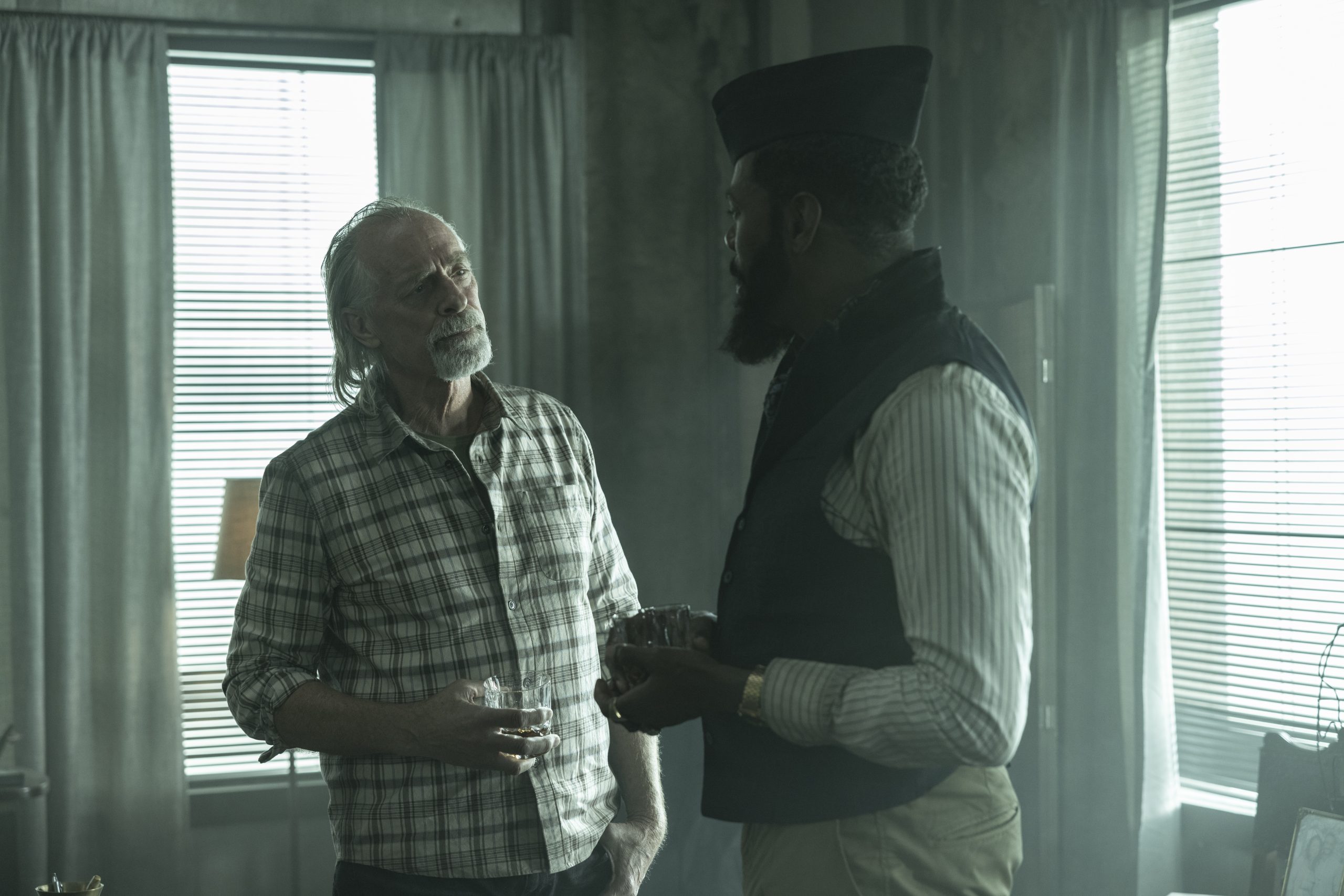 Fear the Walking Dead Kills Off Major Duo
If you haven't been watching Fear the Walking Dead recently, then you might want to look away now. The latest episode of the series featured the deaths of two major characters. This is quite unusual for the […]