TV Shows
It's the golden age of television, with epic cinematic tales on the smallest screens possible. Whether you are watching on a big Smart TV or streaming from your phone, we'll tell you all you need to know about the best shows.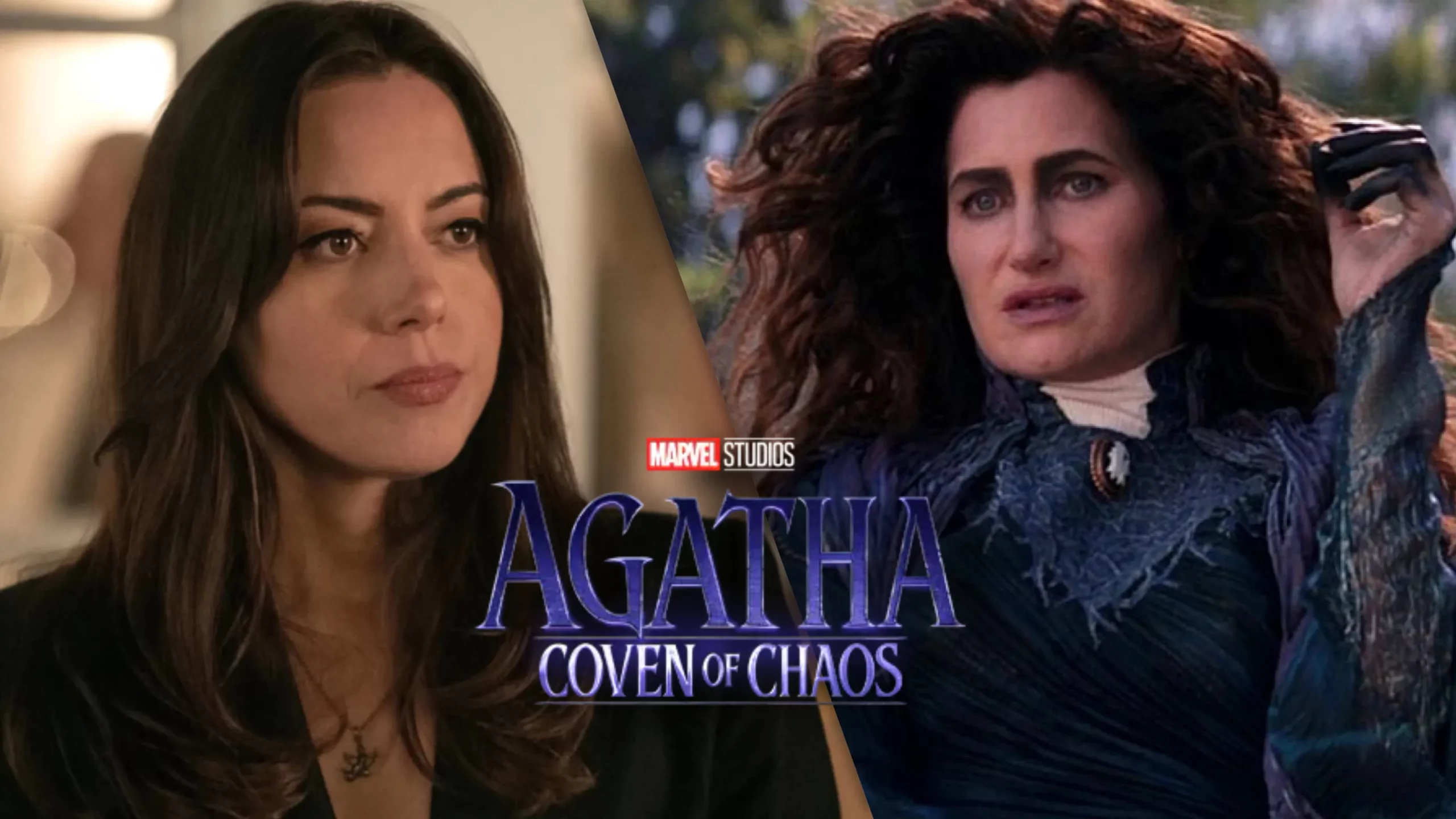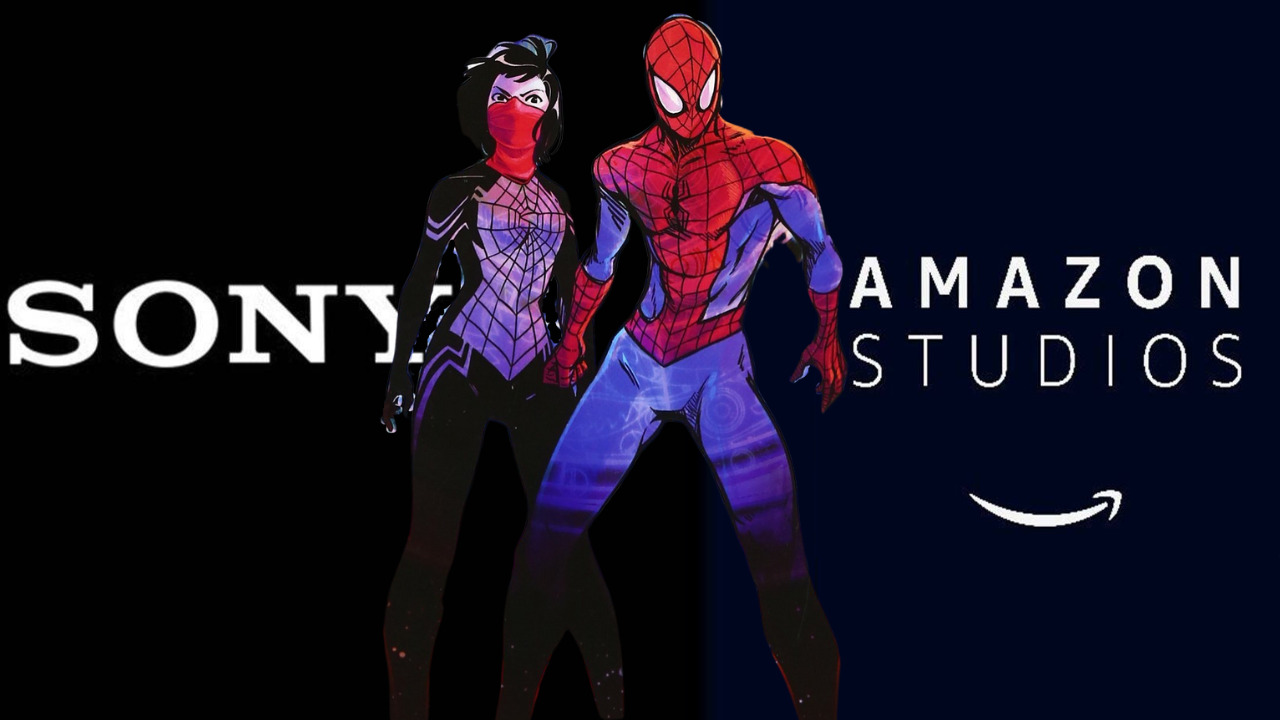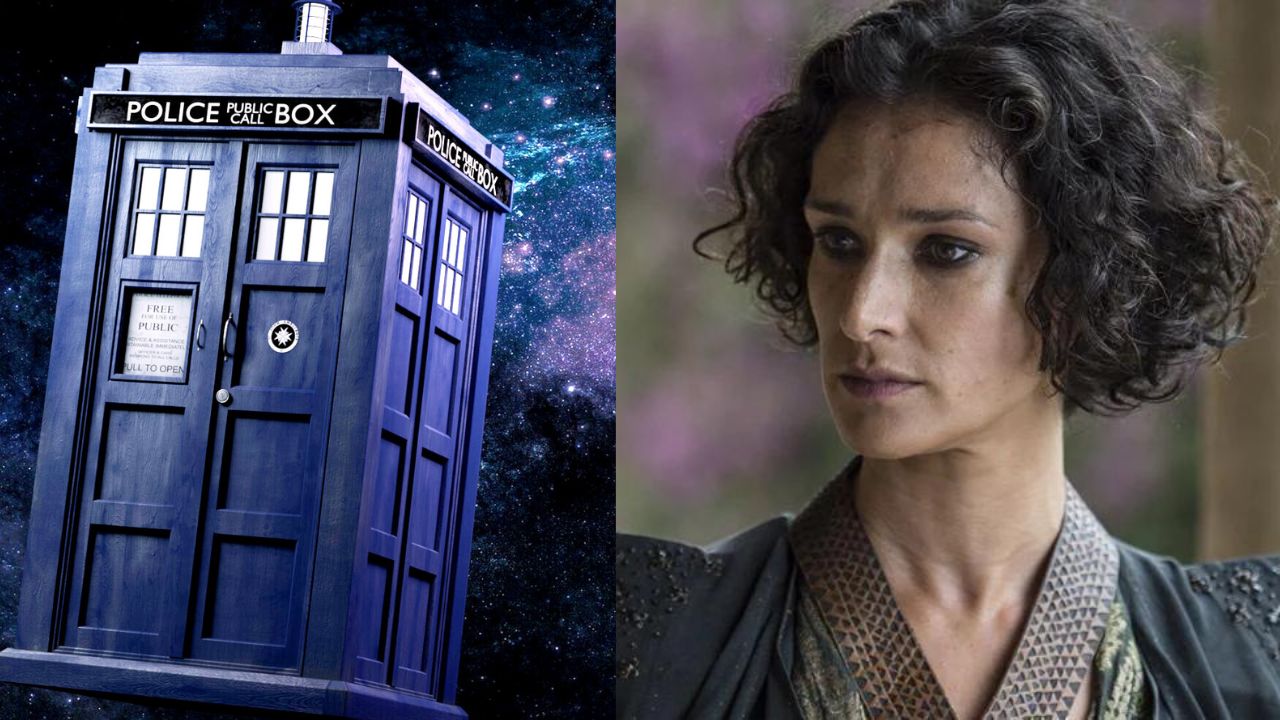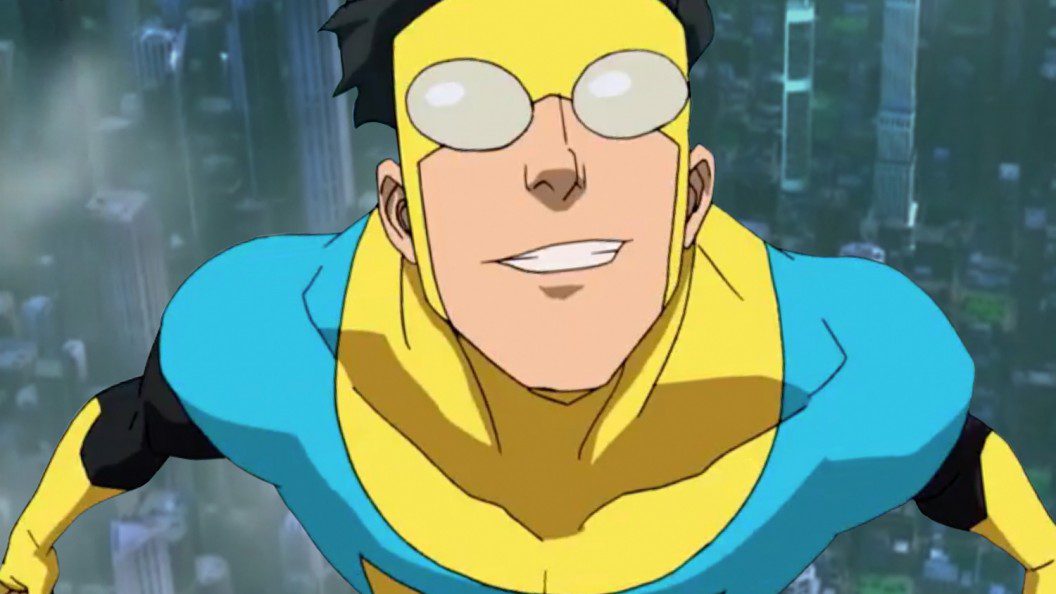 Invincible Season Two: Facts You Should Know
After the success of the first installment, many of us wonder when Invincible season two will be released. This story is based on a comic book series that greatly succeeded after its release in 2003. […]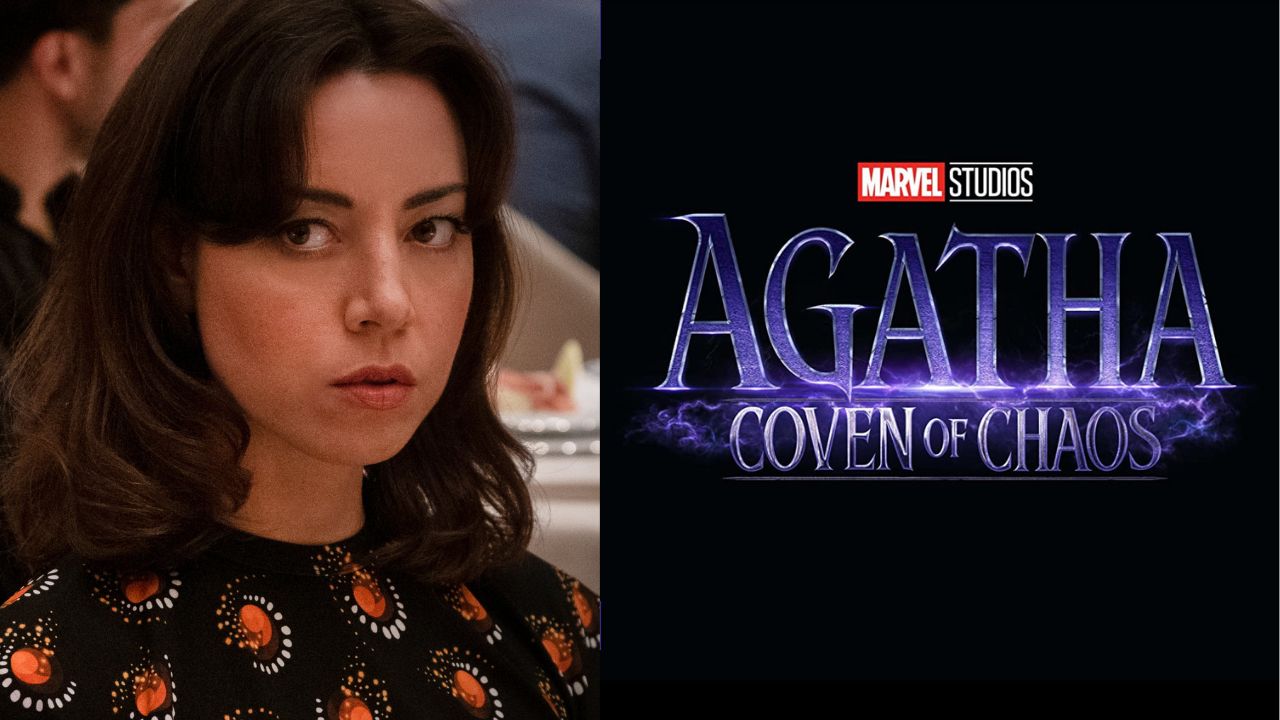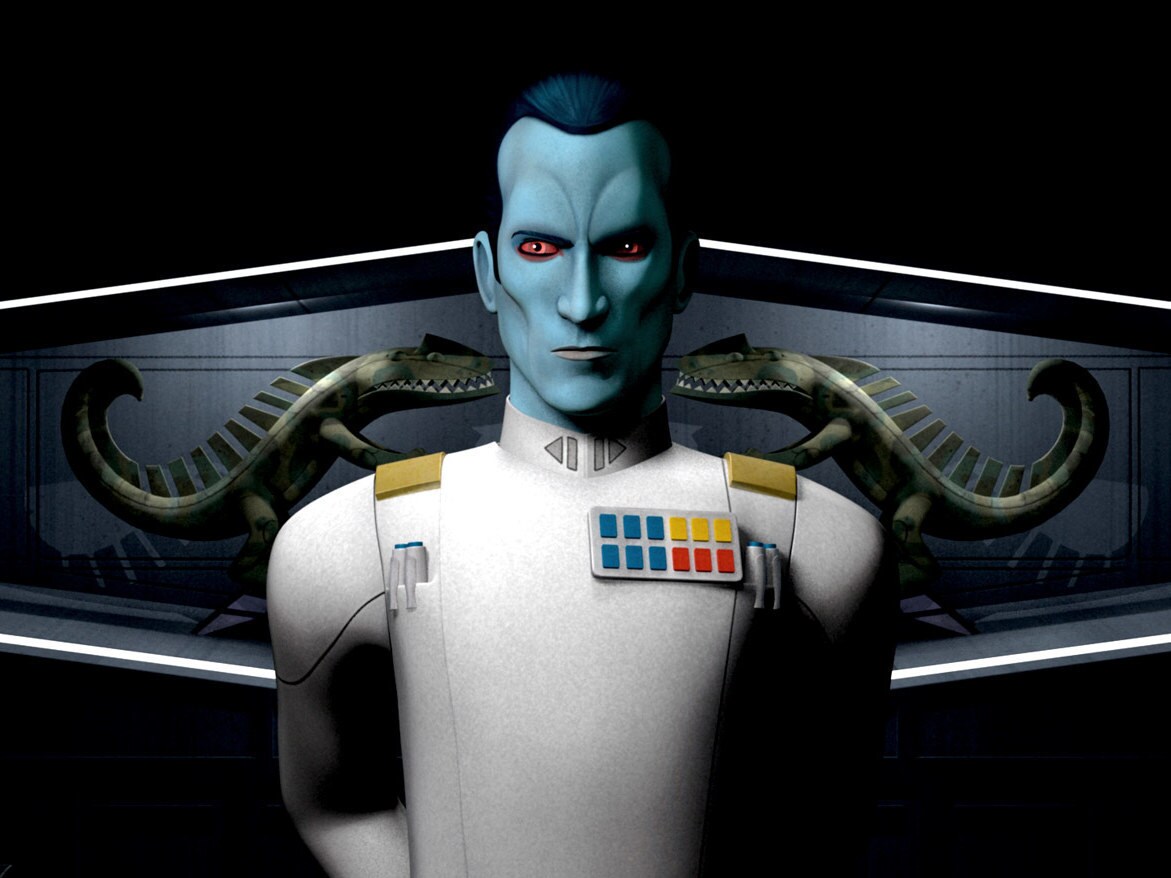 Grand Admiral Thrawn Ahsoka Location Possibly Revealed
Star Wars enthusiasts, strap in! We're a mere three months away from the much-anticipated live-action Star Wars series, Ahsoka! You're buzzing with excitement too? Great, you're in good company! We've got some exclusive news about […]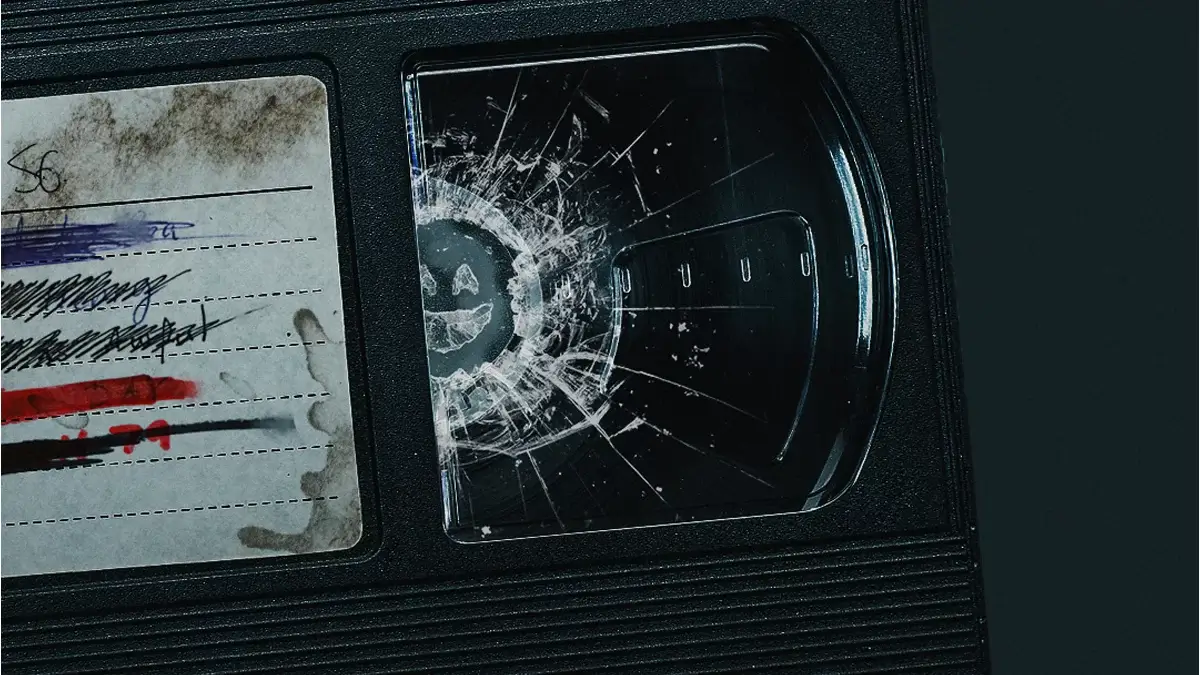 Black Mirror New Season Synopsis And Plots Revealed!
After approaching the premiere of Black Mirror's new season on Netflix, information about the episodes of this instalment is emerging. This data includes the titles of the five new chapters that will bring us this […]