TV Shows
It's the golden age of television, with epic cinematic tales on the smallest screens possible. Whether you are watching on a big Smart TV or streaming from your phone, we'll tell you all you need to know about the best shows.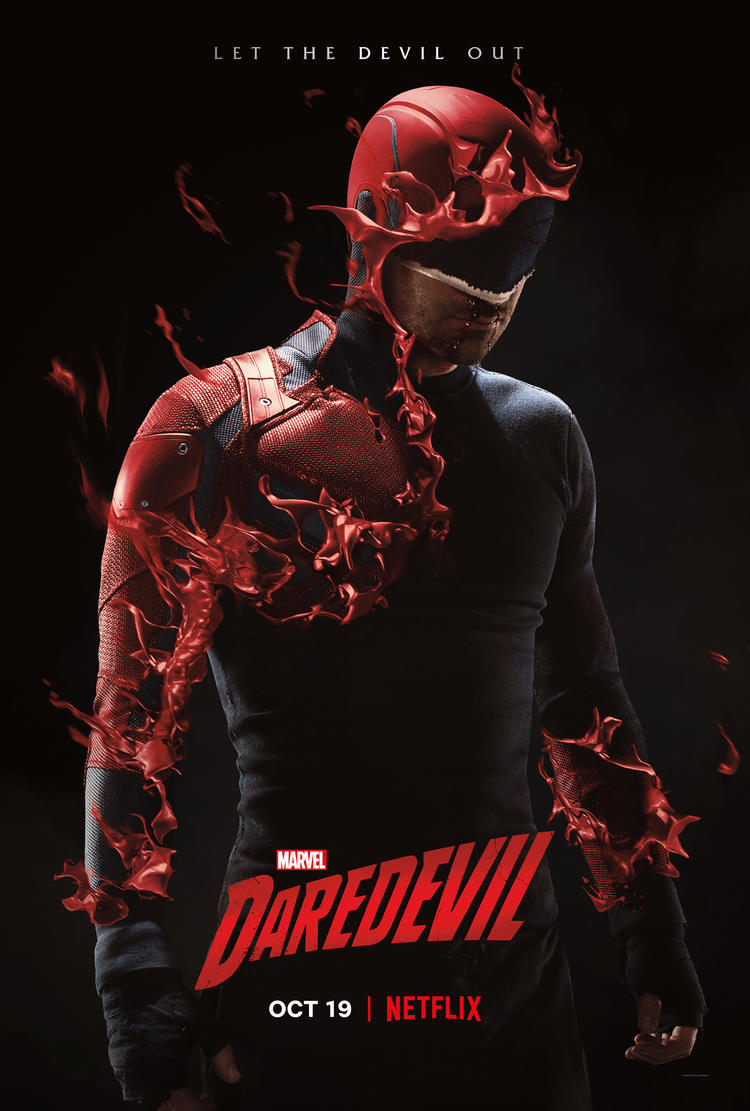 A Daredevil TV Show Is Coming to The MCU
According to reports, Marvel is working on a new Daredevil TV series for Disney+. Covert Affairs creators Matt Corman and Chris Ord have signed on to develop and executive-produce the new show. Hence, they'll once […]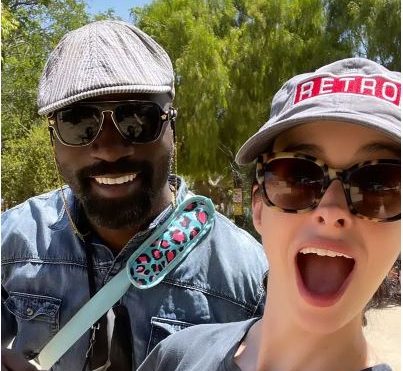 Rick And Morty Anime Spin-off Announced
The successful animated series Rick and Morty will also have a Japanese-style anime spin-off. Many of us have enjoyed these characters in Adult Swim with every episode. Now, we will also have an anime version. The […]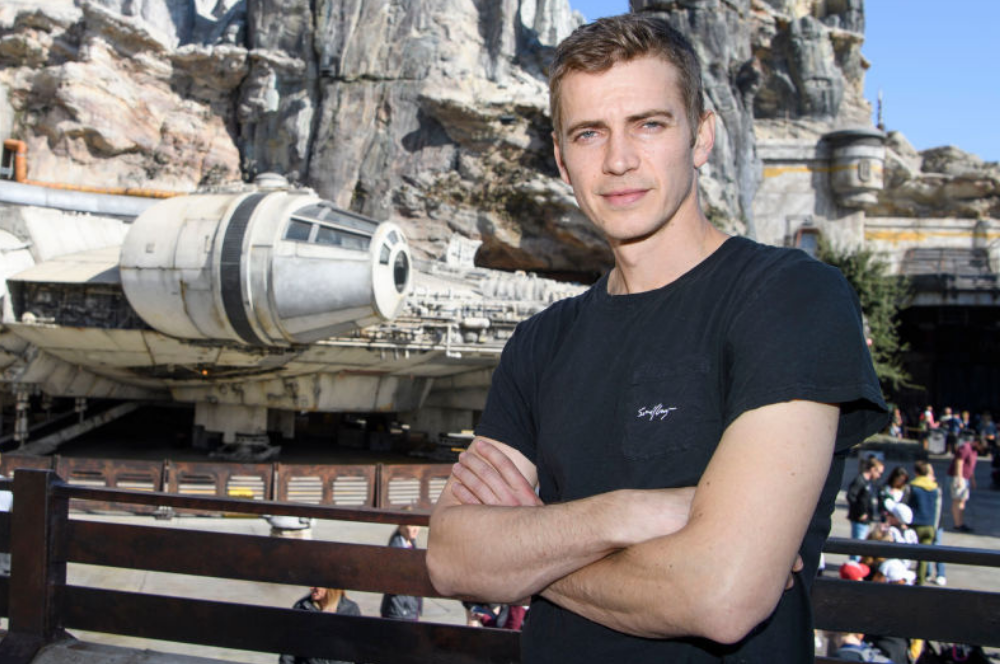 Hayden Christensen Now Discusses Past Role
It might have been a galaxy far, far away, but how does Hayden Christensen now feel about his role as Anakin Skywalker? Well, we've got the answers for you! Recently, Hayden Christensen spoke in an interview […]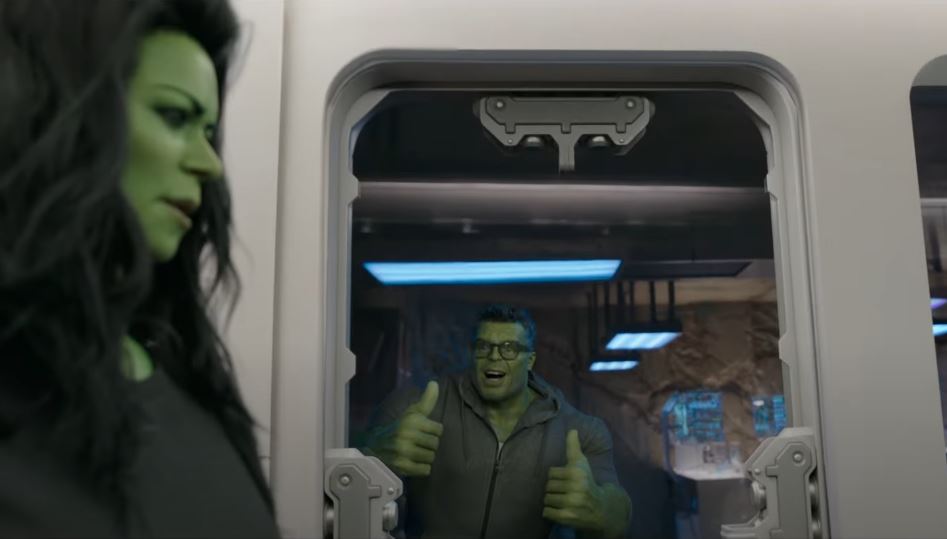 She-Hulk First Trailer With Tim Roth As Abomination!
She-Hulk First Trailer was finally released by Disney +, and we also have its release date. The Marvel Cinematic Universe remains active and at full power. We have just enjoyed Doctor Strange: Into the Multiverse […]