TV Shows
It's the golden age of television, with epic cinematic tales on the smallest screens possible. Whether you are watching on a big Smart TV or streaming from your phone, we'll tell you all you need to know about the best shows.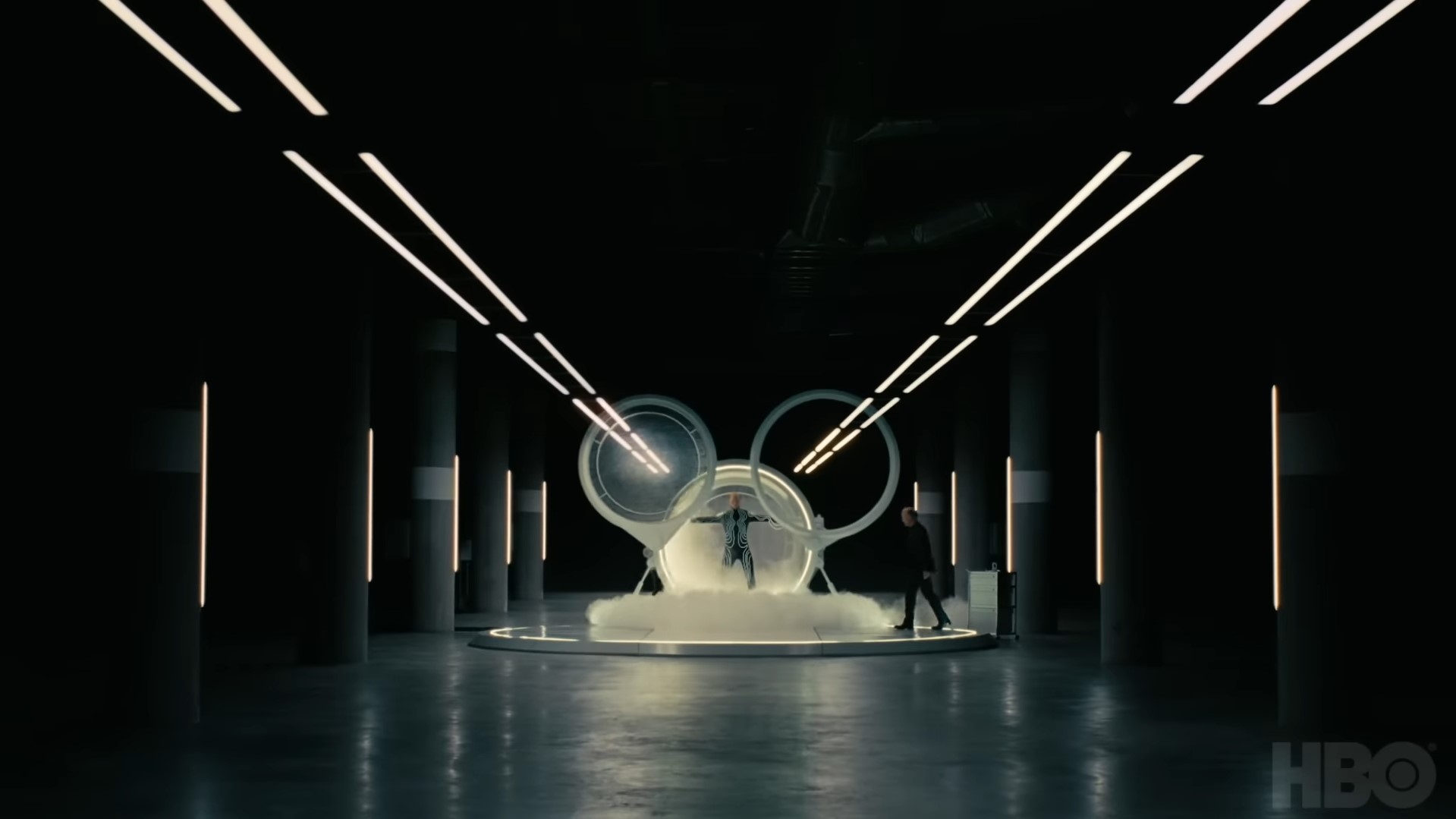 Westworld Season 4 Trailer Released
The new Westworld trailer was released today, announcing the 4th season of this HBO saga. The trailer was released on the social media accounts of this channel and the streaming platform as well. It shows […]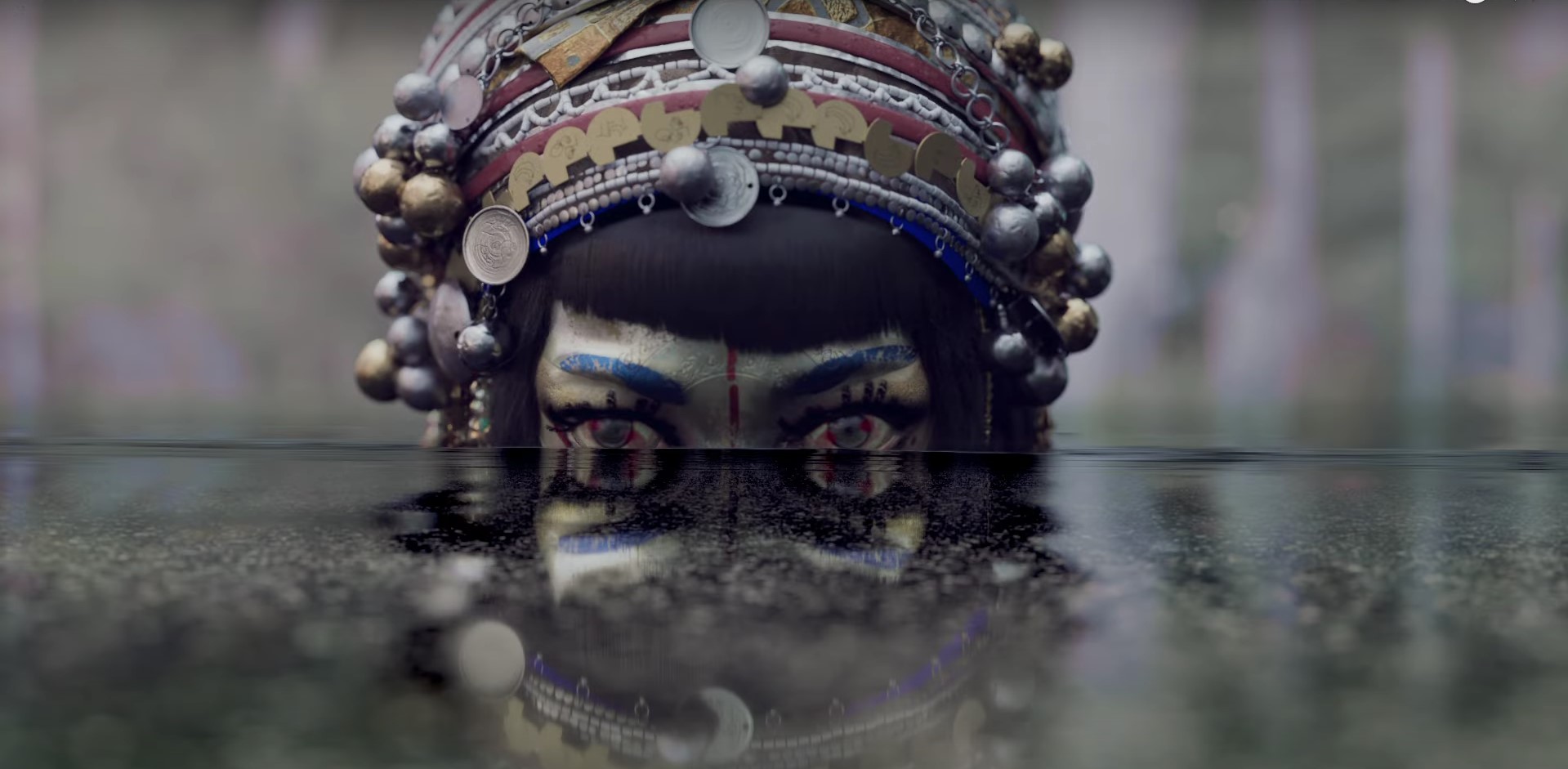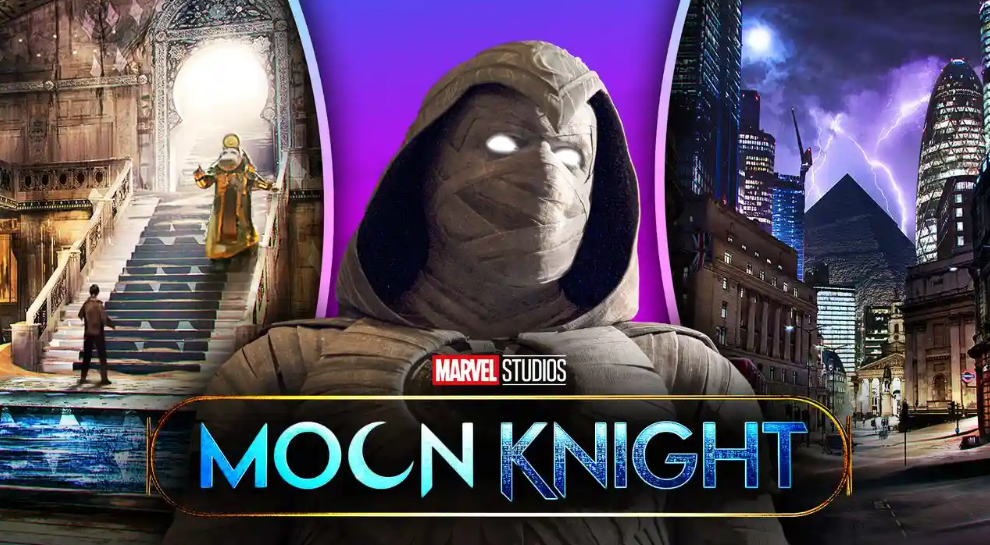 Moon Knight Art Leaks Amazing Deleted Scenes
The creative process is always a work in progress, with ideas getting changed or removed from even finalized productions. It's not uncommon for scenes to be filmed and edited before being realized they don't belong […]
14th Doctor Revealed During FA Cup?
The 14th Doctor revealed – what a concept! Actress Jodie Whittaker announced her departure from the TV series Doctor Who almost a full year ago. And yet, we are still not any closer to knowing who her […]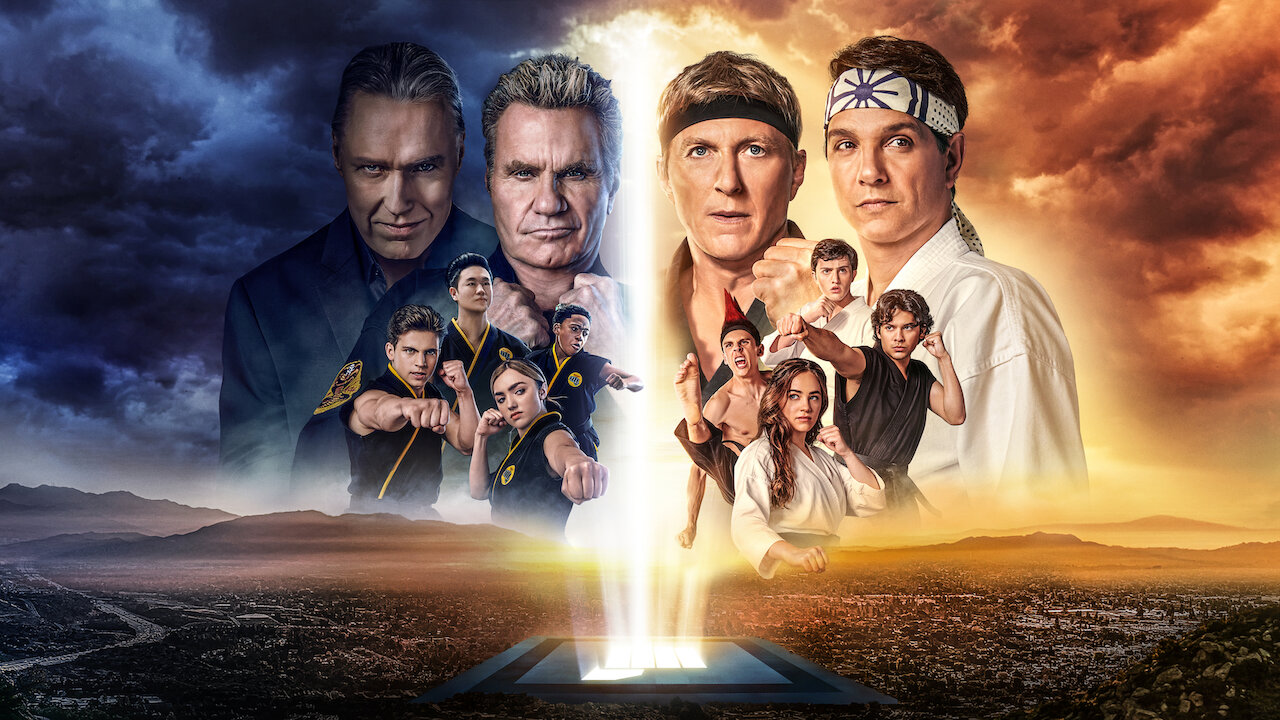 Cobra Kai Season 5 Trailer And Premiere Date Released
The Netflix series Cobra Kai season 5 will release sooner than expected. The company announced the release date and the trailer for the upcoming season. This series, which continues the original saga of Karate Kid, […]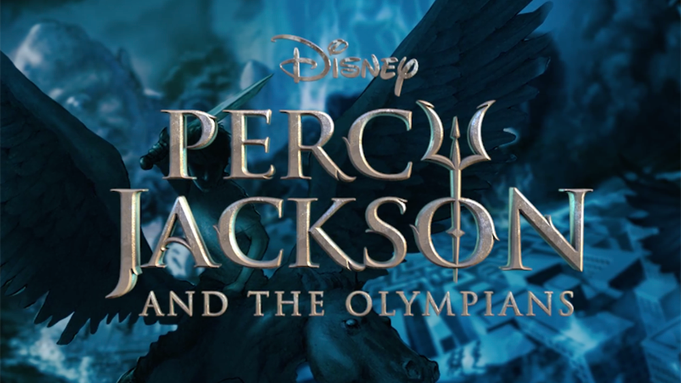 Percy Jackson's Cast Has Two New Stars
The new series Percy Jackson and the Gods of Olympus will be broadcast soon on Disney +. The show introduced two new stars to portray two of the series's main characters. Within Percy Jackson's cast, […]