Nintendo
A genuine global, cultural phenomenon, Nintendo brings its iconic characters, unique concepts, and future classics to the world and we'll tell you all about them.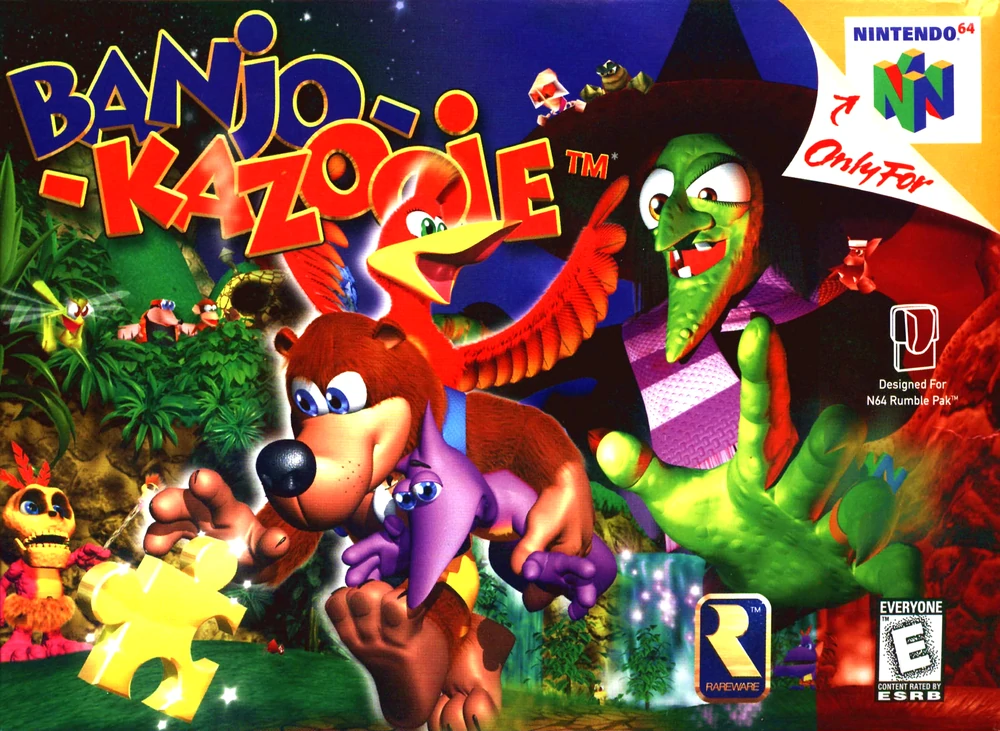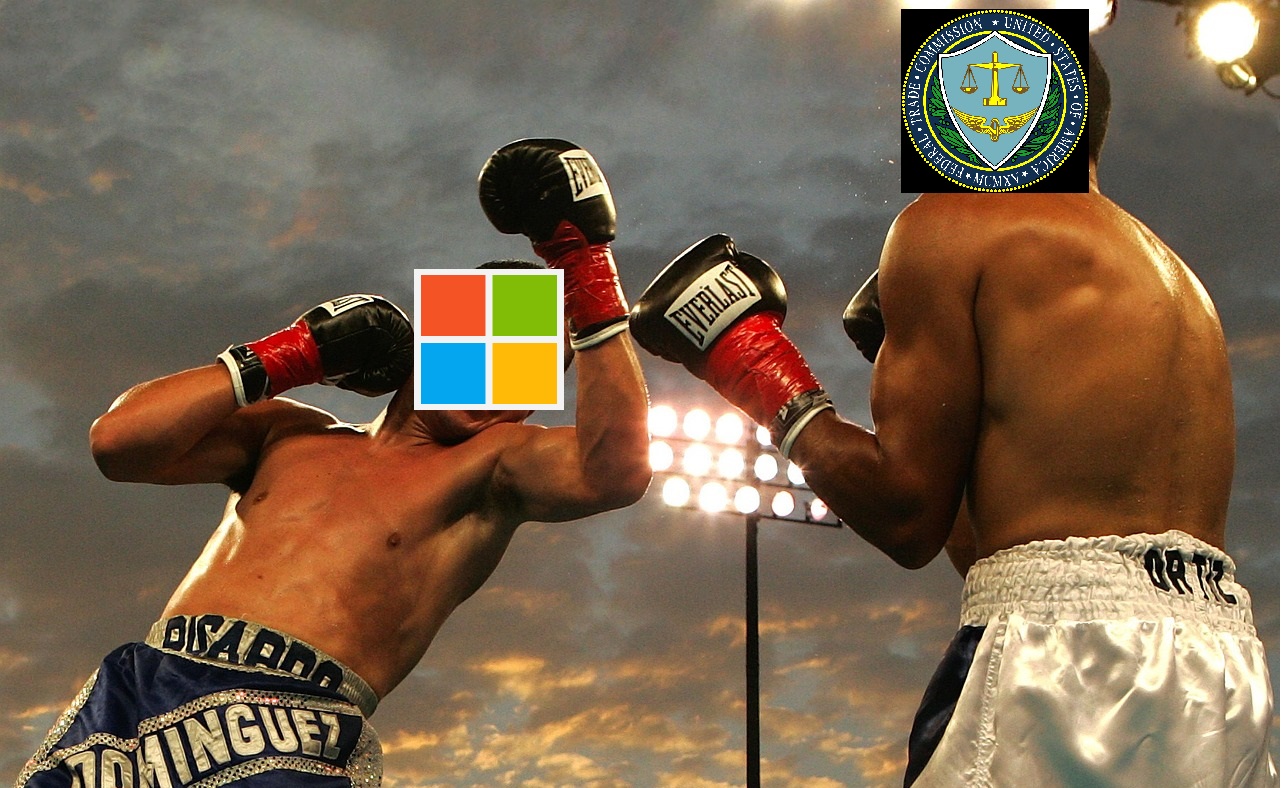 Microsoft Vs. FTC Day 4: A Summary of The Trial
Needless to say, Microsoft Vs. the FTC has been a huge event. The trials have shed more light on Microsoft's plans and implications. And, it's been a somewhat tough blow to Xbox. Yet, it's also […]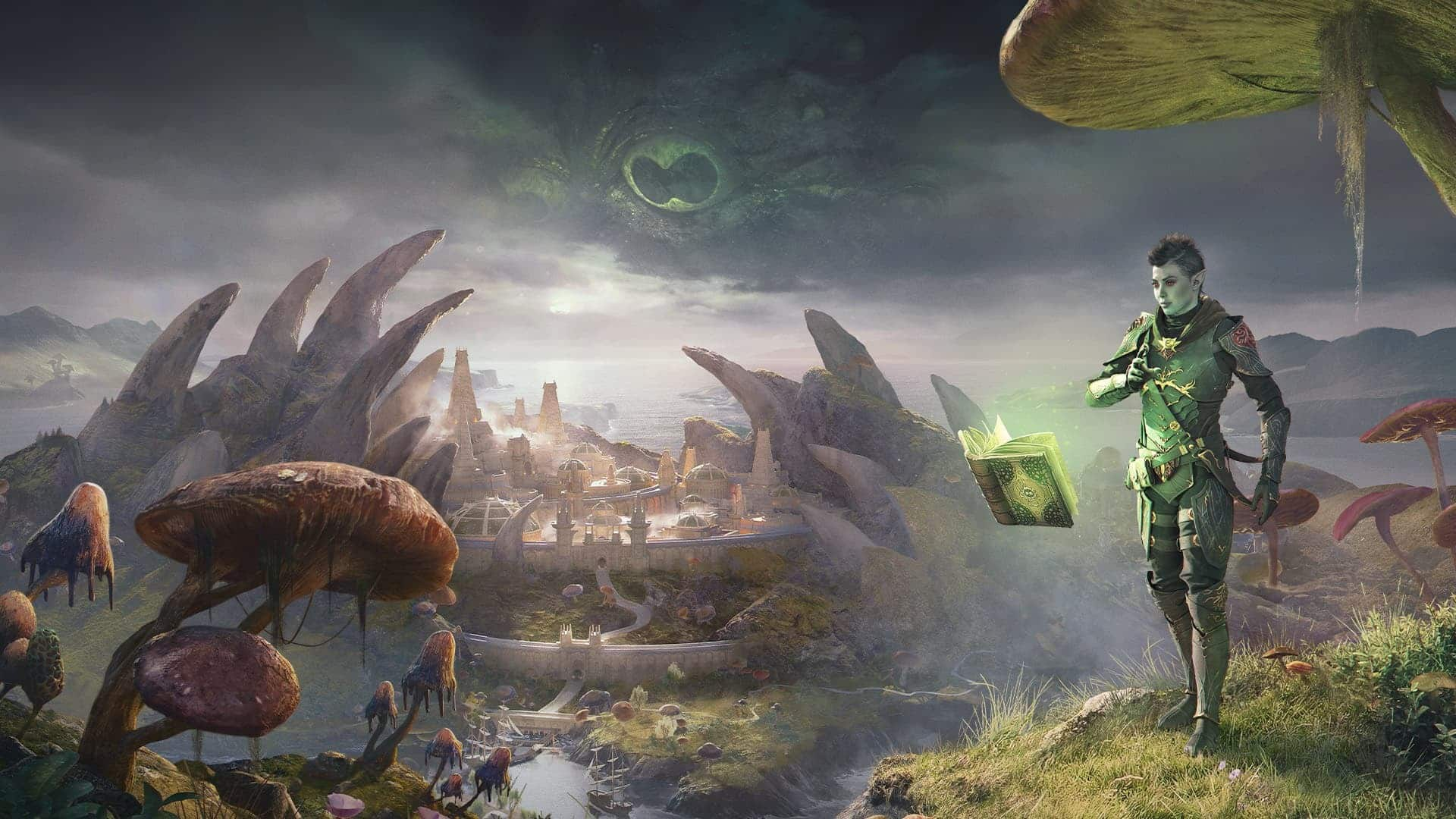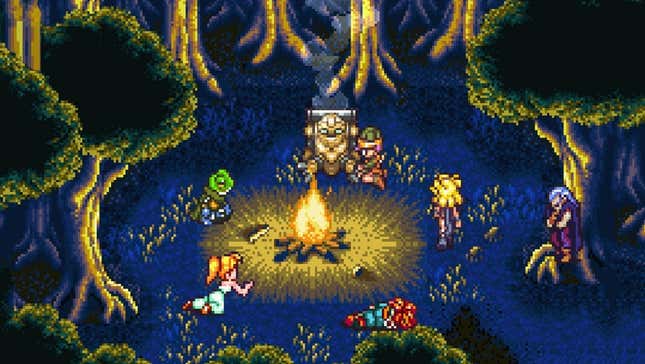 Chrono Trigger Remake On Switch Coming Soon?
Have you been hearing the whispers echoing through the gaming community? Ah, yes. The rumor mill is cranking at full speed, and it's spinning one enticing tale: a Chrono Trigger remake could be on the […]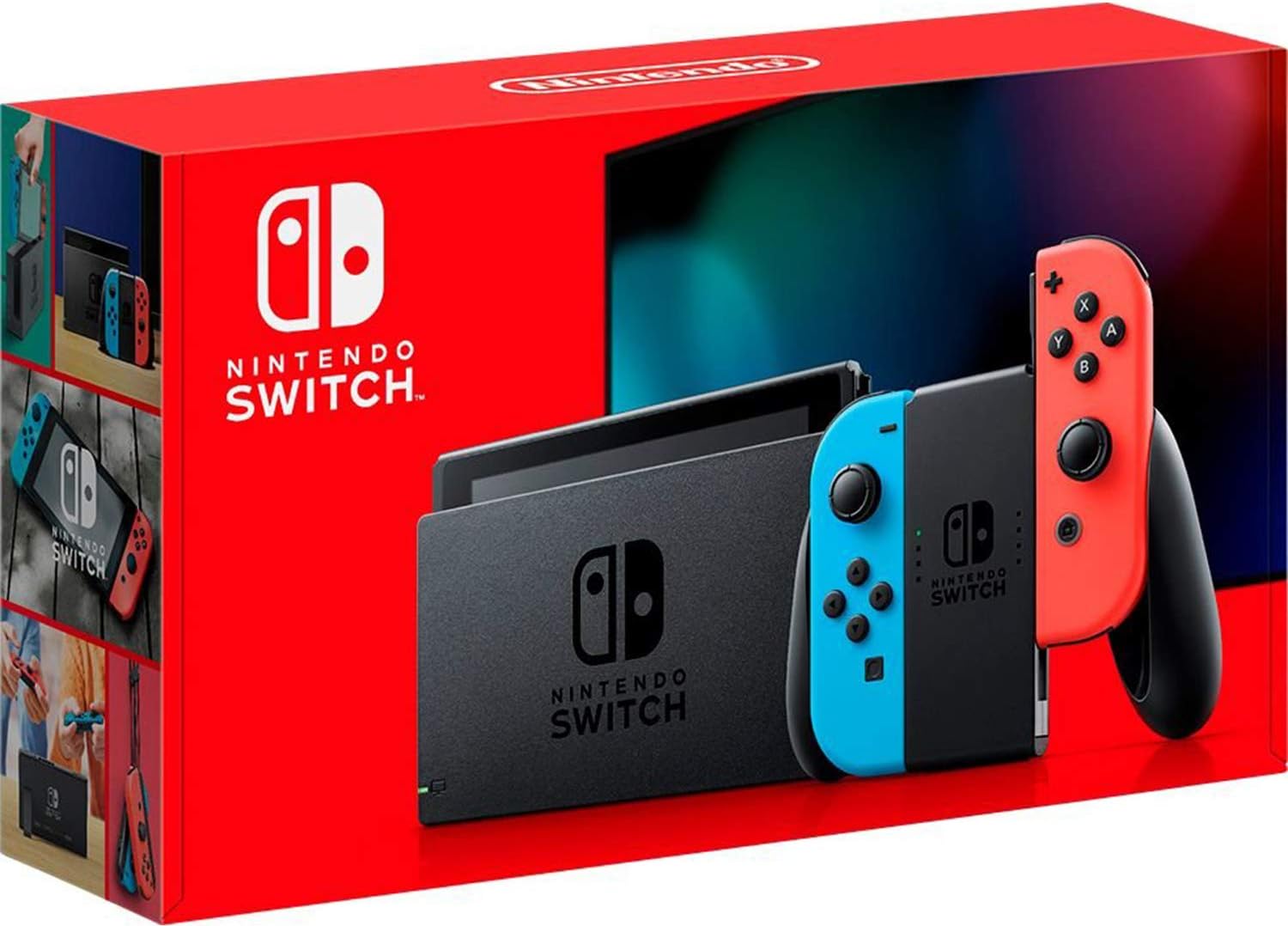 5 Best Nintendo Switch Games in 2023
Are you looking for a new Nintendo Switch game to sink your teeth into? Perfect for people who love to game on the go, there are so many new and exciting games to play on […]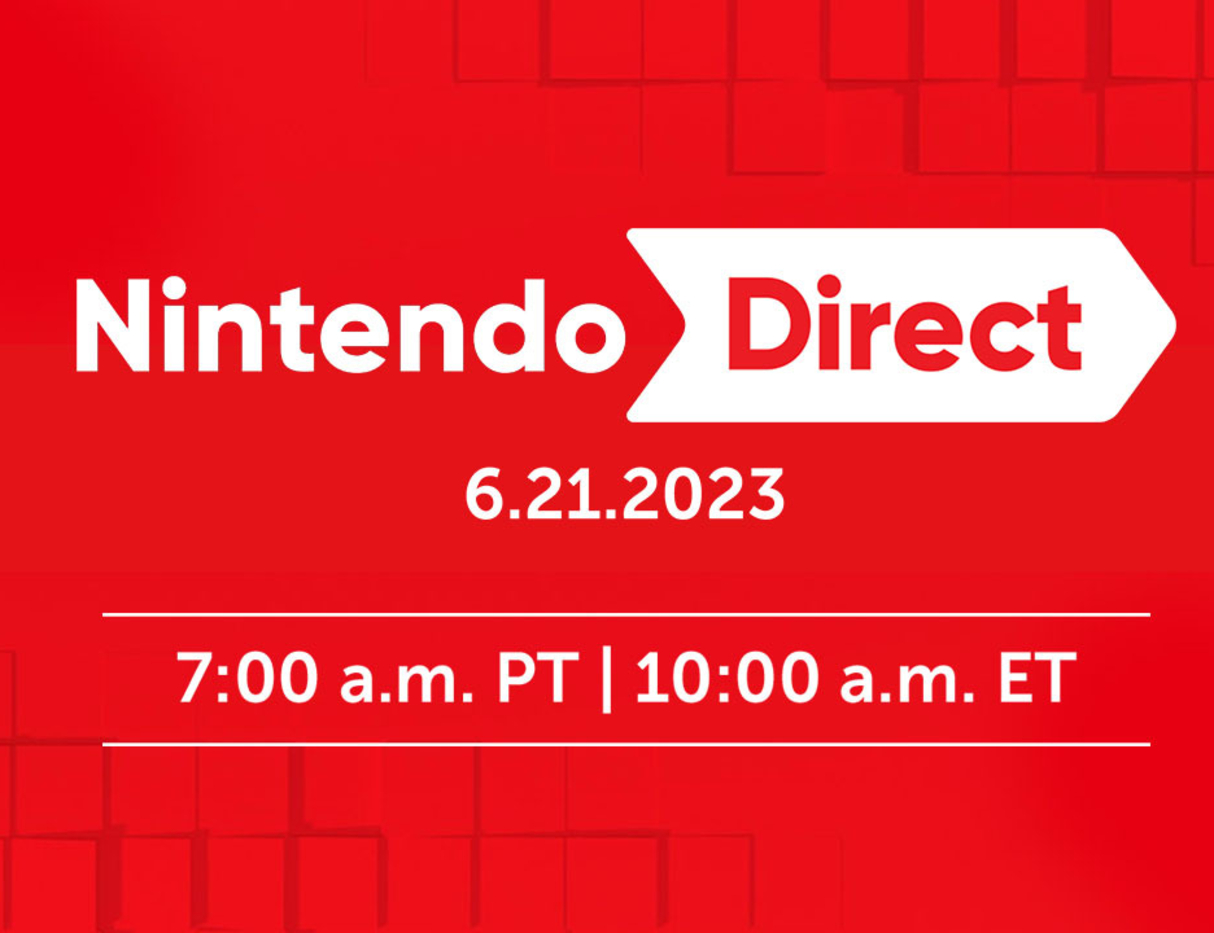 Nintendo Direct Rumor Roundup For June 2023
Ready to kick up your heels in the gaming world, folks? Well, circle June 21 on your calendars and set your alarms for a bright and early 7:00 a.m. PT! But, this isn't just a […]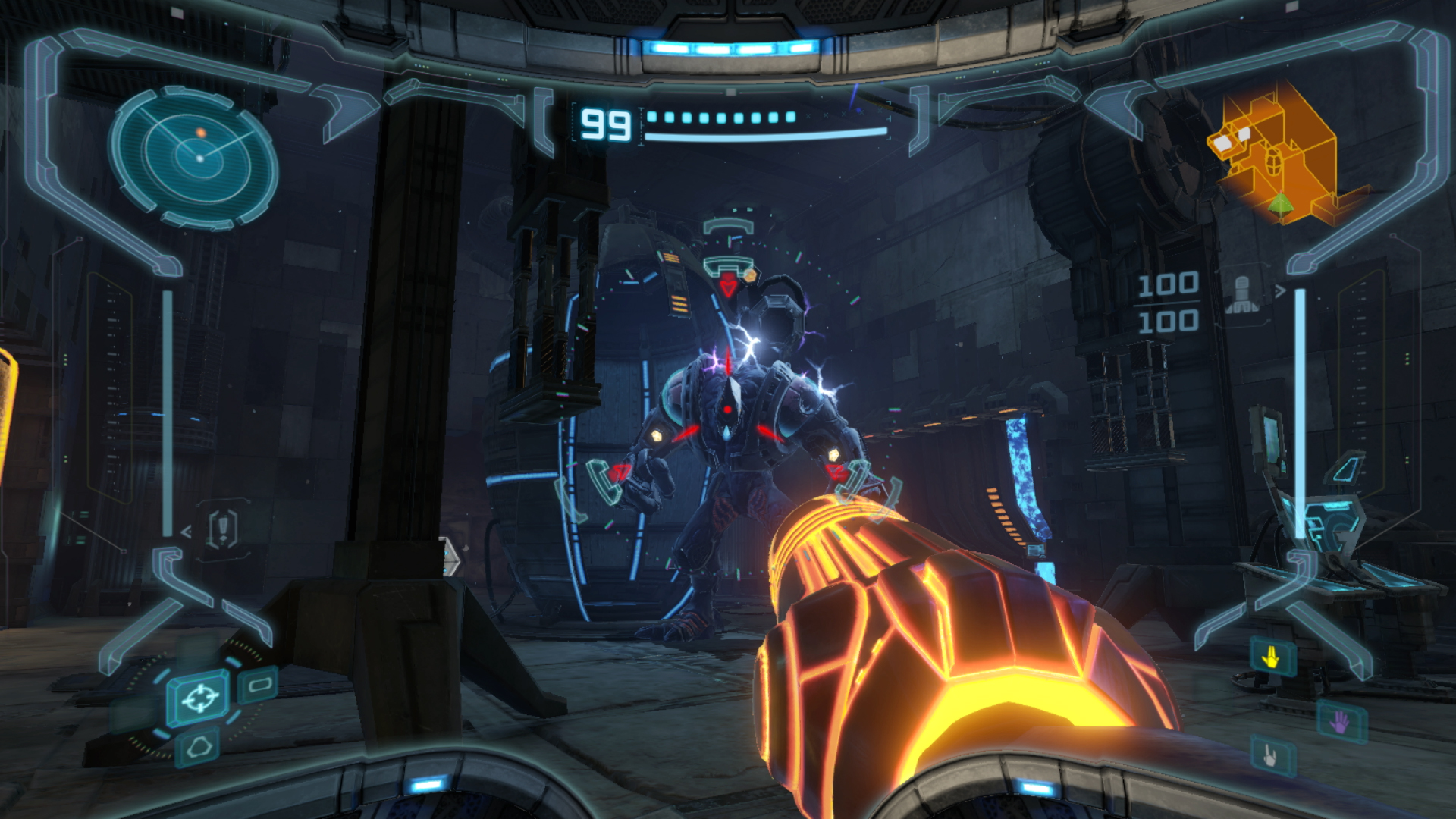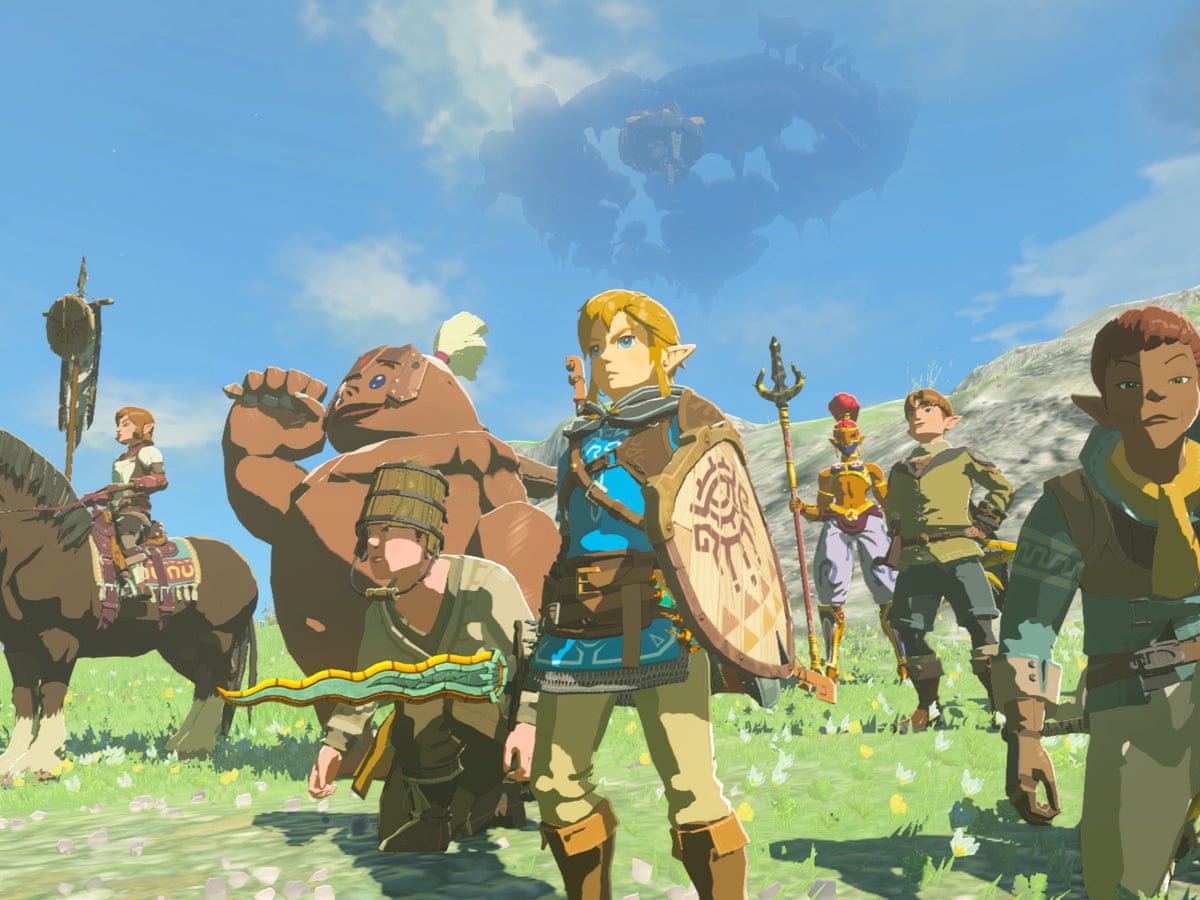 Zelda TOTK Developers Spill the Beans On Game
So, Zelda TOTK developers, including veterans like Zach Mumbach, are sharing the most mind-blowing aspects of The Legend of Zelda: Tears of the Kingdom (TOTK). Trust me, this is something you don't want to miss […]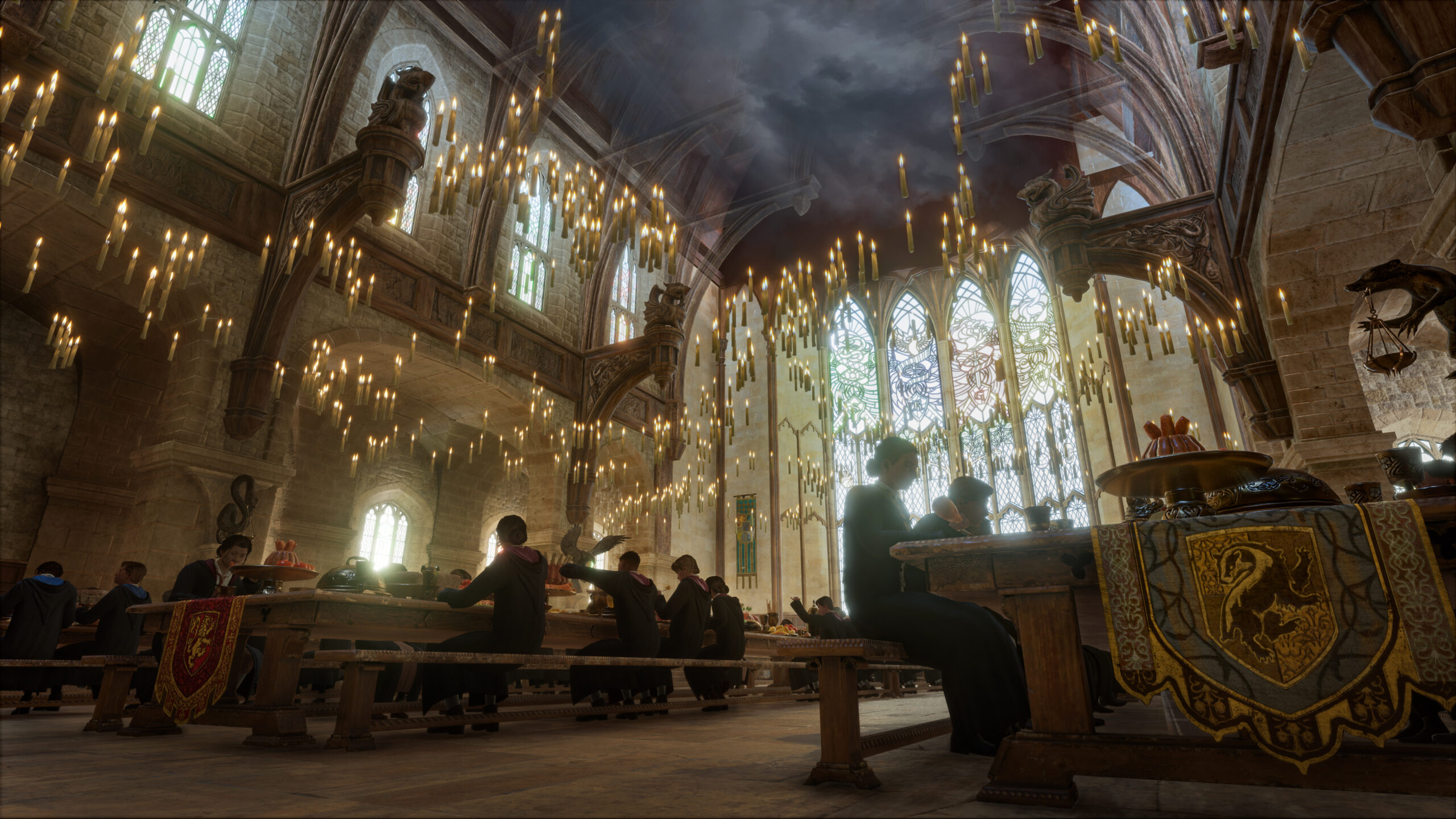 Hogwarts Legacy Nintendo Switch – Release Date Delayed
Bad news for all you spell-casting enthusiasts eagerly awaiting the Hogwarts Legacy Nintendo Switch release. You see, Hogwarts Legacy has been working its magic on the PlayStation 4 and Xbox One, but it seems we're […]