Nintendo
A genuine global, cultural phenomenon, Nintendo brings its iconic characters, unique concepts, and future classics to the world and we'll tell you all about them.
Smash World Tour Cancelled – Nintendo Releases Statement
Previously this week, Nintendo cancelled the Smash World Tour. Not only did Nintendo cancel the 2022 championship, but they also cancelled the upcoming 2023 tour. As you might expect, this news disappointed many fans. However, […]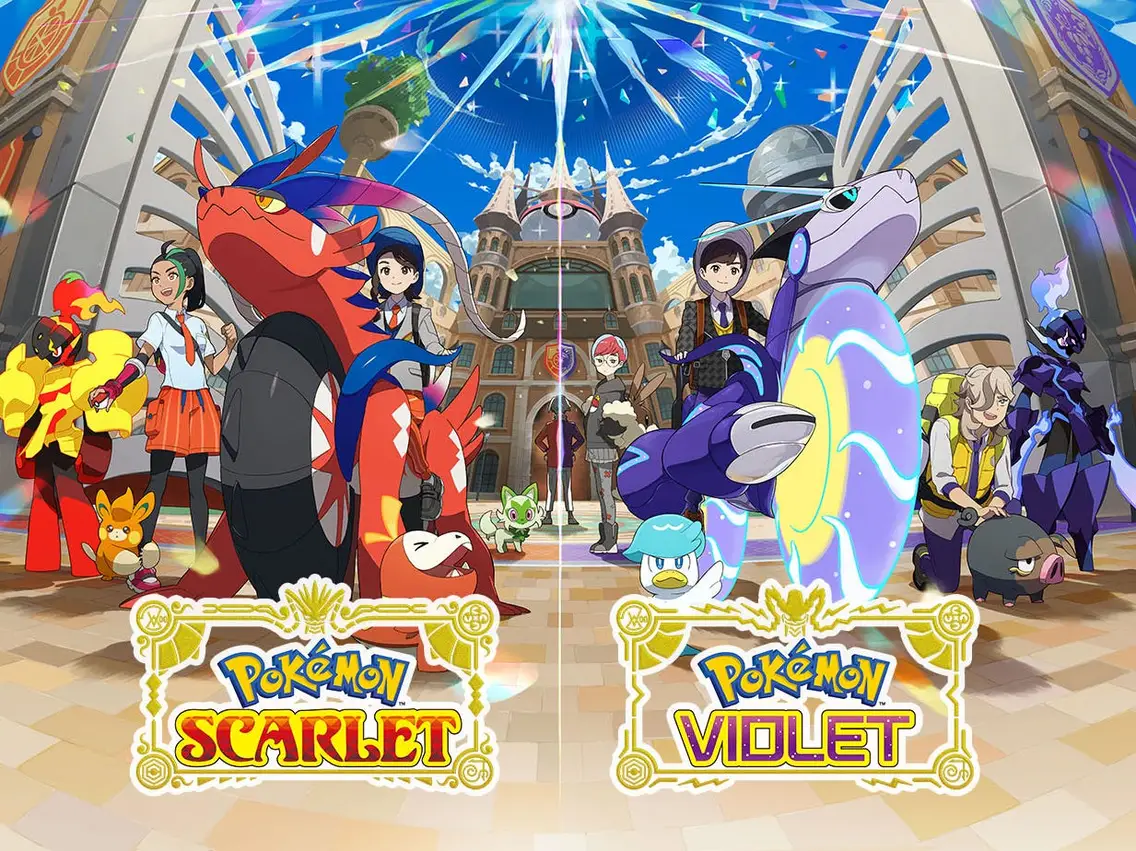 Pokemon Scarlet and Pokemon Violet Are Out Now!
Finally, the new generation of Pokemon has arrived and we now get to explore the Paldea region! Pokemon Scarlet and Pokemon Violet finally made their appearance on November 18th. As you already know, Pokemon is exclusive to […]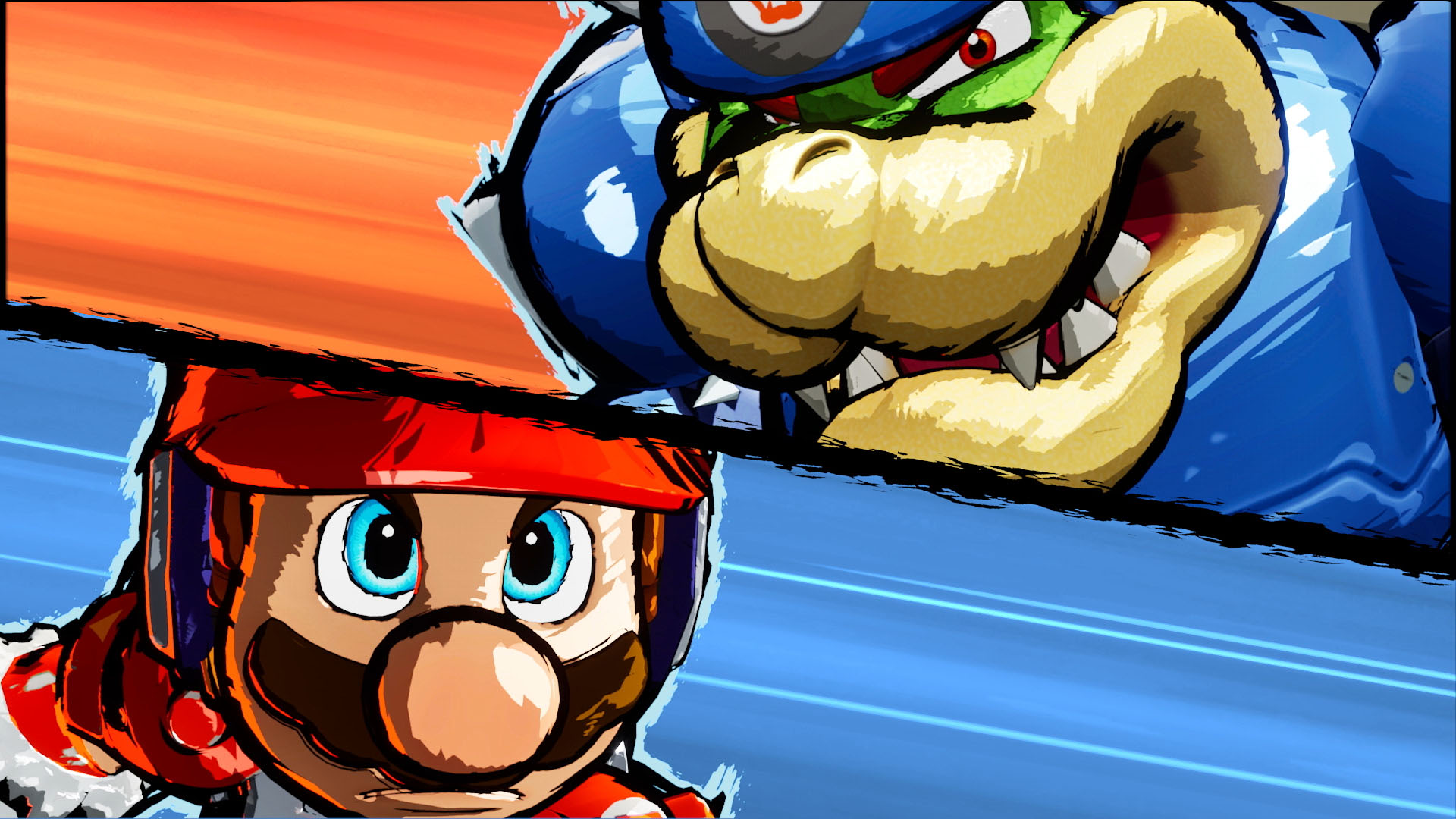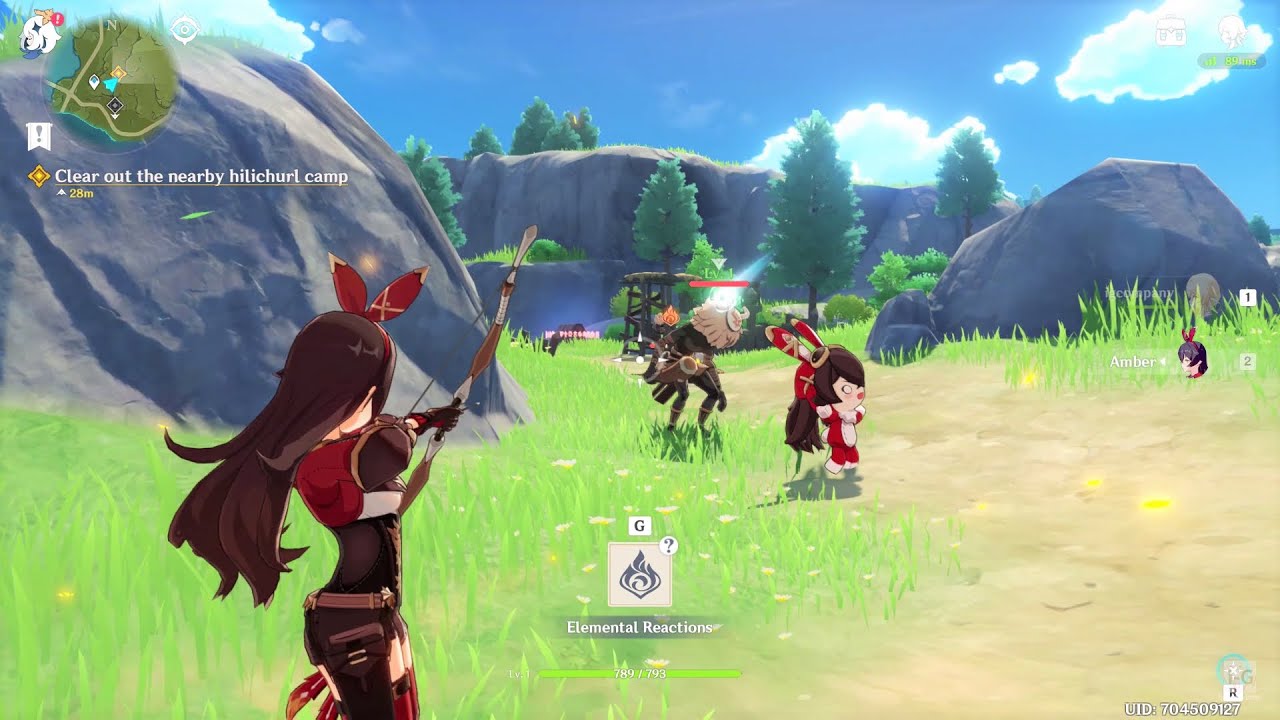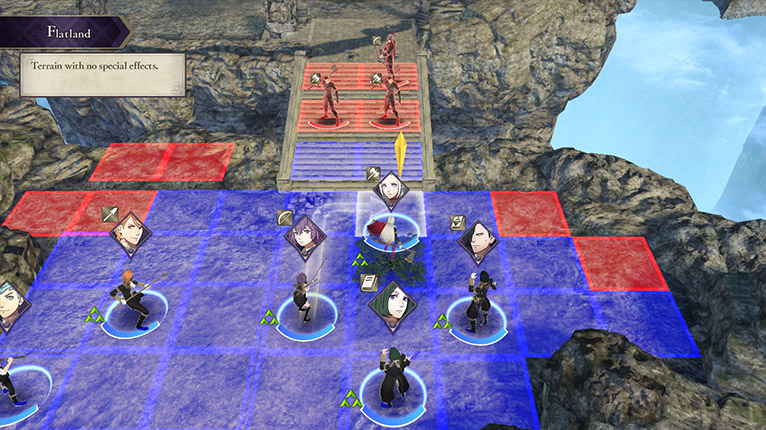 Fire Emblem Awakening Remake Needs to Happen
The 10th anniversary of Fire Emblem Awakening is coming up, and what better time to announce a remake? After all, this game stopped the franchise from collapsing as it essentially saved the series from becoming a […]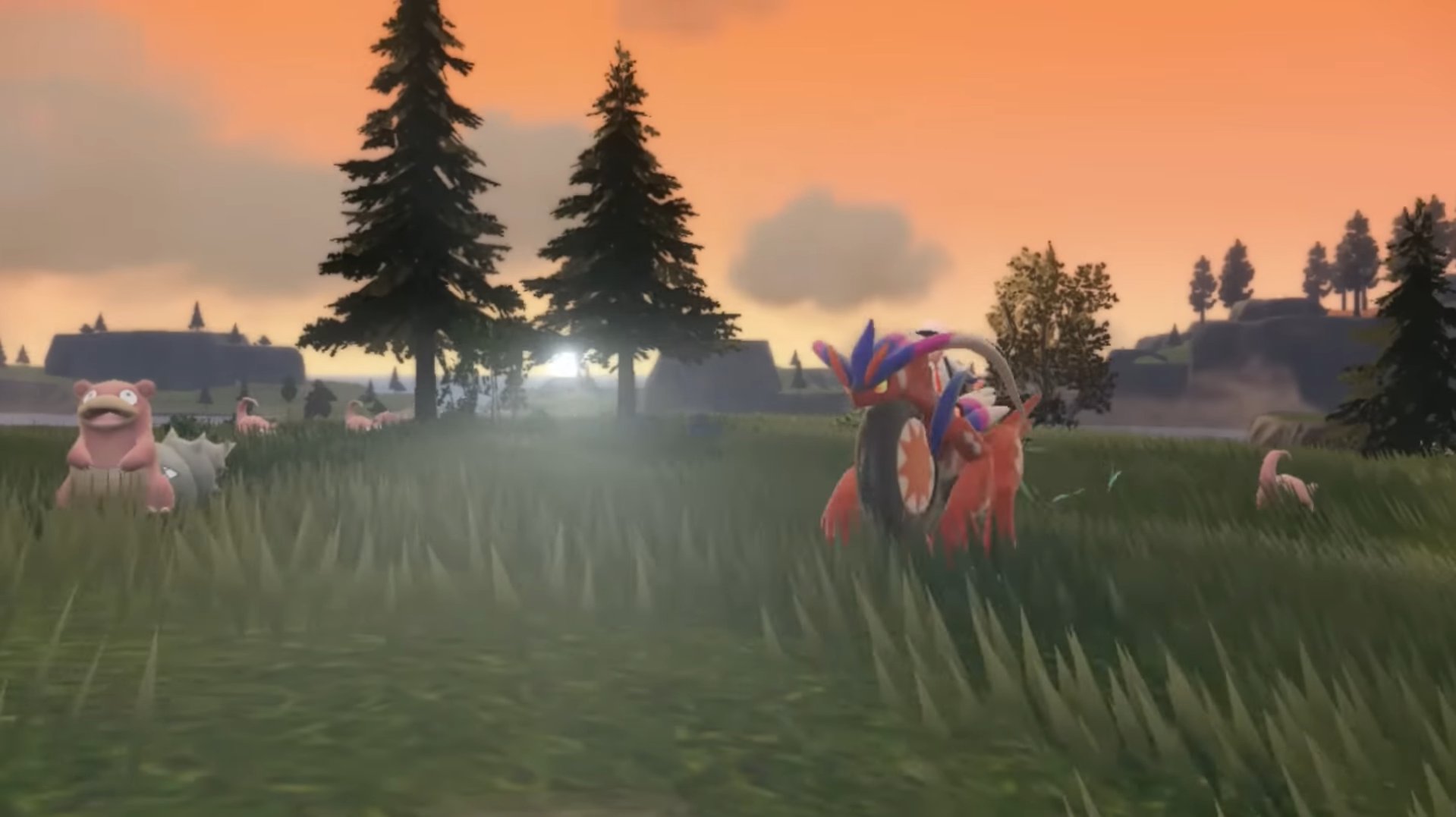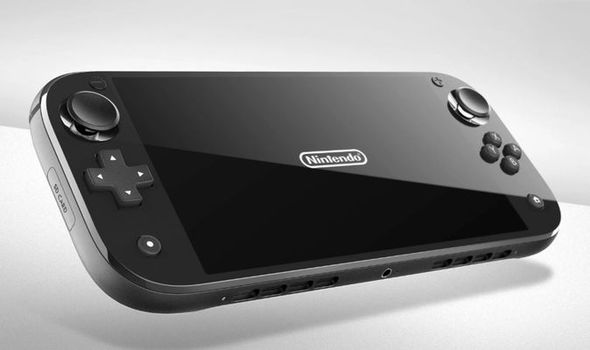 Nintendo Switch Pro – Insider Reveals Release Date
Over the years, there have been plenty of rumors about the Nintendo Switch Pro. Of course, these have been, and still are, just rumors. There's no official word from Nintendo if they're working on an […]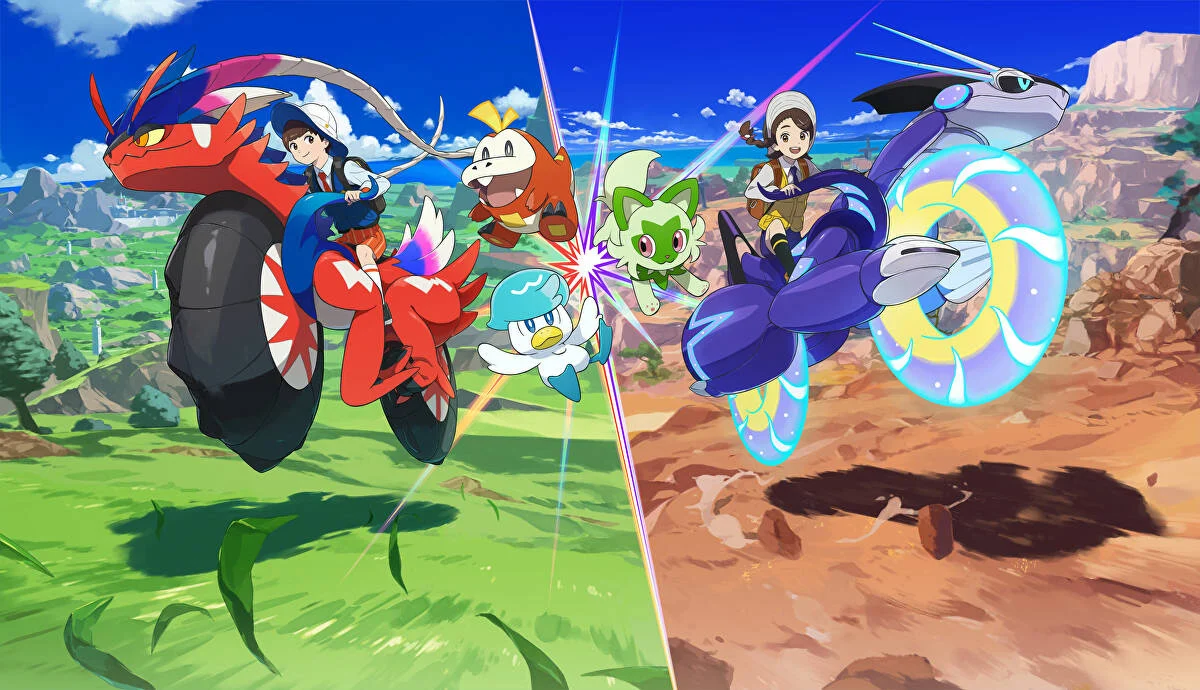 Pokemon Scarlet Leak New Info
There have been some more developments in Pokémon Scarlet and Violet. Earlier this year, Nintendo and Pokémon studio Game Freak announced that they'd be releasing a new Pokémon Game. Naturally, this game is coming on […]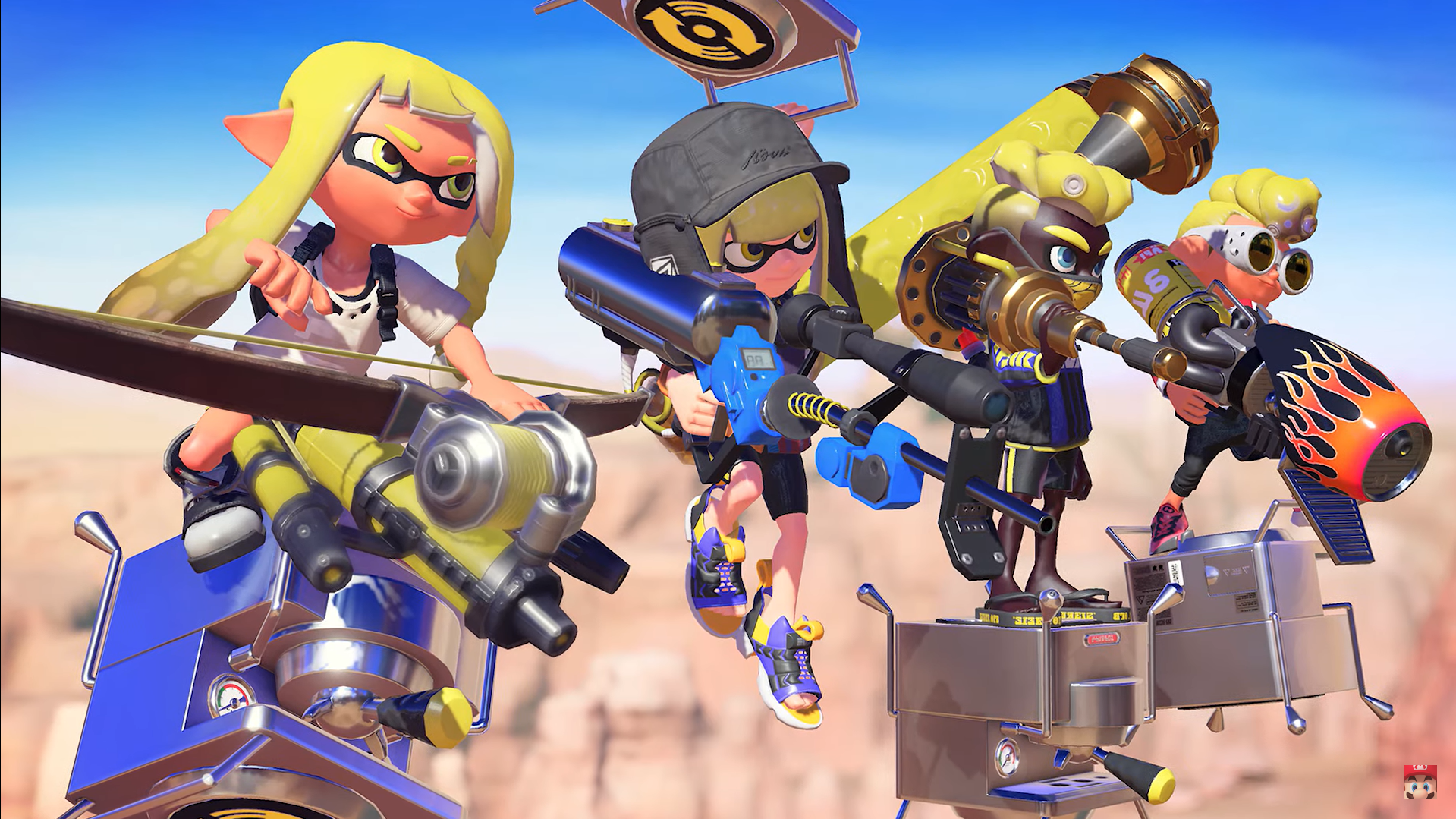 Splatoon 3 Video Game – Demo Available For Free!
Nintendo Switch users have been spoiled with new releases. Only in June, 49 new titles hit the console. But, we might be near the release of one of the most expected titles. Nintendo Direct just […]