Nintendo
A genuine global, cultural phenomenon, Nintendo brings its iconic characters, unique concepts, and future classics to the world and we'll tell you all about them.
BOTW 2 Game Possible Champions
Poor Zelda fans. They've been waiting for Nintendo to finally release the Breath of the Wild sequel for a very long time. The original game came out in 2017, and the team have been hard […]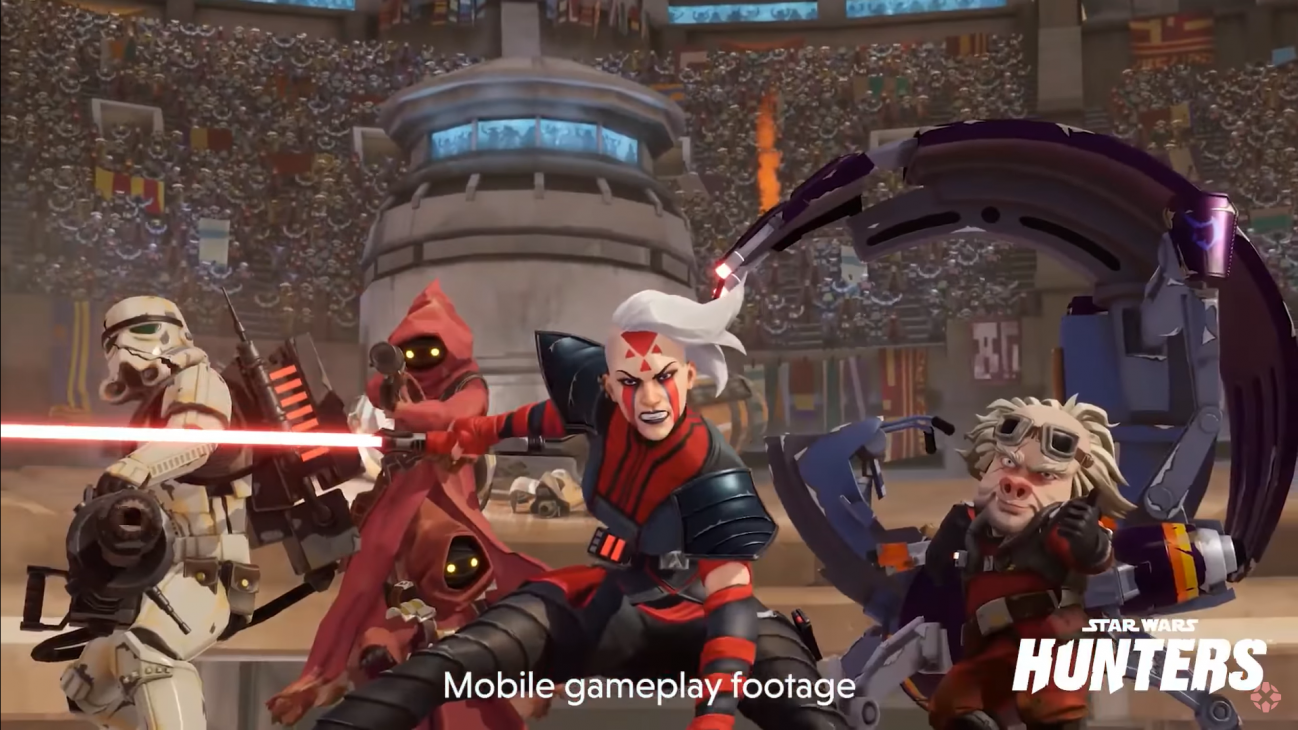 Star Wars: Hunters Delayed – 2023 Release Date
Star Wars: Hunters is an upcoming MOBA based on the famous franchise. It'll release on iOS and Android, as well as Nintendo Switch. It has attracted the attention of several outlets. But, why was Star […]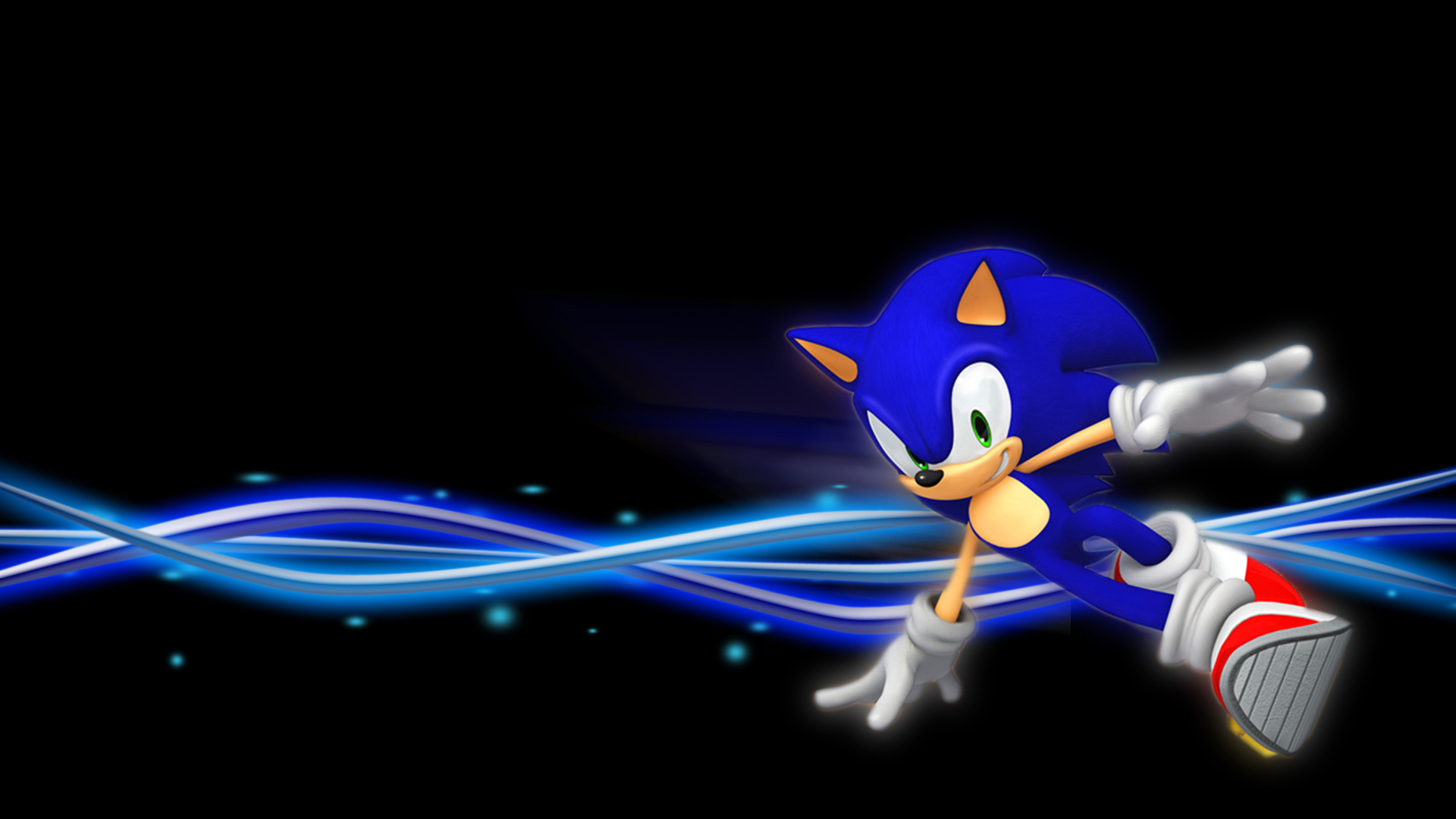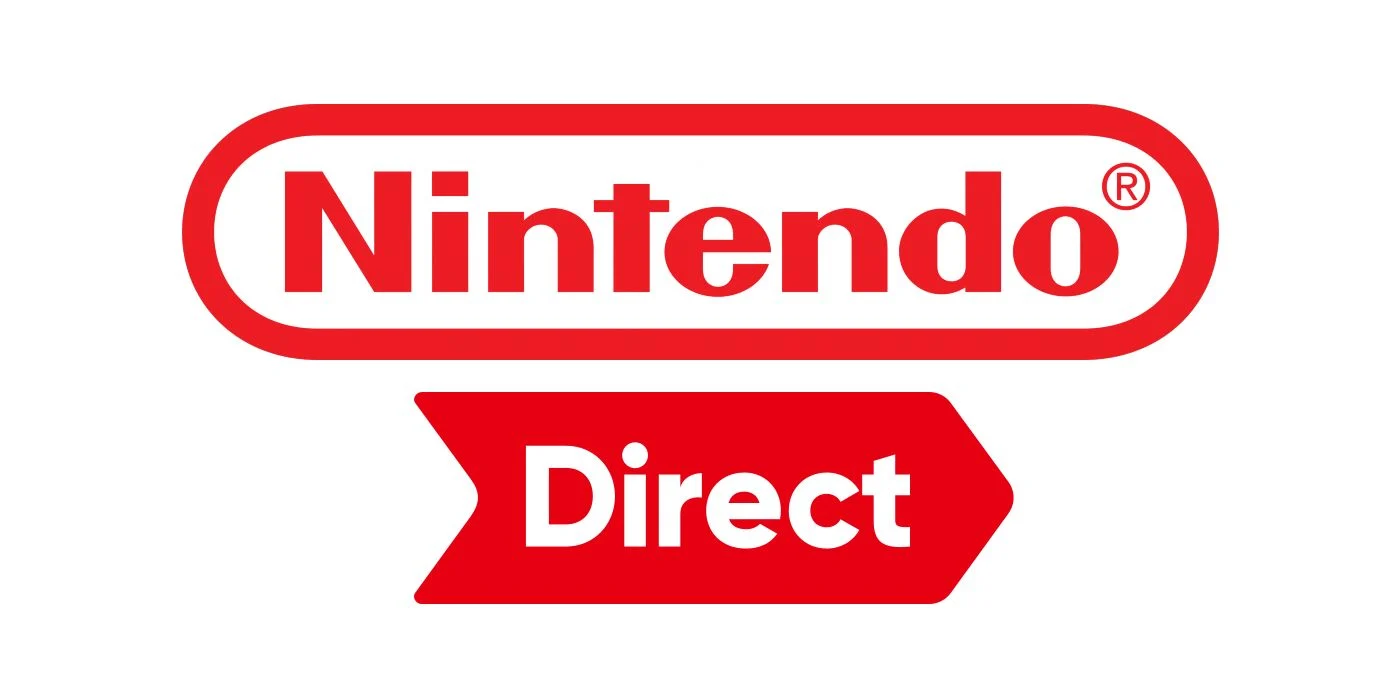 Nintendo Direct Leak – Possible Date Revealed
For Nintendo fans, watching a Nintendo Direct can be such a great time. They get to see clips of upcoming games, as well as information about potential updates to existing games. It's always an exciting […]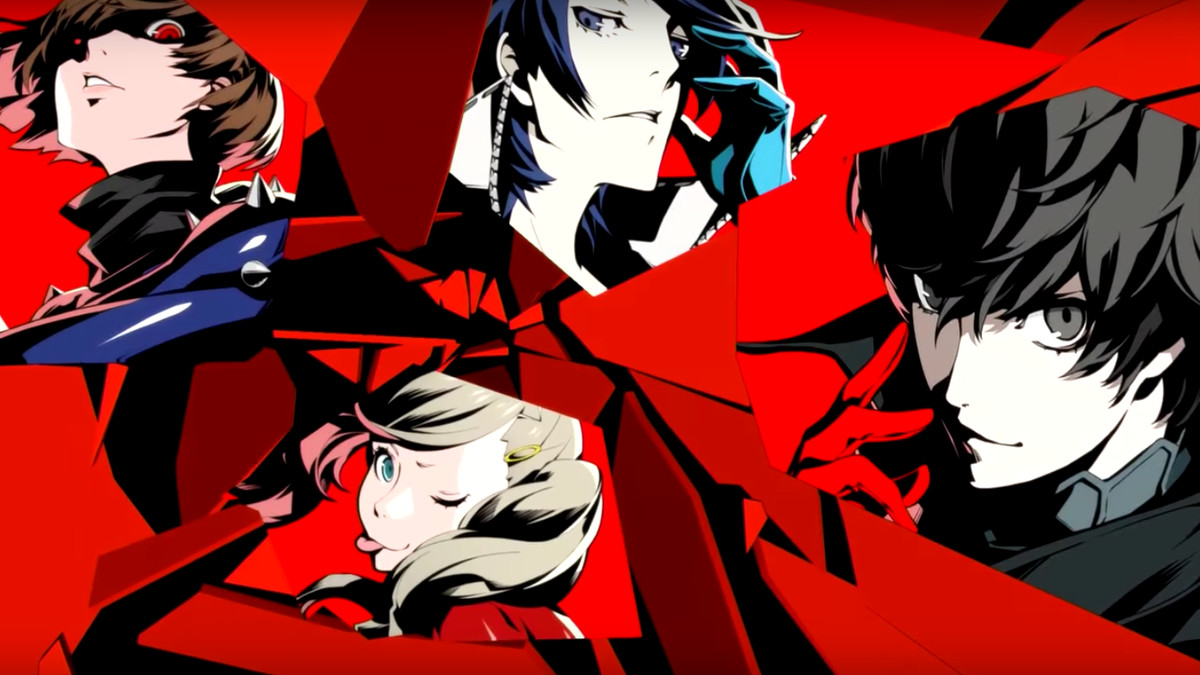 Persona Nintendo Switch Port Confirmed?
It seems that anyone hoping for a Persona Nintendo Switch port is all out of luck. Fans of the video game franchise were thrilled yesterday when Sega confirmed that ports of the game were coming. It […]