Nintendo
A genuine global, cultural phenomenon, Nintendo brings its iconic characters, unique concepts, and future classics to the world and we'll tell you all about them.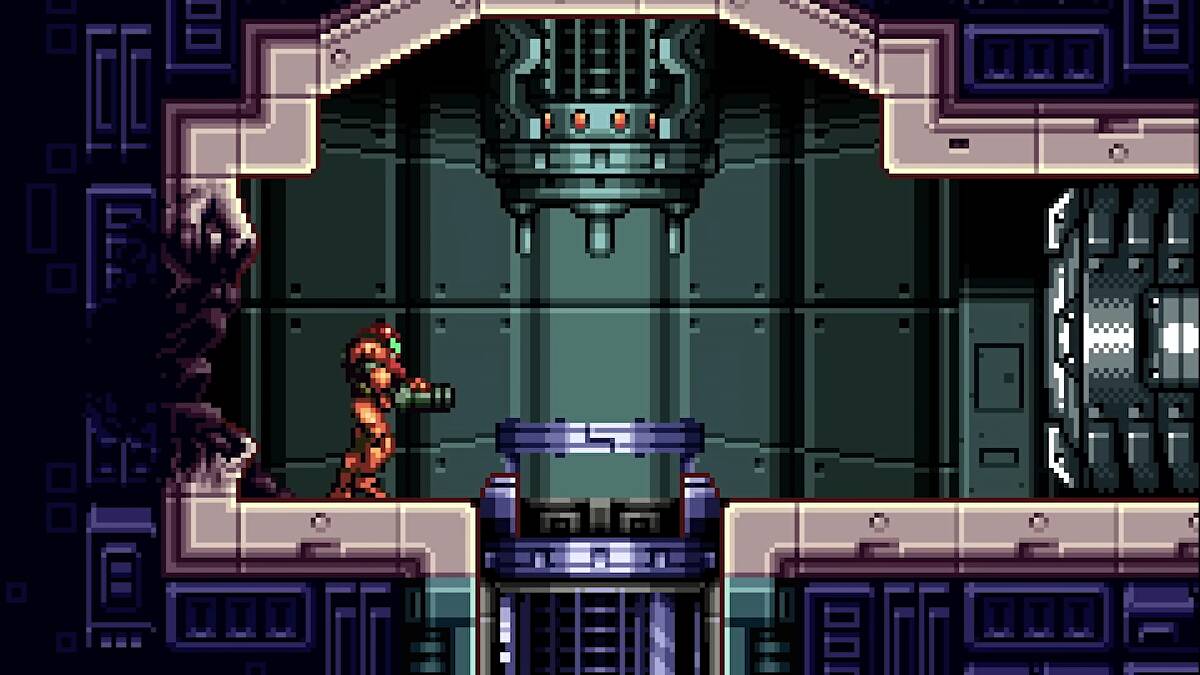 Metroid Fusion Switch Port Coming This Month
Good news, Metroid fans – Metroid Fusion is coming to the Nintendo Switch Online Game Boy Advance library next week! We don't know the exact release date, though, as there seems to be a bit […]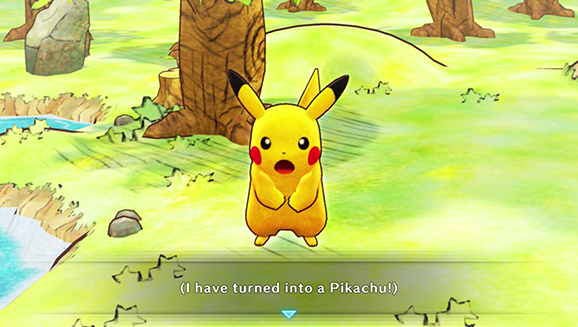 New Pokemon Mystery Dungeon Game Coming (Rumor)
Recently, it's been quite a whirlwind for any Pokemon fans! Not only did the Pokemon Company release two new games, but they also revealed huge shake-ups to the Pokemon TV show. Now, it seems like […]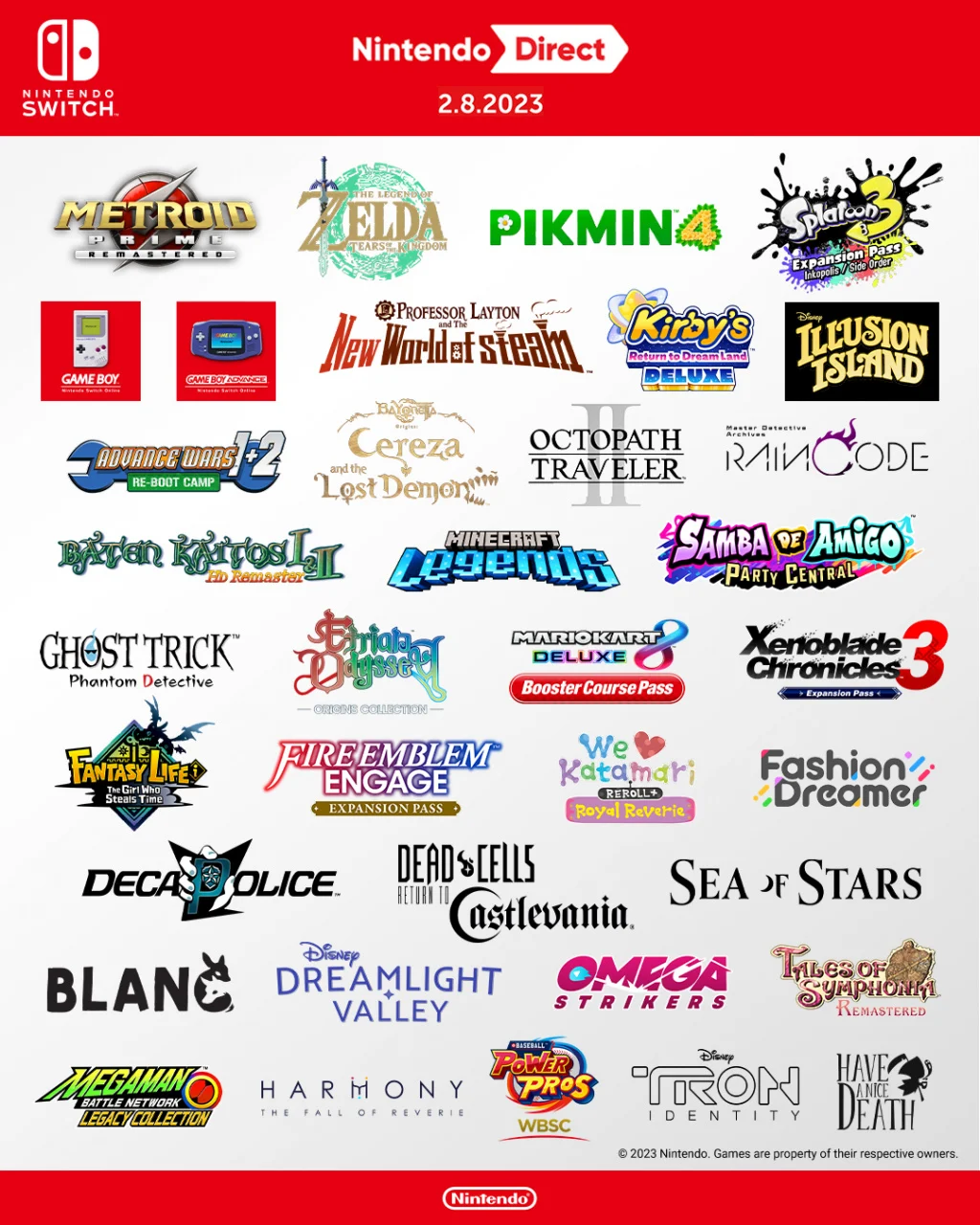 New Nintendo Direct Date Announced
Nintendo fans – get ready! The game studio announced that there would be a new Nintendo direct and told us the release date. It's coming tomorrow, February 8! It'll be at 2 PM Pacific or 5 […]
Bayonetta Origins Trailer Finally Released!
It's been a tough start to the month for Nintendo fans. The Smash World Tour got canceled for seemingly unknown reasons. Others were distraught after Bayonetta 3's voice actress change. But, the new Bayonetta Origins […]
Smash World Tour Cancelled – Nintendo Releases Statement
Previously this week, Nintendo cancelled the Smash World Tour. Not only did Nintendo cancel the 2022 championship, but they also cancelled the upcoming 2023 tour. As you might expect, this news disappointed many fans. However, […]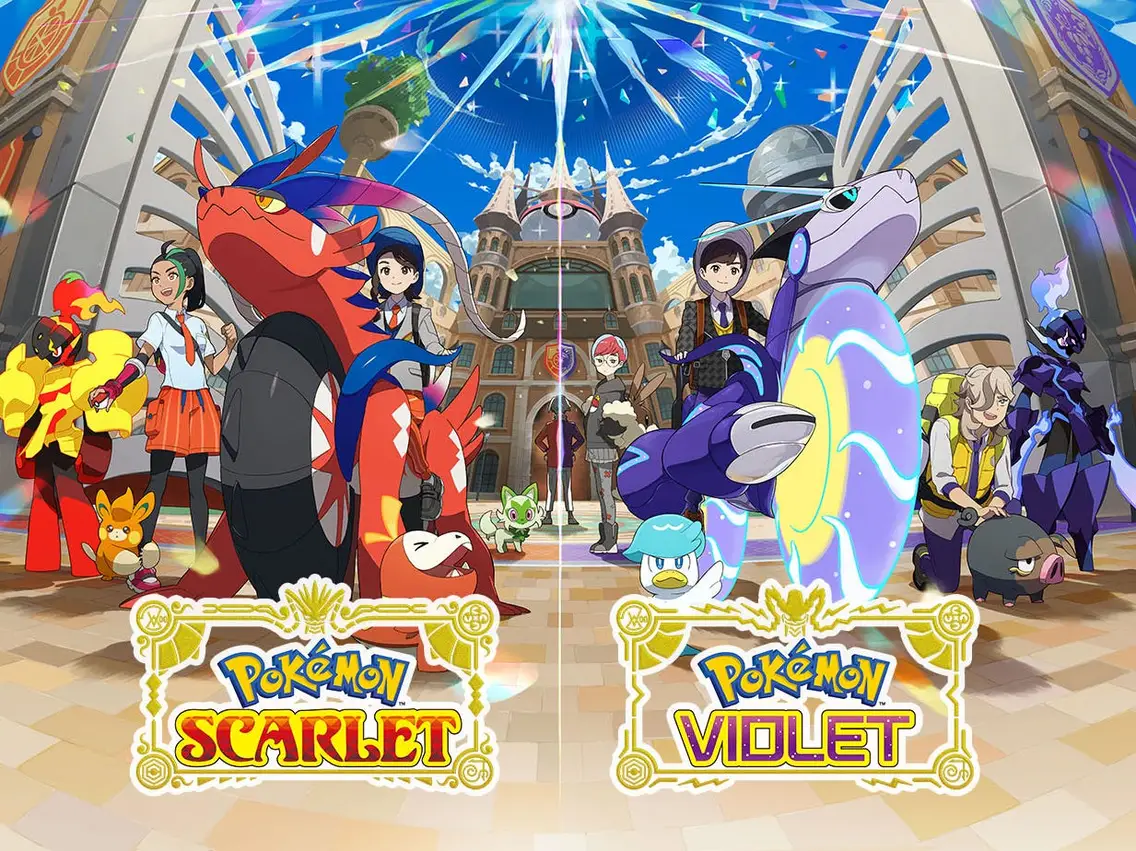 Pokemon Scarlet and Pokemon Violet Are Out Now!
Finally, the new generation of Pokemon has arrived and we now get to explore the Paldea region! Pokemon Scarlet and Pokemon Violet finally made their appearance on November 18th. As you already know, Pokemon is exclusive to […]