New Nintendo Direct Date Announced
Nintendo fans – get ready! The game studio announced that there would be a new Nintendo direct and told us the release date. It's coming tomorrow, February 8! It'll be at 2 PM Pacific or 5 PM Eastern if you're in the US. If you're in the UK, it'll be 10 PM GMT. And if you're in Australia, it'll be 8 AM on February 9.
Additionally, Nintendo revealed that, like the previous Directs, it would be approximately 40 minutes long. It'll focus on games that Nintendo plans to release in the first six months of 2023. However, Nintendo hasn't stated what games would appear at the Direct, although there's plenty of speculation. 
Previously, the last Nintendo Direct was on November 29, 2022, which wasn't even for new games. It was for the second trailer of The Super Mario Bros. Movie! The last time we got one for games was Indie World on November 9, 2022, while the last one about more general Nintendo Switch games was on September 13, 2022. So, we've been overdue for a new Nintendo Direct for quite a while!
Of course, it's unclear what games Nintendo will talk about at this event, but there are plenty for them to choose from! Currently, we know that the Breath of the Wild sequel, titled Tears of the Kingdom, is coming out in May. Perhaps Nintendo will show off another trailer tomorrow to help build up more hype. After all, it's been a while since we've received anything new about the game. The last news was during the September Nintendo Direct, where the studio announced they were delaying the game from its original late 2022 date to March 2023. 
What will Nintendo announce at the new Nintendo Direct?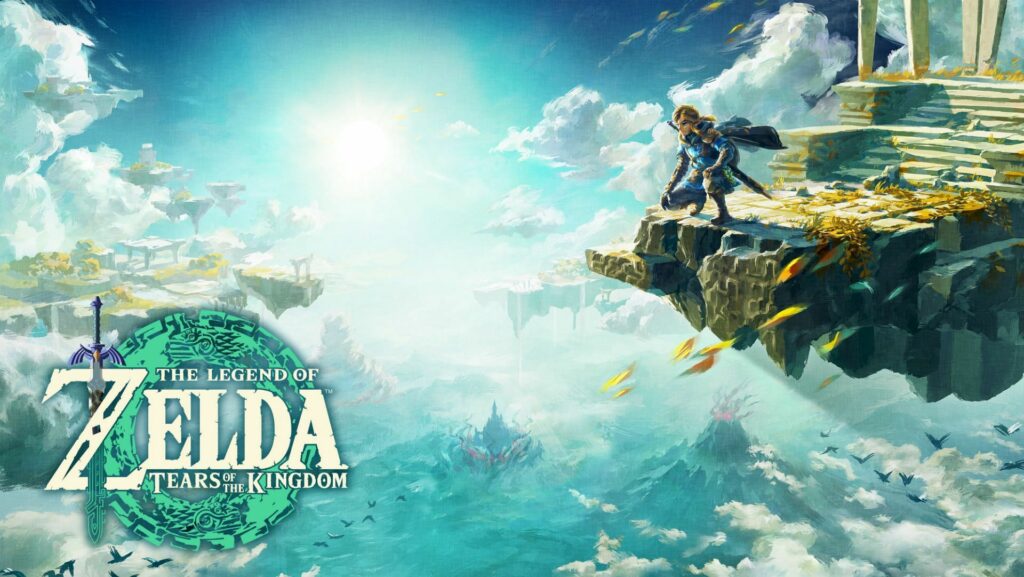 Image: Nintendo
However, that's not all that Nintendo could discuss at this new Nintendo direct. We also know that they're planning to release the long-awaited game Pikmin 4 at some point in 2023. Perhaps they'll give us a preview of this title at tomorrow's Direct.
Additionally, rumors indicate that Nintendo has finished Advance Wars 1+2: Reboot Camp, so we may get more footage of the game at this Direct. If that wasn't enough, some fans are hoping for a preview of the Hollow Knight sequel, titled Hollow Knight: Silksong.
Also, Nintendo confirmed they're releasing a remake of Kirby's Return to Dream Land on February 24. It'll be called Kirby's Return to Dream Land Deluxe, and we might get a preview of the game's new features and improvements tomorrow. 
Since this new Nintendo Direct is 40 minutes long, it could cover plenty of things. In addition, sources recently revealed that Nintendo wouldn't appear at E3 2023. While that might appear like good news, it's important to remember why they're not attending. Apparently, it's because Nintendo's schedule for 2023 is rather light, so they wouldn't have a ton to reveal at E3. As such, don't expect much new news at this Direct. Instead, it's more likely that we'll get an extended look at some previously-announced titles. 
Nintendo Switch Game Rumors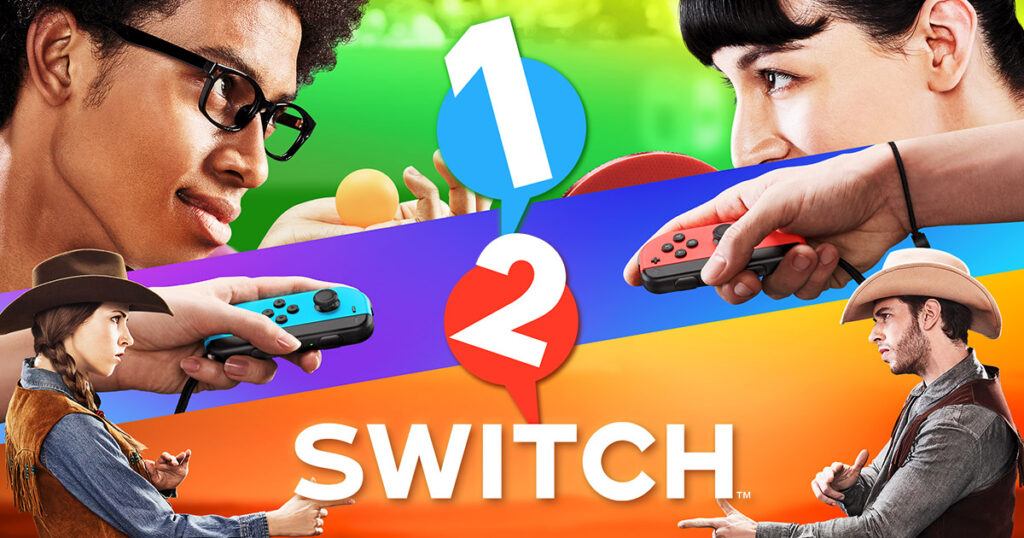 Image: Nintendo
Of course, for every title that seems almost certain to appear, several have a slight chance of appearing at the new Nintendo Direct. For example, it's rumored that Nintendo has been working on a sequel to the game 1-2-Switch for a while. Apparently, it's titled Everybody's 1-2-Switch, and they were meant to release it a while back. However, playtesters gave it negative reviews, which forced Nintendo to delay it to improve the game. Perhaps we will hear about this game at this Direct.
Additionally, the Mario movie is set to come out later this year. So, what better time than now to announce a new Mario game? After all, we haven't had a full, major 3D Mario title since 2017 with Super Mario Odyssey. Maybe Nintendo will release a 2D or 3D one this year to coincide with the movie. 
Even if we don't get these titles, we'll likely hear some news of the DLC for games like Pokemon Scarlet and Pokemon Violet at this new Nintendo Direct. Only time will tell!
Hi! I'm Arvyn, and I'm an English teacher from the UK. I've been teaching English online for over 4 years to students from all across the world and all ages. Outside of work, I'm a huge fan of reading, video games, and playing with my adorable kitties. See ya!
Leave a comment