Pokemon Scarlet and Pokemon Violet Are Out Now!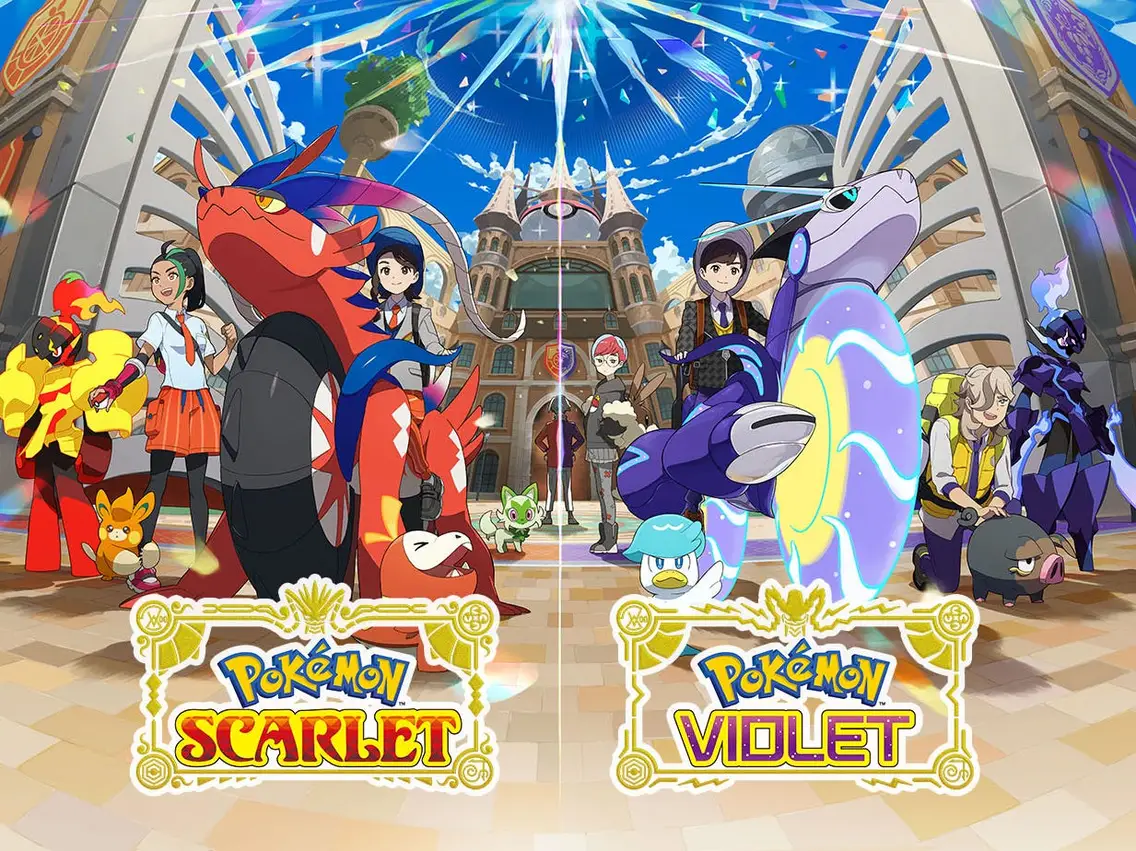 Finally, the new generation of Pokemon has arrived and we now get to explore the Paldea region! Pokemon Scarlet and Pokemon Violet finally made their appearance on November 18th. As you already know, Pokemon is exclusive to the Nintendo Switch. And like all of the other Pokémon games, Pokemon Scarlet and Pokemon Violet were developed by Game Freak.
What is special about Pokemon Scarlet and Pokemon Violet is that they are the FIRST open-world RPG Pokémon games in existence! Pokémon fans have been eagerly anticipating this moment for quite some time.
Mixed Reviews for Pokemon Scarlet and Pokemon Violet
The reviews have slowly been trickling in since the release, and they are a bit mixed. Apparently, there have been a lot of technical and performance issues so far in the game. Reviews claim that the game is unfinished, unpolished, and embarrassing in terms of overall development. Players have reported bugs, glitches, and extremely pixelated textures. Naturally, these are all things that will likely be fixed over time through new updates. This has addressed the issue of games being released "too early" before developers can actually pinpoint any bugs. At this point, only time will tell when the patch that addresses the problems will become available.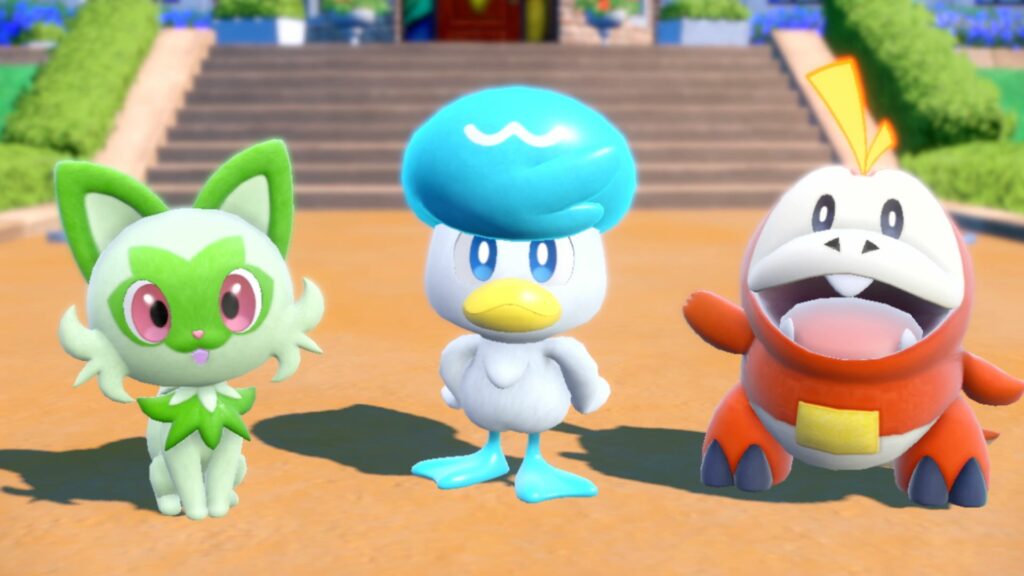 The Three New Starter Pokemon!
On a more positive note, Pokemon players have also raved about how amazing the new open-world concept is. With the new open world, also comes new battle styles! A large majority of people have said that the storyline is incredible and the characters are very likable. There is so much to do in the game and the ability to explore the entirety of the world is something fans have been waiting for forever. The likable nature of the new Pokemon and characters help to make the performance issues less annoying.
We've Reached 1,000 Pokemon!
But – amongst all of this, a VERY monumental moment is happening in Pokemon Scarlet and Pokemon Violet. There is officially 1,000 Pokemon that exist in the Pokemon world! Sword and Shield brought the total up to 905.  But, now we have a total of 1,008 Pokémon that you can record and keep track of in your Pokedex! Who would have thought we finally see the day? Over ten years of games and DLC – all leading up to 1,008 Pokémon. We have come such a long way from Pikachu, Charmander, Squirtle, and Bulbasaur. I'm sure somewhere in the world, Ash Ketchum is completely beside himself.
Moving forward, there WILL be spoilers. So if you don't want to find out who the 1,000th Pokemon is just yet – stop here!
Your Final Spoiler Warning…
Gholdengo!
The 1000th Pokemon is… Gholdengo! He evolves from Gimmighoul, a ghost Pokémon who haunts treasure chests and pulls pranks on trainers all across the Paldea region. When he is beaten or captured in a Pokeball, he drops tokens that are needed to evolve him into Gholdengo. You will also be able to find these scattered throughout the open world as well. But – you need a whopping 1,000 tokens in order to evolve. This is a clear tribute to Gholdengo being the 1,000th Pokémon. And although it sounds like a lot of tokens, they are easy to come by once you've put in a couple of hours of gameplay.
So, there you have it. 1,000 Pokemon – how crazy is that? Will it be another 10 years before we see 2,000 Pokémon in our Pokedex?
As the days get shorter and colder, now is the perfect time to cuddle up and start exploring Pokémon Scarlet and Pokémon Violet. It won't be long until they release a patch that ties up any remaining loose ends!
Come back to stay up-to-date with any new information regarding Pokemon!
Nicole enjoys escaping reality and immersing herself in any world possible - that includes anime, gaming, and superheroes.
Leave a comment