New Pokemon Mystery Dungeon Game Coming (Rumor)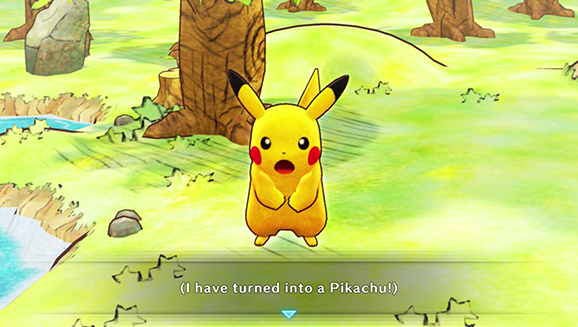 Recently, it's been quite a whirlwind for any Pokemon fans! Not only did the Pokemon Company release two new games, but they also revealed huge shake-ups to the Pokemon TV show. Now, it seems like there's more content coming. In particular, eagle-eyed fans have spotted that the Pokemon Company may be about to release a new Pokemon Mystery Dungeon game. If so, this would mark the first new title in the series since 2020's Pokémon Mystery Dungeon: Rescue Team DX. This was a remake of the 2005 game Pokémon Mystery Dungeon: Blue Rescue Team and Red Rescue Team. So, this rumored game would be the first new entry in the series since 2015!
This rumor comes courtesy of a new website for Pokemon Day. Eager fans data mined the website, titled "Pokemon Together," and revealed some teasers about a new Pokemon Mystery Dungeon game. Pokemon Day is on February 27th. On the website, some code refers to Spike Chunsoft. If you didn't know, this team created previous entries in the Pokemon Mystery Dungeon franchise.
Naturally, this is just a rumor, and it's important to take it with a pinch of salt. After all, neither Nintendo nor the Pokemon Company will likely confirm anything before Pokemon Day. However, the possibility of a new title does remain likely. Previously, Nintendo asked fans about their thoughts on a new Pokemon Mystery Dungeon game. As you might expect, the answer was a resounding yes!
Is there a new Pokemon Mystery Dungeon game?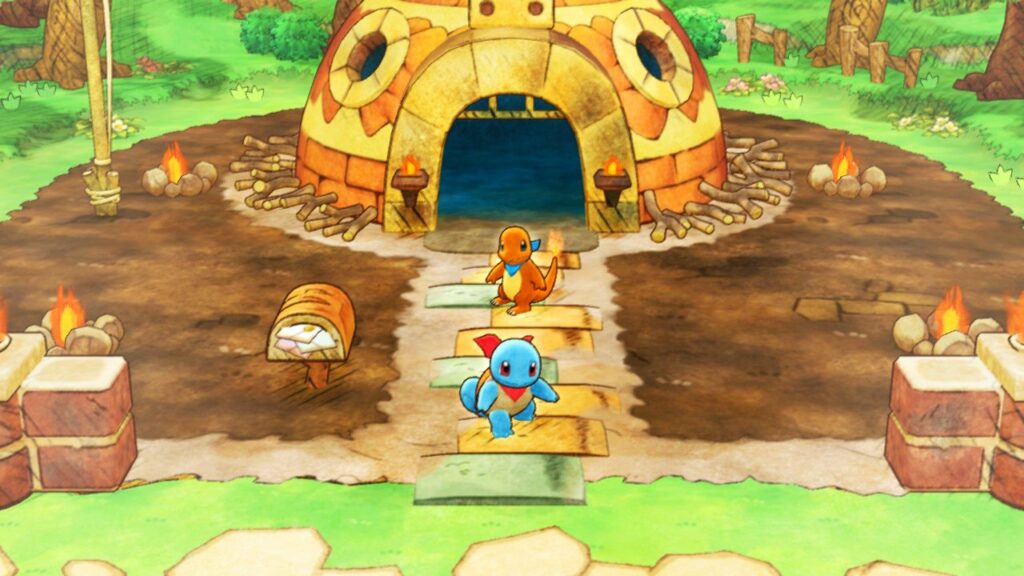 Image: Nintendo/The Pokemon Company
Previously, Spike Chunsoft and the Pokemon Company released Pokémon Mystery Dungeon: Rescue Team DX in 2020. The game did fairly well, becoming the best-selling title in Japan during the first week. Similarly, it topped the video game charts in France and the United States during the game's first week of sales. It also became the 41st best-selling Nintendo Switch title of all time. Since 2021, the game has sold more than 1.89 million copies.
However, the reception to the game wasn't as positive. Currently, it has "mixed or average" reviews on Metacritic, which isn't the best. Critics praised the game's improvements from the original games, particularly in terms of the art style. However, they also criticized the "repetitive" dungeons and other issues in gameplay. Perhaps a new Pokemon Mystery Dungeon game could put the series on the right track!
Before this, the most recent game was Pokémon Super Mystery Dungeon for the Nintendo 3DS. Like the Switch game, it sold pretty well, but critics were not overwhelmingly positive about it. Apparently, they enjoyed the new gameplay elements, story, and variety of Pokemon. However, they felt the combat was repetitive, and overall gameplay lacked interesting features.
So, it would be great to see a new Pokemon Mystery Dungeon game that changes things for the series. Aside from the details in the code, there's no other information about an upcoming title. Currently, many fans are speculating about other surprise releases for Pokemon Day. In fact, some believe that Nintendo will re-release numerous iconic titles in the series through Nintendo Switch Online Games. These include Pokemon Red, Pokemon Blue, and Pokemon Blue. Of course, this is still unclear.
New Super Mario Odyssey Game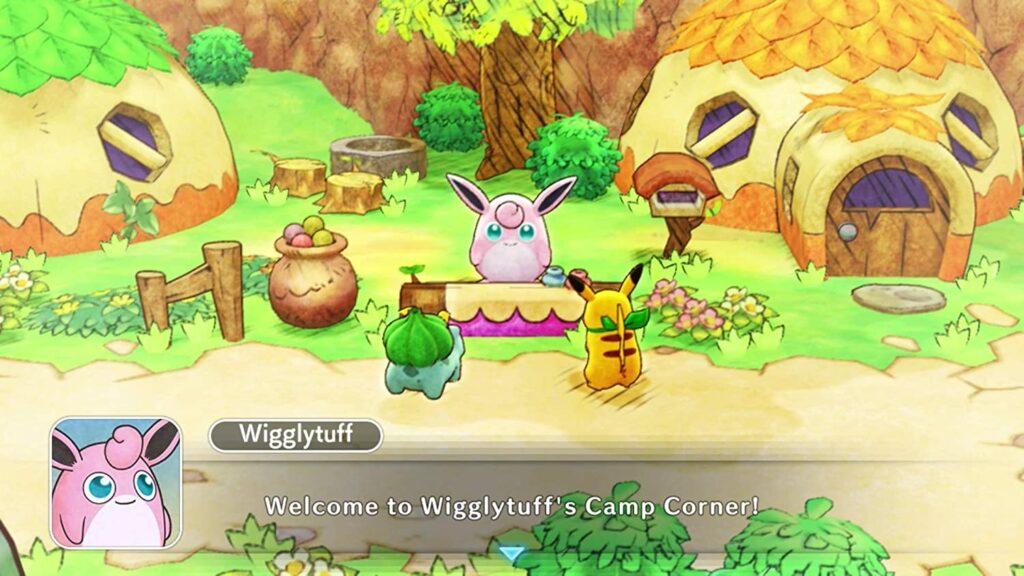 Image: Nintendo/The Pokemon Company
Even so, a new Pokemon Mystery Dungeon game isn't the only game on which Nintendo is rumored to be working. Previously, they also asked fans if they wanted a new Super Mario Odyssey game alongside Pokemon Mystery Dungeon. If we do get the latter title, then it's very likely that we'll hear about the former, too.
Naturally, this would make sense, as the New Super Mario Bros Movie is also coming out later this year. A new Super Mario Odyssey game alongside it would just be perfect!
Hi! I'm Arvyn, and I'm an English teacher from the UK. I've been teaching English online for over 4 years to students from all across the world and all ages. Outside of work, I'm a huge fan of reading, video games, and playing with my adorable kitties. See ya!
Leave a comment