Smash World Tour Cancelled – Nintendo Releases Statement
Previously this week, Nintendo cancelled the Smash World Tour. Not only did Nintendo cancel the 2022 championship, but they also cancelled the upcoming 2023 tour. As you might expect, this news disappointed many fans. However, sadly Nintendo didn't state why they cancelled the Tour. According to the organizers, Nintendo did not give them a license to continue hosting any Smash Bros. events. Allegedly, the cancellation news came "without any warning," so the tour operators could no longer provide the service. Now, Nintendo released a statement. Why was the Smash World Tour cancelled?
Before we learn about that, we must learn a little more about the organizers. They have stated that they will refund anyone who bought event tickets. Additionally, they stated, "Any partner that we grant a license to has to meet the high standards we require when it comes to the health and safety of our fans." Also, the event organizers accused Panda Global, who partnered with Nintendo, of sabotaging the event. Panda Global organized the Panda Cup Smash Bros. tournament. Supposedly, the SWT organizers claim that Panda CEO Alan Bunney informed other groups that Nintendo was closing SWT. As such, many other partners for the SWT chose not to join the Tour, inevitably leading to its cancellation. You can check out Nintendo's full statement below.
Smash World Tour Cancelled – The Reasons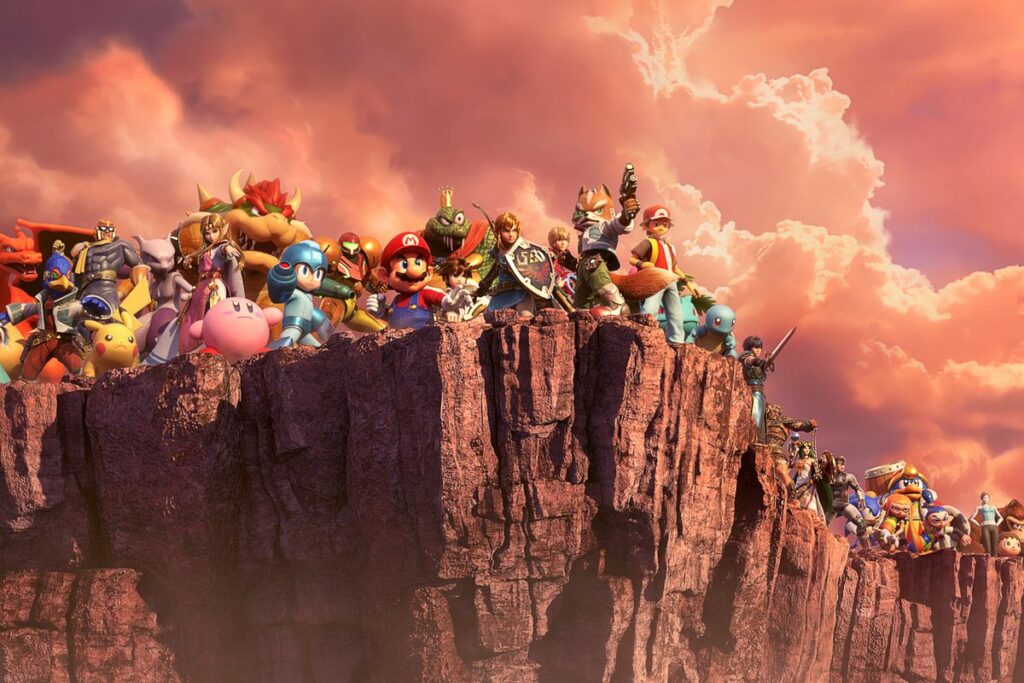 Image: Nintendo
Right now, we're sure you're wondering – why was the Smash World Tour cancelled? Here's what Nintendo had to say:
Nintendo would like to explain to all Super Smash Bros. fans and interested parties the background and rationale related to our decision to not grant a license to the Smash World Tour (SWT) for their upcoming activities.

Nintendo's decision was solely based on our assessment of the proposals submitted by the SWT and our evaluation of their unlicensed activities. This decision was not influenced by any external parties such as Panda Global. Any partner that we grant a license to has to meet the high standards we require when it comes to the health and safety of our fans. It's also important that a partner adheres to brand and IP guidelines and conducts itself according to professional and organizational best practices. We use this same approach to independently assess all partners. If we discover that a partner is doing something inappropriate, we will work to correct it.
Well, it seems it has nothing to do with Panda Global, according to Nintendo. Apparently, they saw the organizers as "doing something inappropriate." Currently, it's unclear what this could mean.
When we notified the SWT that we would not license their 2022 or 2023 activities, we also let them know verbally that we were not requiring they cancel the 2022 finals event because of the impact it would have on players. Thus, the decision to cancel the SWT 2022 was, and still is, their own choice.
Nintendo December 2022 Statement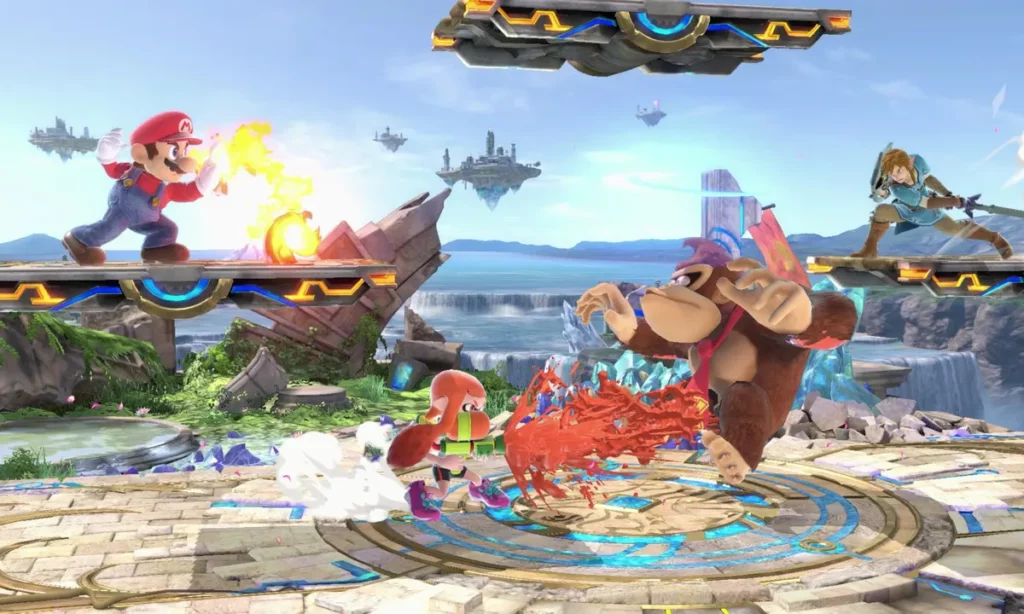 Image: Nintendo
When was the Smash World Tour cancelled? Nintendo claimed that they did not force the organizers to cancel the 202nt. Instead, they chose not to renew the 2023 event, allowing them to continue with 2022. As such, it seems the organizers solely chose to cancel this year's event, not Nintendo
We are open to partnering with other organizations and will continue to offer licenses for major tournaments outside of the Panda Cup. Panda Global will continue to be a key partner and we look forward to receiving proposals from other groups for tournament licenses. In the meantime, Panda continues to advocate on behalf of the Super Smash Bros. community, even to the point that Panda has advocated for other organizations and tournaments to work with Nintendo, such as The Big House and the organizers of the SWT to benefit the larger Super Smash Bros. community.

Nintendo cares about Super Smash Bros. fans and its community very much, and we hope to continue to hear their passionate feedback. We are committed to working hard to bring joy and fun to the community through tournaments while also ensuring we and our partners are operating in a manner that is positive and responsible.
Clearly, this statement answered a few questions. Namely, why was the Smash World Tour cancelled, and when? However, it doesn't give us specific reasons for the cancellation. Perhaps we will find out the real reasons in the future. Currently, there's a lot of controversy in the Nintendo world. There's the upcoming Mario movie and the issues around lead actor Chris Pratt. Also, there are the newest Pokemon game glitches.
Hi! I'm Arvyn, and I'm an English teacher from the UK. I've been teaching English online for over 4 years to students from all across the world and all ages. Outside of work, I'm a huge fan of reading, video games, and playing with my adorable kitties. See ya!
Leave a comment