Xbox
Microsoft may own the PC gaming market, but they are no slouch when it comes to consoles either. The Xbox continues to be one of the premiere gaming consoles and communities out there. We'll tell you all you need to know to keep up with them.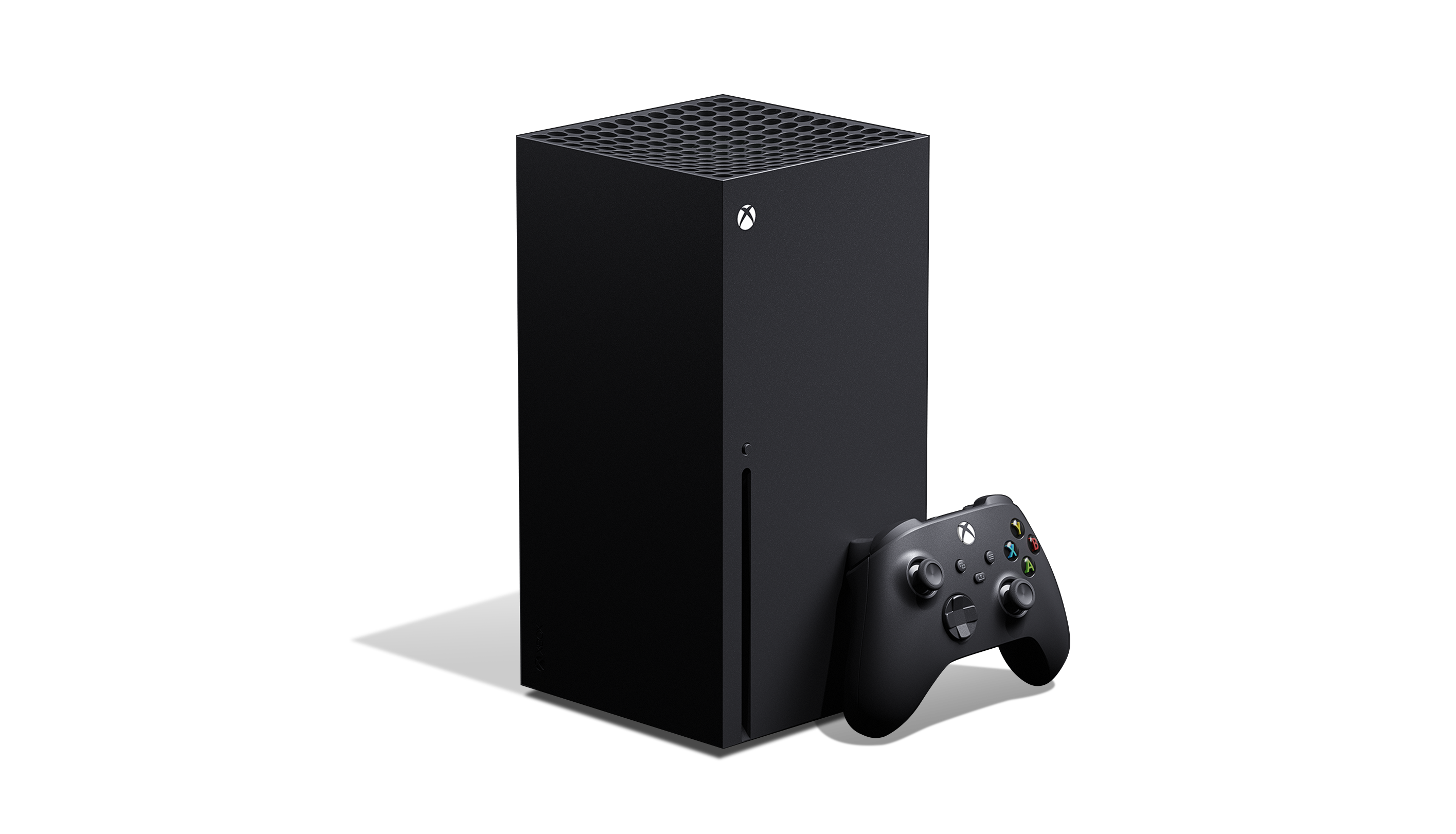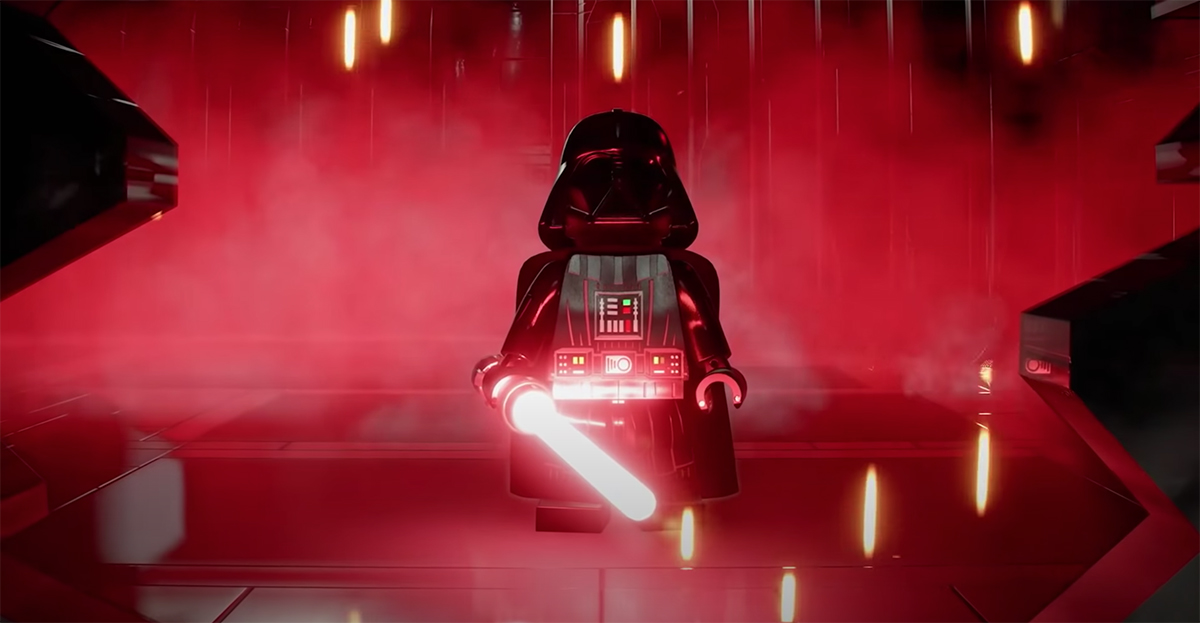 Skywalker Saga XBOX Coming To Game Pass
If you're a fan of Star Wars or LEGO – or both – then it's time to celebrate. Recently, Microsoft officially announced the game LEGO Star Wars: The Skywalker Saga is officially coming to XBOX […]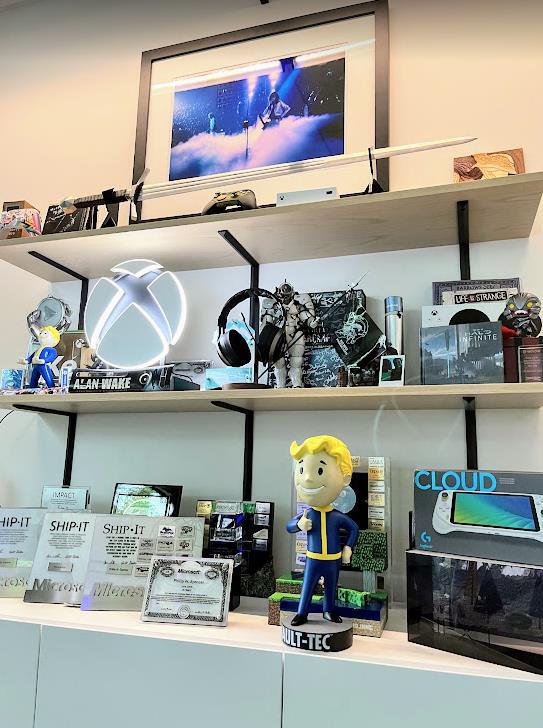 New Xbox Console Leaked By Accident?
Xbox has had a relatively relaxed month so far. Nothing has made major news other than its Game Pass. However, it seems like a new Xbox console got leaked by Phil Spencer. Apparently, it's a […]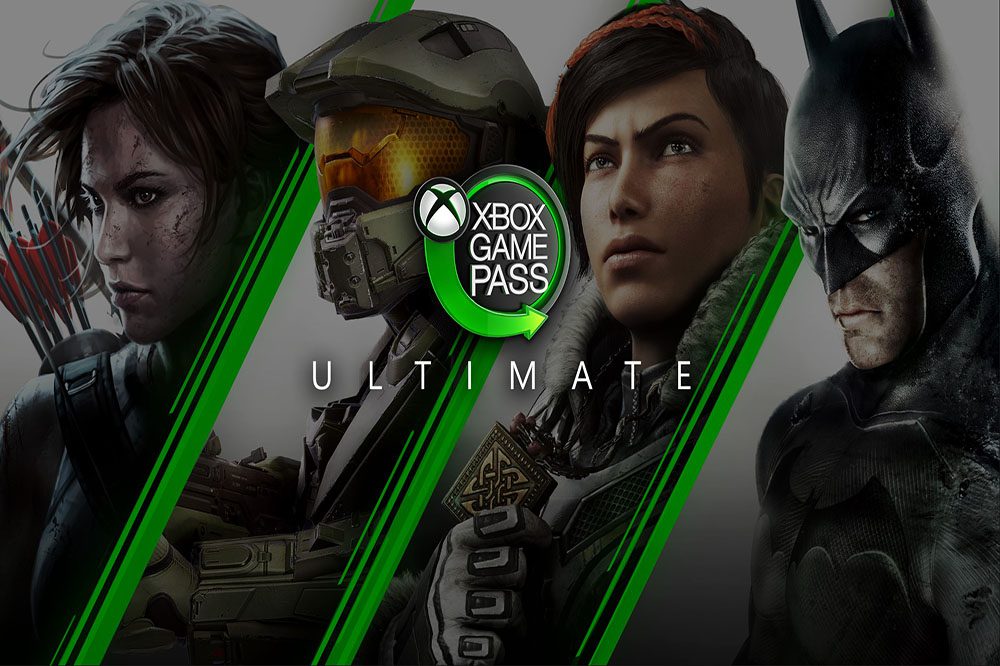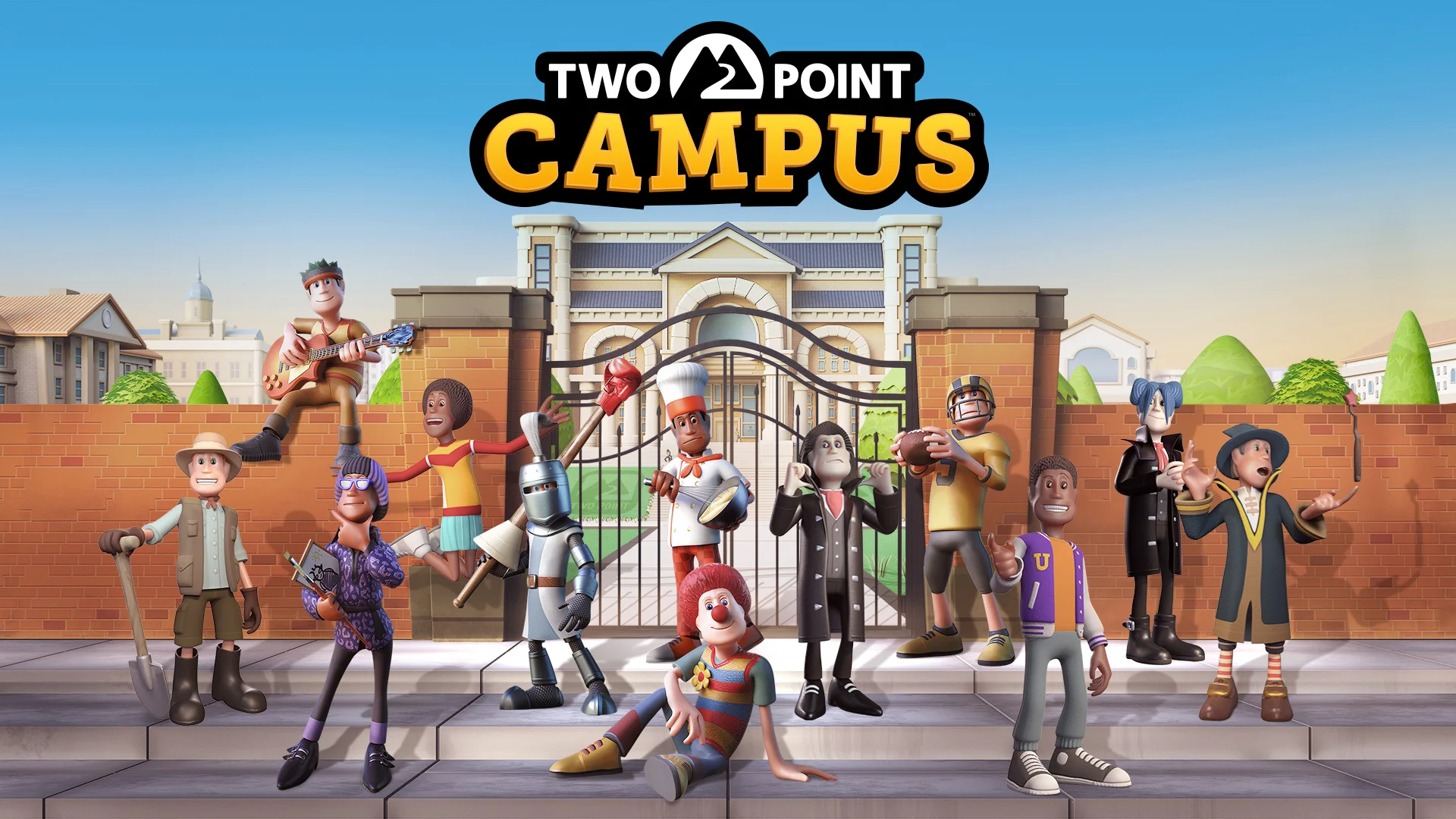 Xbox Game Pass August 2022 – New Titles!
Xbox just announced the newcomers to their live service. The new titles for Xbox Game Pass August 2022 might surprise you. It's been a while since a big name entered the Game Pass. The last […]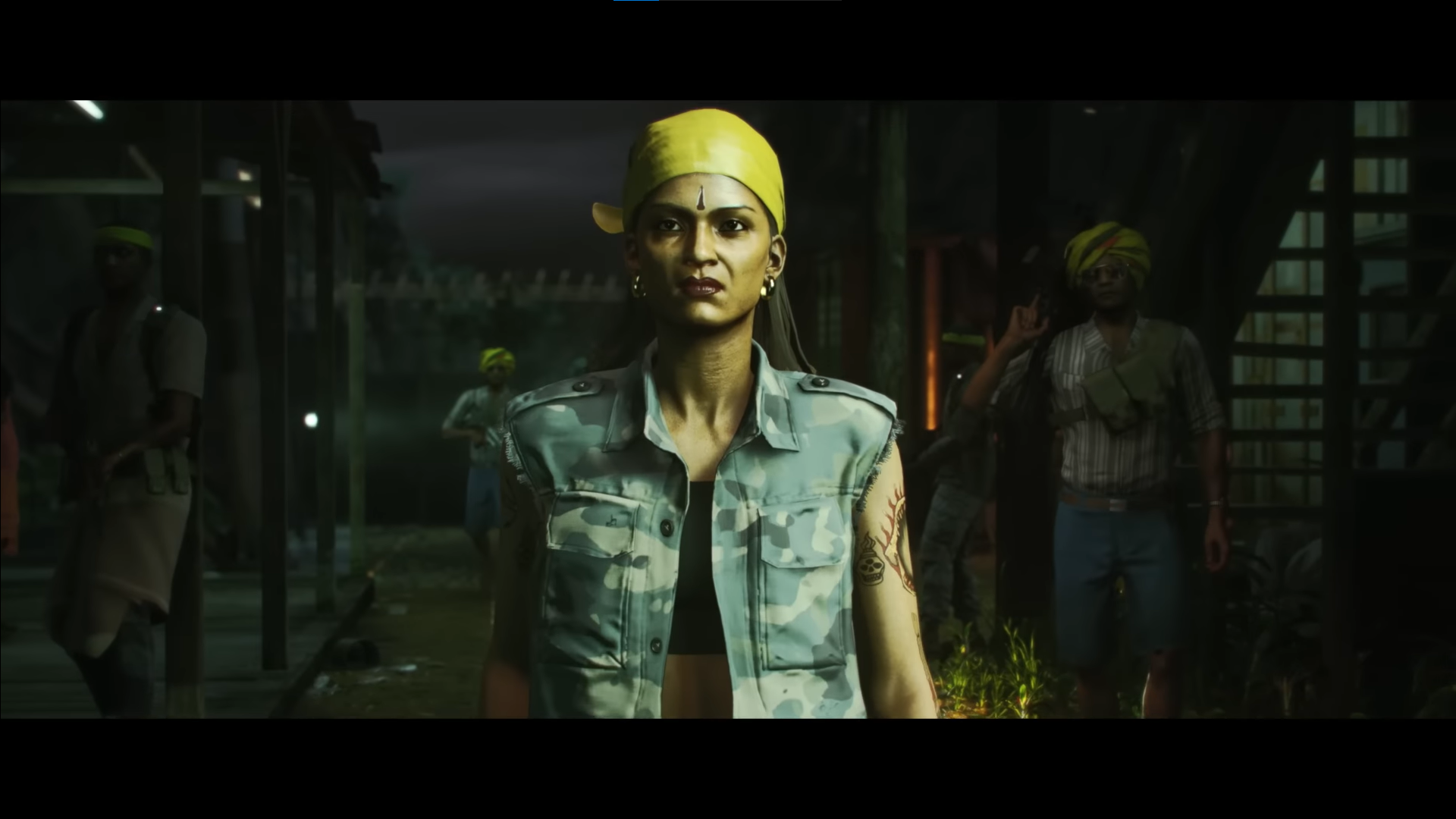 Hitman 3 New Location – Ambrose Island Revealed!
Hitman 3's new location got its reveal in the July roadmap for the game. The roadmap promises a very exciting month for Hitman 3. It brings a completely new open location and more content for […]
The Mandalorian Game Gets Fanmade Mock-Up Cover
Ever since the TV show's first season smashed, fans have been clamoring for The Mandalorian Game to become a reality. Well, judging by the rumors flying about the game, it seems like the wait might be […]