Xbox
Microsoft may own the PC gaming market, but they are no slouch when it comes to consoles either. The Xbox continues to be one of the premiere gaming consoles and communities out there. We'll tell you all you need to know to keep up with them.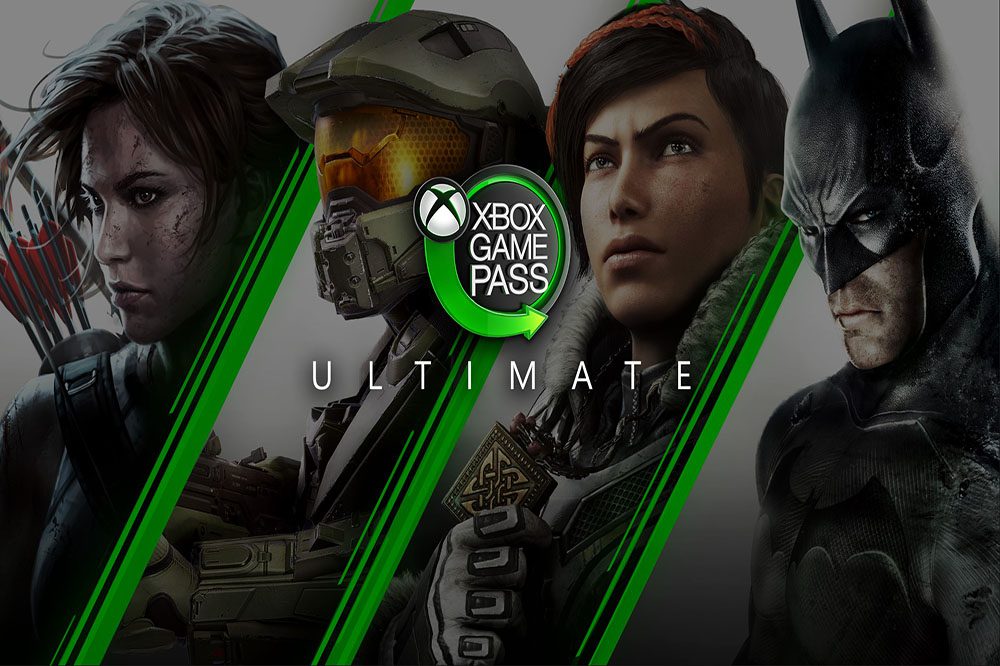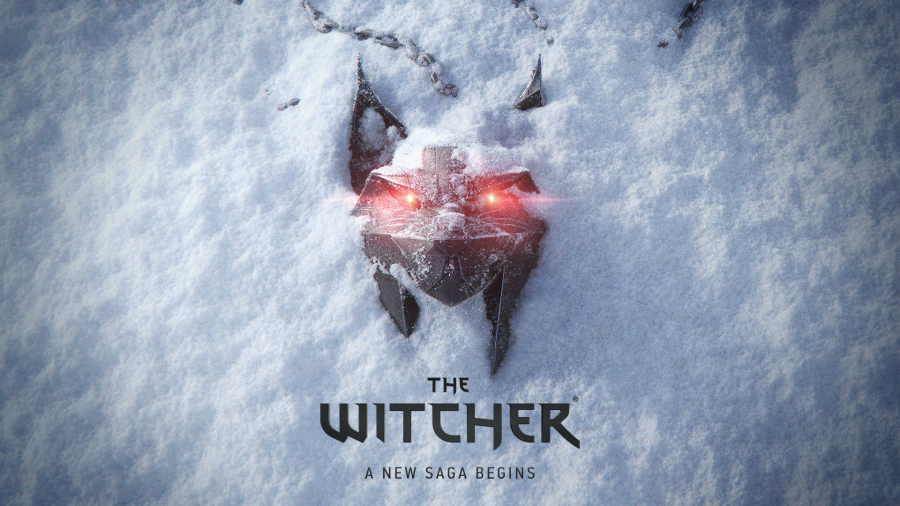 The Witcher 4 News – It "Will Be a New Saga"
It's never been a better time to be a fan of The Witcher series. In September 2021, the franchise wrapped up its second season on Netflix, and the streaming giant commissioned a third season. They're also releasing […]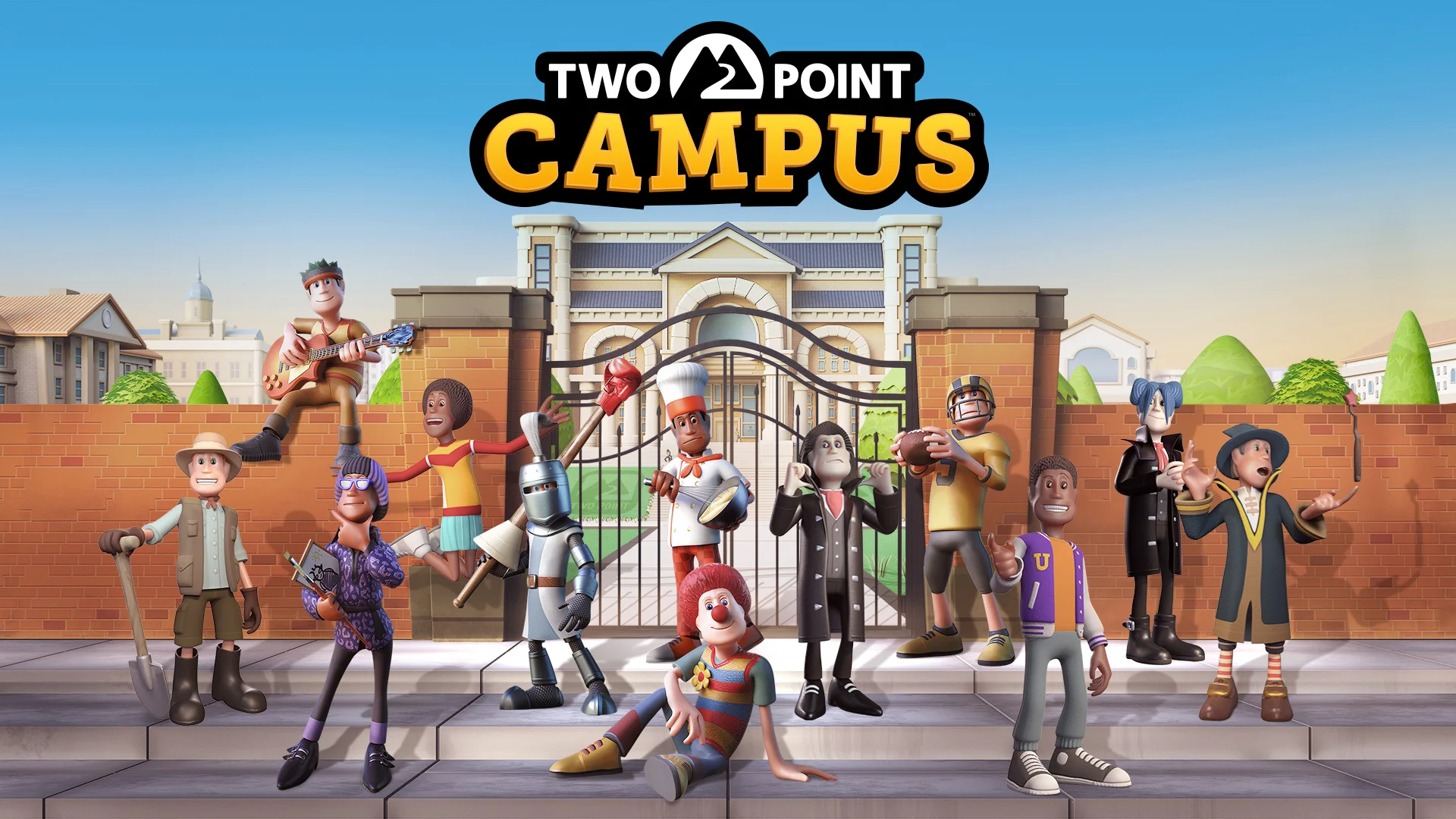 Xbox Game Pass August 2022 – New Titles!
Xbox just announced the newcomers to their live service. The new titles for Xbox Game Pass August 2022 might surprise you. It's been a while since a big name entered the Game Pass. The last […]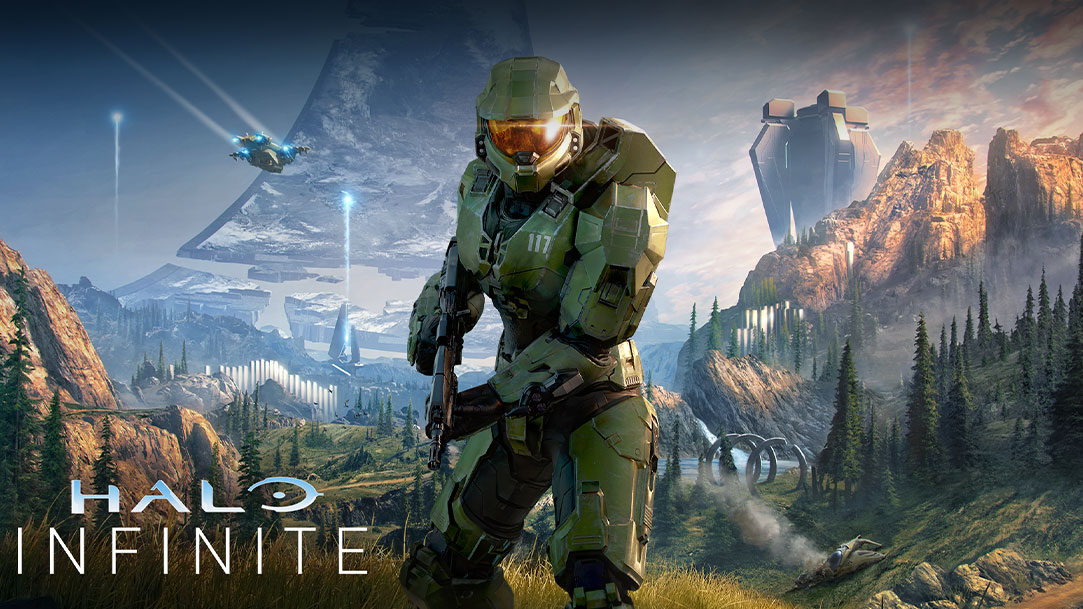 Halo Infinite Co-Op Campaign – First Impressions!
Halo Infinite was a huge release. But, it was also met with quite some disappointment over its lack of a co-op campaign. The Halo Infinite co-op campaign update has been long-awaited. The last time we […]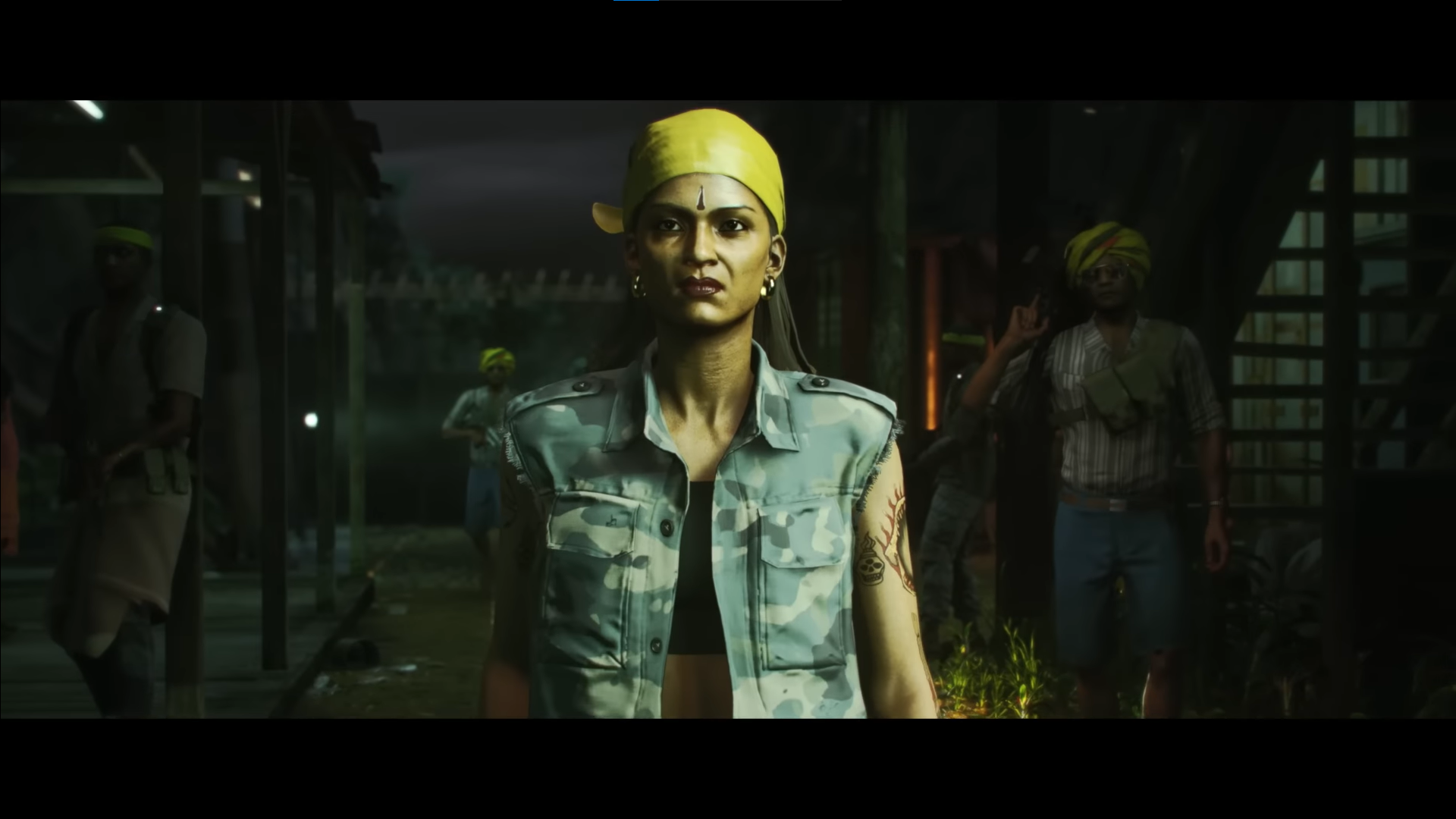 Hitman 3 New Location – Ambrose Island Revealed!
Hitman 3's new location got its reveal in the July roadmap for the game. The roadmap promises a very exciting month for Hitman 3. It brings a completely new open location and more content for […]
The Mandalorian Game Gets Fanmade Mock-Up Cover
Ever since the TV show's first season smashed, fans have been clamoring for The Mandalorian Game to become a reality. Well, judging by the rumors flying about the game, it seems like the wait might be […]