Xbox Game Pass September 2022: Assassin's Creed Odyssey, Deathloop And More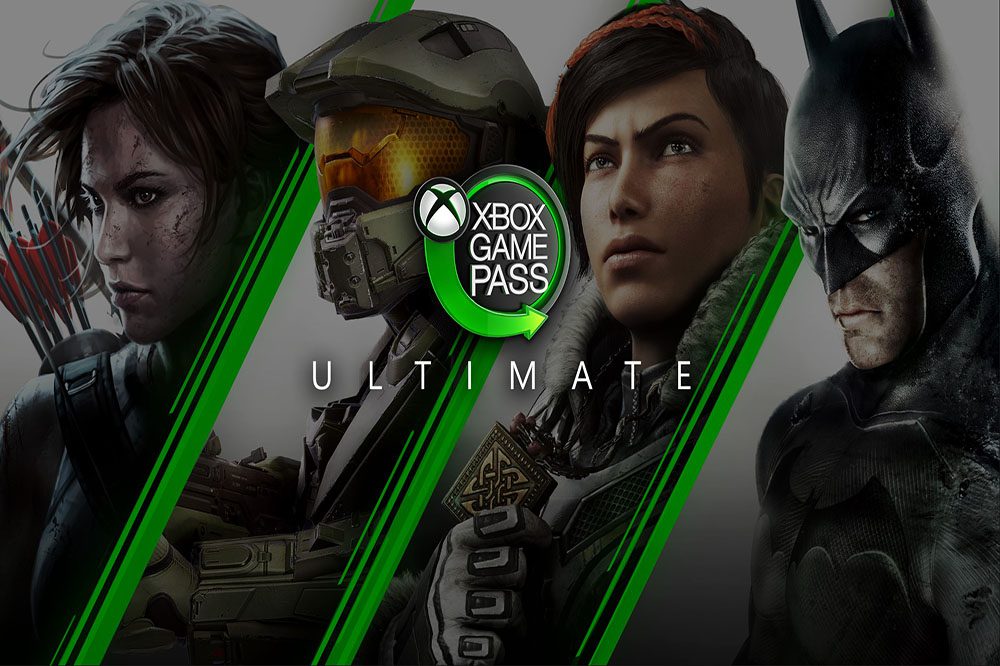 The Xbox Game Pass event held in Tokyo in September 2022 left gamers worldwide happy and excited. That is because of the new games coming soon to the Xbox console and PC through Xbox Game Pass. Some of them were only for PS5, but everything changed, and soon you could play them on this console.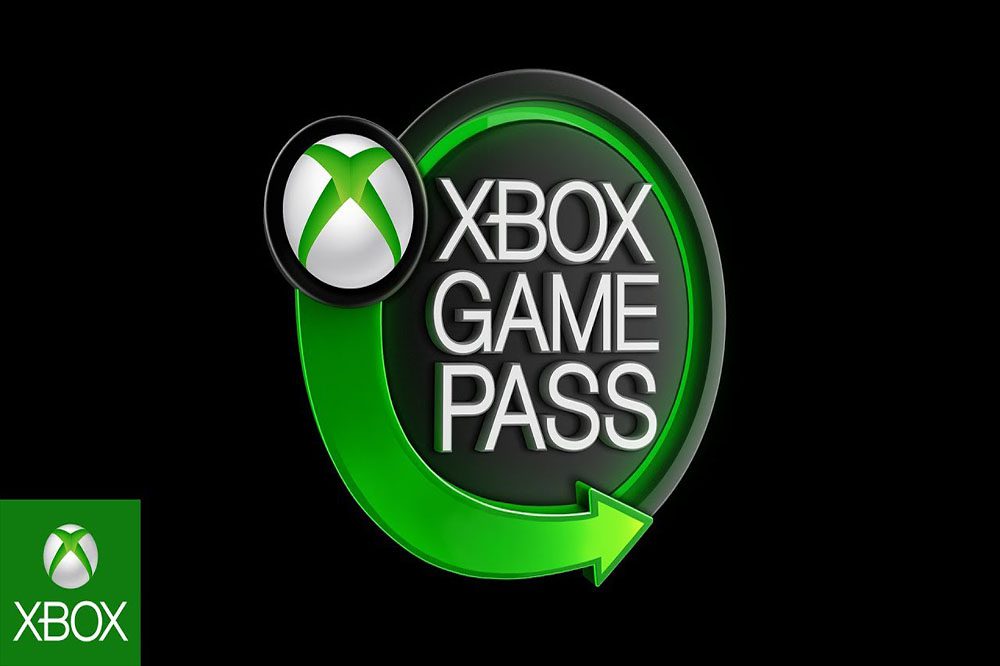 Image Credit: Xbox Game Pass
They showed several game titles at the event, including Assassin's Creed Odyssey and Deathloop. One of these will enter Game Pass today, September 16, and the other on September 20. Others will be on the platform by 2023, with new bundles and extensions available to users.
Xbox Game Pass September 2022
At the Game Show event, Xbox gave excellent news about games available to play through its Game Pass system. Several will be available this September, some eagerly awaited by gamers. An example is Assassin's Creed Odyssey, a saga that has been played since PS3, although it was also on PC. Deathloop is another example of a title that gamers want to play on Xbox. That is because it was only on PS5, and many had found it difficult with the low supply of devices and high prices.
Assassin's Creed Odyssey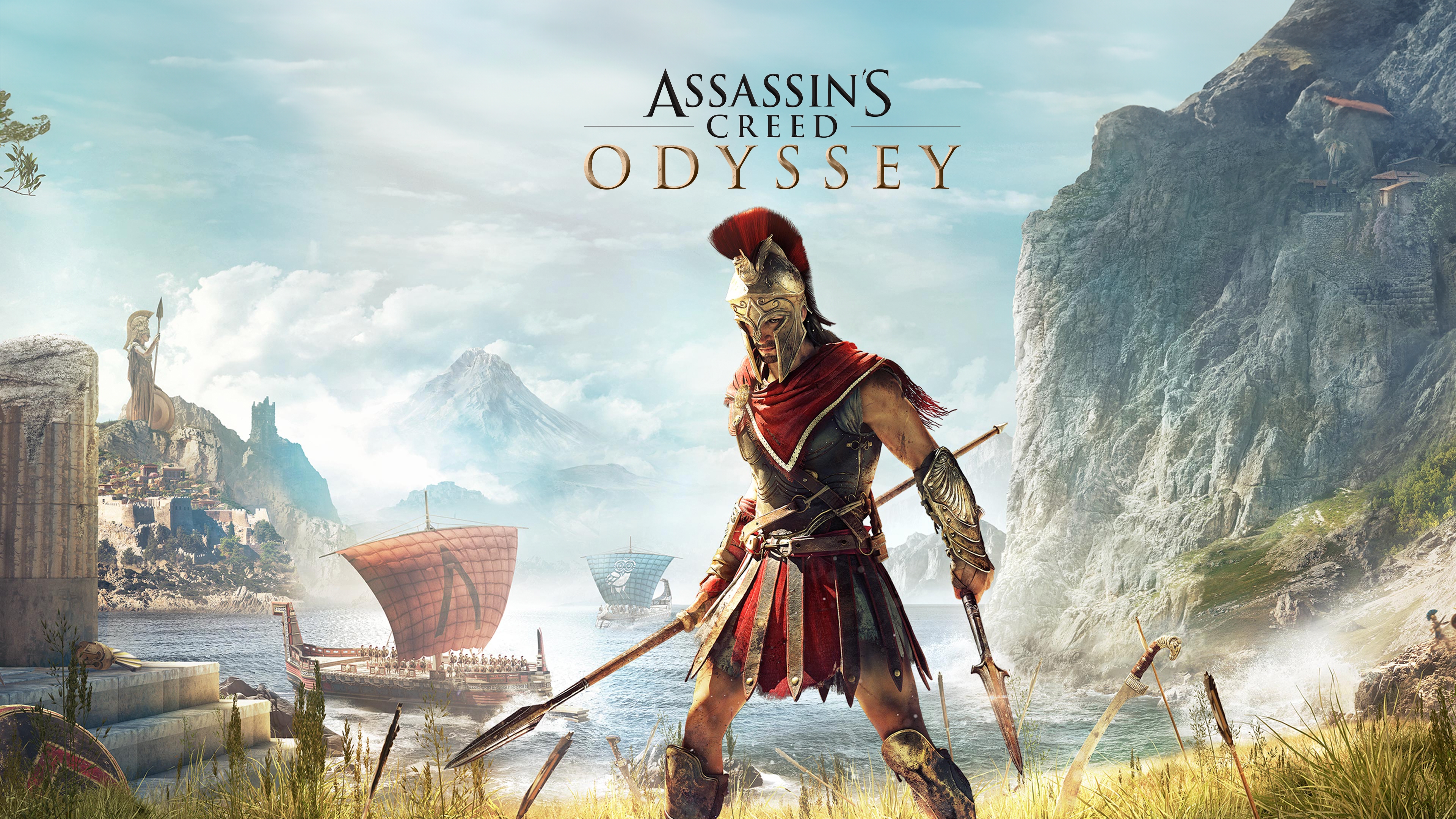 Image via Ubisoft
One of the most anticipated games, Assassin's Creed Odyssey, is set in a Greek plot, in which you will have to develop different missions and fight various battles to win the war. These battles will take place in different sceneries such as water, plains, forests, and rocky terrains.
The game's plot is similar to the movie 300, where you will have to fight with invaders to defend your lands. You can even see in the trailer a scene identical to the film, where the Greek boss kicks one of the emissaries of the rival kingdom. You can fight with bows, arrows, spears, swords and shields, and all kinds of weapons of this era.
The game will be introduced to Xbox Game Pass today, September 16, available for both PC and Xbox consoles.
Deathloop
Image via Arkane Studios
A game that was available only on PS5 and now will also be on Xbox Game Pass is Deathloop. An adult-rated game where the goal is mainly to survive. You will face off against other people, using different weapons, be it knives, machine guns, lasers, or even mind control is available.
The game's plot is similar to Hunger Games, where a contest takes place, and the last one to survive will be the winner. This title is of high resolution with excellent visual effects, from the weapons to the damage they do. You will be able to devise traps, strategies, and other ways to defeat your opponents.
This game was initially available on PS5 but will be available for Xbox on September 20. You can play it on a PC, console, or cloud.
Final Fantasy XIII
Image via Square Enix
A new title from one of the biggest and oldest game franchises has a new title on Xbox is Final Fantasy XIII. In this game, you will control Lightning, an angel who must discover whether to save or destroy the world. Lightning will go in search of Snow, a magical character who has the domain of chaos, which will put an end to the world.
It will be available both on Xbox consoles and for its PC edition. You can also play it in conjunction with the mentioned games this month of September.
Xbox Game Pass: Best Subscription Offer
An offer is on the table to get the Game Pass Ultimate subscription for only $135. To do this, first, you must have your subscription inactive on this platform; if it is not, it will not work.
Then, it would be best to buy the equivalent of 3 years on Xbox Live Gold, on Amazon, or anywhere these codes are marketed. We recommend that amount since, beyond that time, the codes you insert into the platform will have no effect.
You can also insert two years, the minimum required to do this trick, which would cost around $135. Once you redeem the points you have acquired, you have to change the time you have to Game Pass ultimate. It will be set to a 1:1 ratio and will not charge you anything additional. After you finish, disable the automatic renewal of the system.
Leave a comment