Hitman 3 New Location – Ambrose Island Revealed!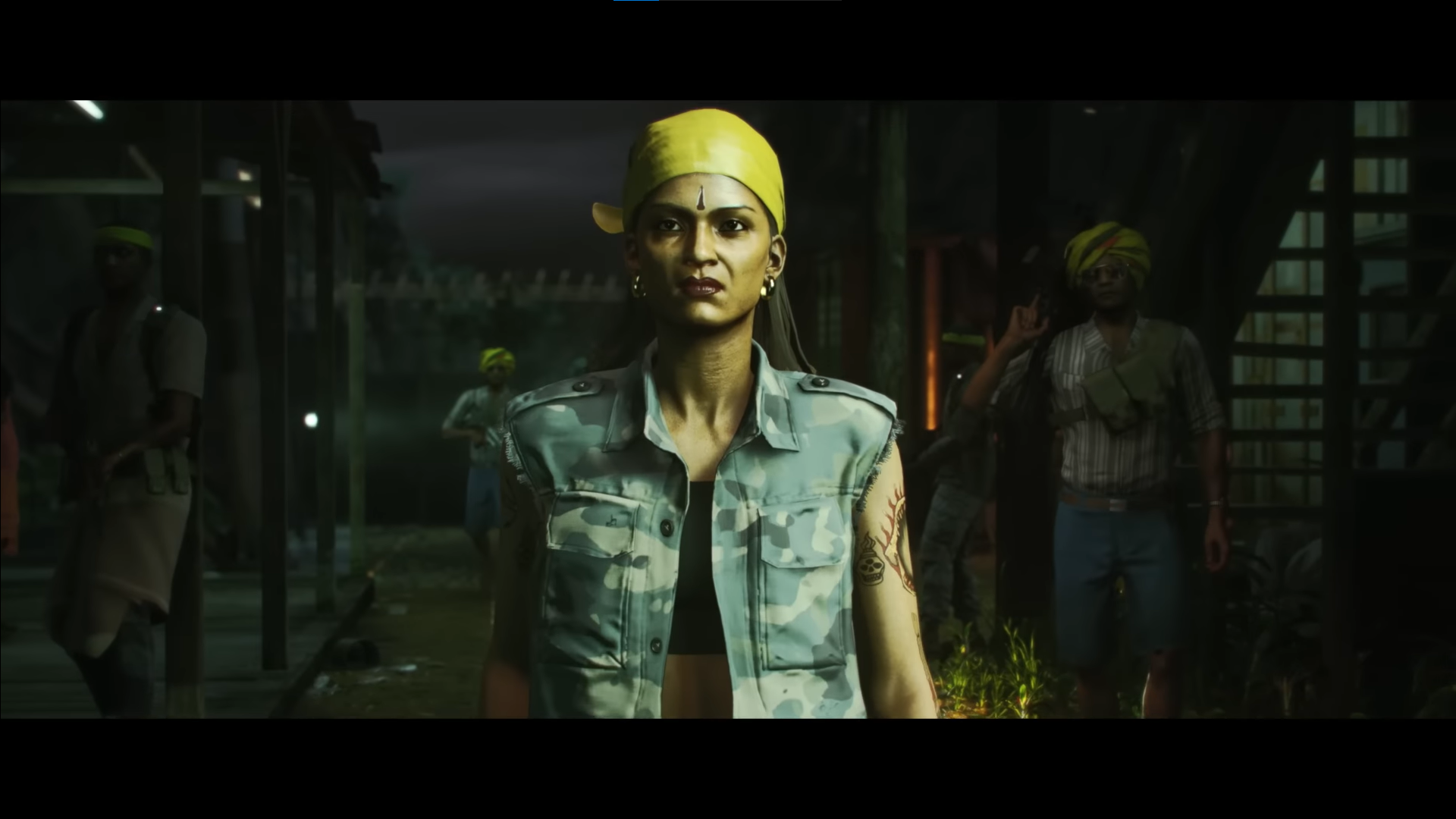 Hitman 3's new location got its reveal in the July roadmap for the game. The roadmap promises a very exciting month for Hitman 3. It brings a completely new open location and more content for players.
Agent 47 will be readying his guns and equipment. He has a new place to visit. And, it'll be full of missions, contracts, and content. It'll be a unique location with its own feeling and characters. So, players will have plenty to explore this 26 of July.
Surely, it's not as exciting as a new Silent Hill or the Last of Us remake. But, it's great news after the depressing announcement for Red Dead Online. And, it'll bring Hitman 3 owners a ton of new things to try and explore.
Today marked the release of the official trailer. And, it sheds unique light on what we can expect for Agent 47's next adventure. It'll be dangerous new territory. So, it'll reward crafty and effective players for their skills.
Hitman 3 is receiving a brand-new location
Agent 47 had a relatively chill start to the month. July didn't see a roadmap release until today. But, it's time to get ready to see a new part of the world. Of course, it's part of the job of the protagonist. Yet, it's an exciting new opportunity for players.
Ambrose Island is the Hitman 3 new location. It's a tropical island that's also pirate territory. The new location will be fully open to explore. And, it'll bring new and unique challenges for the eager aspiring agents.
Curiously, it's also the first new post-launch location for the game since 2021. It comes 18 months after the game's release. And, it seems like it'll shake things up quite a bit.
It seems like Agent 47 will take on a warlord of an island of outcasts. As for the map, it'll be a hidden cove in the Andaman Sea. Plus, a dangerous pirate syndicate populates it.
It'll be a fully explorable sandbox. With it, we'll find new targets, gameplay mechanics, and unlockable rewards. It seems as if a guerrilla wetsuit will be part of the rewards. We can see Agent 47 wear one at the end of the trailer.
Moreover, it'll be a completely free update for the owners of the game.
What can we see in the trailer for Hitman 3's new location?
The trailer shows what we'd expect from a tropical island. It features a large forest and a shoreline village filled with dangers. It has piers, a club, and small houses along the shore. It also features rope bridges, lookouts, and a quiet town.
The main antagonist looks like a ruthless warlord. As the game says, she knows no love or pity. She just does what she has to do. Meanwhile, she crushes everything that stands in her path.
The level will have many hidden secrets for players to uncover. But, it might take more effort and skill than usual. Make sure you're ready for it!
What else is in store for July?
Naturally, Ambrose Island was the biggest reveal in the roadmap. But, it wasn't the only one. Players will also have access to Bangkok again on the 7th of July.
July will also see the comeback of The Revolutionary. Vicente Murillo will be available for 10 days in Santana Fortuna. And, it'll start on July 8.
It'll also bring new Elusive Target Arcades. Players can unlock The Iridescent Katana by completing the batches. The food critic will also join as the Elusive Target on July 15. So, make sure you strike swiftly.
July will be packed with content leading up to the map release on the 26th. So, get ready to enjoy everything!
Leave a comment