Xbox Game Pass Price Braces for aHike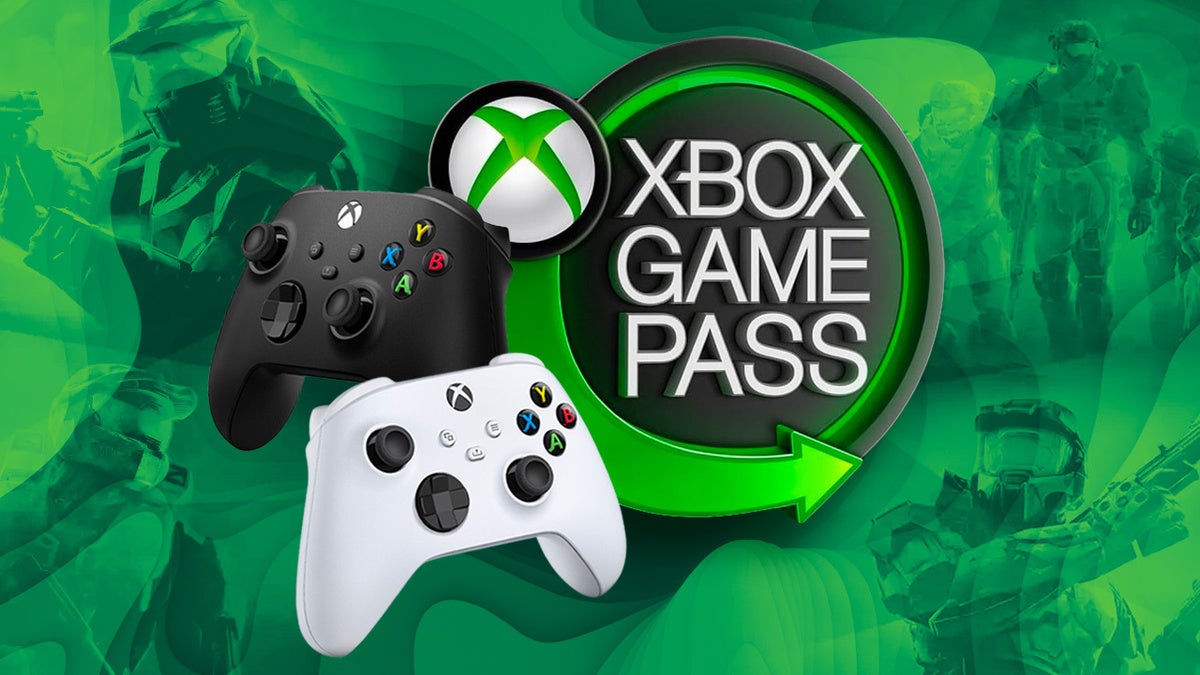 Alright, gaming fans, we've got a hot scoop for you, and it's not the cheeriest. According to The Verge, Xbox Series X and the much-loved Xbox Game Pass price are set to feel the sting of an increase. Let's strap in and unpack what this means for all of us in the gaming world.
Let's start with the Xbox Series X, our beloved high-end console. The bigwig at Xbox Communications, Kari Perez, dropped the bomb that prices are going up starting August 1. If you're gaming stateside, hold your horses – this doesn't affect you. But it's a different story for our friends across the pond and down under. Prepare for a tag of £479.99 in the UK, while gamers in Europe, Canada, and Australia will see prices set at €549.99, CAD $649.99, and AUD $799.99, respectively. It's not all doom and gloom, though! The Xbox Series S is staying at $299.99 for the 512GB model and $349.99 for the 1TB variant. So, that's a silver lining, right?
Now, let's shift gears to the Xbox Game Pass price. We've all got a soft spot for it, but from July 6, it will cost more of your hard-earned cash. The regular Xbox Game Pass is inching up by a single buck to $10.99 per month, while the expensive Ultimate version will set you back $16.99, that's $2 more than you're used to. Before PC gamers start panicking, your Game Pass stays the same old $9.99 a month. Remember, Microsoft hasn't touched the Game Pass pricing since its grand unveiling in 2017, so it's not a total shocker.
Xbox Game Pass Price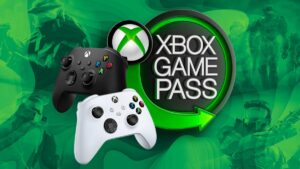 Image: Microsoft/Xbox
To be fair, Phil Spencer, the big cheese at Xbox, gave us a clue back in October. We've been cruising with the same console prices for some time, and according to Perez, 
"We've adjusted the prices to reflect the competitive conditions in each market."
So, I guess she wasn't just blowing smoke after all! 
Now, let's get into the nitty-gritty. Obviously, people have been discussing Microsoft's proposed acquisition of Activision Blizzard. Here's the lowdown. Last year, the FTC announced it was taking Microsoft to court over the deal, and they're about to lock horns today. There's another hearing separate from today's trial lined up for August 2, so the saga is set to continue.
Despite this looming legal face-off, Perez was adamant that the Xbox Game Pass price increase and the Activision Blizzard acquisition are completely separate. Just to jog your memory, Xbox Game Pass pricing has stayed the same since its 2017 launch, and Microsoft wants to make sure we get that these two events are unrelated. Perez was quite clear, stating, 
"These Game Pass price adjustments are not related to the Activision Blizzard deal and are intended to match local market conditions.".
Interestingly, a few months ago, the UK's Competition Markets Authority (CMA) threw a spanner in the works by blocking the deal. They raised concerns that Microsoft buying Activision Blizzard could lead to an Xbox Game Pass price surge. It's like something straight out of a thriller, isn't it?
So, here's the bottom line: get ready for your Xbox Game Pass price and Xbox Series X to take a bit more out of your wallet in the coming months. It might be bumpy, but hey, we're gamers – it's nothing new for us, right? Keep those controllers close and your spirits high, folks. Happy gaming!
Hi! I'm Arvyn, and I'm an English teacher from the UK. I've been teaching English online for over 4 years to students from all across the world and all ages. Outside of work, I'm a huge fan of reading, video games, and playing with my adorable kitties. See ya!
Leave a comment