Independent
Just because a comics publisher isn't a household name doesn't mean that the stories they tell won't change your life. From small houses with big dreams, these are the comics that help shape the future of the medium.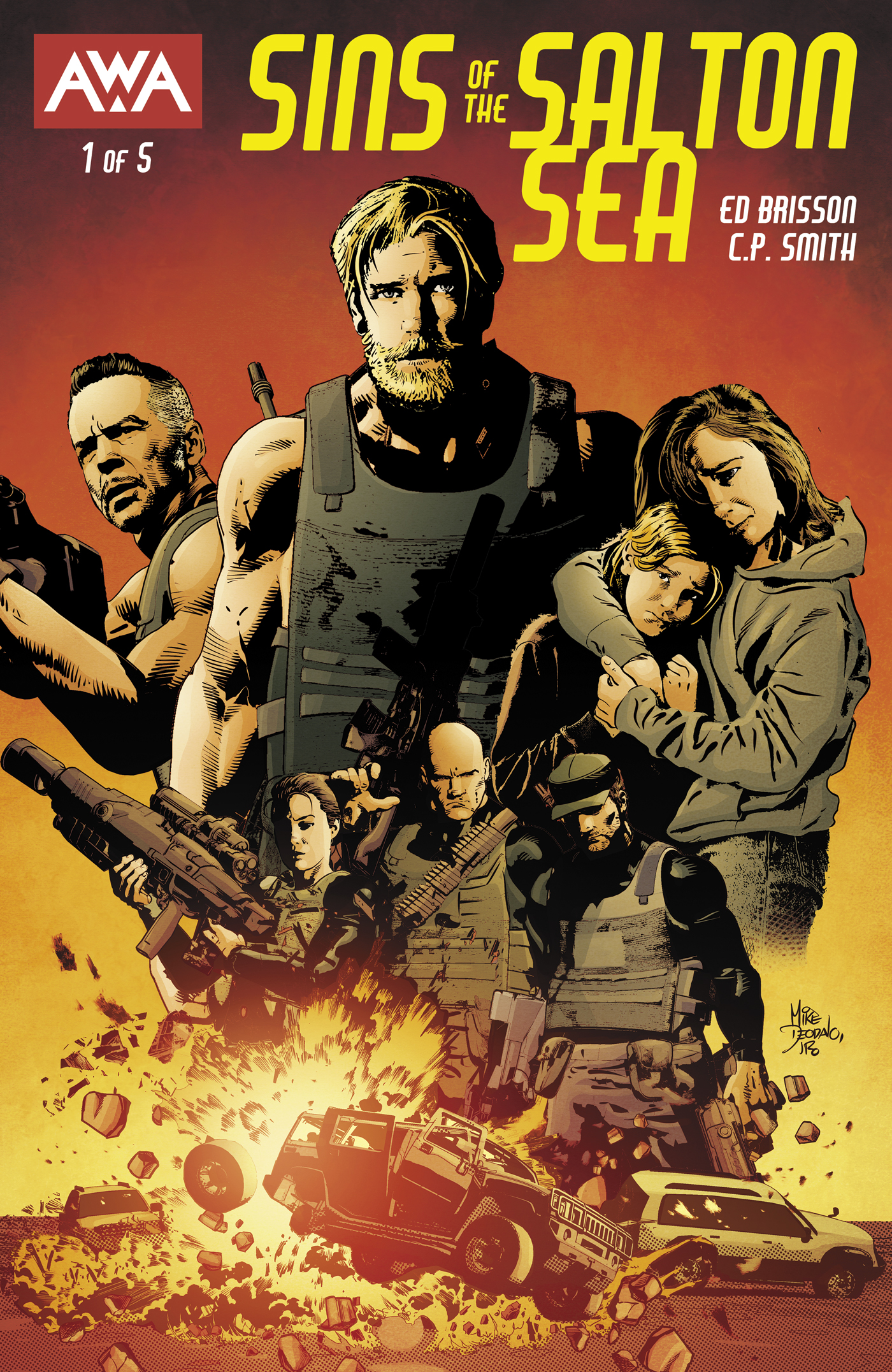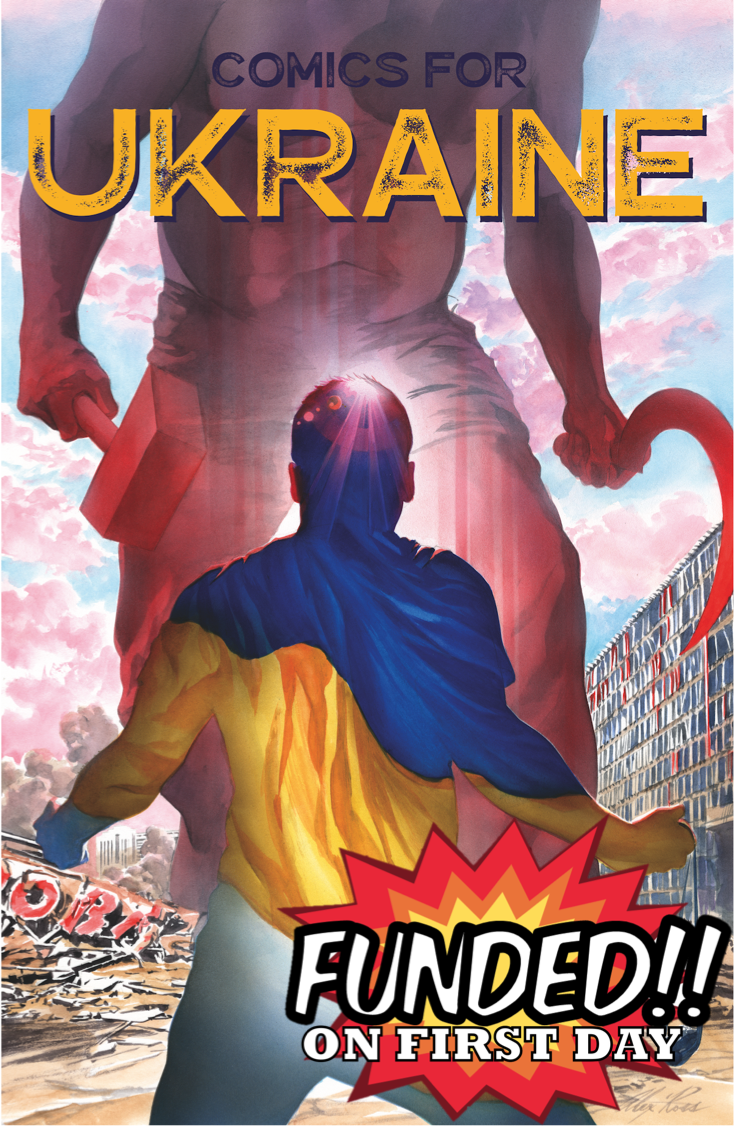 Comics For Ukraine: An Anthology Book Against War
Comics publisher Scott Dunbier has come up with a beautiful initiative. Faced with the horror experienced as a result of the war, the publisher has created the Comics For Ukraine movement. After observing the horror […]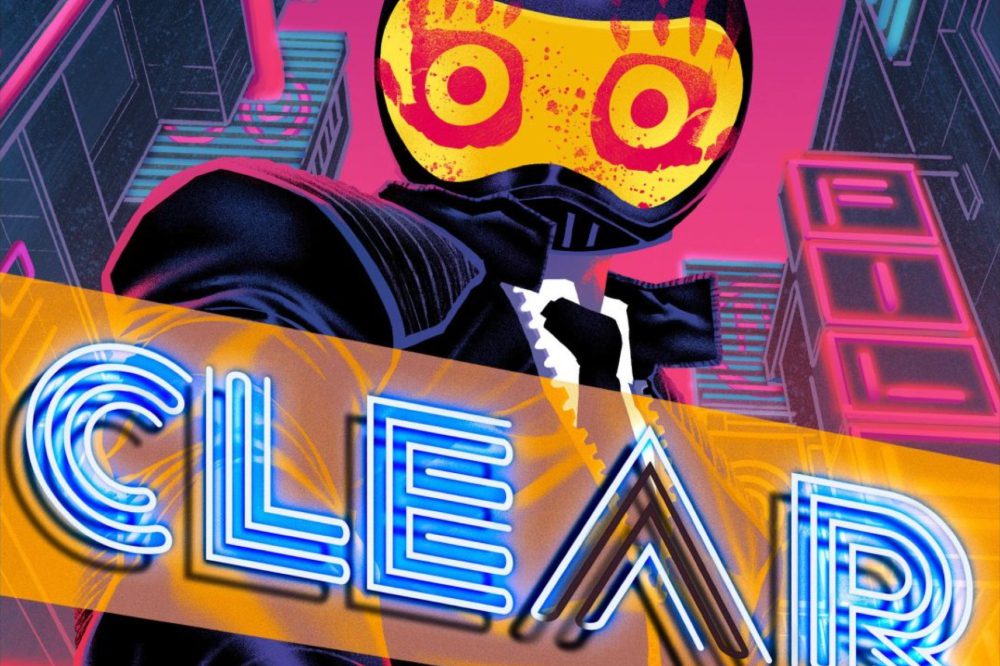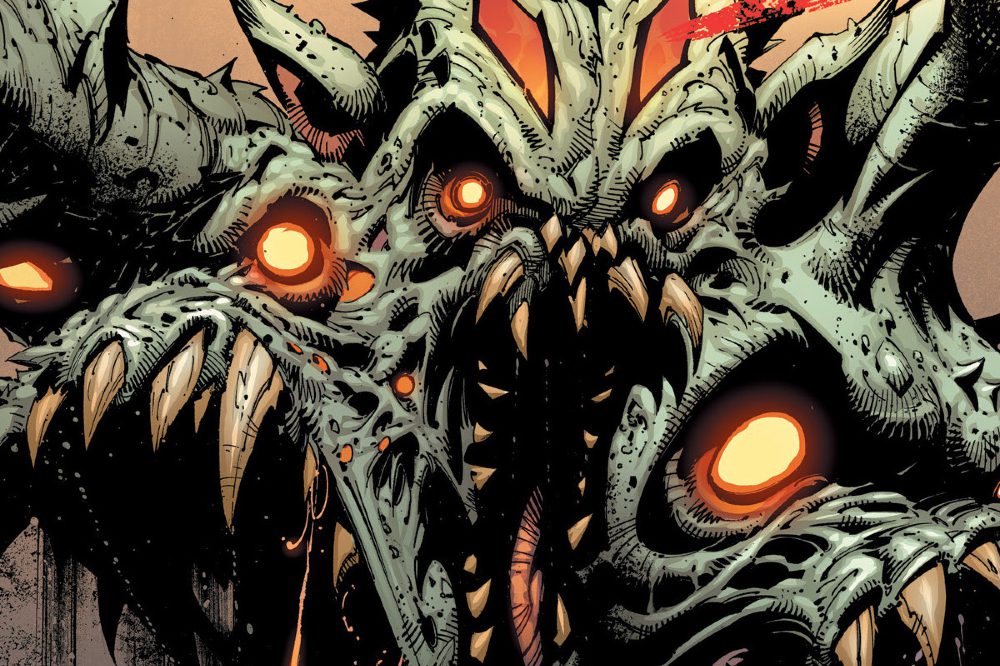 What Impact Do Marvel Films Have on Students?
The Marvel Cinematic Universe consists of a wide range of superhero movies, including Captain America: The First Avenger (2011), Iron Man (2008), The Avengers (2012), Thor: The Dark World (2013), Guardians of the Galaxy (2014), […]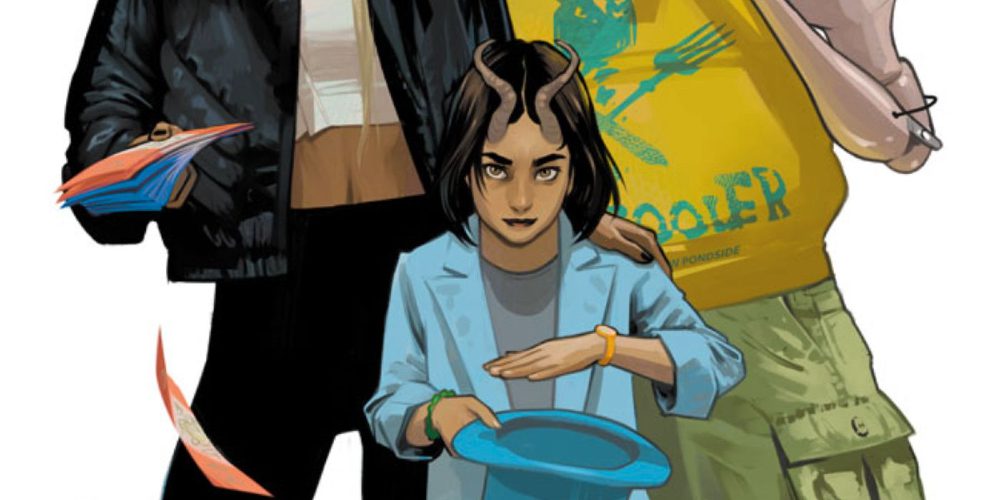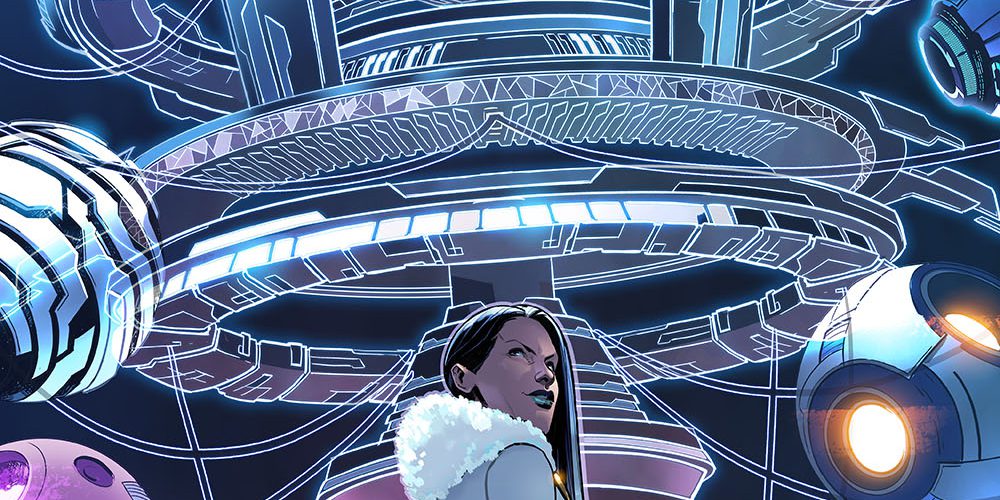 Dark Horse Comics Goes To Jinxworld With A New Indie Comic From Brian Michael Bendis
While Brian Michael Bendis is best known for his runs on Daredevil, Avengers, and, most recently, Superman, he also has several great independent comics and graphic novels. Torso, Scarlet, Murder, Inc, and Powers, just to […]