Independent
Just because a comics publisher isn't a household name doesn't mean that the stories they tell won't change your life. From small houses with big dreams, these are the comics that help shape the future of the medium.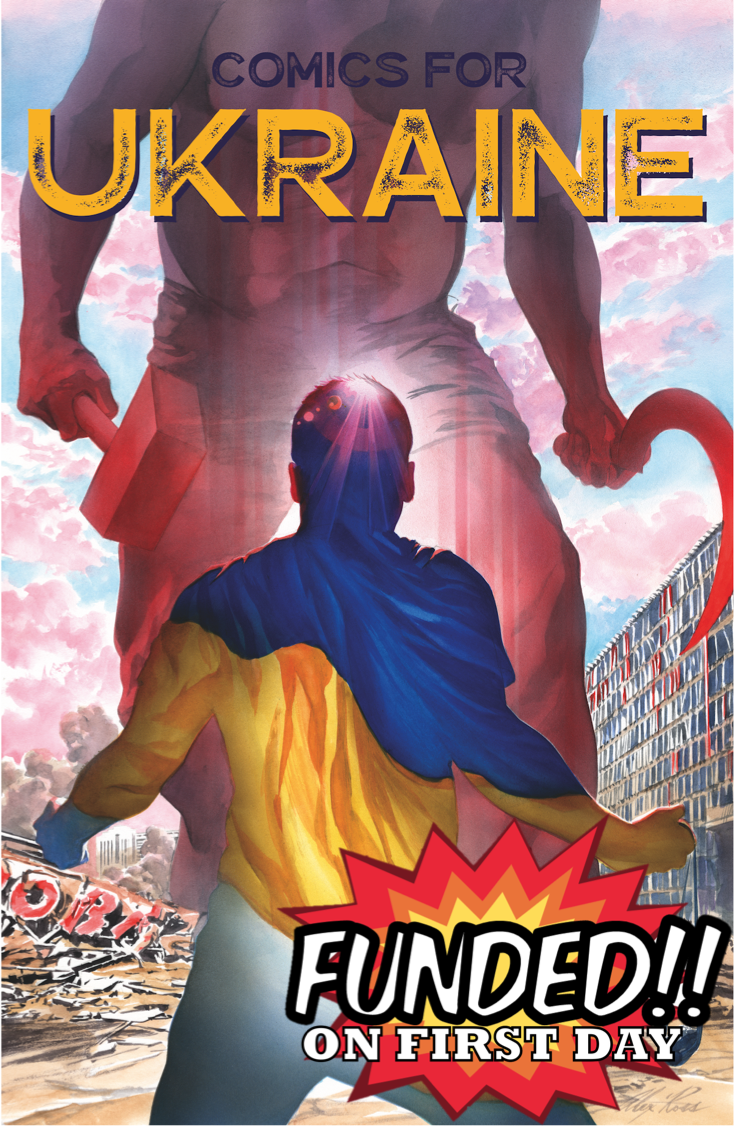 Comics For Ukraine: An Anthology Book Against War
Comics publisher Scott Dunbier has come up with a beautiful initiative. Faced with the horror experienced as a result of the war, the publisher has created the Comics For Ukraine movement. After observing the horror […]
Betty White Comic Book to Benefit Humane Society
Through her seven decades in entertainment, Betty White garnered a lot of admiration and fans. No matter what your age, chances are you've watched at least one show starring "The First Lady of Television." And […]
Supernatural Crime Comic Trim Season Coming Next Year
Independent comic company Scout Comics has announced that they'll be producing the supernatural crime comic Trim Season. The spooky story will be out next year, which is apparently 2022 (???). I guess. Supernatural Crime Comic […]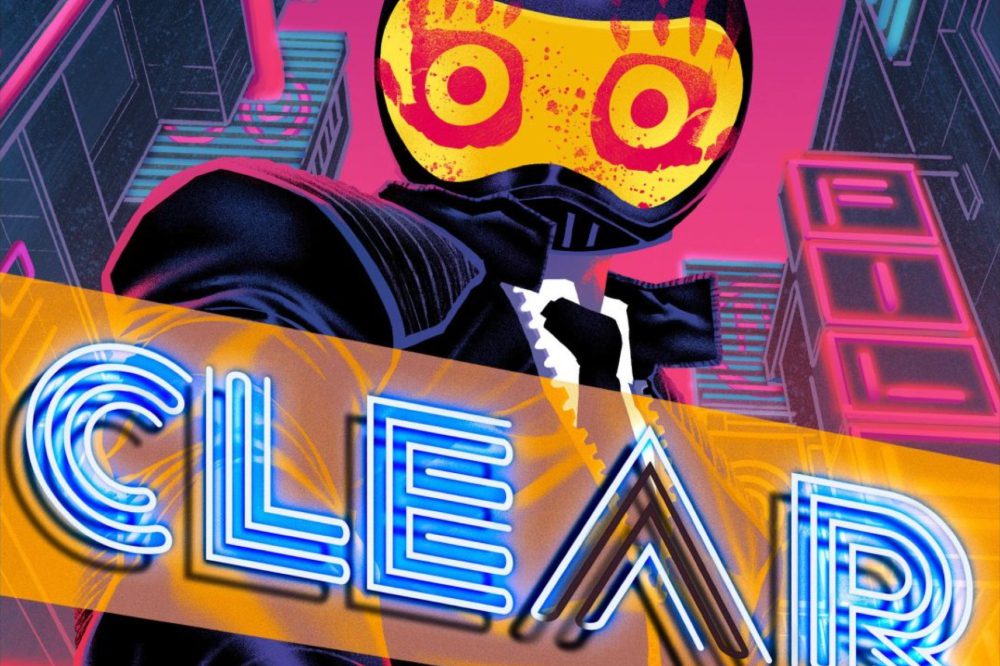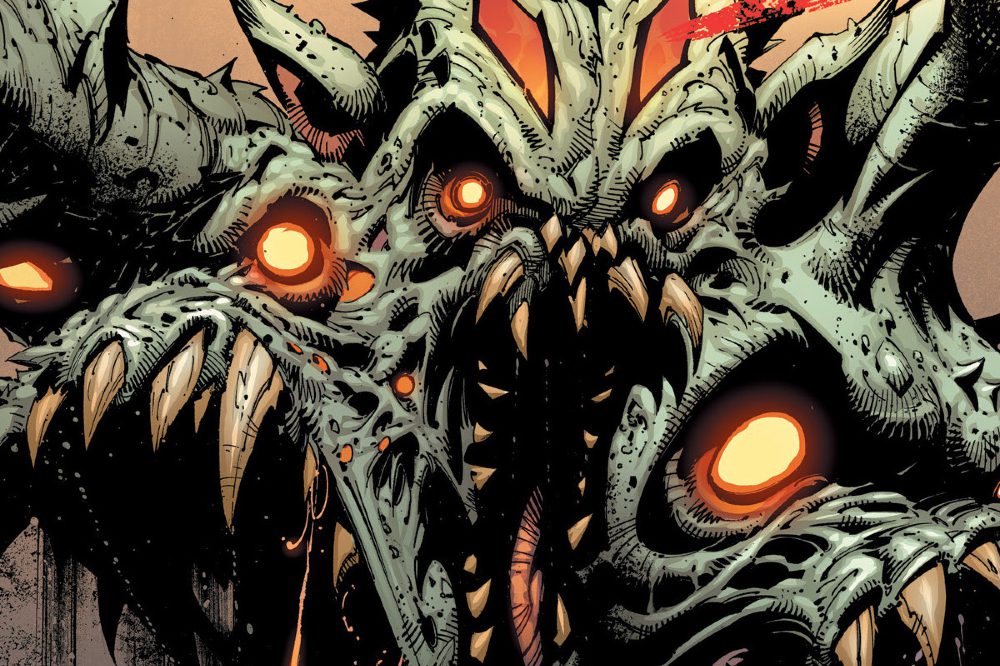 What Impact Do Marvel Films Have on Students?
The Marvel Cinematic Universe consists of a wide range of superhero movies, including Captain America: The First Avenger (2011), Iron Man (2008), The Avengers (2012), Thor: The Dark World (2013), Guardians of the Galaxy (2014), […]