Independent
Just because a comics publisher isn't a household name doesn't mean that the stories they tell won't change your life. From small houses with big dreams, these are the comics that help shape the future of the medium.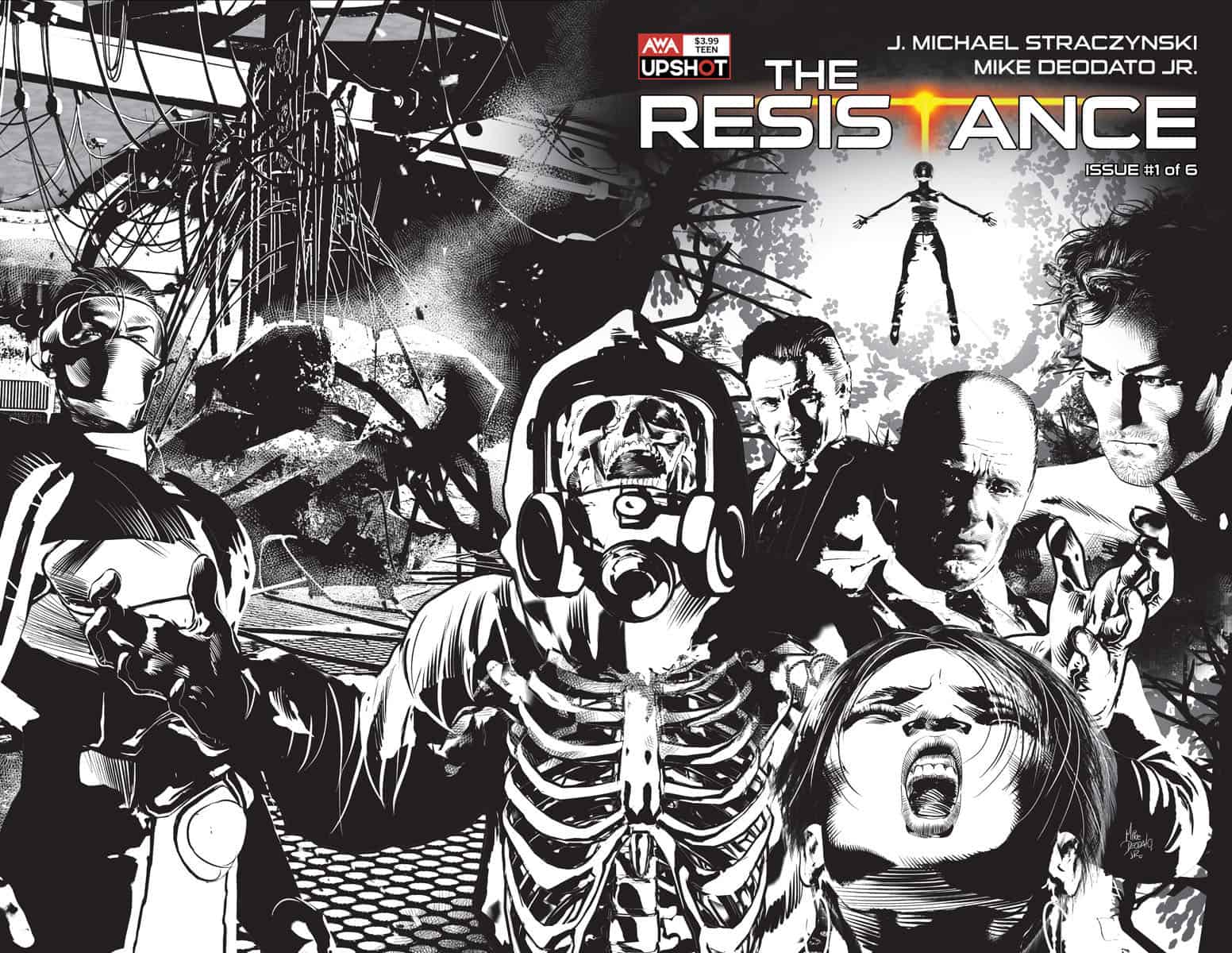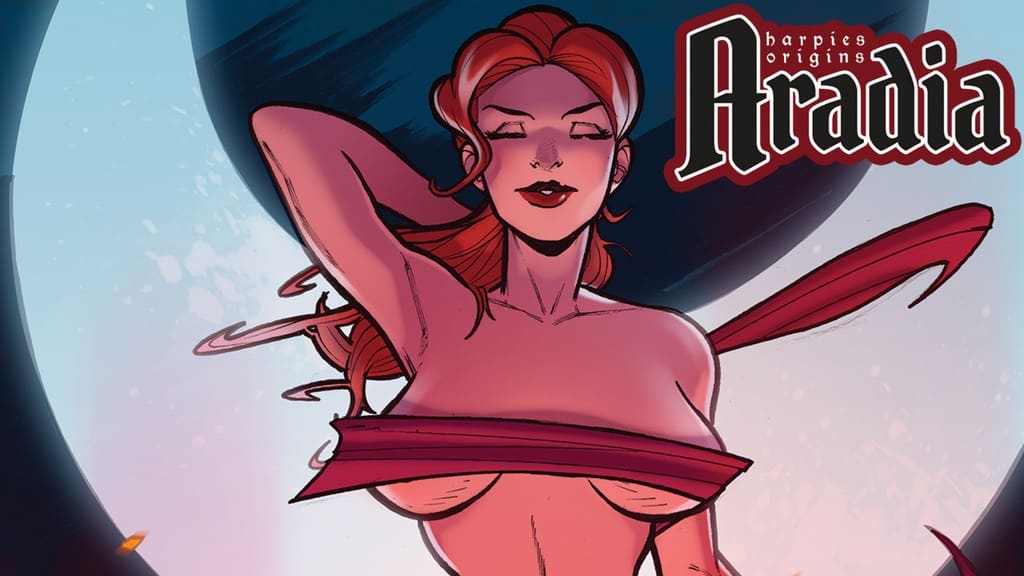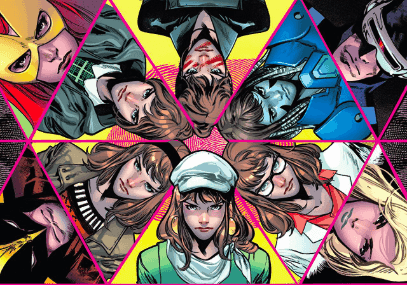 Awesome Comics Coming Out in August 2019
We just experienced the hottest heatwave in American history, but the summer of 2019 is only half over and we still have August, the hottest month, to get through. You know what that means. It's […]
The End of Vertigo Comics. LONG LIVE VERTIGO!
Sandman. Animal Man. Swamp Thing. Preacher. The Unwritten. Y the Last Man. Fables. These are just a few of the classic comic series that Vertigo produced over the last few decades, but now it seems […]