PC
Consoles bring games to the masses, but the most committed gamers wield their gaming mice and keyboards like martial masters. Not for mere casuals, these games are the best of the best.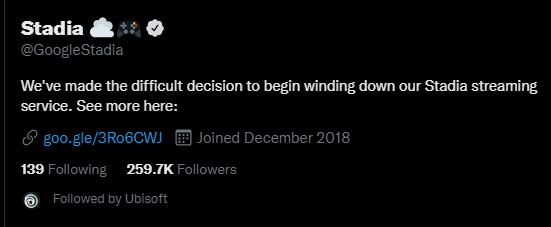 Google Stadia Shutting Down And Refunds Are Coming
The official Twitter account just announced Google Stadia shutting down. The live gaming service by Google is leaving us. And, it's been barely a few years since its release. Luckily, not everything is bad news. […]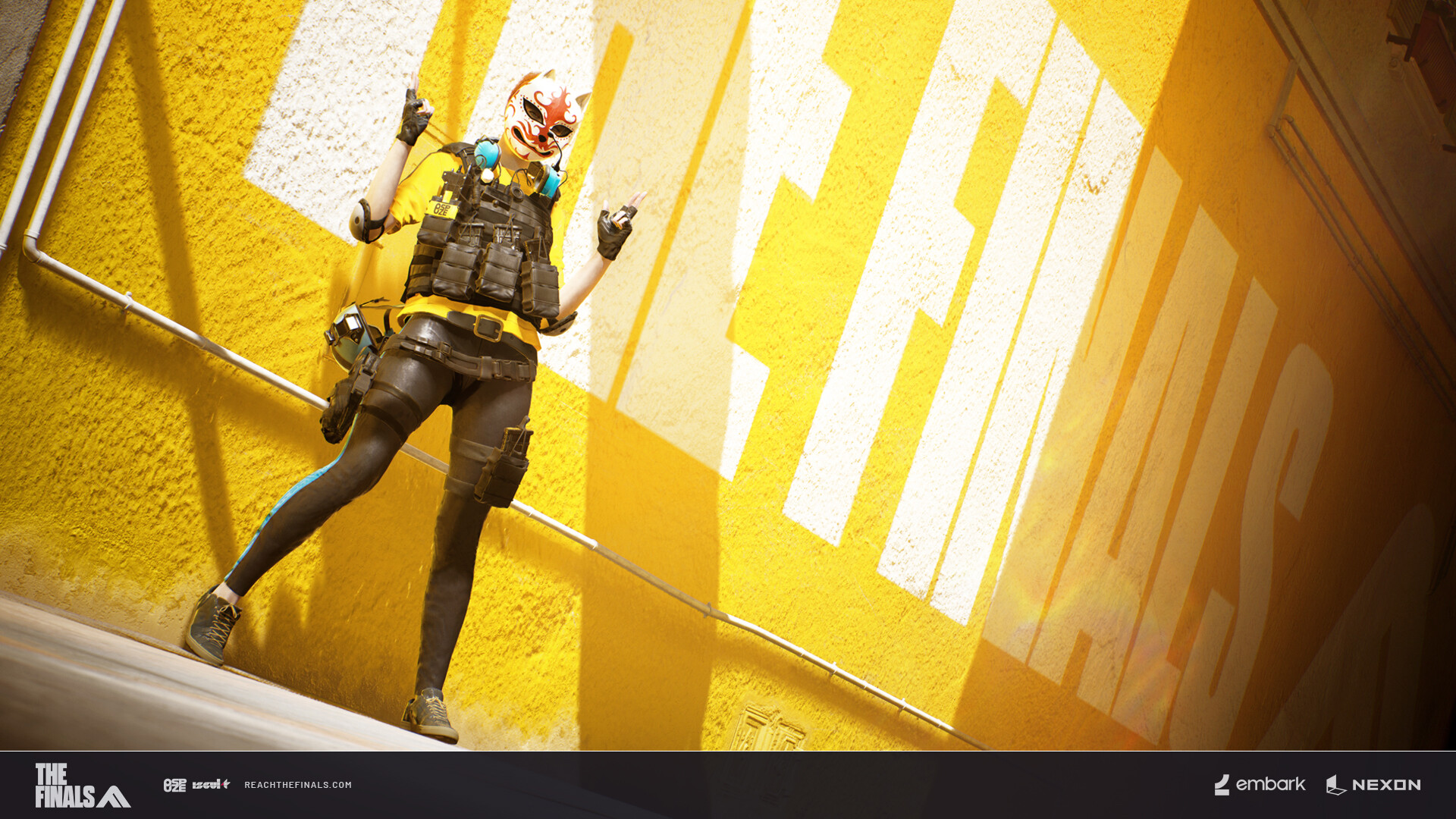 Spider-Man Remastered Is A Huge Success
The launch of Sony's new Spider-Man Remastered is a huge success. This new game was the second best seller on the Steam platform, behind God of War: Ragnarok. According to the team's resources, the new […]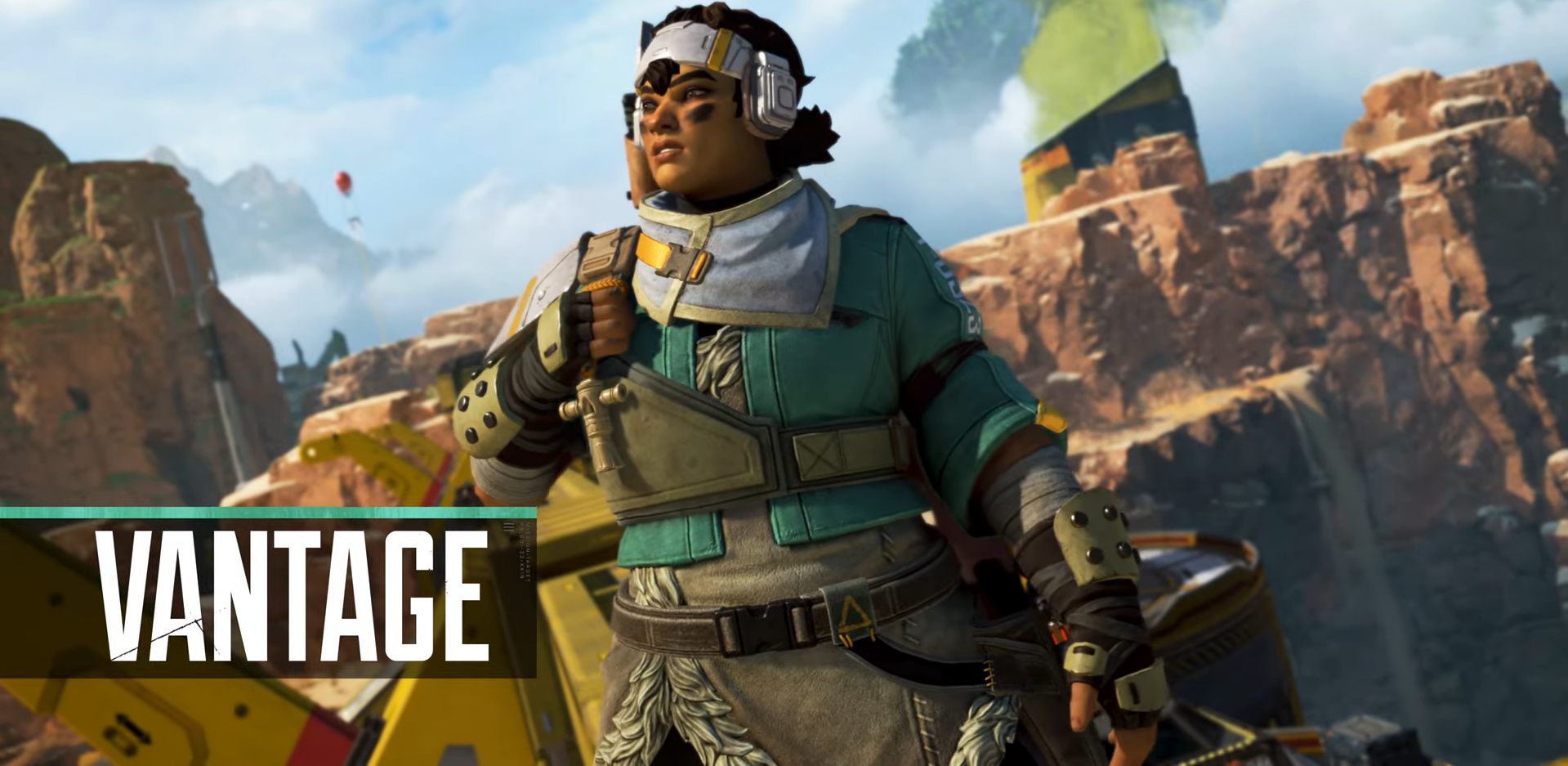 Apex Legends Vantage – Everything We Know!
Apex Legends' season 14 is already on its way. And, we're in the middle of its promotional push. Thanks to that, we just got the trailer for Apex Legends' Vantage. We got to meet her […]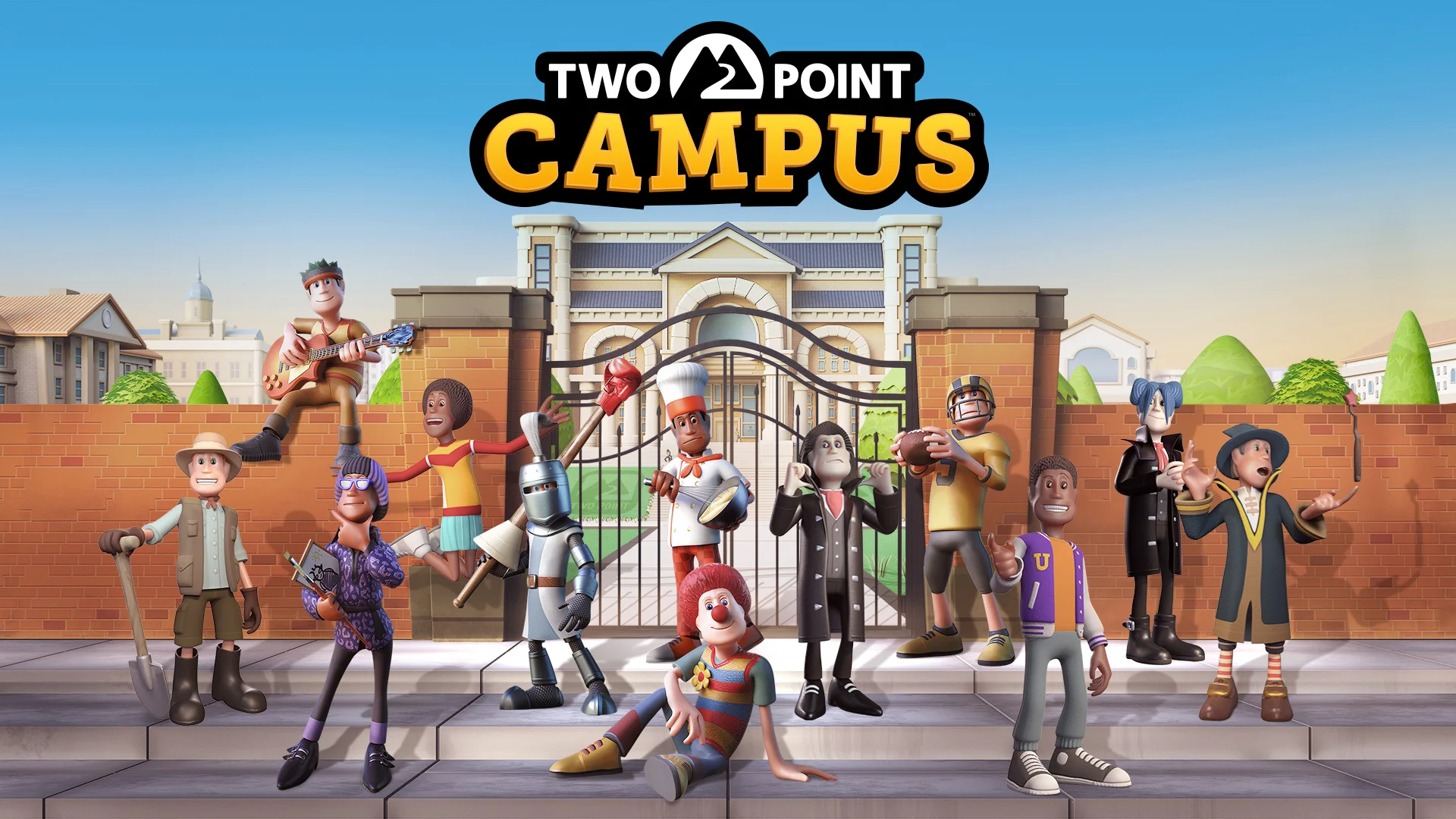 Xbox Game Pass August 2022 – New Titles!
Xbox just announced the newcomers to their live service. The new titles for Xbox Game Pass August 2022 might surprise you. It's been a while since a big name entered the Game Pass. The last […]
Genshin Impact Sumeru – New Teaser Out!
Genshin Impact is easily one of the most successful games in recent years. It makes nearly $6 million per day. And, its mobile version made $1 billion in less than six months. That's half of […]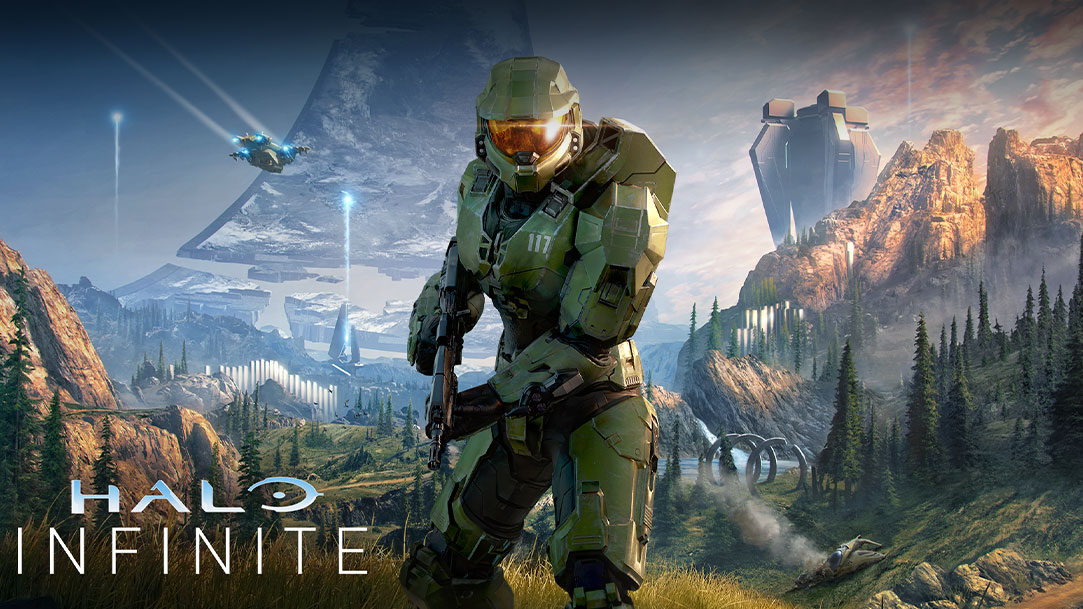 Halo Infinite Co-Op Campaign – First Impressions!
Halo Infinite was a huge release. But, it was also met with quite some disappointment over its lack of a co-op campaign. The Halo Infinite co-op campaign update has been long-awaited. The last time we […]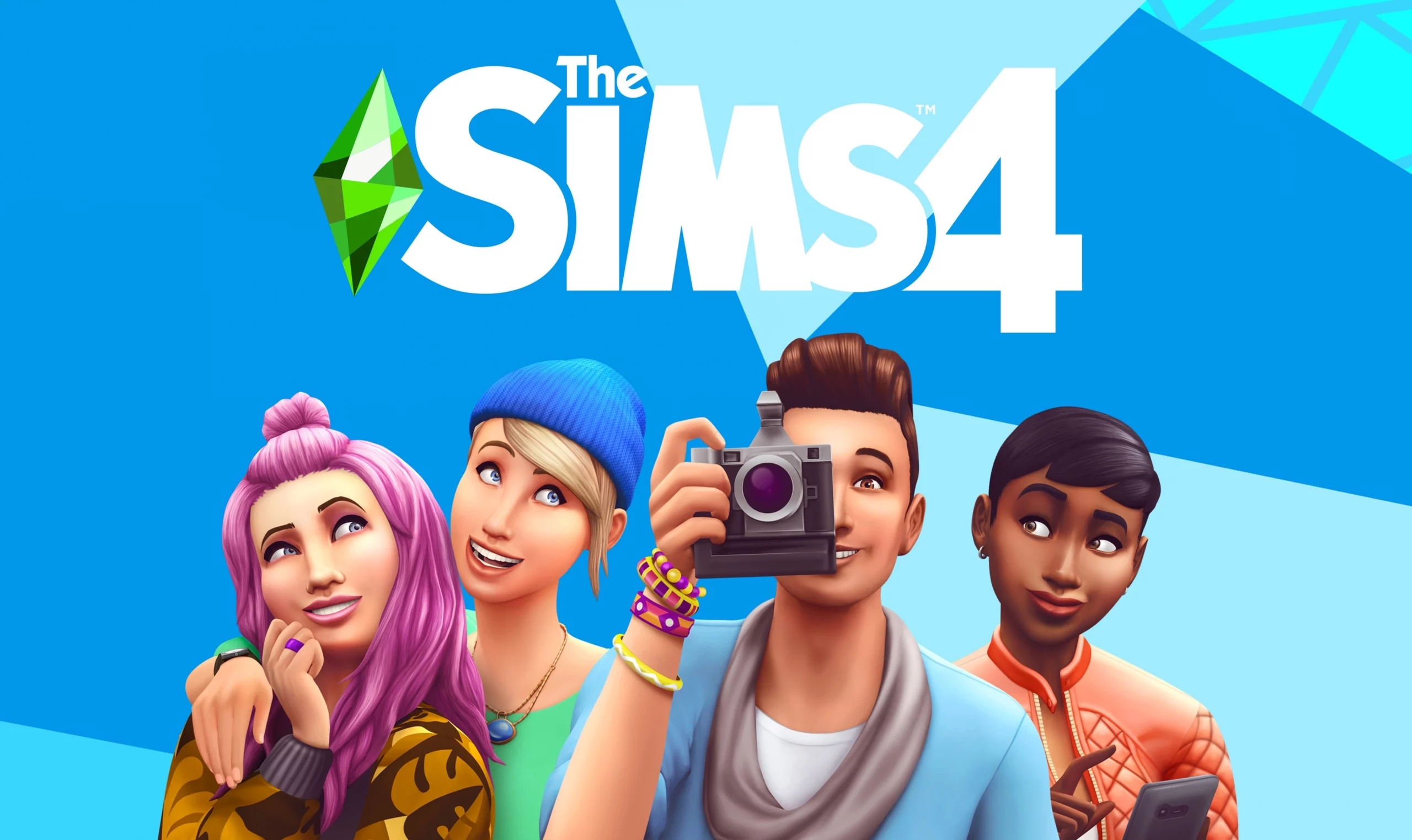 The Sims 4 Update – Sexual Orientation Introduced
Last month, we covered the high school expansion coming this month. However, that's not the only news hitting the game. It remains one of the most popular games today. So, it's not surprising that a […]