SWTOR Free Pet Released to Celebrate Jedi: Survivor!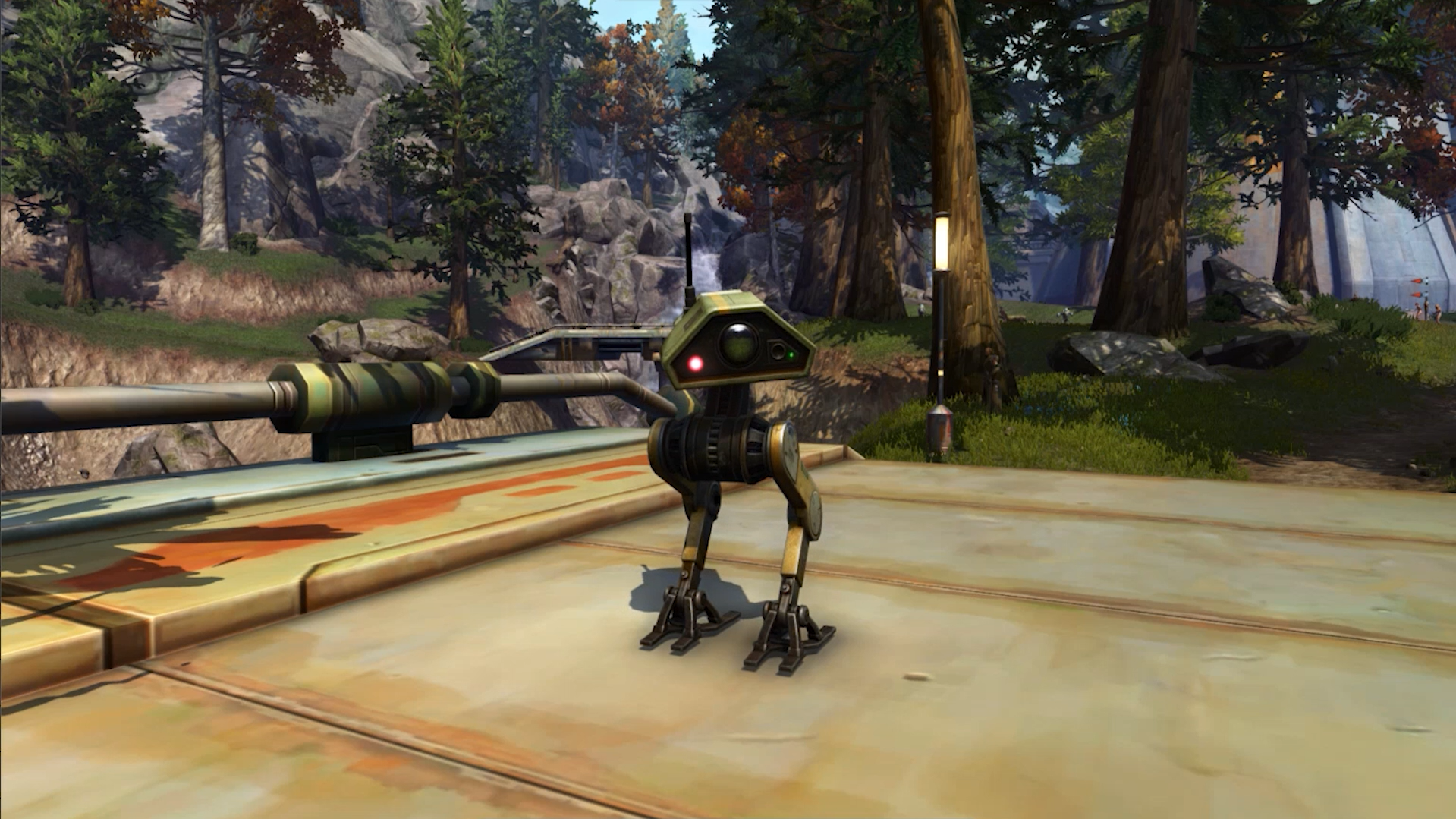 SWTOR fans just received fantastic news. A new SWTOR free pet was just released today. The pet is a JR-4 droid, based on BD-1, or Cal Kestis' companion. If you didn't play Jedi: Fallen Order, this might not be big.
But, it's still a nice gift to celebrate Star Wars Jedi: Survivor. The new title is just one part of the franchise's 2023 plans. Needless to say, it's a great addition after the first game's success. And, I always feel good when companies spoil the player base.
So, how do you get the recon droid? Let's find out.
The inspiration behind the new, free pet released in SWTOR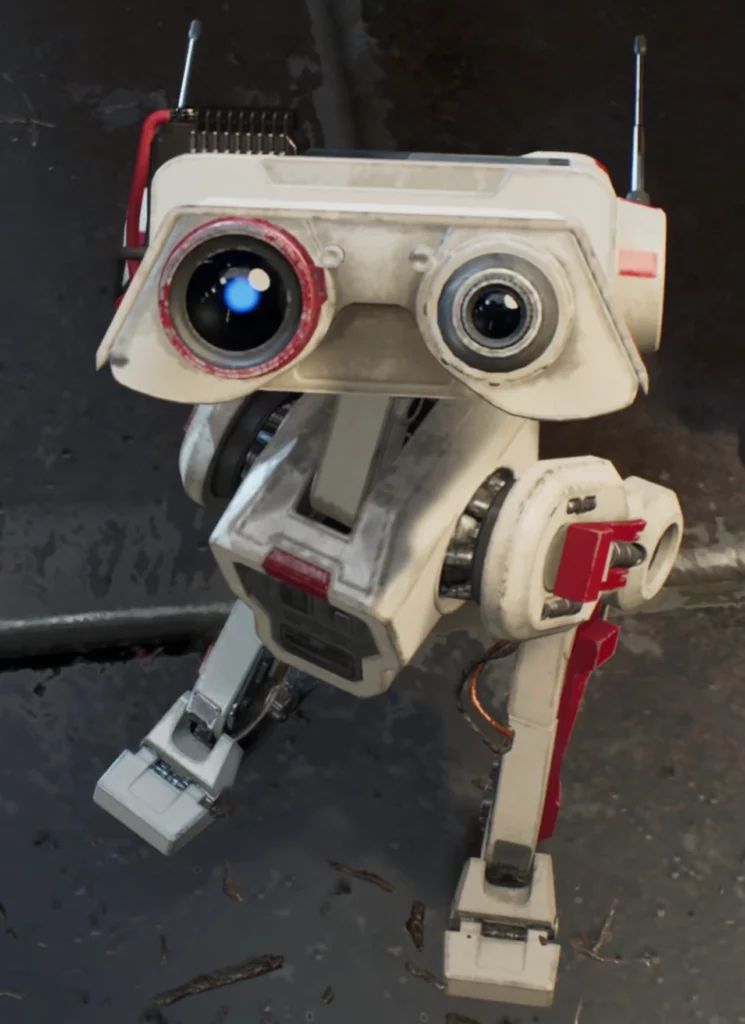 If you played Jedi: Survivor, you probably already love this little guy. (Image credit: Wookieepedia | Fandom)
The JR-4 recon droid is a homage to BD-1. If that game doesn't ring a bell, you haven't played Jedi: Fallen Order. He's the droid you find early on when visiting Bogano. From there, he's a constant companion.
However, his history goes beyond that. Before, he accompanied a Jedi master exploring Zeffo. The Jedi, Eno Cordova recorded a holographic message into the droid. From there, they parted ways.
During the game, BD-1 has a bunch of abilities. He can heal you and support you throughout the story. But, don't expect those benefits from the JR-4.
How to get the SWTOR free pet in minutes
Players didn't get the free pet they were expecting at first.
Bioware decided to celebrate Respawn Entertainment's release in SWTOR. That's why players are getting the SWTOR free pet. And, the process is pretty simple. Basically, you just need to log into your SWTOR account.
All you need to do is log into your account between April 28th and May 3rd. After doing so, your free pet will be waiting in your mail.
Some players may have received the B1-SAL mini-pet droid instead this morning. More info here: https://t.co/WtlSzCgKkr

— The Old Republic (@SWTOR) April 28, 2023
Weirdly, players ran into a bug when claiming the reward. Between 7 and 8 AM CT, players who logged into the game got C1-SAL. The team quickly patched the bug. And, they teased that the B1-SAL would come back later.
A free pet celebrating the release of Star Wars Jedi: Survivor
In honor of the launch of Star Wars Jedi: Survivor, players can receive JR-4, a new mini-pet inspired by Cal Kestis' companion, BD-1. https://t.co/WvO8haC02c pic.twitter.com/vYPZs4xJXM

— The Old Republic (@SWTOR) April 28, 2023
The free pet for SWTOR players celebrates Jedi: Survivor's release. If you haven't claimed, make sure you do. After all, you have less than a week!
Star Wars Jedi: Survivor continues Cal Kestis' story. The game takes place 5 years after the first game. It chronicles Cal's desperation and struggle as darkness engulfs the galaxy. Therefore, we might see a much more mature Cal in this game.
Moreover, the game builds on Cal's growth. The game introduces new Force abilities and lightsaber fighting styles. Yet, the empire has also grown since then. So, be ready to face tougher enemies this time.
Featured Image Credit: Bioware | EA.
Leave a comment