Vampire Survivors New Engine Adds Co-Op and More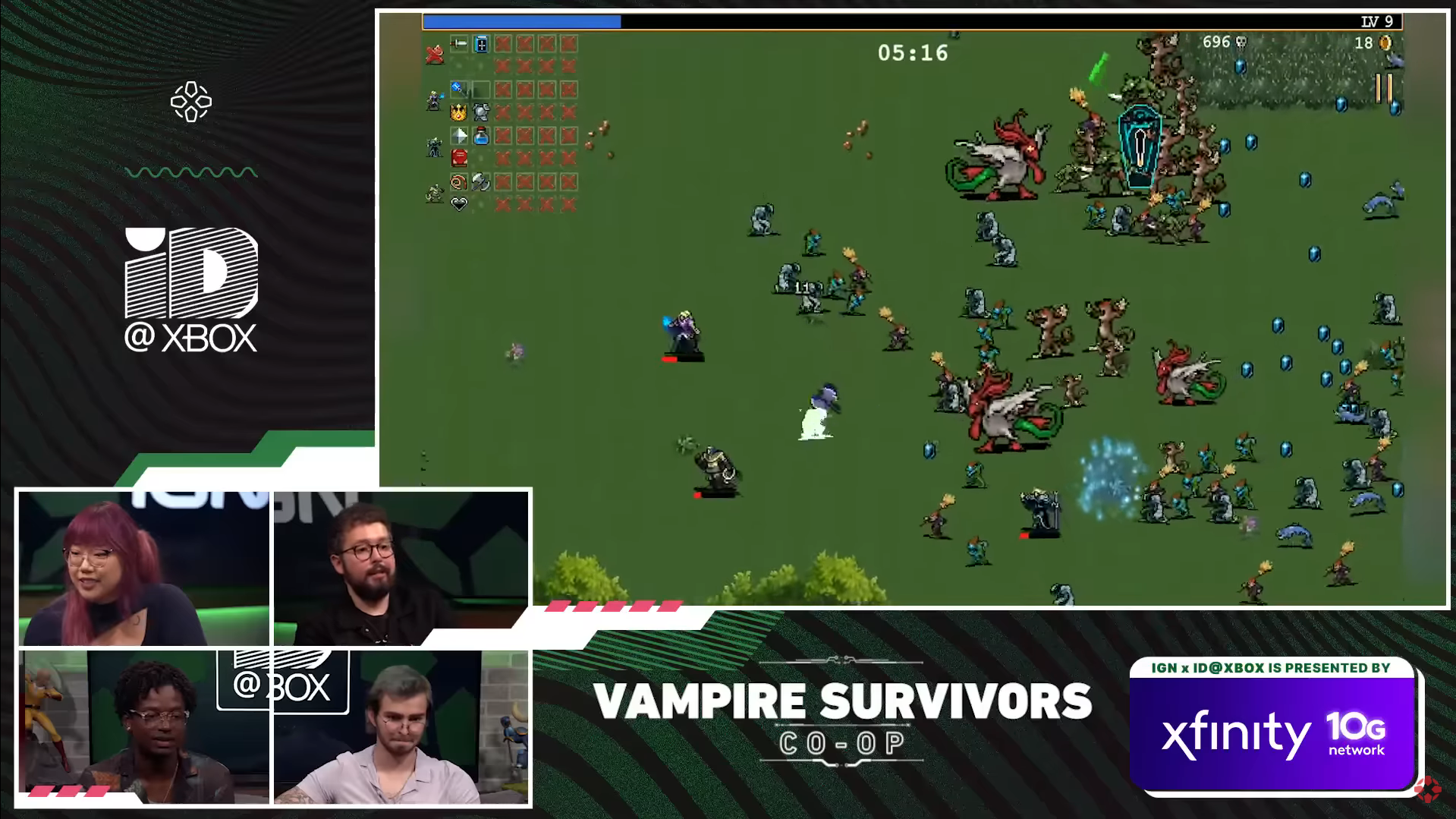 It would fall short to say that Vampire Survivor was a surprise success. One of the simplest games of its year became a sensation. And, it climbed all the way to the GOTY awards. Now, things might get even better with Vampire Survivors' new engine.
Essentially, Vampire Survivors is a chaotic roguelike. Your goal is to survive waves of enemies for as long as possible. To that end, you collect random items to power up. It has the randomization of Darkest Dungeon. Then, you mix it with Castlevania's aesthetic. But, the gameplay loop is much simpler than both.
So, what's the update all about?
Vampire Survivors' new engine becoming a game changer

Testers seem to love the new engine. But, what's the big deal?
Moving to a new engine isn't a simple feat. However, it can help you change and grow a game considerably. In the comment above, you can see what it can achieve. The game performs better with its endless enemy numbers.
The game has been running both engines simultaneously on Steam. But, it's about to move entirely to the new one. With this, the developer will be able to add more content to the game. Plus, we can expect the difficulty to ramp up considerably.
Although, these games are for mild masochists. Therefore, that's a good thing.
A whole new experience with Vampire Survivors co-op
Easily, the most-expected feature (at least for me) it's co-op. Along with Vampire Survivors' new engine, we're getting that. The game will feature couch co-op for up to four players. So, you can share in the mayhem with your friends.
This is probably possible thanks to the new engine. After all, the game can now support more characters on-screen. Moreover, the developer is holding a community, real-life event to test it. It'll take place in early August and in London.
Plus, the game will also add The Friendship Amulet. It'll upgrade a random weapon for every player. Lastly, players will have plenty of customization options. You can change indicators, colors, outlines, and more.
Vampire Survivors' trading cards and engine release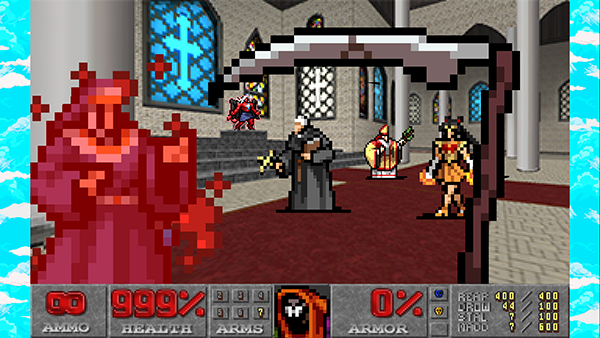 I'm not a sucker for Steam trading cards. But, this does look pretty good. (Image credit: Poncle)
Finally, we have Steam Community items. So far, we have 5 trading cards, 6 badges, 5 emoticons, and 3 backgrounds. You'll be able to unlock them via regular gameplay. From there, you're free to display or trade them.
Regarding the new engine switch, we also have a date. The new engine will take over on August 17th. So, Steam players can enjoy the best Vampire Survivors version in a month. That said, we don't know if that's the same date for other platforms.
Featured Image Credit: IGN.
Leave a comment