Overwatch 2 on Steam Starting on August 10th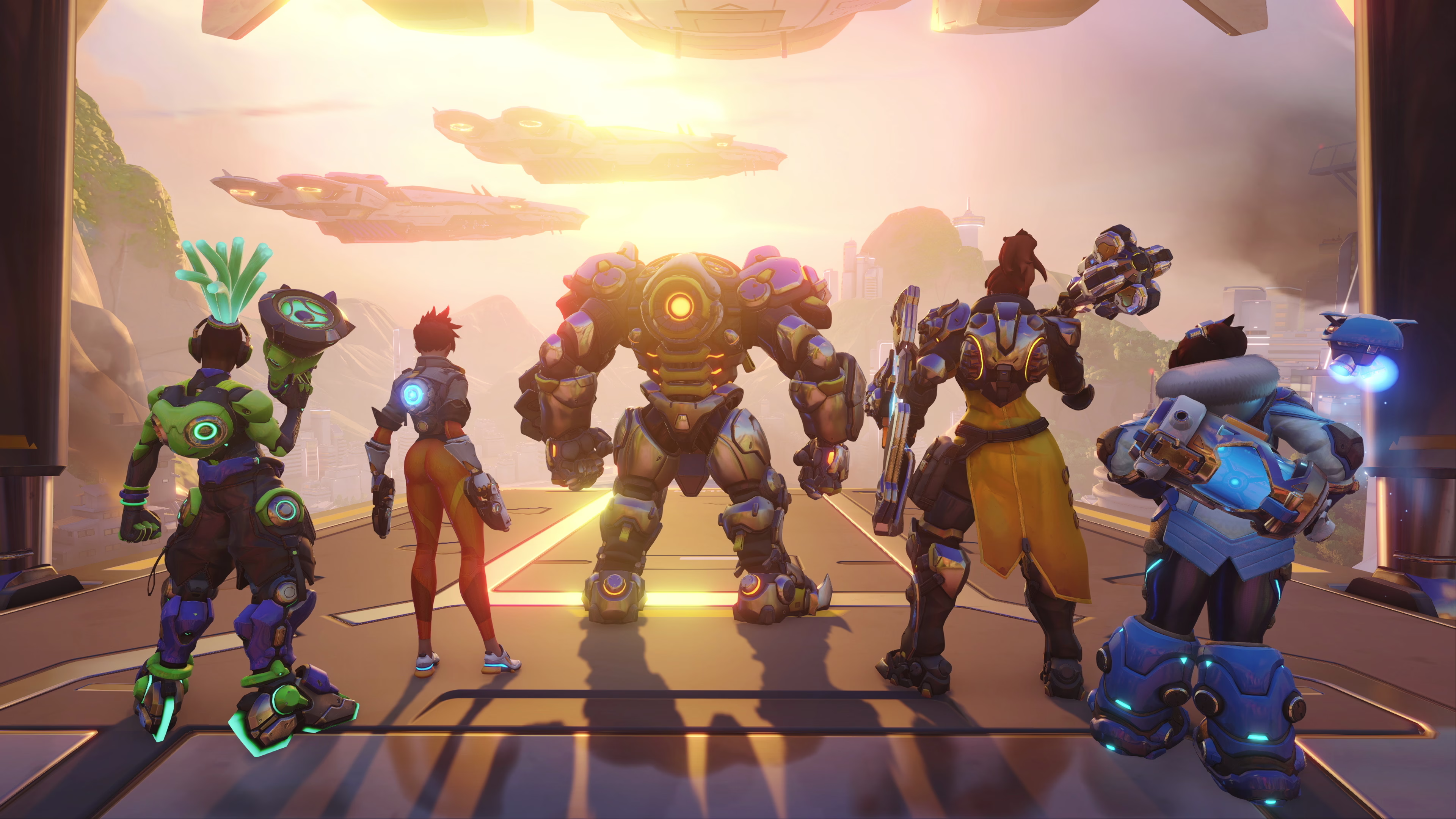 Overwatch 2 had a rough launch that's still going. Recently, they also dropped most of the PvE content they announced. Understandably, players aren't too fond of this title. But, things might change with Overwatch 2 on Steam.
Earlier today, Steam announced it was adding Overwatch 2 to its catalog. According to Polygon, this is part of a major Blizzard move. This might not offer the love games like Destiny 2 still get. But, it might be another incentive for the Activision merger.
Let's see what we're getting.
Gamers getting Overwatch 2 on Steam next month
Overwatch 2 is coming to Steam on August 10th with its biggest content drop ever!https://t.co/DB5U0Vr5EA

— Steam (@Steam) July 19, 2023
On August 10th, people will be able to download and play Overwatch 2 through their Steam account. However, you still need a Battle.net account to play. Blizzard isn't dropping Battle.net entirely.
Moreover, Steam is getting Overwatch's latest release right on time for a major update. The game is releasing new PvE missions. Plus, it's adding a new hero and game mode. As such, it might be a huge date for the title.
Overwatch 2 leading the Blizzard Steam charge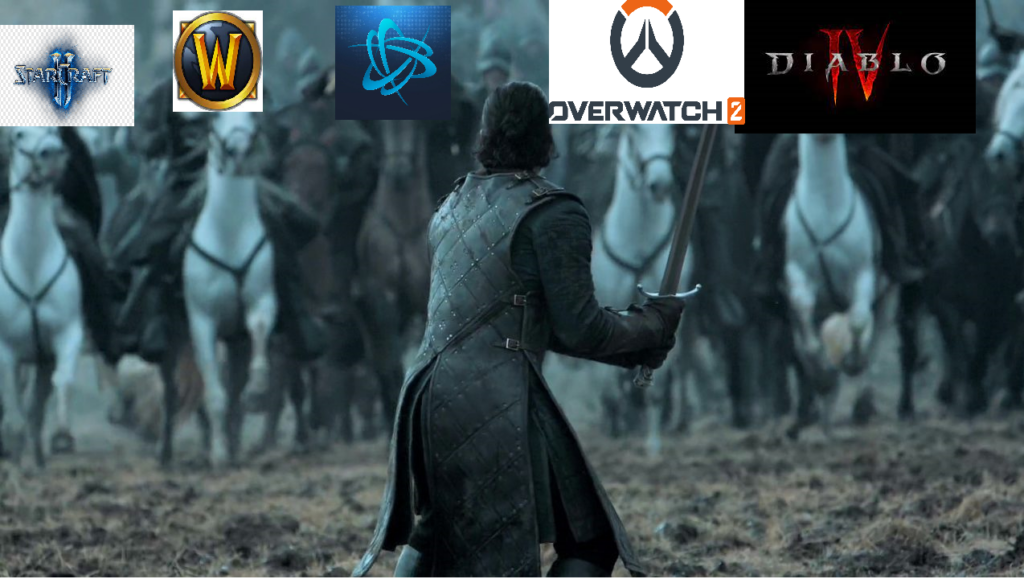 I'll confess I didn't take the time to check which games are on Steam already.
As mentioned, Overwatch 2 on Steam is part of a larger move by Blizzard. The developer has announced its intention to move more IPs to the platform. Right now, most of its games are only available via Battle.net.
Now, the company isn't neglecting Battle.net to favor this strategy. But, they want to open up their games to more players. With Steam numbers, this tactic is a no-brainer. So, expect to see similar announcements in the future.
Player reaction to adding Overwatch 2 on Steam
Rare Overwatch W pic.twitter.com/LB3Xyx5RF7

— vLoot.io (@vloot_io) July 19, 2023
A quick read through the Twitter post's comments paints a clear picture. Most gamers are quite excited about it. Some call it a "rare Overwatch W." Some say it's the best that's happened since the first title's original release.
WITH THE PVE MODE RIGHT? pic.twitter.com/ol0hkM5yly

— NSTG | Adrian (@NSTG17) July 19, 2023
That said, not everyone is on the same boat. Some players are still bitter about the PvE replanning. Some even complained about the lack of an Early Access tag for the game. Still, the most prominent opinion is positive.
Featured Image Credit: Blizzard Entertainment.
Leave a comment