Marvel
The House of Ideas dominates pop culture today from the pages of their books to the big and small screens. Generations of children grew up loving their characters, and they show no signs of ever stopping.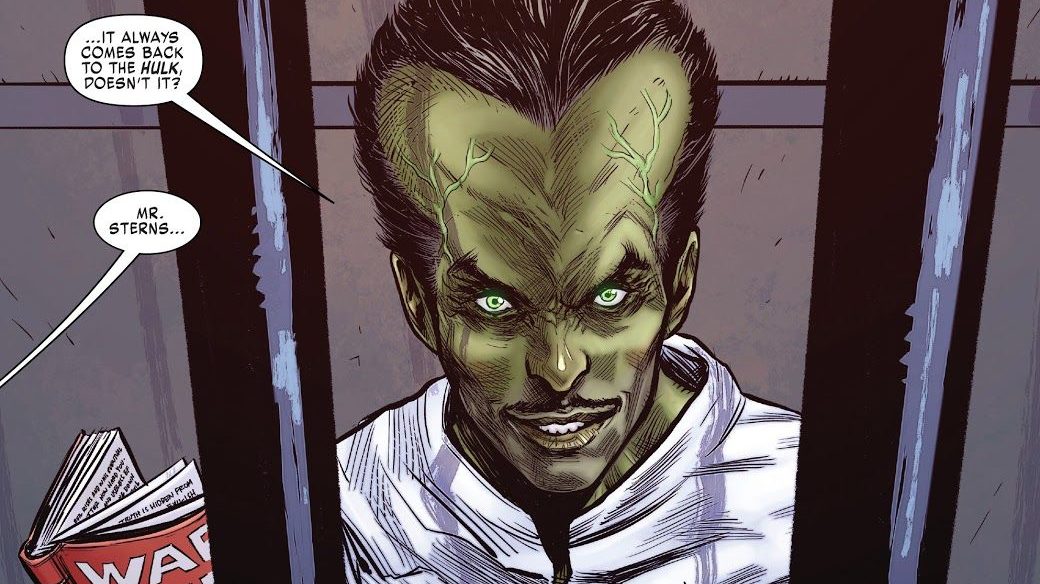 Uncanny Spider Man Turns Table On Franchise
Get ready, comic book enthusiasts! Marvel Comics is back with an exciting new comic series called Uncanny Spider Man. This series merges two iconic comic book franchises – Spider-Man and the X-Men. However, this time, […]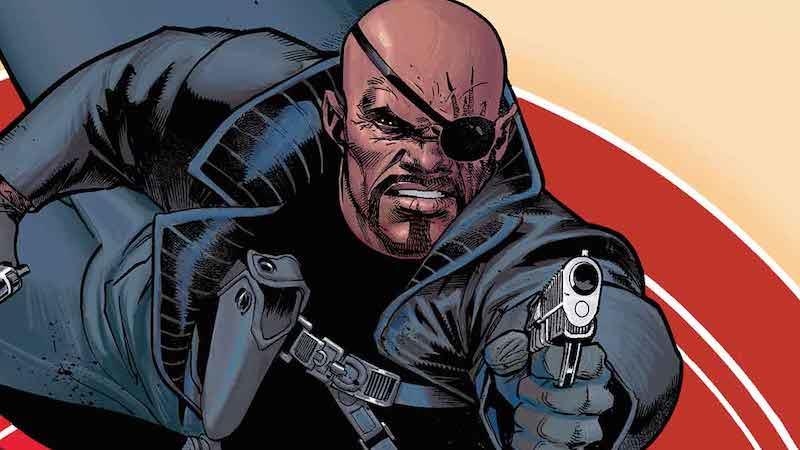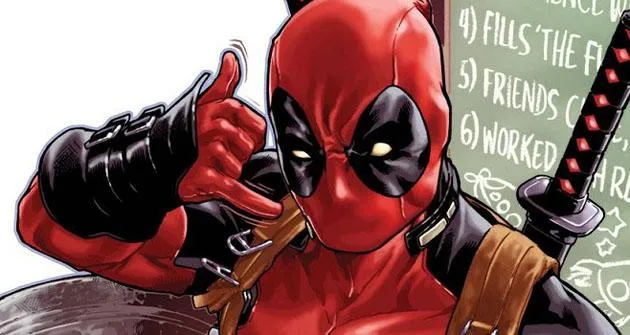 Who is Deadpool, Marvel Comics' Immortal Antihero?
The original antihero, Deadpool, is one of the most brutal characters in Marvel Comics. Deadpool, a nihilistic antihero and mercenary, makes black humor out of his misfortune. He was created in 1991 by artist Rob […]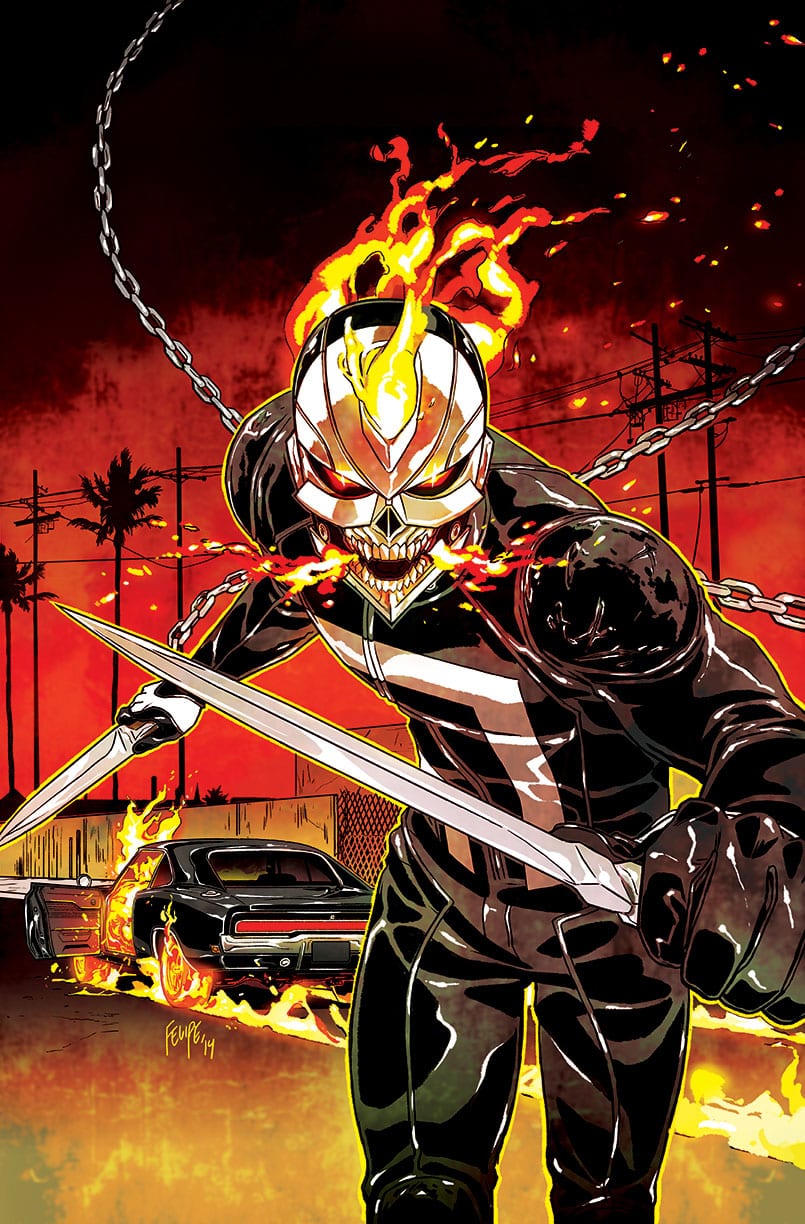 Who is Ghost Rider? Marvel's Phantom Avenger
Ghost Rider is one of Marvel Comics' antiheroes who first appeared in 1972 in Marvel Spotlight #5. Roy Thomas, Mike Ploog, and Gary Friedrich created him. Previously, Marvel had already used this name, but in […]