PlayStation
From its sleek design to unique titles, like Spider-Man, PlayStation is a force unto itself. Find the latest news, hottest reviews, and fun tips and tricks inside.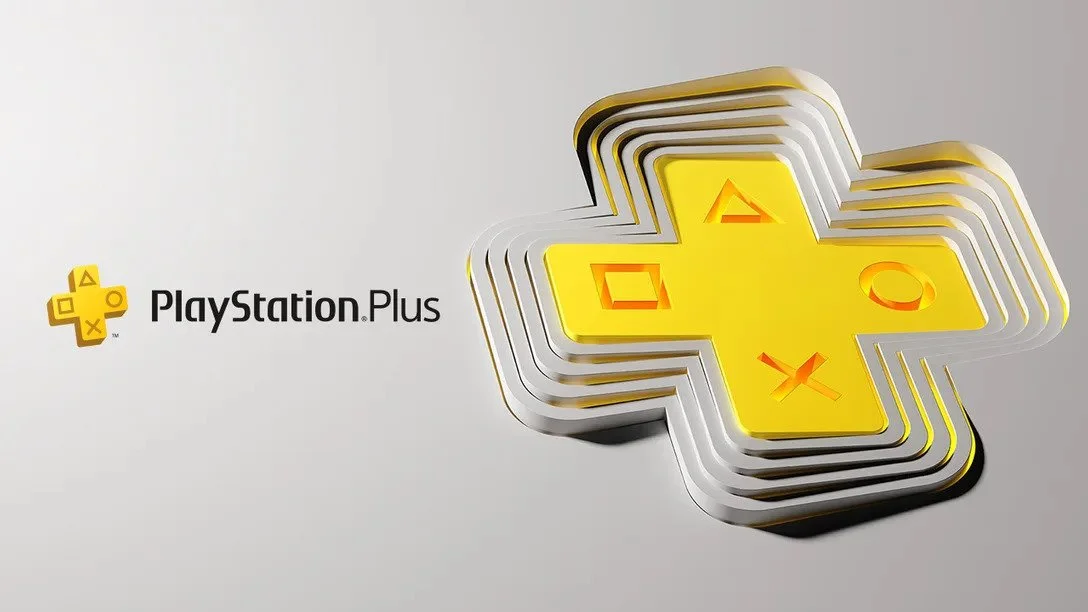 PlayStation Plus Essential August – 3 New Titles
Earlier today, we got to see the new titles coming to PlayStation Plus Essential in August. Users will have access to three new games on the 2nd of August. And, that's only forEssential users. Extra […]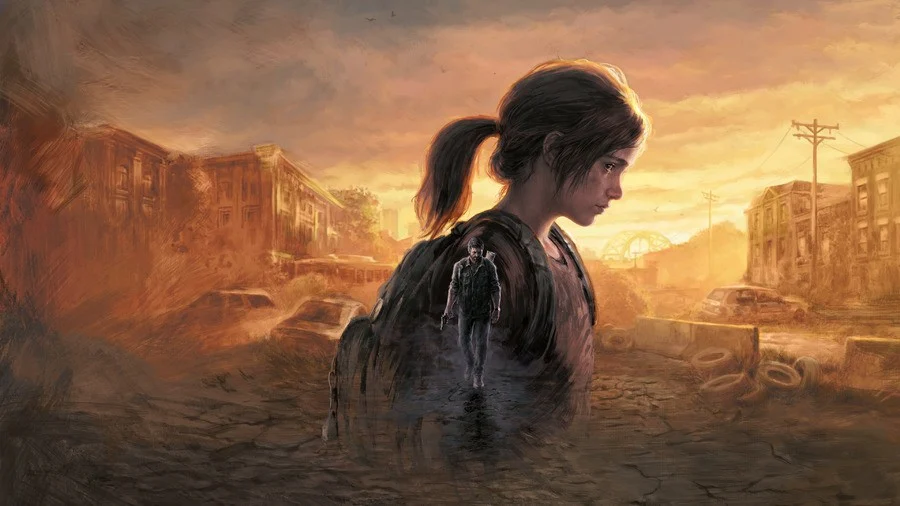 Last of Us Remake Is Not "Just a Cash Grab"
Since 2021, there have been rumours floating around that a Last of Us remake was in the works. It wasn't until last month that game developers Naughty Dog confirmed that this was true. Naturally, we're only seeing […]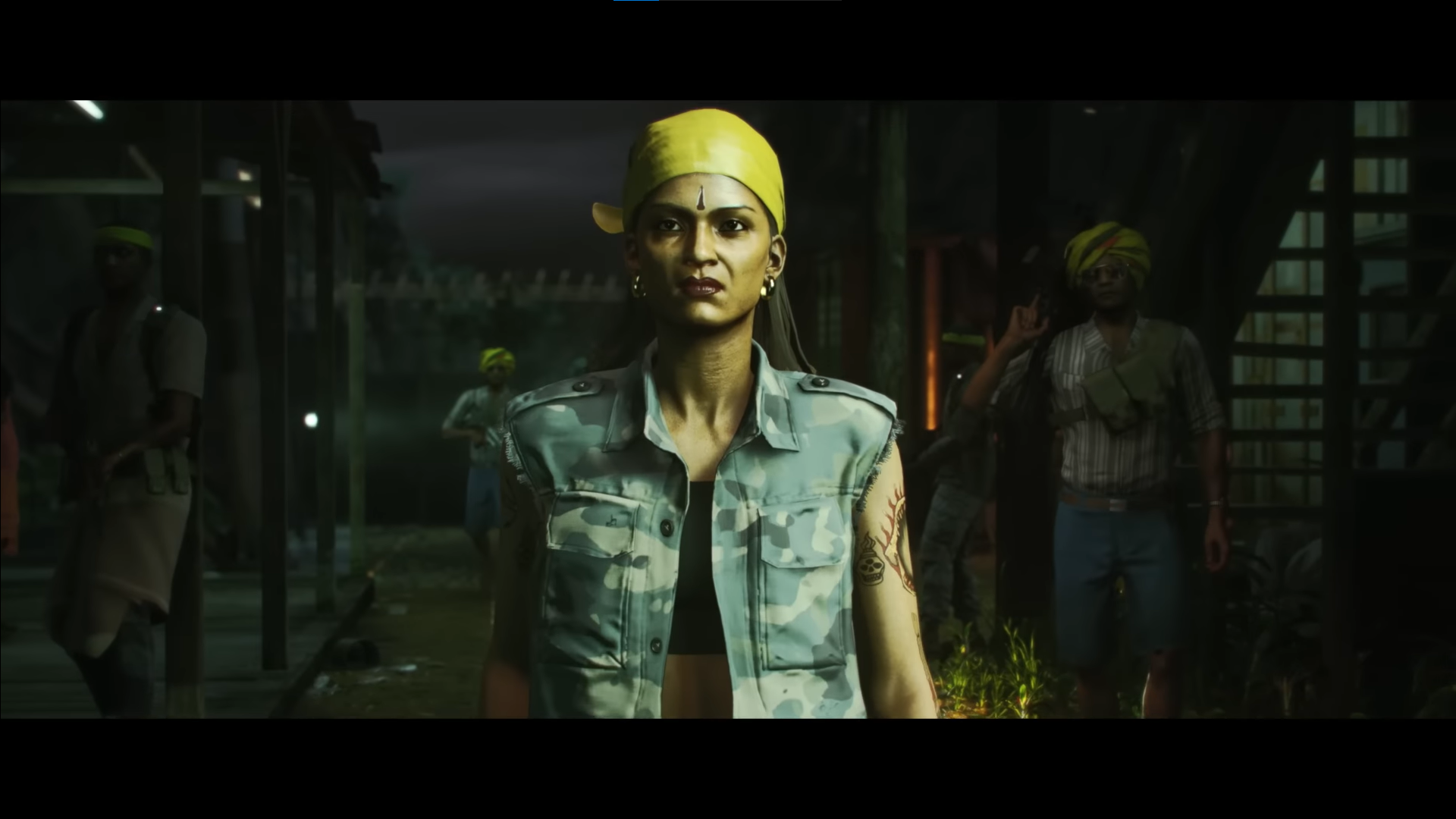 Hitman 3 New Location – Ambrose Island Revealed!
Hitman 3's new location got its reveal in the July roadmap for the game. The roadmap promises a very exciting month for Hitman 3. It brings a completely new open location and more content for […]
PlayStation 5 Pro Controller – Coming Soon?
Try Hard Guides recently reported that sources revealed a new "Pro" controller for PS5. They've dubbed it the PlayStation 5 Pro controller. But, it's also a possible placeholder name. We still know little about the […]
Last Of Us Part 1 – PS5 And PC Remake In The Making
Just a few hours ago, GameSpot Trailers released the trailer for Last Of Us Part 1. It's the beloved title's remake for the Playstation 5. The trailer shows updated graphics, taken from the PS5 upcoming […]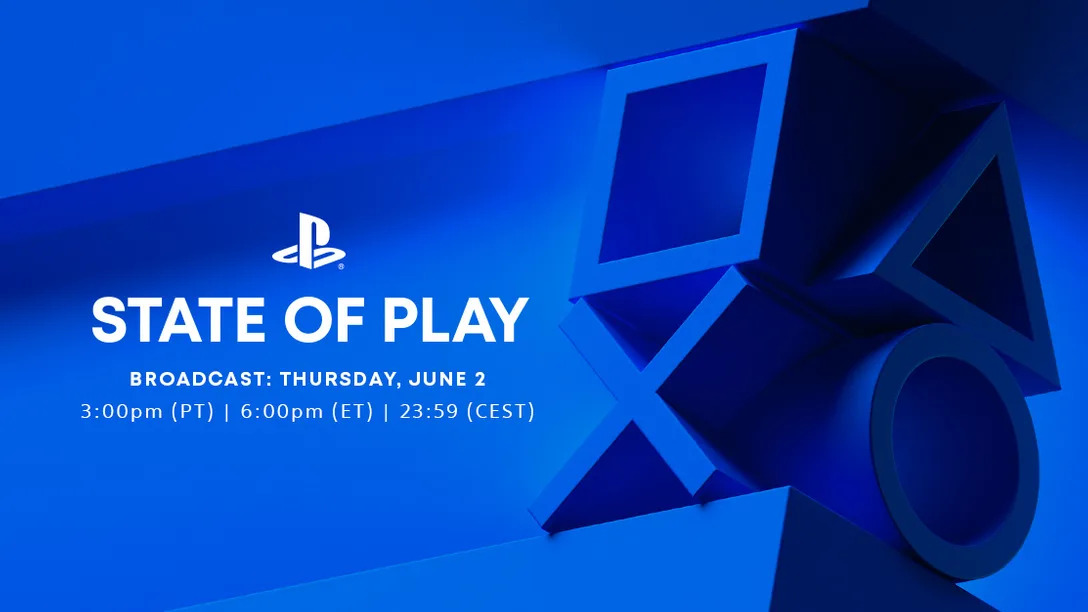 PS State of Play 2022 Summary
Sony held their PS State of Play 2022 yesterday, and it seems like it's video game reveal season! Some of these included announcements of new titles, as well as confirmation of speculation. We also learned about some […]
PS Plus Premium Games to Include Dino Crisis?
Dino Crisis fans, hold on tight – it seems Sony might add it to the PS Plus Premium games collection! Currently, Sony has only released PlayStation Plus Premium in particular Asian countries. However, they have […]