PlayStation
From its sleek design to unique titles, like Spider-Man, PlayStation is a force unto itself. Find the latest news, hottest reviews, and fun tips and tricks inside.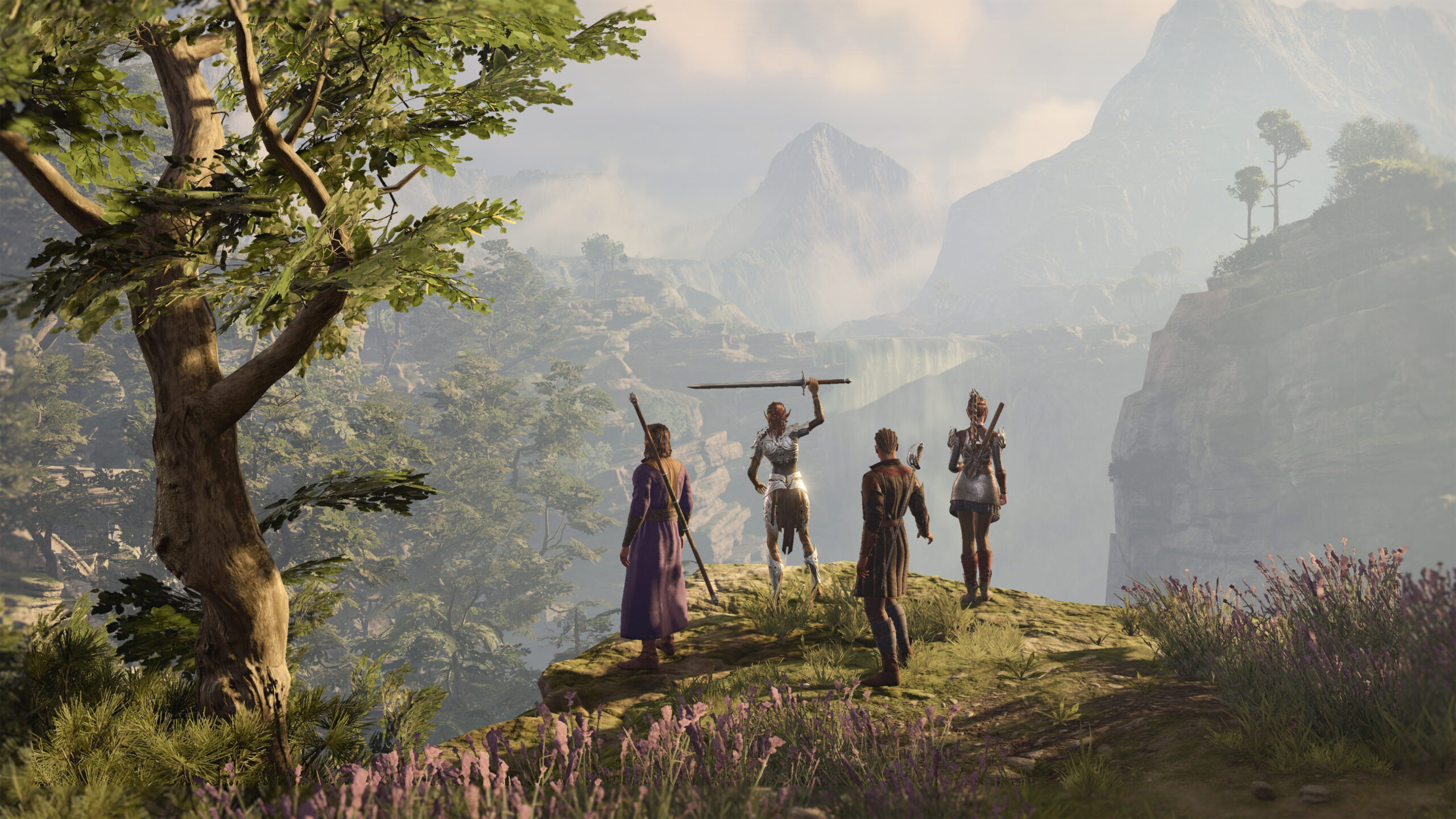 Baldur's Gate 3 Release Change – PC Sooner, PS5 Later
Baldur's Gate 3 has been the source of hype for many gamers worldwide. However, a recent development might change that. Curiously, it'll probably increase and decrease the hype simultaneously. I'm talking about the Baldur's Gate […]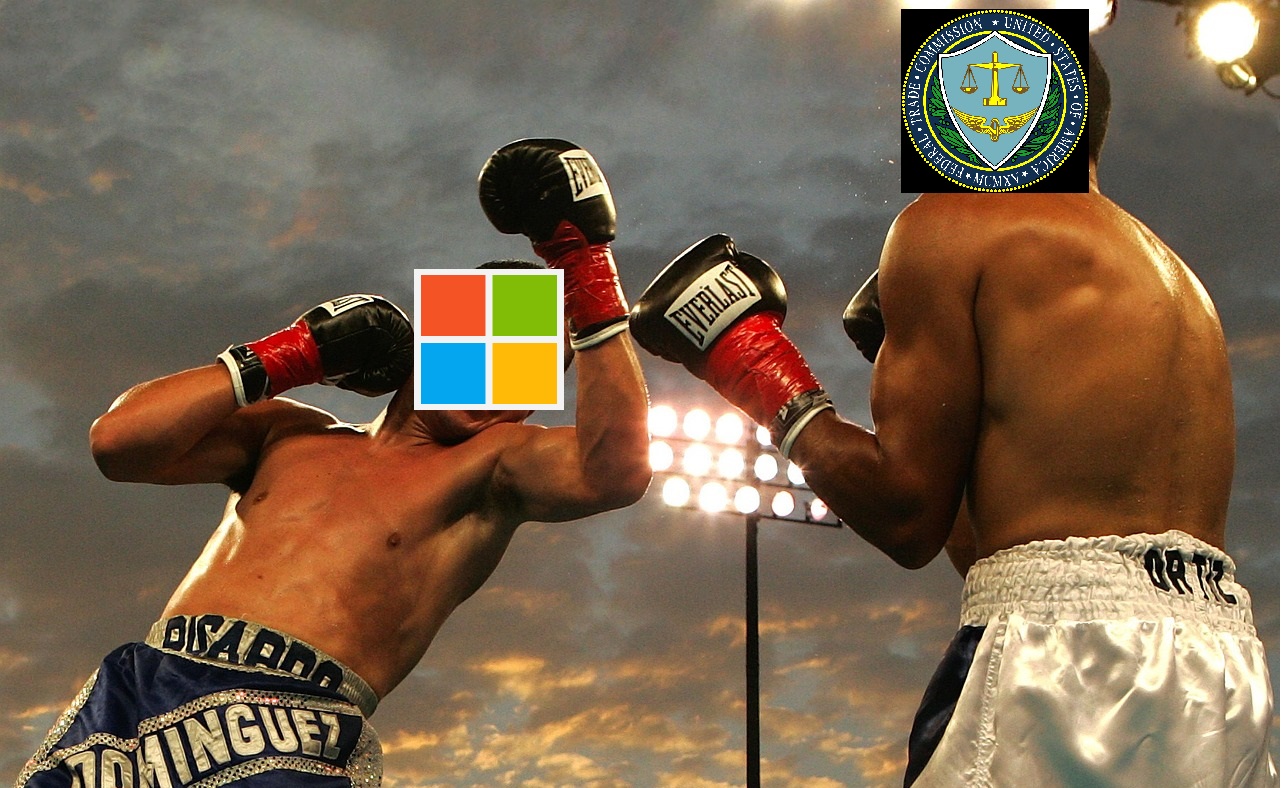 Microsoft Vs. FTC Day 4: A Summary of The Trial
Needless to say, Microsoft Vs. the FTC has been a huge event. The trials have shed more light on Microsoft's plans and implications. And, it's been a somewhat tough blow to Xbox. Yet, it's also […]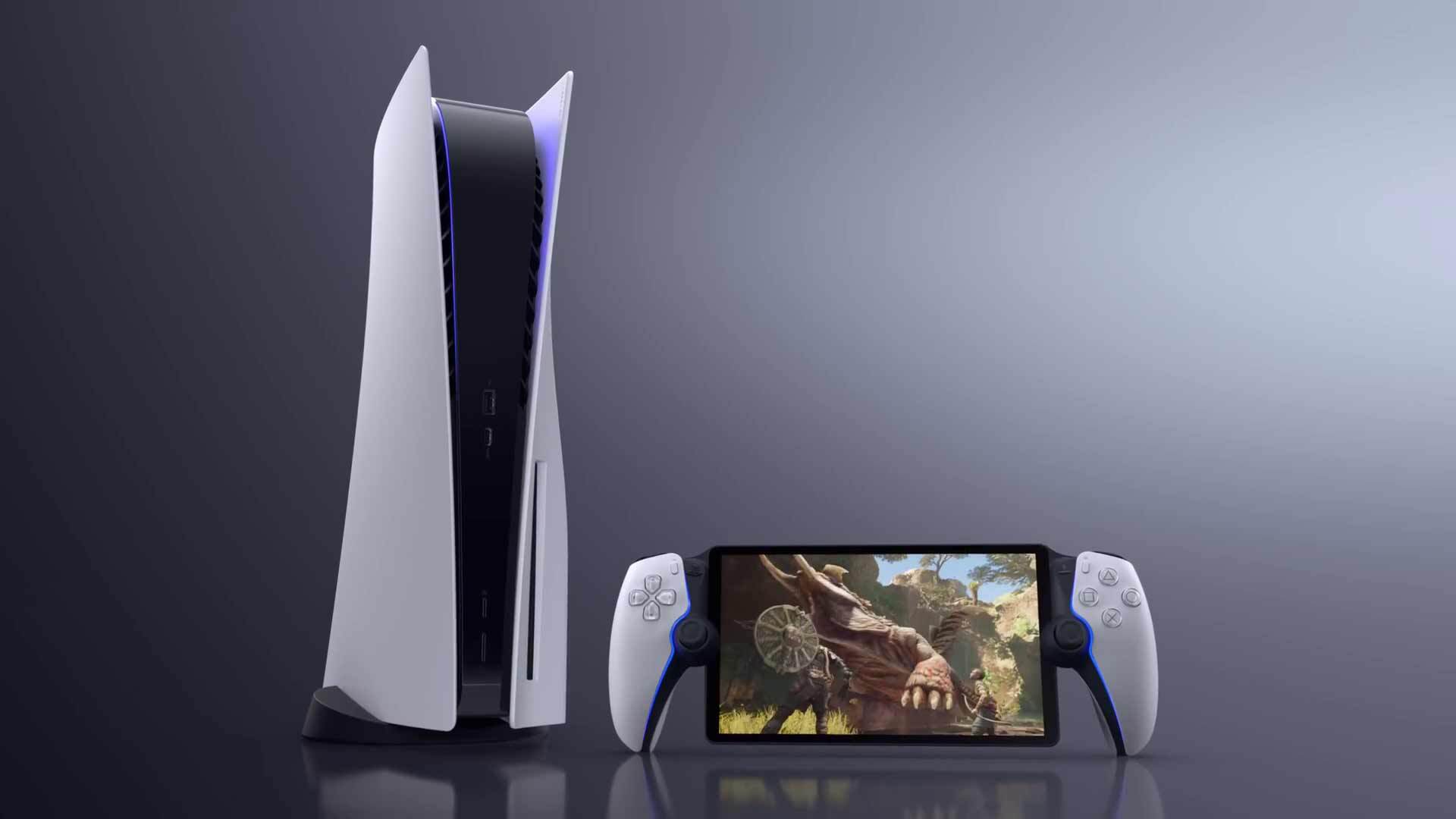 PlayStation Project Q Leak From Microsoft
We're embarking on a roller-coaster ride through some irresistible gaming gossip today. In a totally unexpected twist, our source of this spicy leak is none other than Microsoft. They've divulged the anticipated price of PlayStation's […]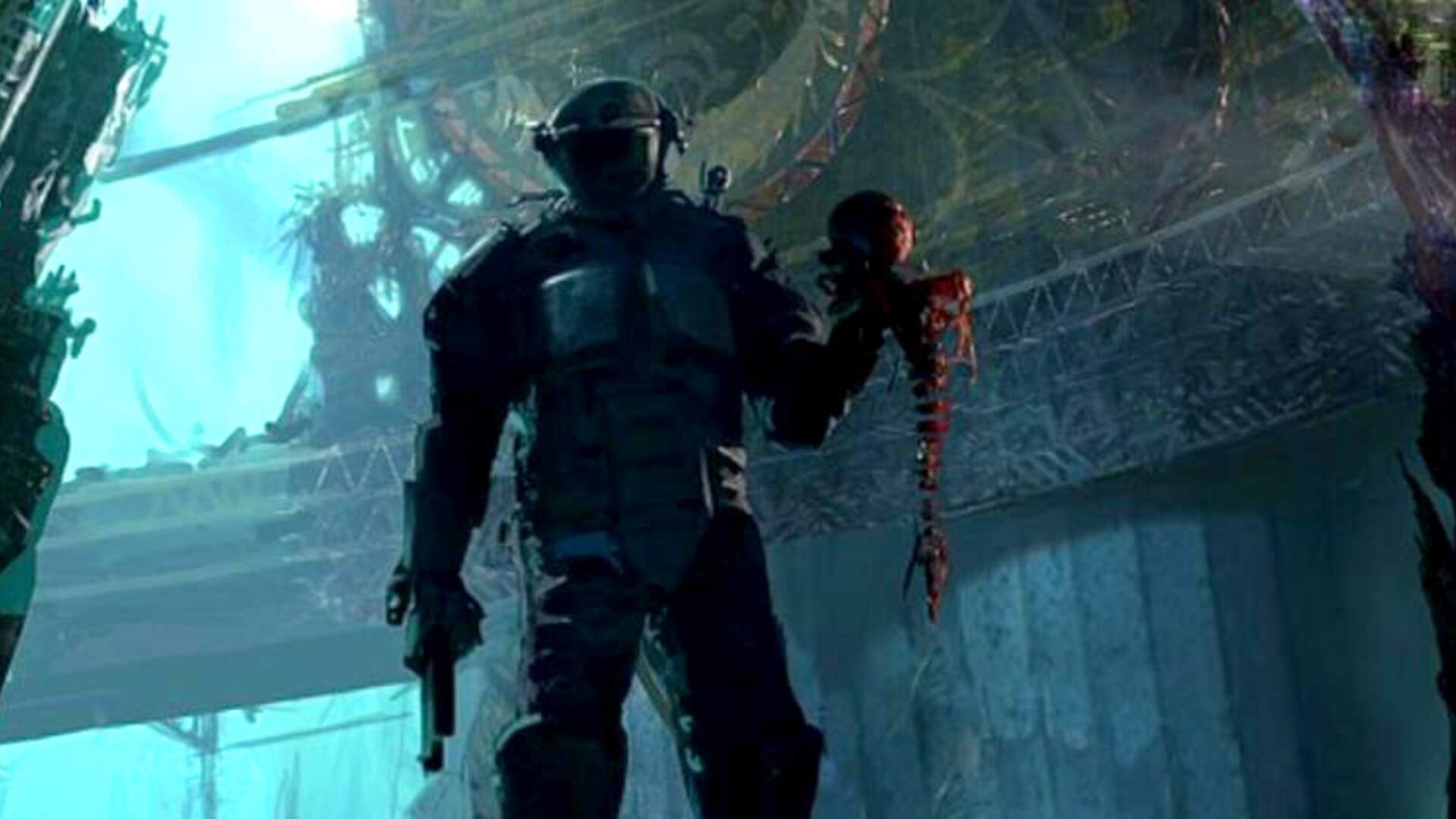 Marathon PS5 Game Is A Gaming Revolution!
Ladies and gentlemen, gamers of all stripes, gather 'round because I have some earth-shattering news to share. Brace yourselves because the rumor mill is spinning at warp speed, and it's churning out whispers about an […]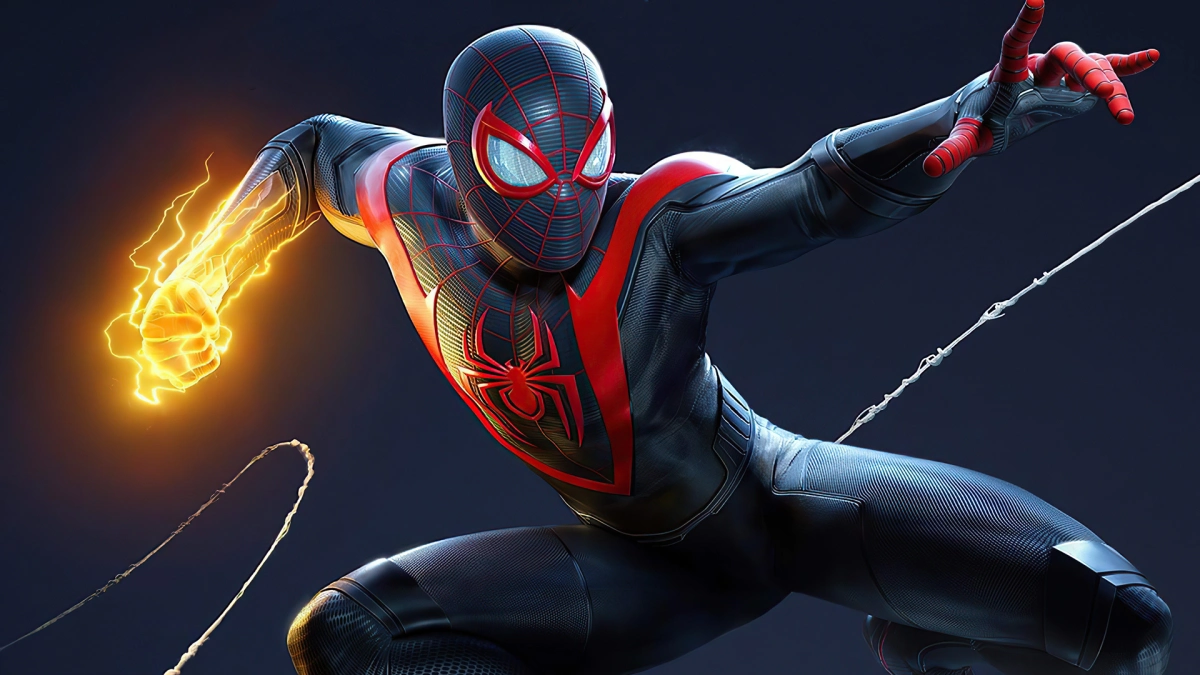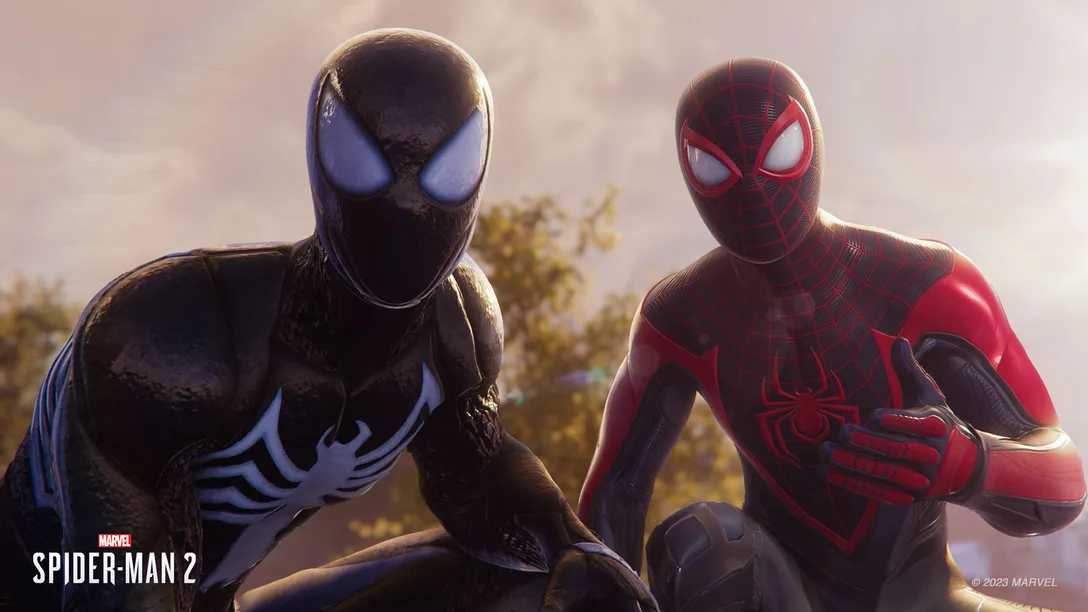 Marvel Spider-Man 2 Gameplay Revealed Looks Amazing!
The Playstation 5 game, Marvel Spider-Man 2, generates many expectations about the improvements announced about this title. For example, the gameplay style, the characters that incorporate, and the powers we will see in each of […]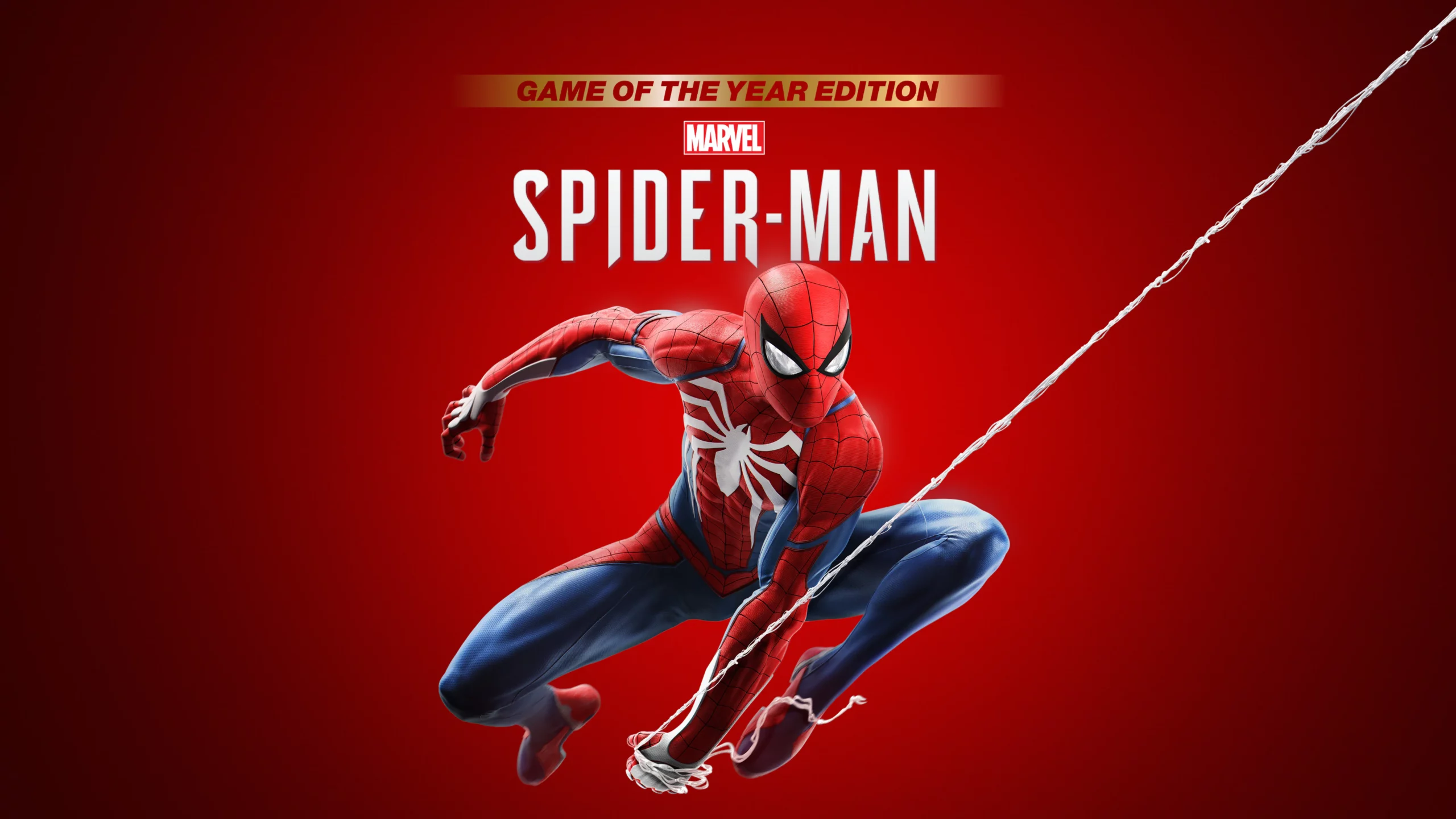 Marvel Spider-Man 2 Game Release Date For 2023
One of the most awaited release dates is for the game Marvel: Spider-Man 2. The information Sony gives about this title is minimal, if not null. We know the title is also in development, like […]