Anime News
From epic sagas to cute, uplifting tales, Anime is a global phenomenon that isn't just a genre of storytelling but a lifestyle. Whether you live and breathe Anime or are just curious about it, we've got you covered.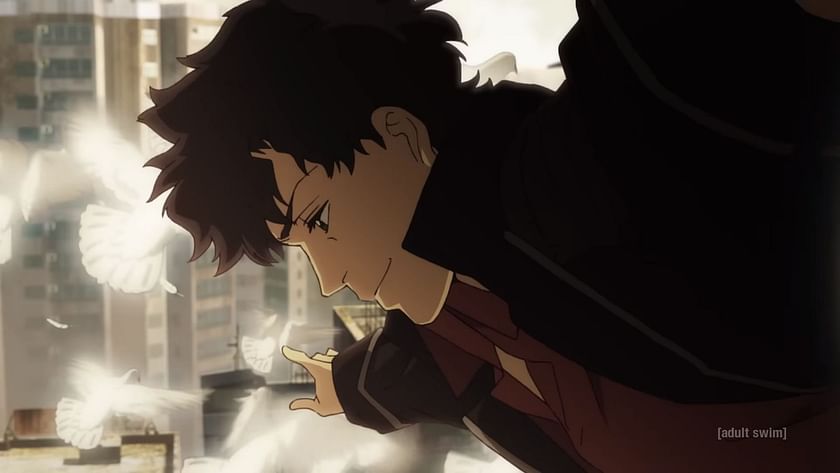 Lazarus Anime Officially in Works by MAPPA 
Get ready for the highly anticipated adaptation of a popular manga Lazarus. MAPPA officially picked the project up and will be working on the Lazarus anime! MAPPA and Adult Swim Collaborate to Adapt Shinichiro Watanabe's […]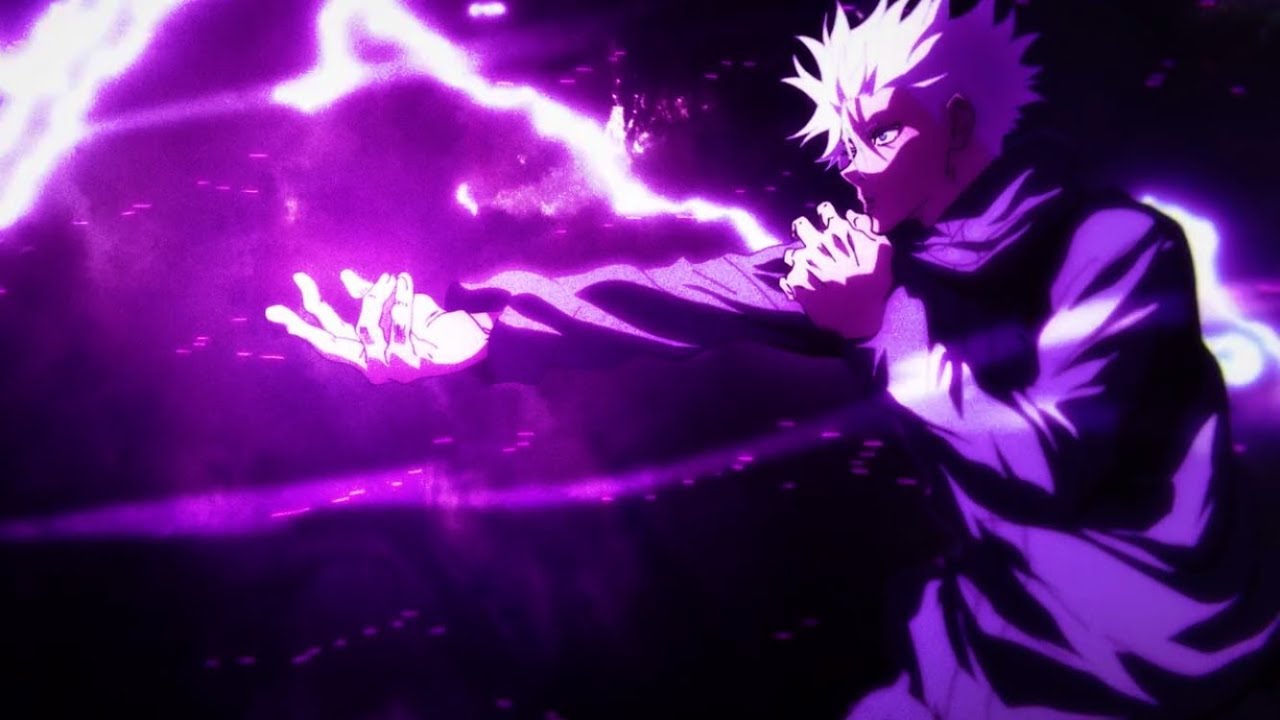 Jujutsu Kaisen Chapter 235 Leaked: Will Gojo Win?
Fans of the popular manga series JJK have been buzzing with excitement and curiosity as leaks for Jujutsu Kaisen Chapter 235 have surfaced. What will Gojo do next? JJK Manga Leaks Reveal an Epic Battle […]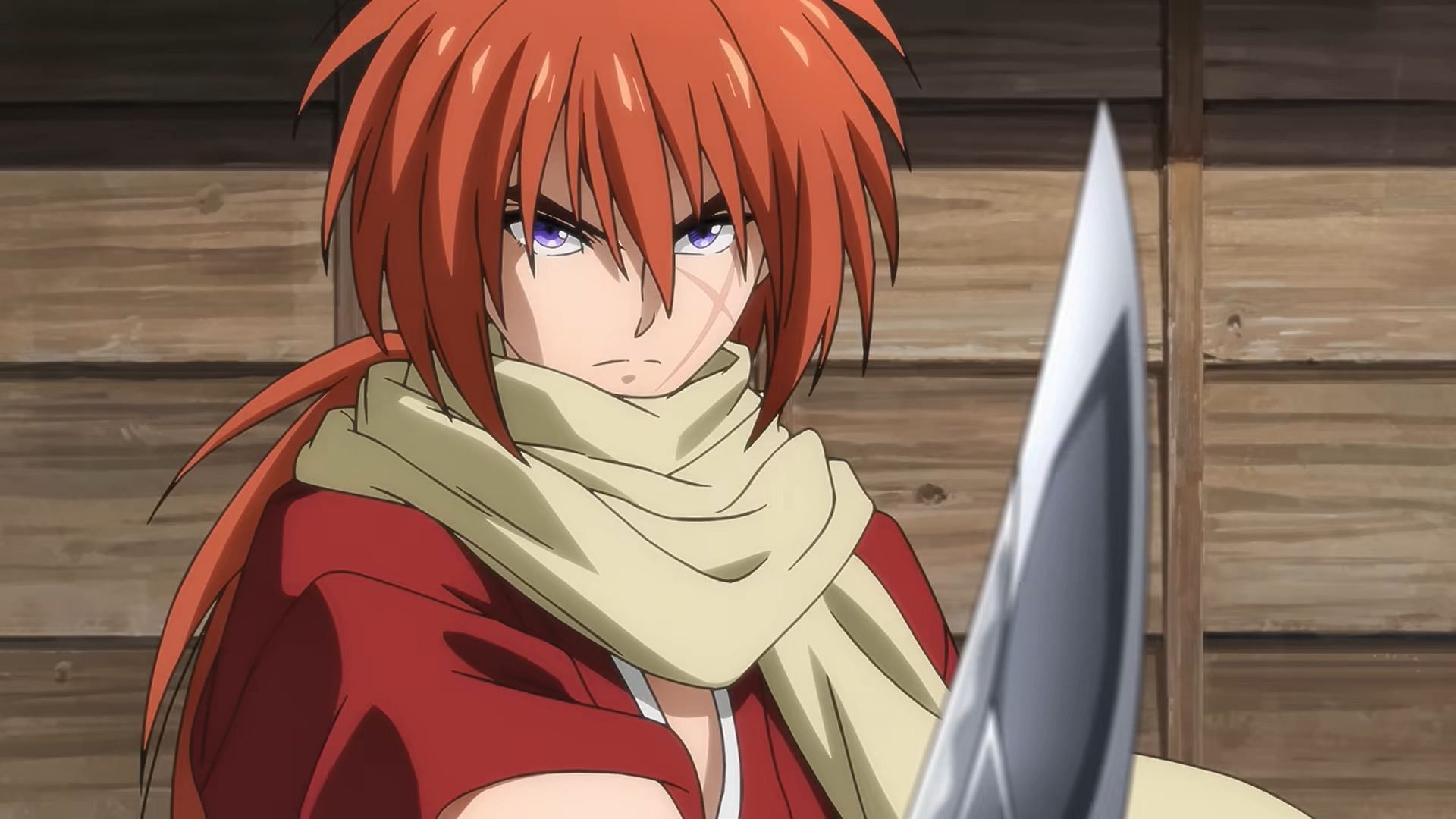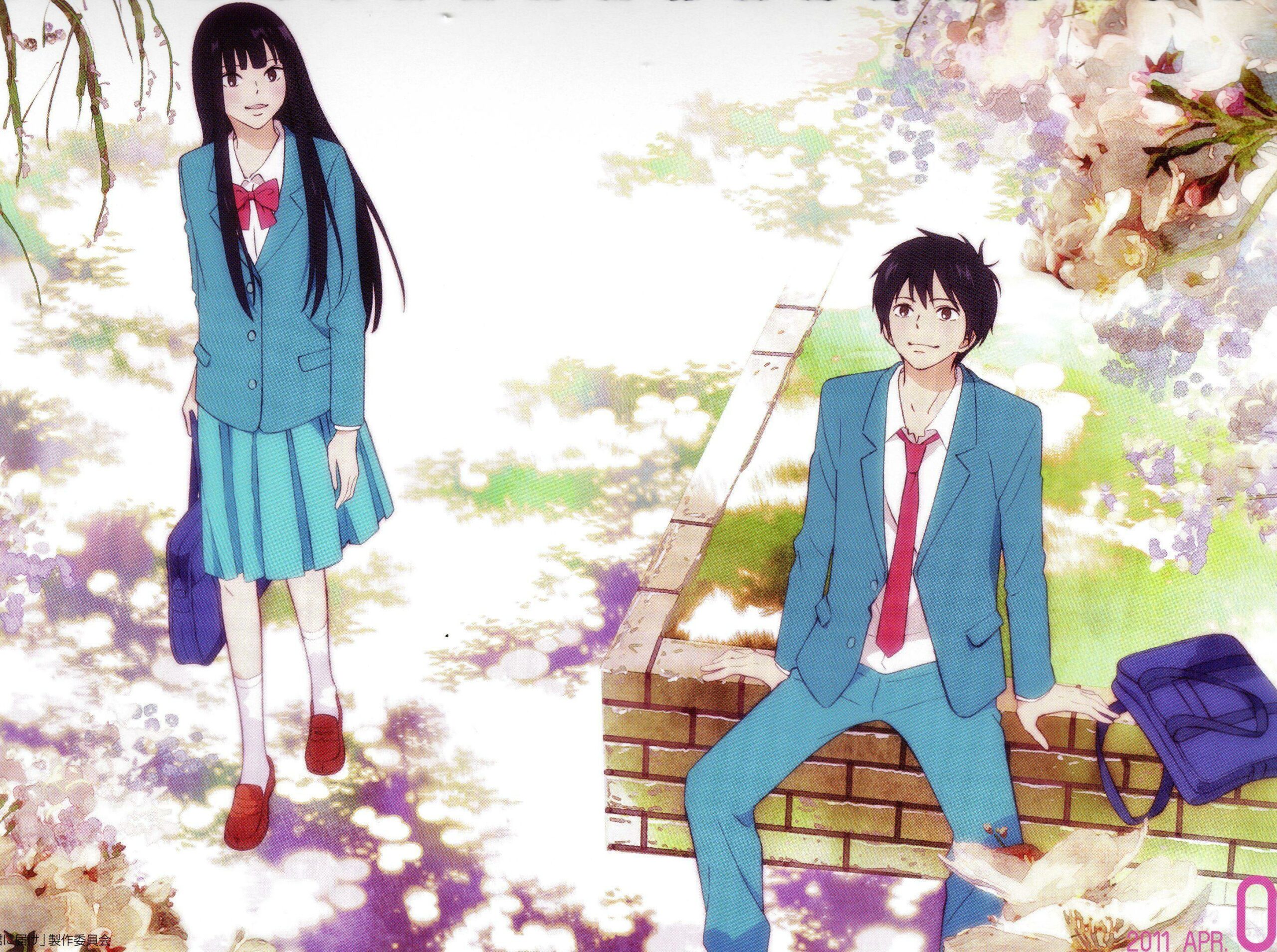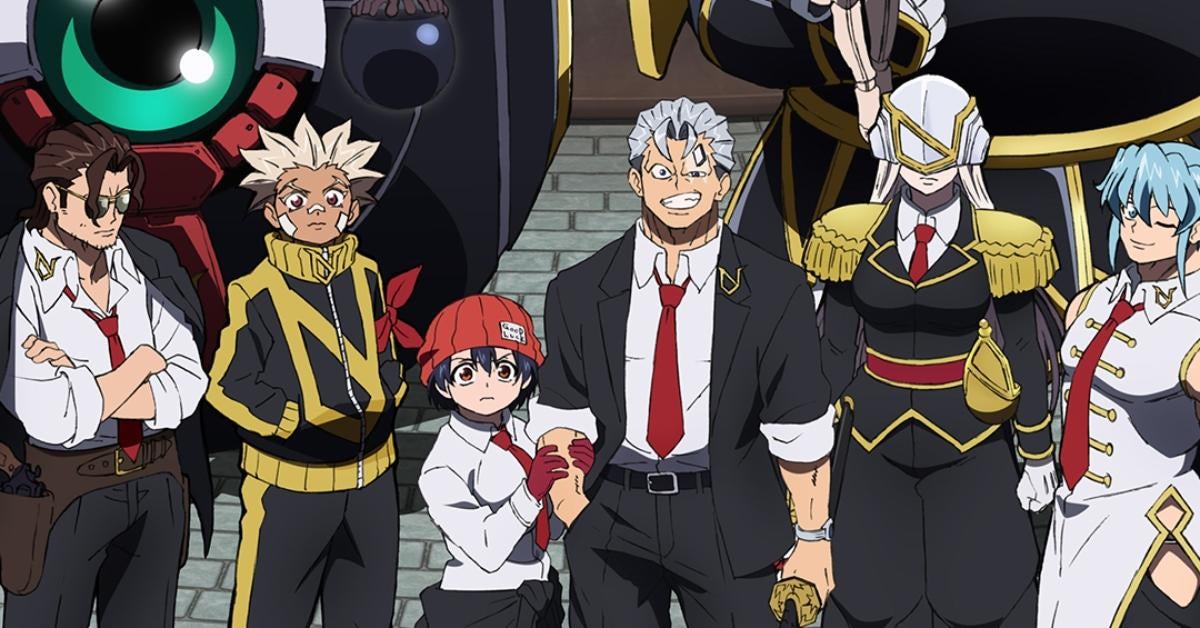 Undead Unluck Anime Cast & Release Date Revealed
Just months after the announcement, the highly anticipated Undead Unluck anime just revealed the main cast, as well as the release date. Read on to find out all the juicy details about this supernatural anime. […]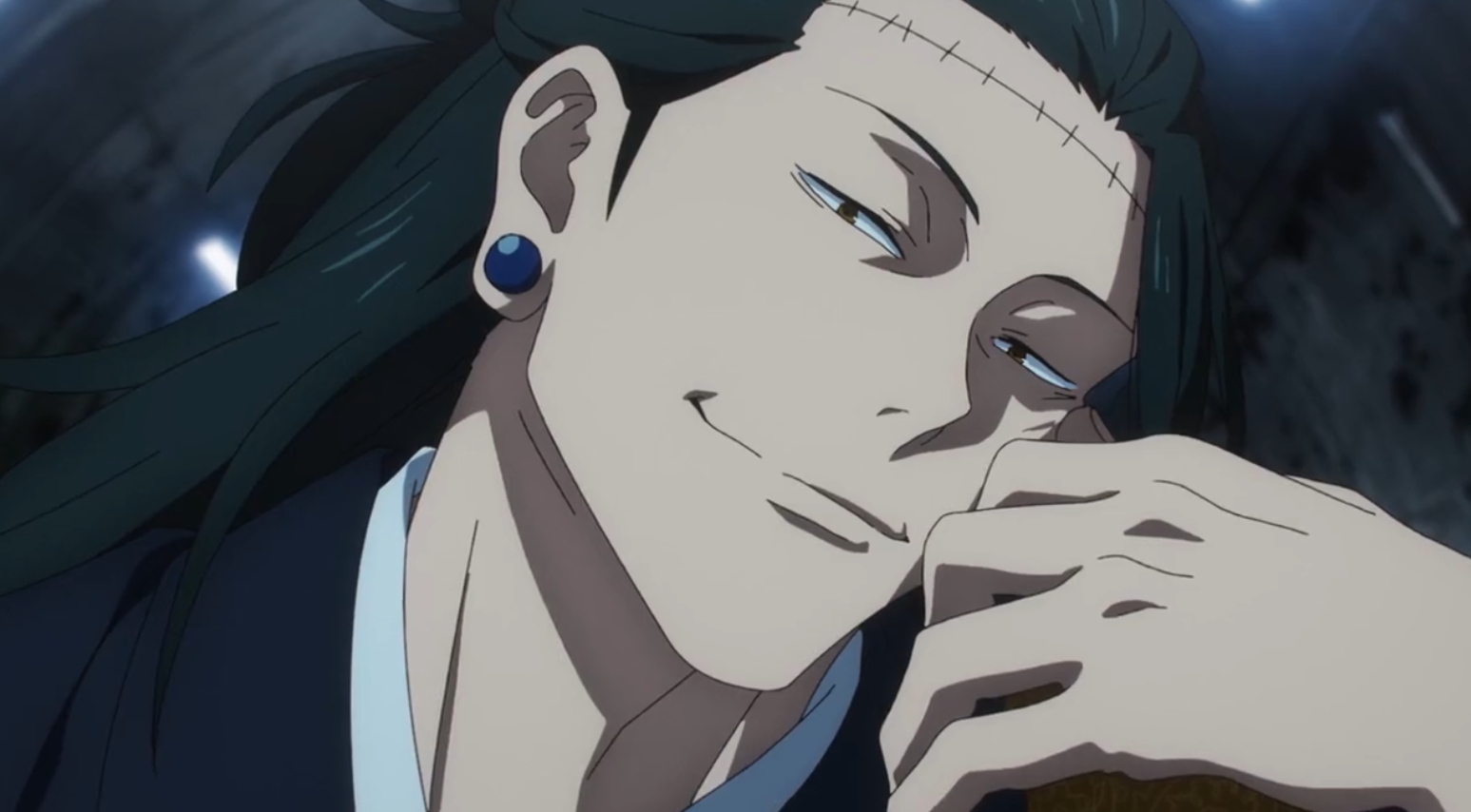 Shibuya Incident Arc: New Jujutsu Kaisen Trailer Revealed
The highly anticipated Shibuya Incident Arc of the popular anime series, Jujutsu Kaisen, has stirred up excitement among fans with its recent trailer release. This pivotal arc promises to deliver intense battles, emotional moments, and […]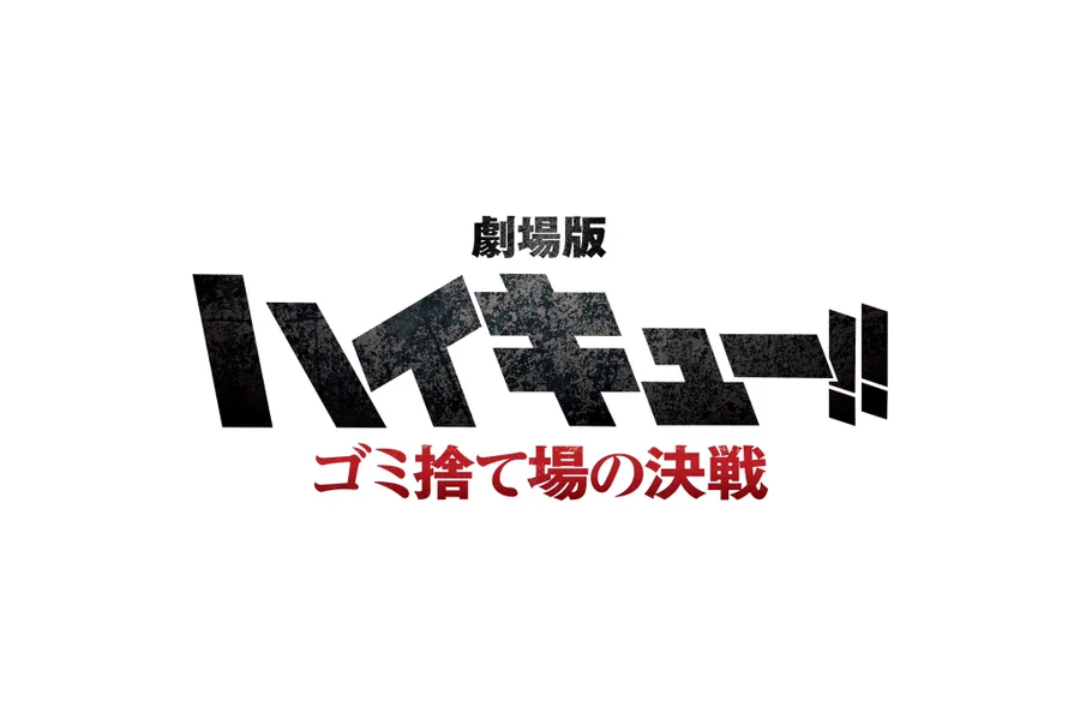 Haikyu Movie Reveals Title and Logo
Fans of the widely acclaimed anime series Haikyu!! have a thrilling reason to celebrate – the first film in the two-part Haikyu!! Final Project has unveiled its title and logo. Read on to find out […]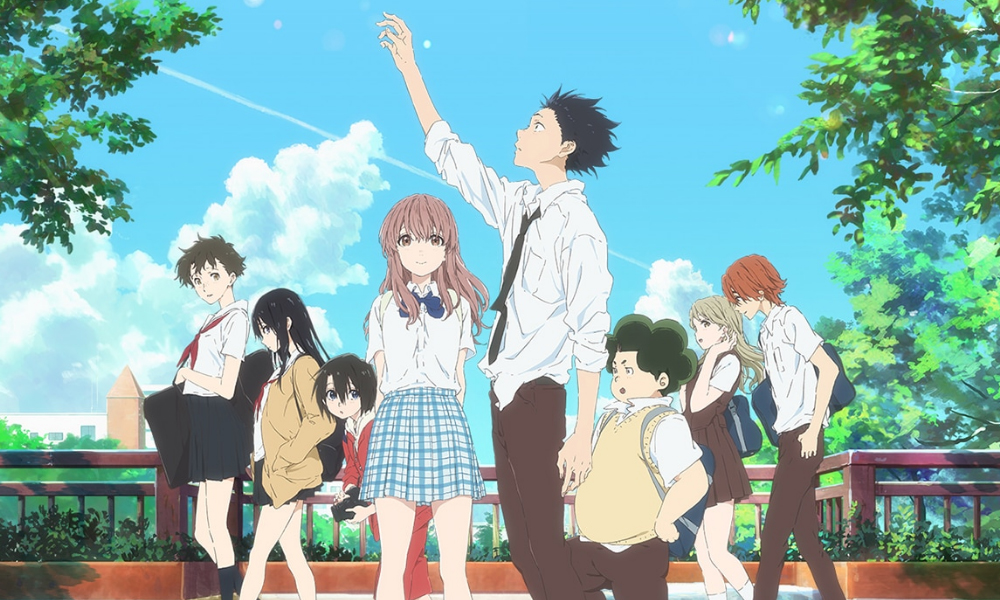 A Silent Voice Musical Cast Revealed
Ever since the success of the anime, A Silent Voice musical is on its way. Moreover, we finally have the cast! A Silent Voice Musical Adaptation (Cast Revealed)  On Tuesday, the official website for the […]