Anime News
From epic sagas to cute, uplifting tales, Anime is a global phenomenon that isn't just a genre of storytelling but a lifestyle. Whether you live and breathe Anime or are just curious about it, we've got you covered.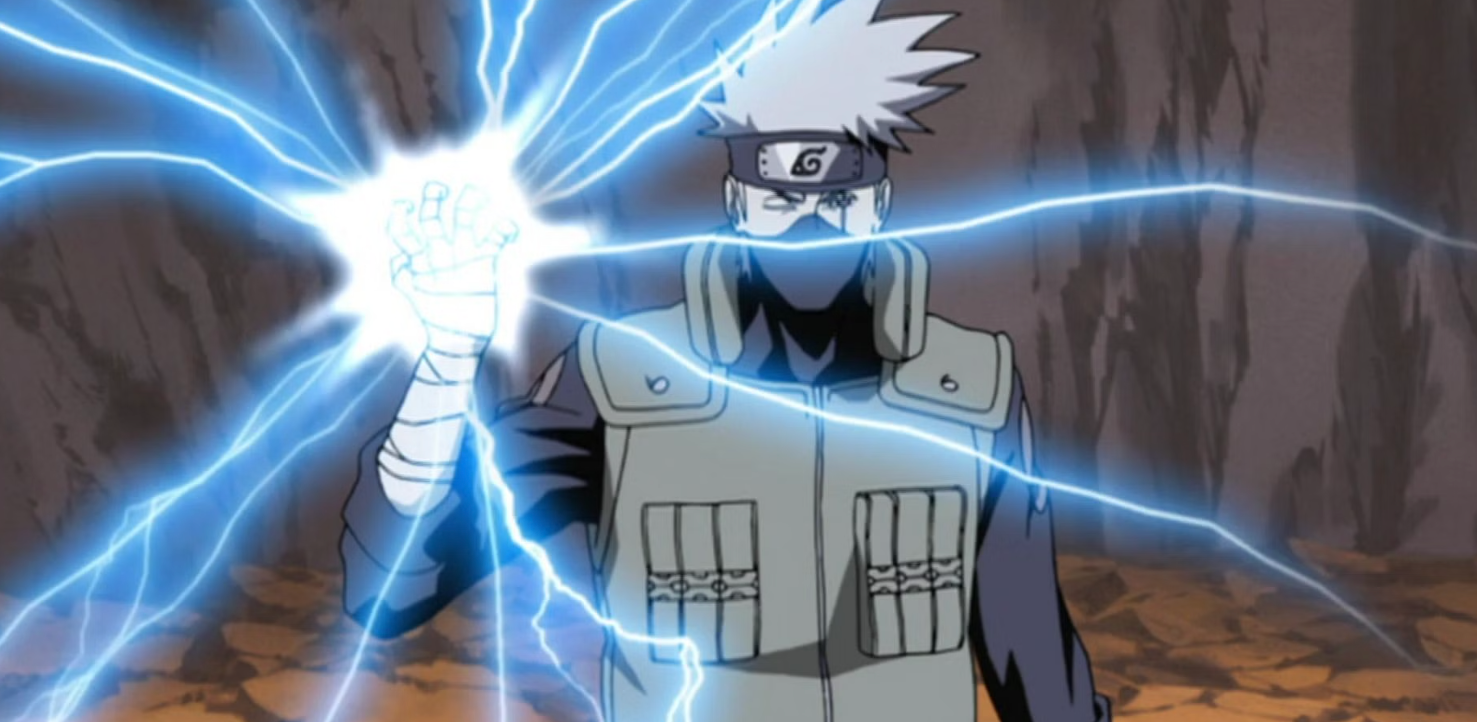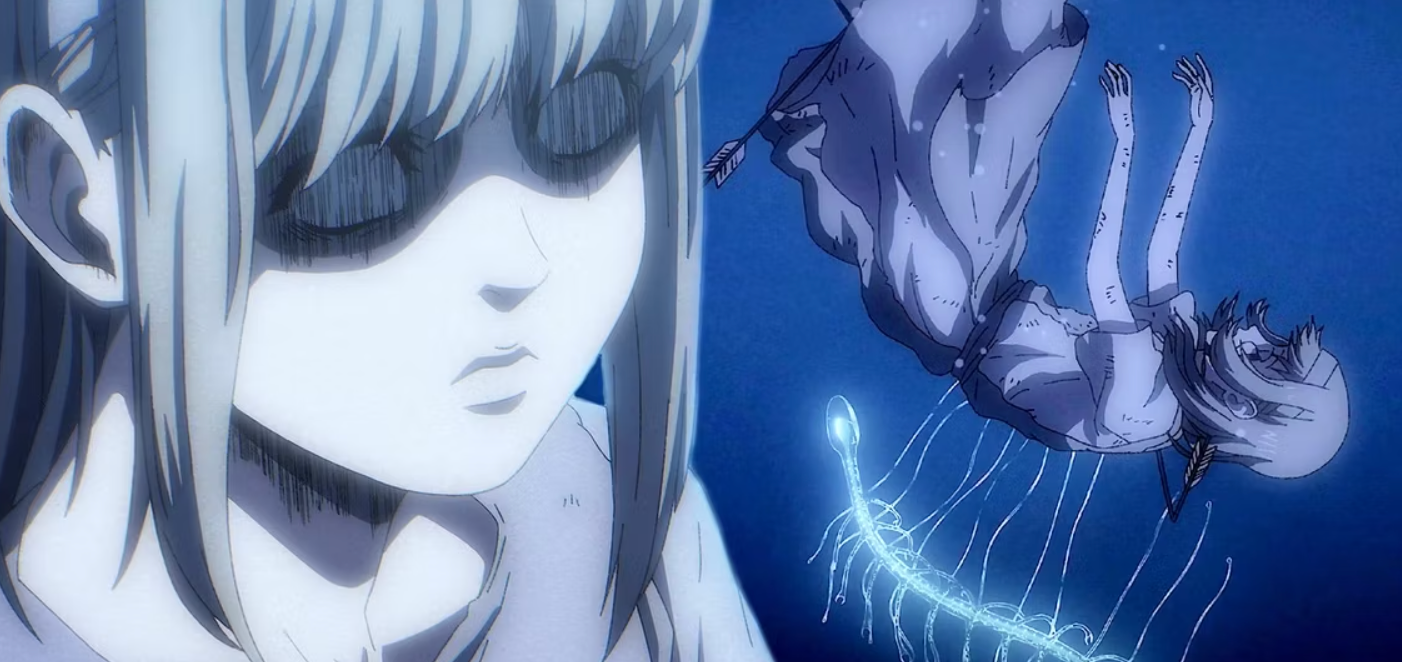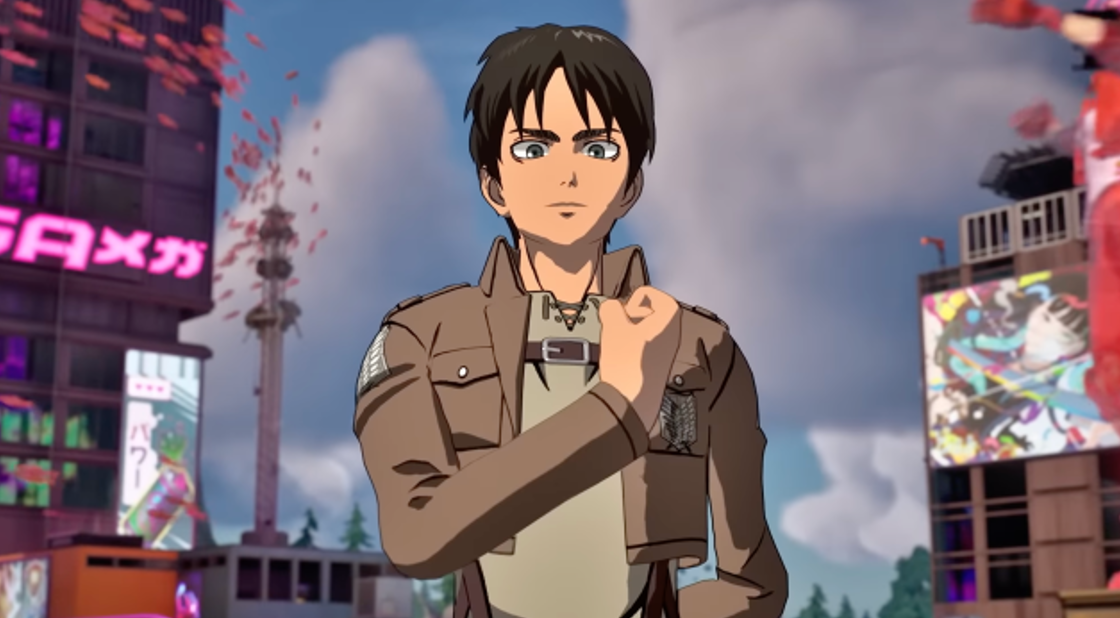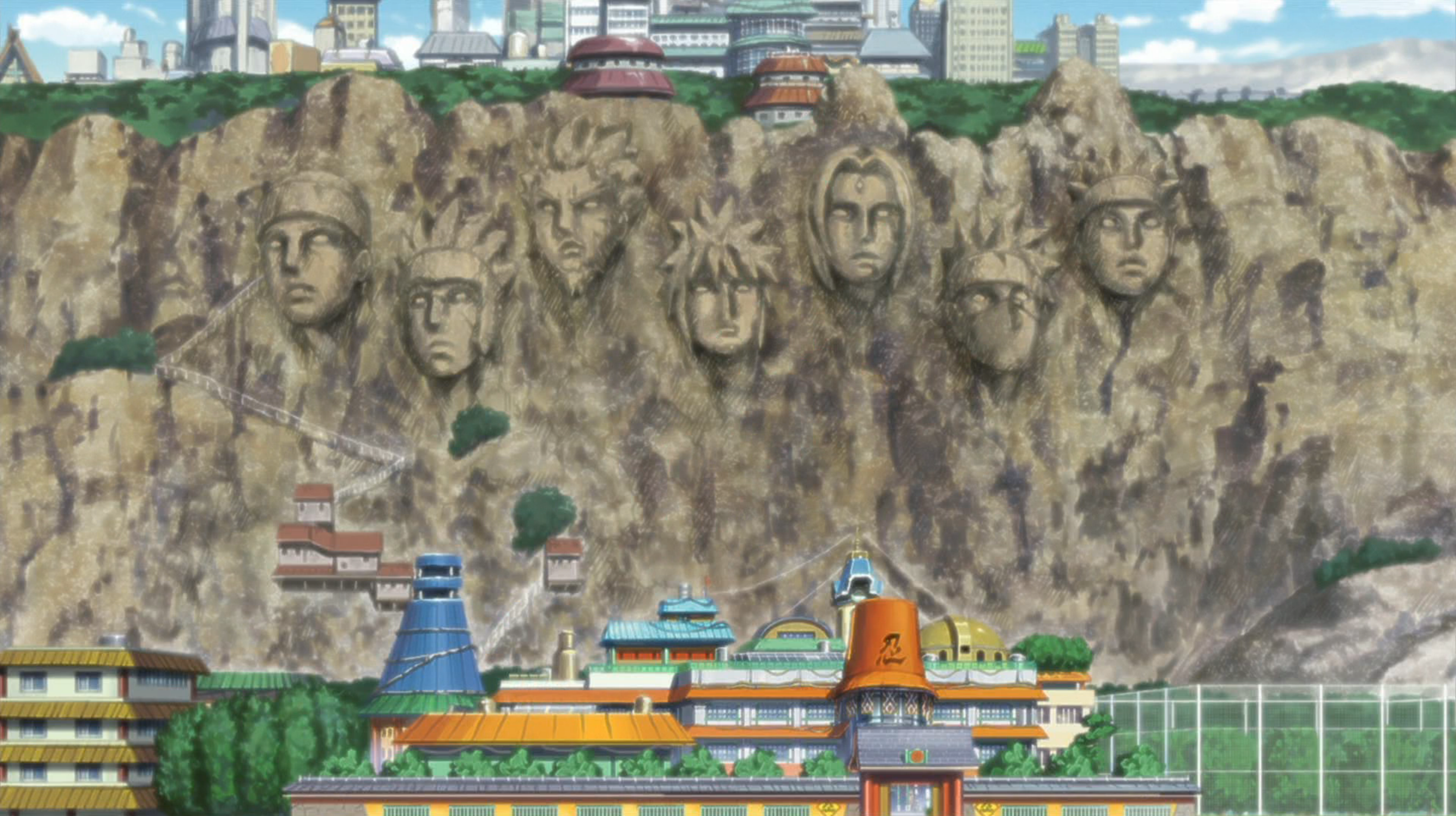 The Strongest Hokage: All Konoha Leaders Ranked
Since the early 2000s, Naruto has won our hearts across the whole world. The series starts during the era of the Third Hokage. Let's finally discuss the never-ending question: Who is the strongest Hokage? All […]
Crunchyroll Anime Awards Winners for 2023: Full List
The Crunchyroll Anime Awards is one of the most important globally recognised awards in the anime industry. The streaming service first presented these awards in 2017, establishing an important annual event. Moreover, here are some […]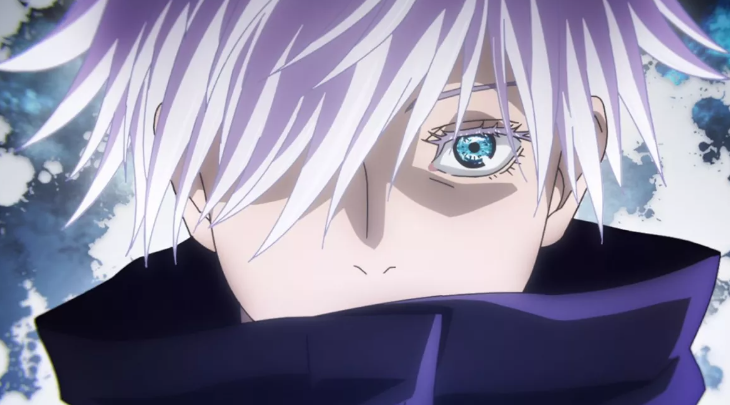 Most Anticipated Anime Releases Coming in 2023
With an amazing 2022 season when it comes to anime releases, here are our top 10 most anticipated anime releases coming in 2023. We couldn't help but include some of the most popular anime series […]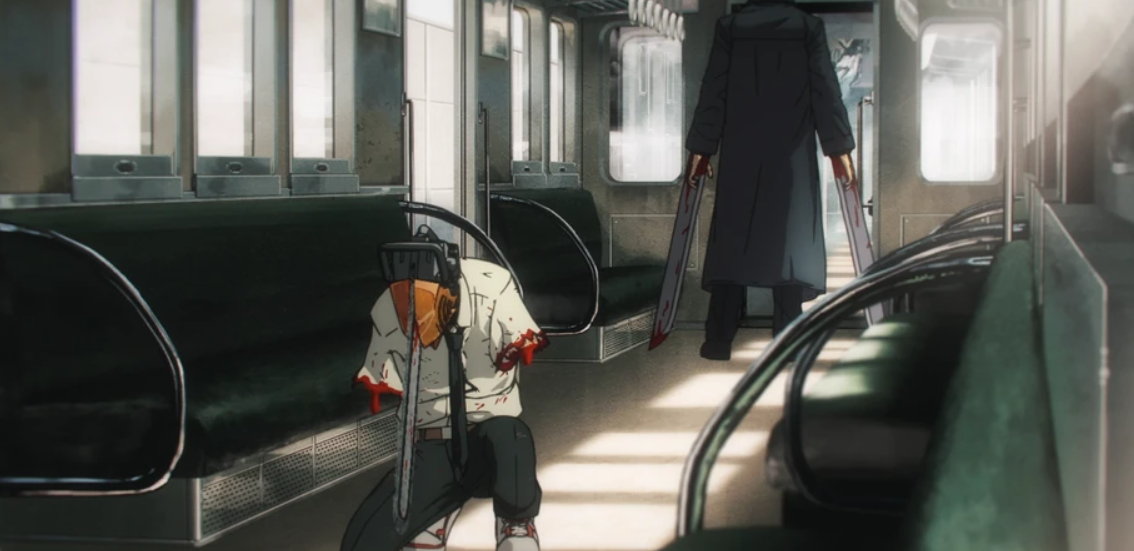 Chainsaw Man Season 2: When is it coming?
After such an amazing finale, the renewal for Chainsaw Man season 2 is not even in question. That being said, let's discuss season 1 as we wait for the official news! Chainsaw Man Finale Explained […]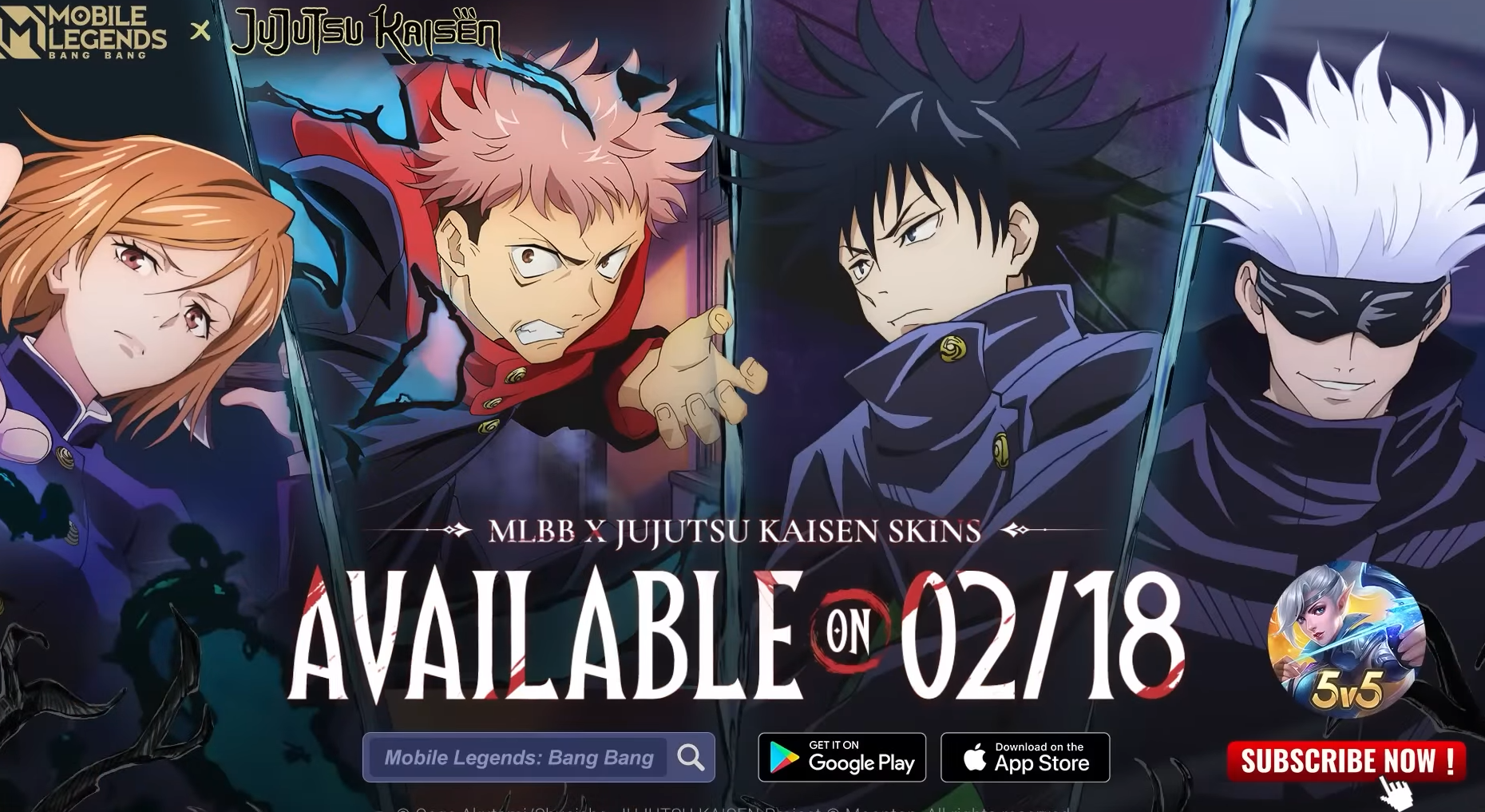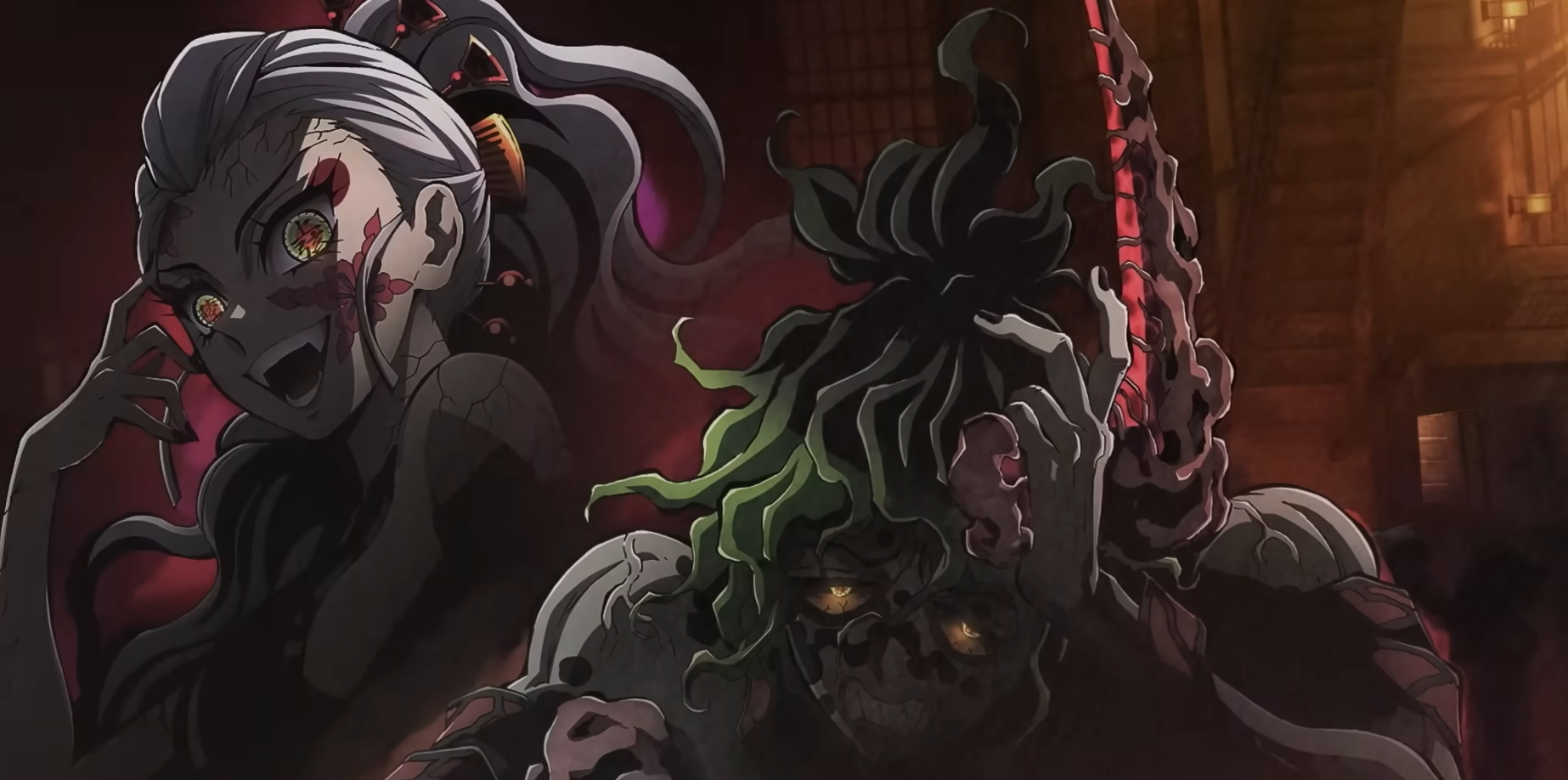 Demon Slayer Season 3 To Cover Swordsmith Village Arc
The evergrowing anime community is beyond grateful that Yuma Takahashi decided to opt for Demon Slayer season 3. Read on to find out what you can expect from the upcoming Swordsmith Village arc. Readers beware […]