Anime News
From epic sagas to cute, uplifting tales, Anime is a global phenomenon that isn't just a genre of storytelling but a lifestyle. Whether you live and breathe Anime or are just curious about it, we've got you covered.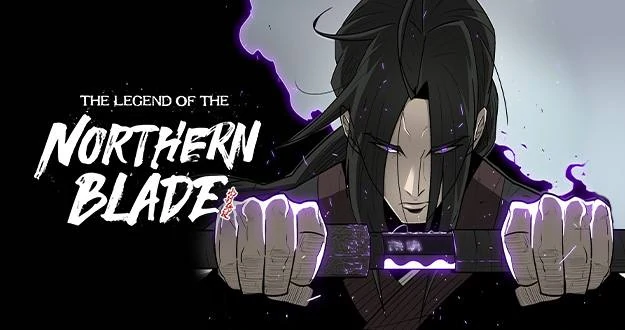 Monday Spotlight: The Legend of the Northern Blade
I am an avid consumer of manga (Japanese Comics),  manhuajia (Chinese Comics), and manhwa (Korean Comics). One series quickly gaining the attention of the fans would be the Legend of the Northern Blade. In fact, […]
Spy x Family Episode 4 Review: ELEEEGAANTO!
Spy x Family Episode 4 is out and there are two things on my mind after watching it. The first is "ELEGAAANTOOO" and the second, "PROTECT ANYA AT ALL COSTS!" These two are basically what […]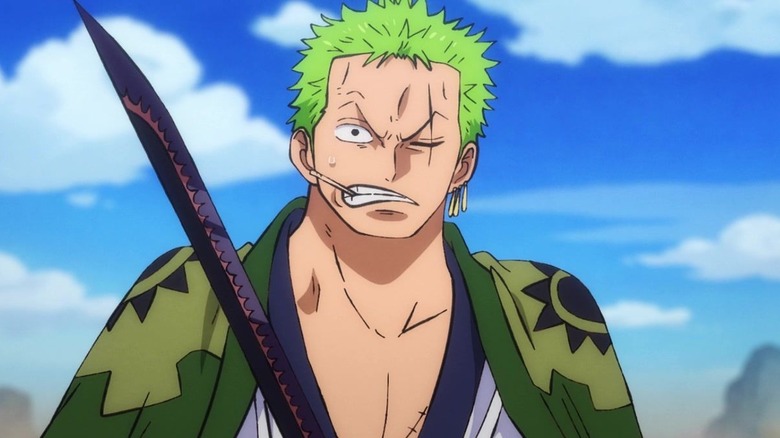 Roronoa Zoro Wano Theory – One Piece
After that splendid performance of Zoro in his fight against Kaidou and King, we are putting the spotlight on him. Even the Zanji fanatics would agree that his battle is a major highlight on the […]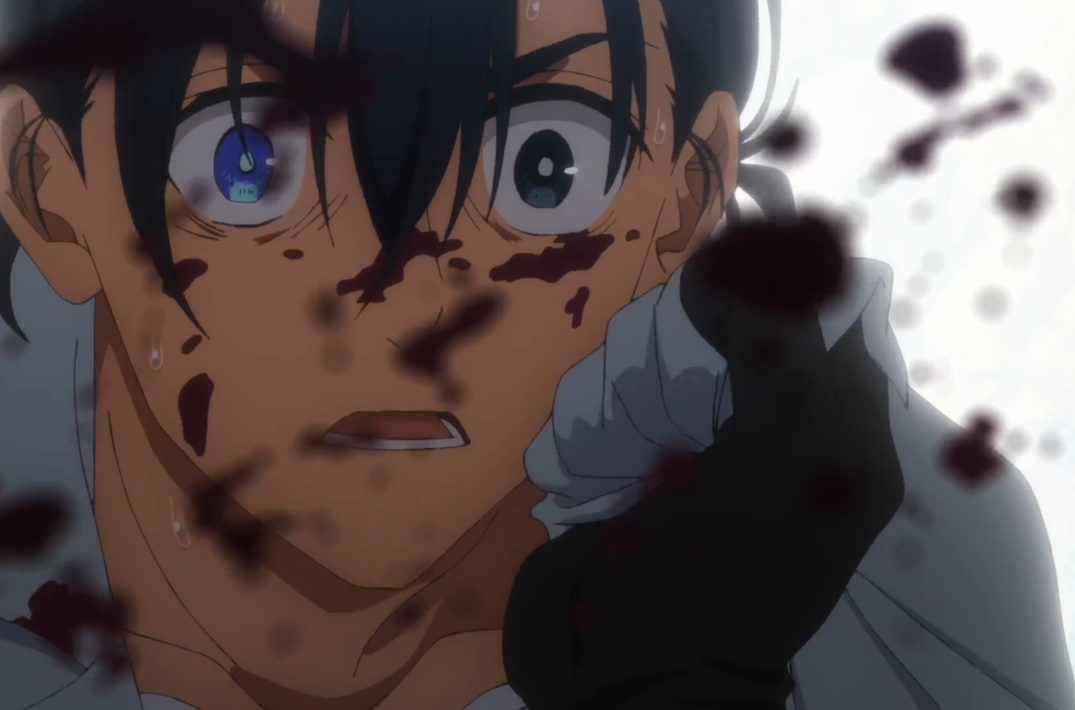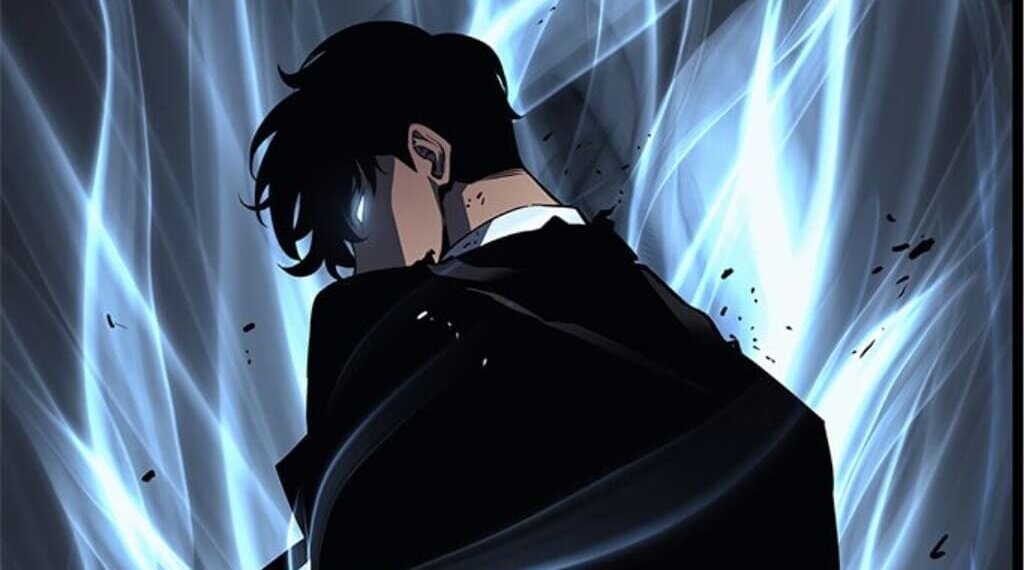 Solo Leveling Anime Release Date Season 1
After the conclusion of the manhwa adaptation of Solo Leveling Anime Release Date Season 1, some fans are somehow disappointed. For those who don't know, Solo Leveling is the webtoon adaptation of the web novel […]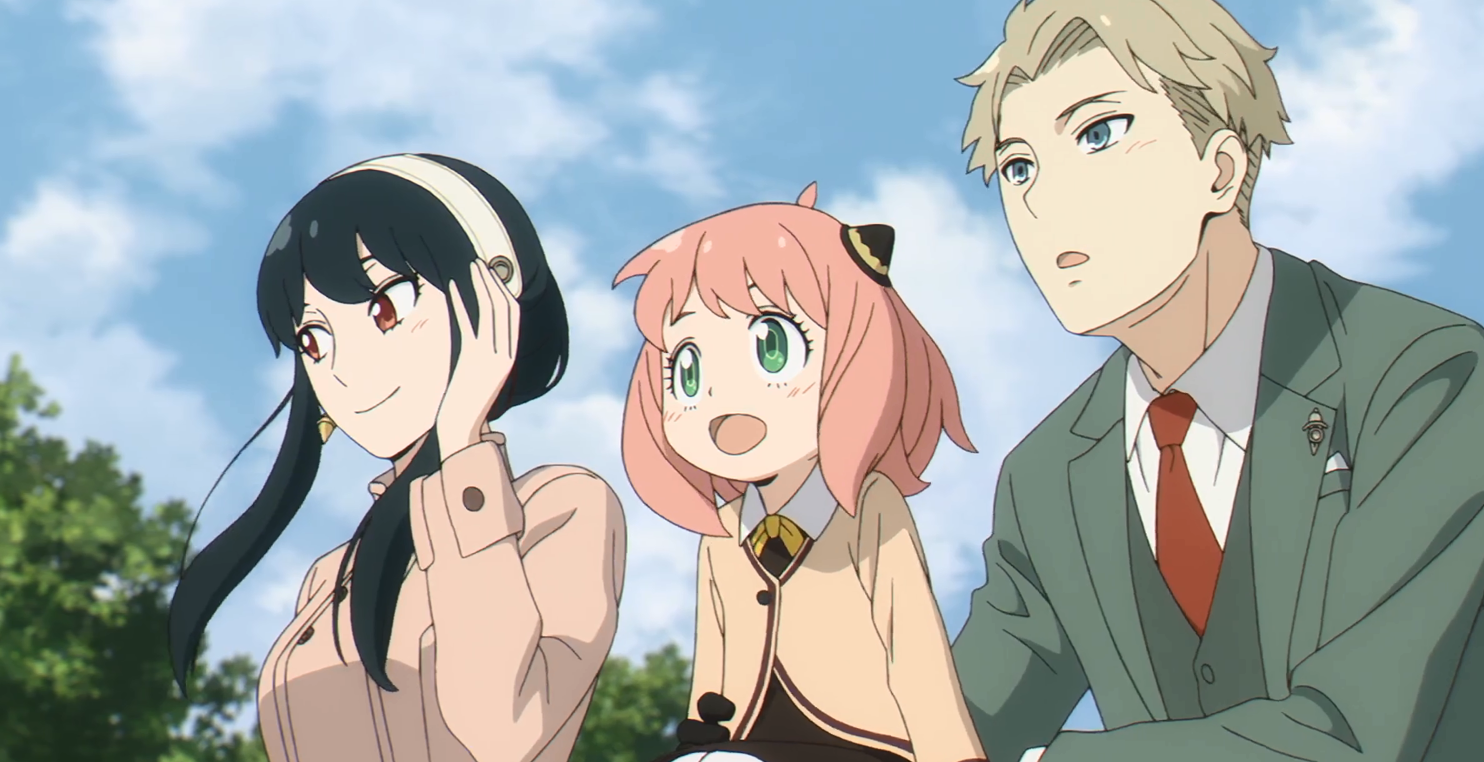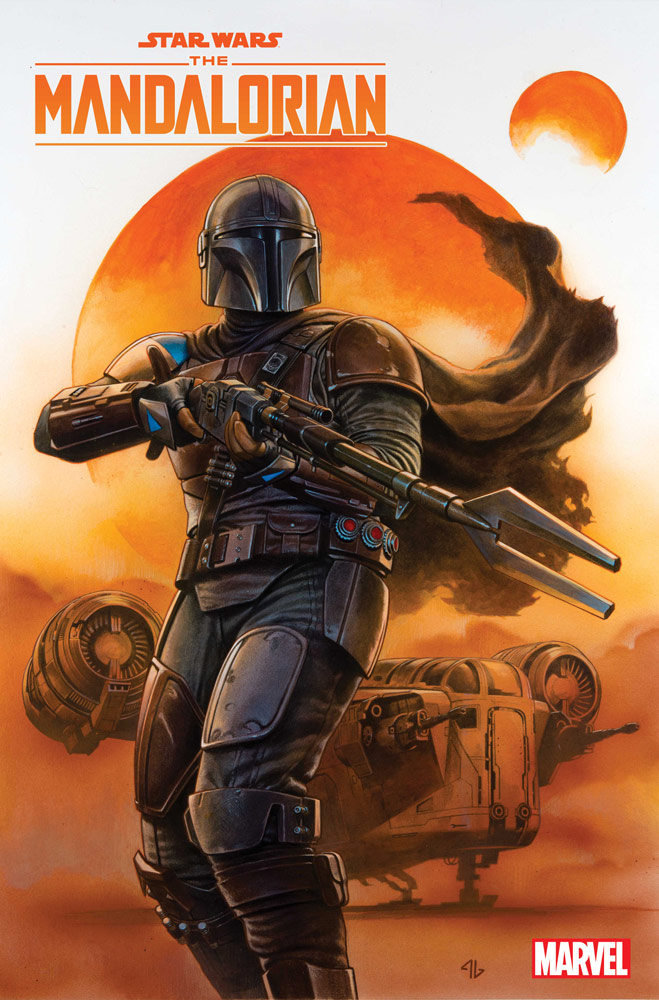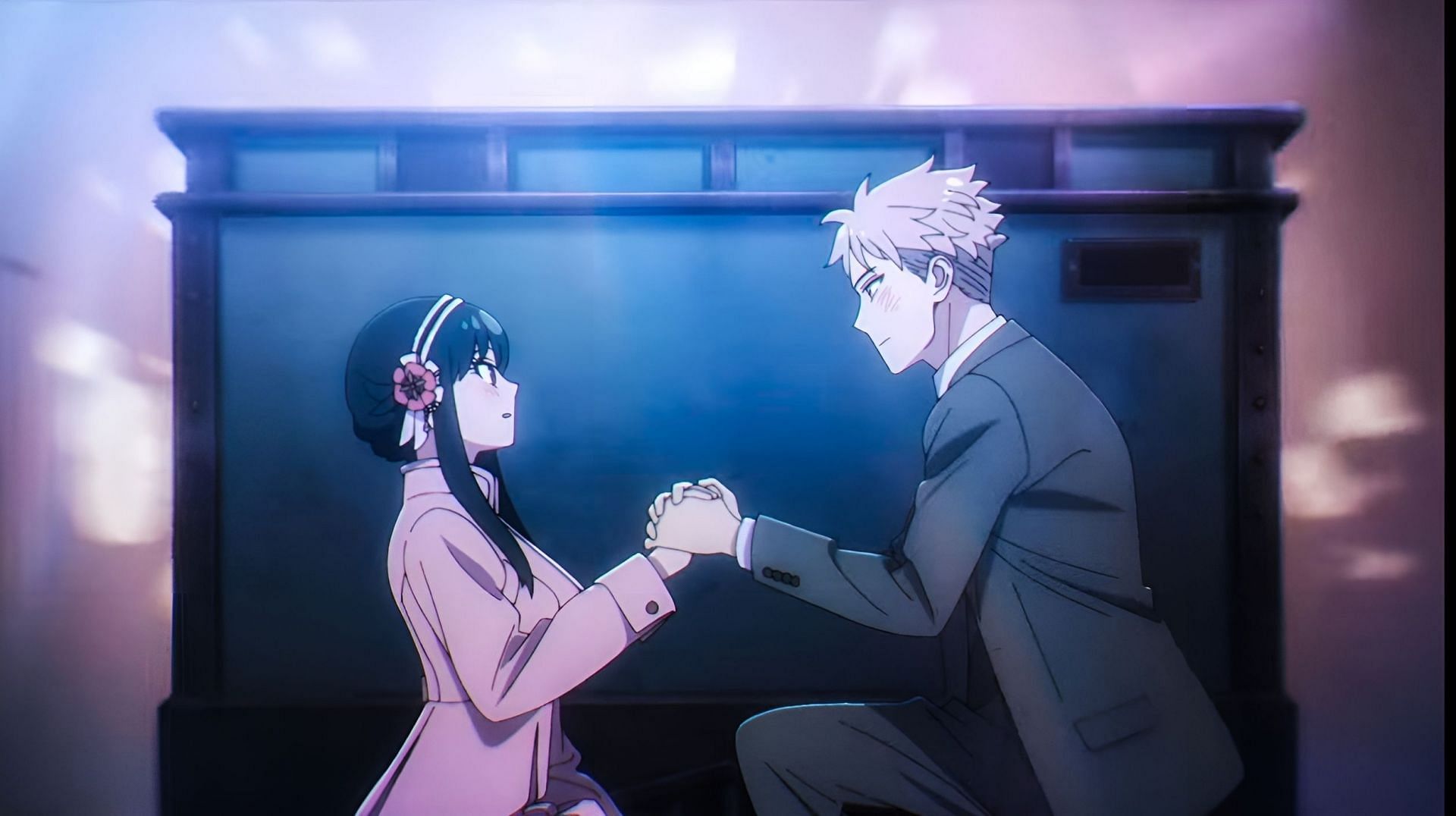 Spy x Family Episode 2 Review – "Love Her"
Spy x Family Episode 2 is out and I'm already in love with this intriguing anime. It's definitely a contender for my anime of the year alongside Ranking of Kings, Demon Slayer Season 2, and […]
Demon Slayer Season 3 Teaser Trailer Released
The first trailer for season 3 of Demon Slayer: Kimetsu no Yaiba is out. Not much is known about the third season but the teaser trailer only makes us more hyped. A teaser trailer for […]