Kimi no Todoke Season 3: Sequel Announced by Netflix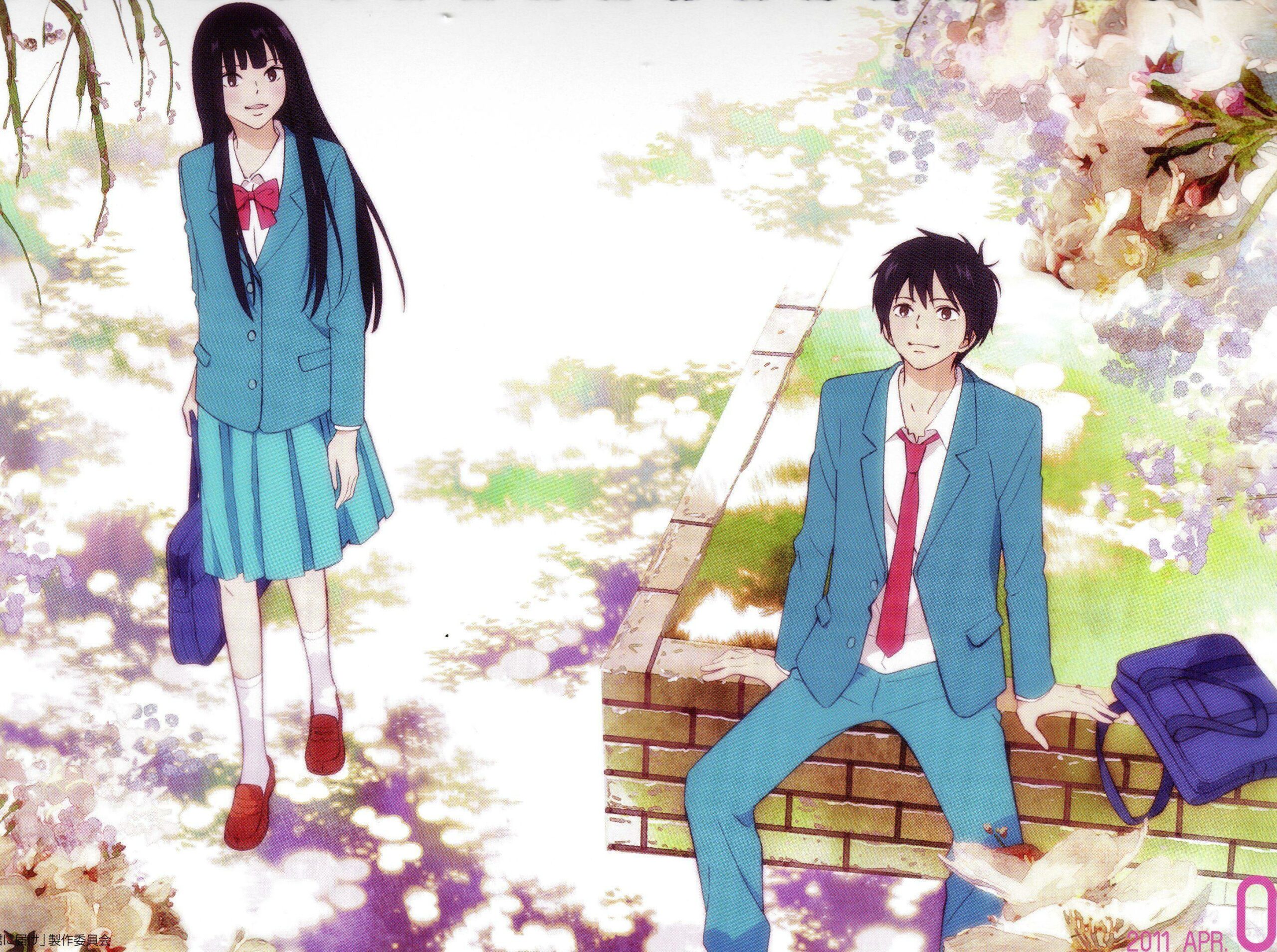 More than 13 years after season 2 wrapped up, Netflix officially announced that they're working on Kimi no Todoke season 3. Read on to find out everything we know about the renewed anime series so far. 
Kimi no Todoke Renewed by Netflix
Fans of the heartwarming anime series Kimi no Todoke have reason to celebrate! The beloved show is making an epic comeback after a 13-year hiatus. Netflix's official announcement has sparked a wave of excitement among anime enthusiasts.
The anime is originally adapted from the manga of the same name by Karuho Shiina, "Kimi no Todoke". The anime, also known as "From Me to You," first graced our screens in 2009. It quickly garnered a dedicated fan base for its touching narrative and relatable characters. 
The story follows the life of Sawako Kuronuma, a girl who, despite her kind heart, is misunderstood by her peers due to her eerie resemblance to the eerie Sadako from "The Ring." The anime series, which concluded in 2010, left fans with a deep appreciation for its portrayal of friendship, love, and personal growth. 
However, the longing for more of Sawako and Kazehaya's story persisted over the years. Now, the announcement of "Kimi no Todoke" season 3 has reignited the passion of fans who have eagerly awaited a continuation of this heartwarming tale. 
With the original series having adapted only a portion of the manga's content, there is ample room for new adventures, character development, and, of course, heartwarming moments.
What to Expect in Kimi no Todoke Season 3
With the confirmation that Kimi no Todoke season 3, fans are curious about what lies ahead for Sawako, Kazehaya, and the rest of the endearing cast. While specific details about the plot remain under wraps, there are several key elements to anticipate in this upcoming season.
For example, one of the charms of "Kimi no Todoke" has always been its well-drawn characters. Each character has their unique quirks and growth arcs. Season 3 presents an opportunity for deeper exploration of these characters, as they navigate the complexities of friendship and romance.
In addition, the romance between Sawako and Kazehaya has been a central focus of the series. Kimi no Todoke's season 3 is likely to continue its journey. 
Ultimately, the return of Kimi no Todoke for season 3 is a cause for celebration in the anime community. With its heartfelt storytelling, relatable characters, and themes of love and friendship, the series has left an enduring legacy. 
Obsessed with anime, all-things magical, collecting rare editions and funko pops, Natalija is a young writer who strives to read every comic and manga out there!
Leave a comment