Mobile
From point and click time-wasters to incredible virtual reality worlds, mobile gaming is the future of digital entertainment. We'll break down all you need to know about some of the best games you can hold in the palm of your hand.
Activision Blizzard New Game Rumors
It's time to huddle up 'cause we've got some juicy gossip to spill. Picture this – iconic franchises from Activision Blizzard, right in your pocket, on your smartphone. Sounds like a dream, right? Well, my […]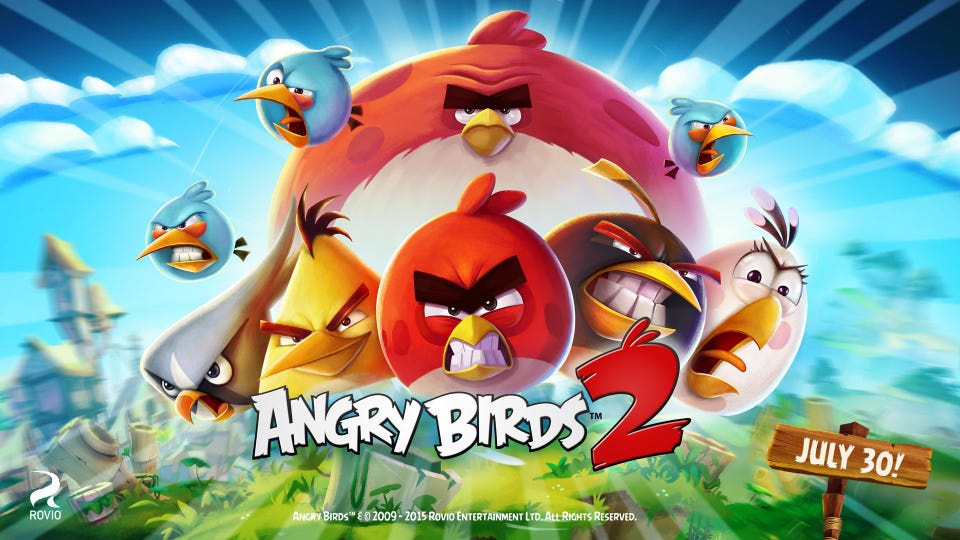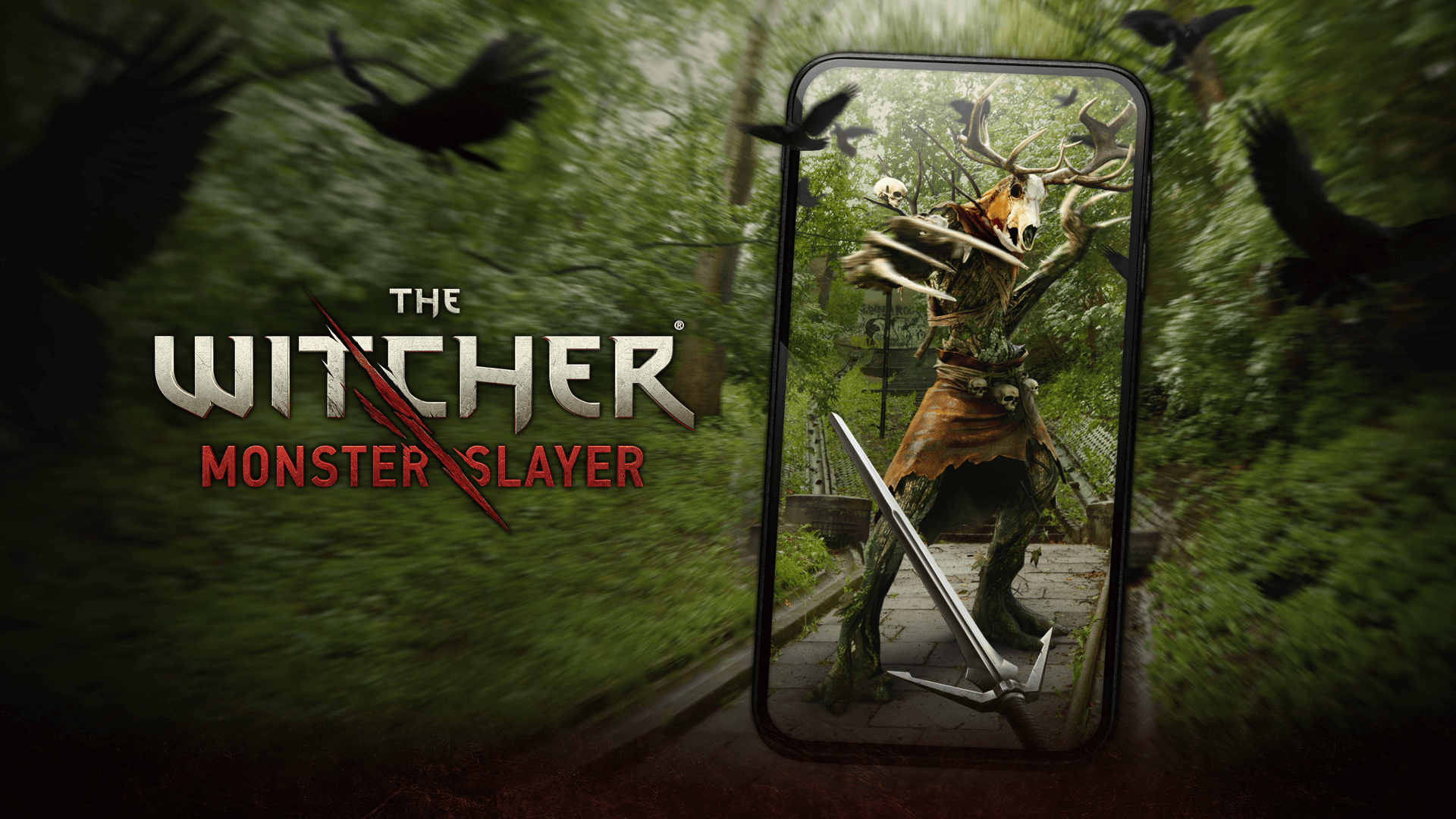 The Witcher: Monster Slayer Shutting Down in 2023
The Witcher: Monster Slayer was a unique release for July last year. It was a Pokémon GO-style spin-off for the main series. The game used geolocation to generate real-time encounters. In other words, you could […]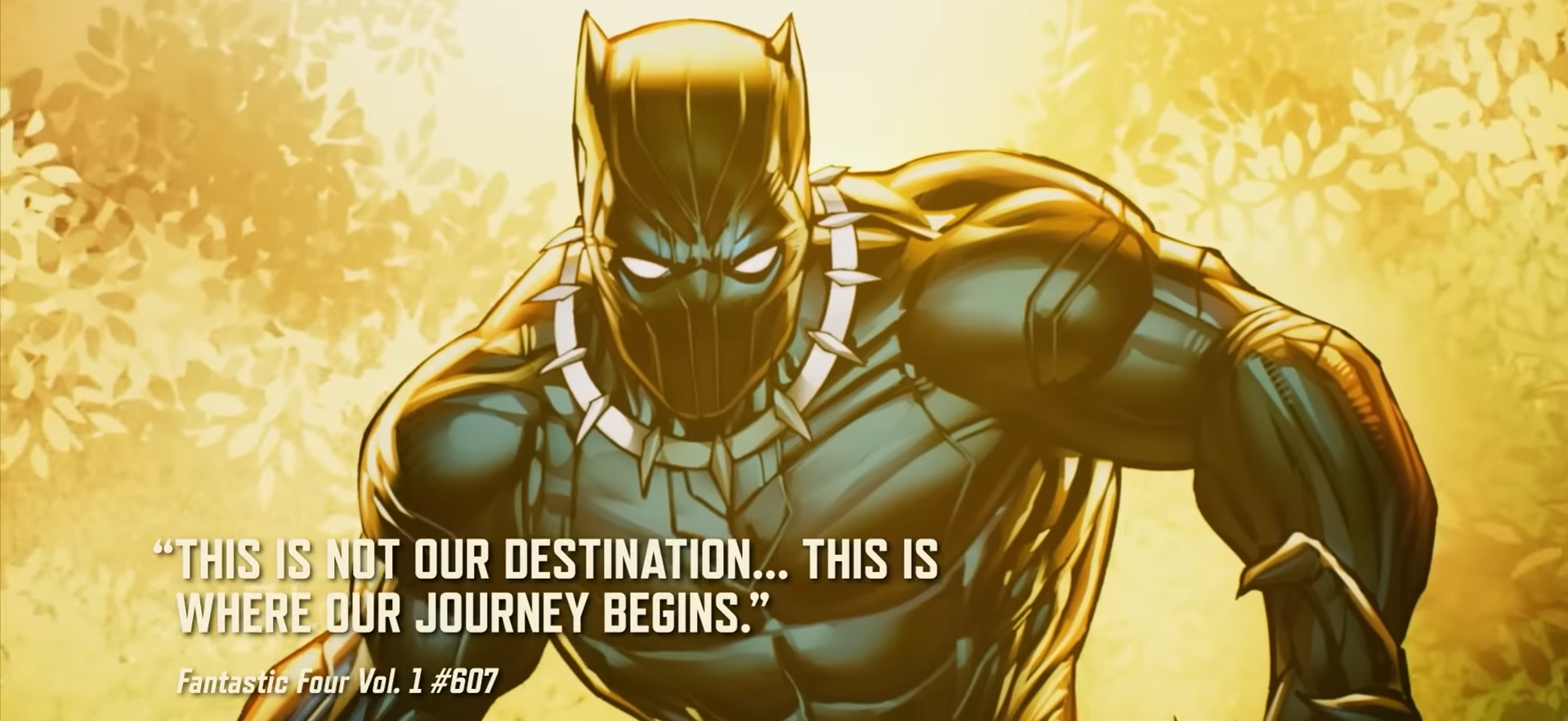 Marvel Snap Season 2 Goes Wakanda Forever!
The hype for Black Panther 2 has been considerable. For some, it even made Rihanna's comeback possible. And, there are already talks about a third film. So, it's not surprising to see Marvel Snap's Season […]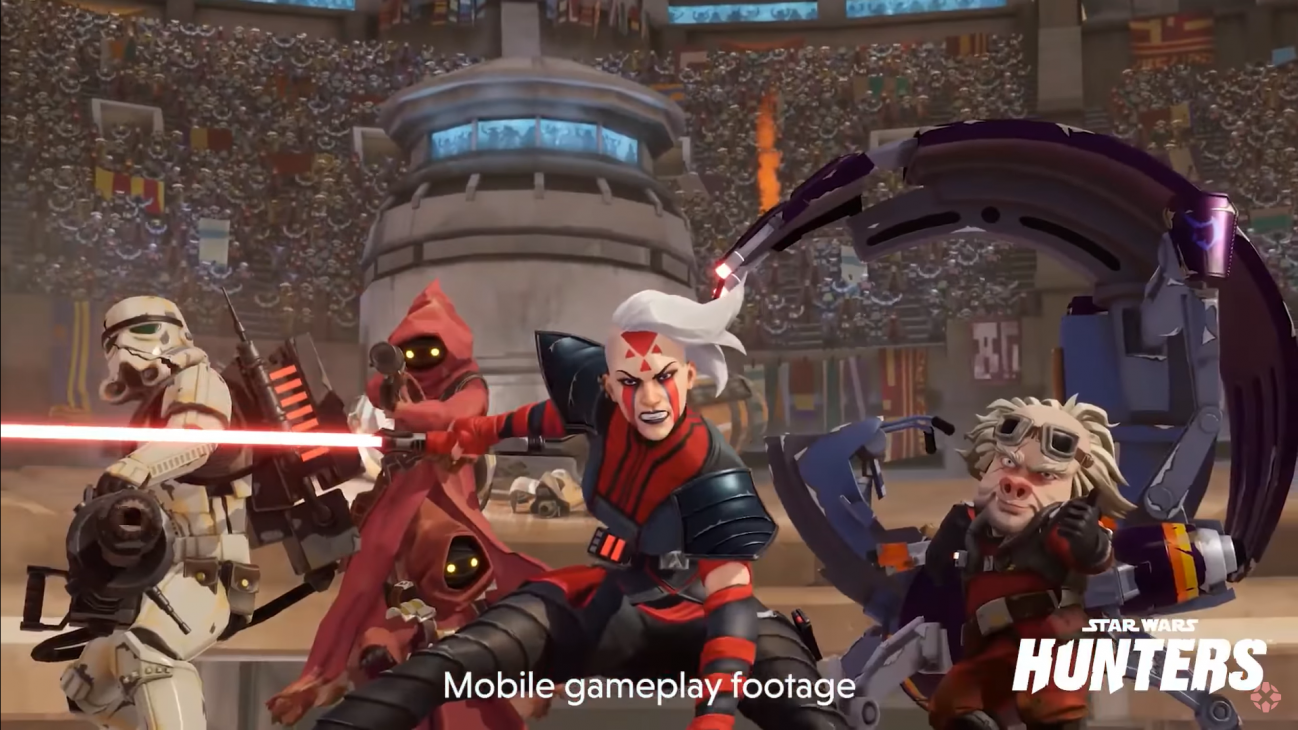 Star Wars: Hunters Delayed – 2023 Release Date
Star Wars: Hunters is an upcoming MOBA based on the famous franchise. It'll release on iOS and Android, as well as Nintendo Switch. It has attracted the attention of several outlets. But, why was Star […]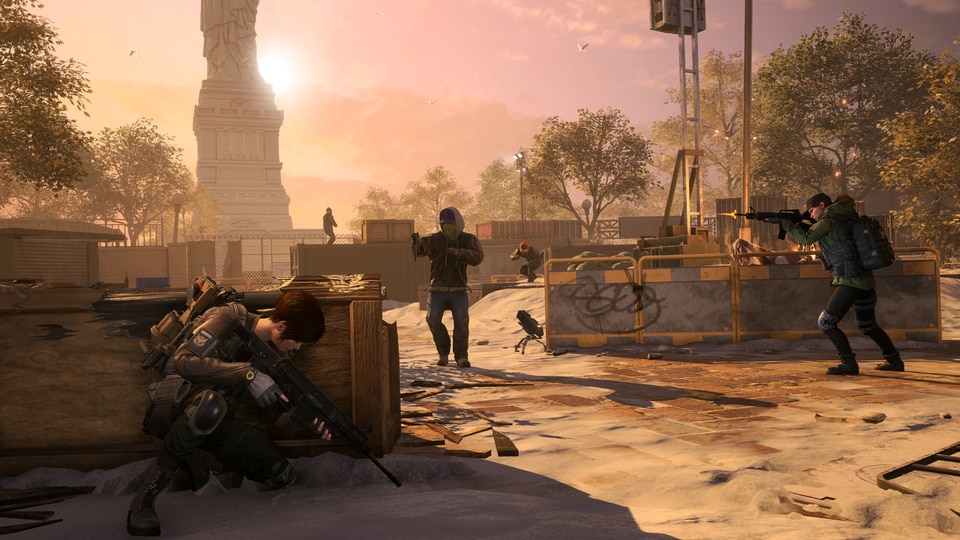 The Division Resurgence – New Ubisoft Announcement!
Last year, we mentioned that The Division was coming for mobile. And, it has now been officially announced with The Division Resurgence. The new title promises all the exciting gameplay fans know from the other […]