Angry Birds Sega Acquisition Close to Finalizing (Rumor)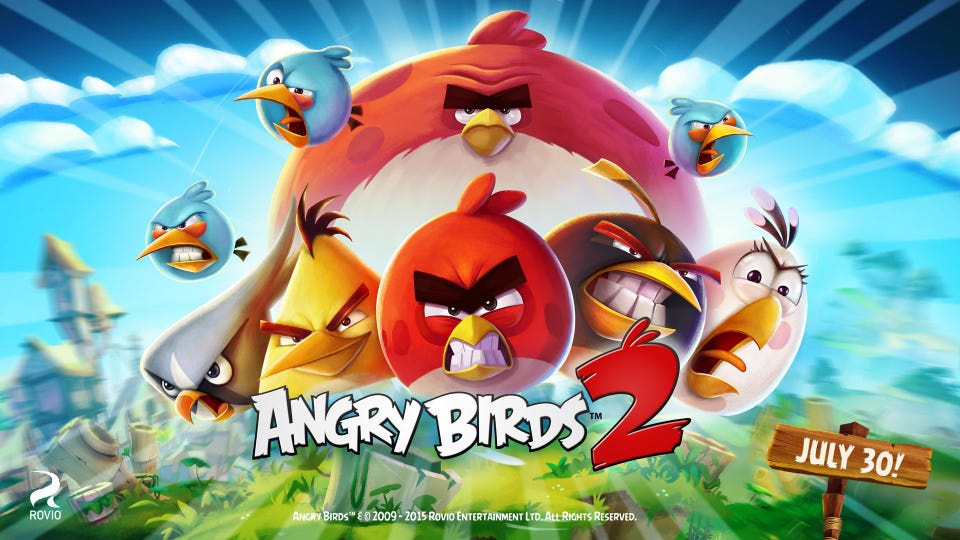 Have you heard the buzz? There's some juicy gossip that Angry Birds Sega might soon become a reality. That's right! Supposedly Sega, the legendary video game company, is closing in on a massive deal. They will buy Rovio, the creator of the smash-hit mobile game Angry Birds, for a cool $1 billion. Isn't that wild?
If you've been living under a rock and have no idea what Angry Birds is, then let me fill you in real quick. Originally, Rovio released this addictive game back in 2009. As you might expect, it's all about launching a bunch of furious feathered friends at some green pigs. Sounds simple, but trust me, it's super fun! And, plays have downloaded the game more than 4 billion times – yep, that's a billion with a 'B.' So, it's no wonder the company wants Angry Birds Sega. After all, it's a pretty great cash cow!
Now, let's talk about Sega. This gaming giant has been around since the '60s. Naturally, they've got a pretty sweet lineup of iconic titles under their belt. Think Sonic the Hedgehog, Golden Axe, and Streets of Rage. And they're no strangers to acquisitions, either. Back in the day, they snapped up Atlus, the company behind the popular Persona series. So, it's clear that these guys know a good opportunity when they see one. As such, an Angry Birds Sega acquisition makes a lot of sense.
Angry Birds Sega Acquisition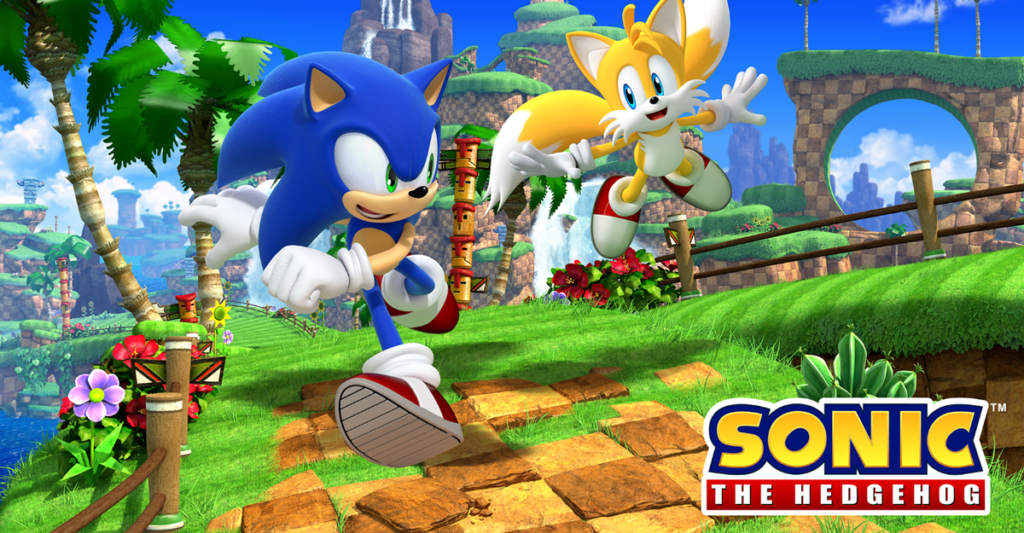 Image: Sega
So, why would Angry Birds Sega be a match made in gaming heaven? Well, for one, it would give Sega a major foothold in the mobile gaming market, which is booming right now. Plus, they'd be adding a massively popular franchise to their already impressive roster. And, you know what that means – more Angry Birds games and merch. Perhaps we'll even see some crossover action with other Sega characters. How cool would it be to see Sonic and the gang team up with the Angry Birds crew?
However, let's pump the brakes for a second. This is all still just a rumor, and neither Sega nor Rovio has confirmed anything. But, if there's any truth to this, it would be a huge deal in the gaming world. I mean, $1 billion is no small chunk of change. As such, it would make Angry Birds Sega one of the biggest acquisitions in gaming history.
So, what do you think? Would Angry Birds Sega be a winning combo? And what kind of exciting new games and collaborations do you think we could see if this deal goes through? Let us know in the comments below!
Hi! I'm Arvyn, and I'm an English teacher from the UK. I've been teaching English online for over 4 years to students from all across the world and all ages. Outside of work, I'm a huge fan of reading, video games, and playing with my adorable kitties. See ya!
Leave a comment