Shibuya Incident Arc: New Jujutsu Kaisen Trailer Revealed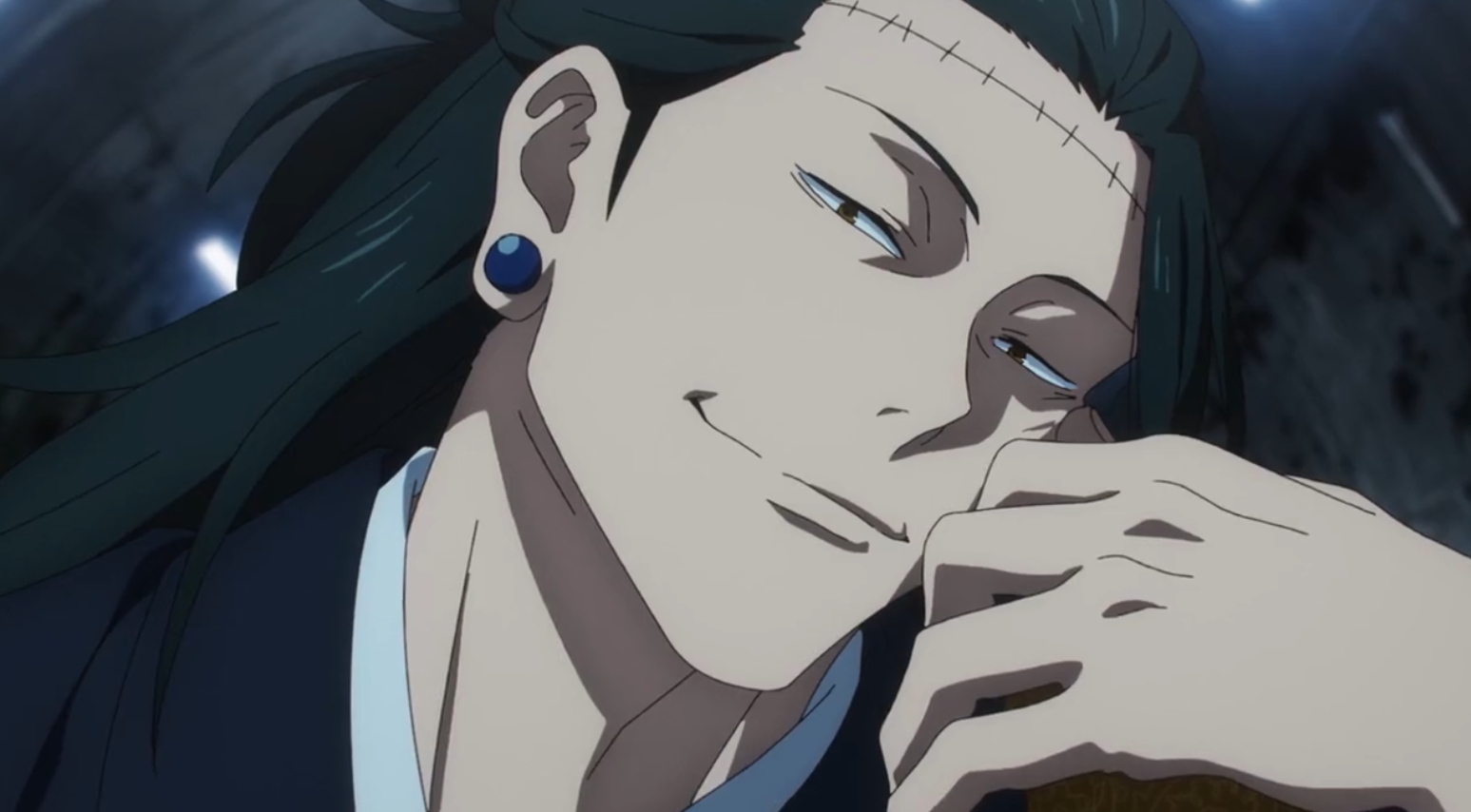 The highly anticipated Shibuya Incident Arc of the popular anime series, Jujutsu Kaisen, has stirred up excitement among fans with its recent trailer release. This pivotal arc promises to deliver intense battles, emotional moments, and a darker tone as the story takes a dramatic turn.
What is the Shibuya Incident Arc?
Revealed through a captivating trailer and a striking key visual, the arc's essence and key elements are setting the stage for an unforgettable chapter in the series. The Shibuya Incident Arc is a significant turning point in Jujutsu Kaisen.
This arc is an adaptation of the manga's chapters 83 to 121. Moreover, the trailer offers a sneak peek into the chaos and turmoil that awaits both characters and viewers. Expertly cut scenes tease the forthcoming clashes between the main characters.
これは観なければ! https://t.co/pvjPzNNzxW

— 関智一 (チーフ・らぼったー) (@seki0908) August 25, 2023
Ultimately, several high-stakes battles will be central to the storyline. Visually striking and emotionally charged, the new trailer showcases dynamic fight sequences. This arc introduces new curses and intensifies the challenges faced by the main characters, particularly Yuji Itadori, Megumi Fushiguro, and Nobara Kugisaki.
The trailer's quick cuts and impactful imagery build anticipation. Plus, the trailer made it clear that the Shibuya Incident Arc will not hold back on the action and suspense that fans have come to love. P.S. If you're a fan of Sukuna, this Arc will be super exciting!
When is Jujutsu Kaisen coming back?
Centered around a shattered Tokyo skyline, the visual captures the aftermath of the events that are to come. One of the most intriguing aspects of the Shibuya Incident Arc is its darker tone that is visible throughout.
As the story progresses, the stakes are raised significantly, and the characters are pushed to their limits. The trailer left fans curious about how the narrative will unfold. In summary, the recently released trailer for the Shibuya Incident Arc of Jujutsu Kaisen has set the stage for an electrifying and emotionally charged chapter in the series.
After a short break, Jujutsu Kaisen season 2 is continuing soon. The Shibuya Incident Arc will air on August 31st. It will consist of 18 episodes. This arc covers several important stories, such as the Prison Realm story.
Check out the trailer down below:
◤ ̄ ̄ ̄ ̄ ̄ ̄ ̄ ̄ ̄ ̄
TVアニメ『#呪術廻戦』
第2期「#渋谷事変」
最新PV公開!!
__________◢

OPテーマ #KingGnu 「#SPECIALZ 」も解禁!!

「渋谷事変」は8/31(木)23:56~
MBS/TBS系列にて放送開始!!https://t.co/6VQmqQMA0V#呪術2期 #JujutsuKaisen pic.twitter.com/0IyXXXP08x

— 『呪術廻戦』アニメ公式 (@animejujutsu) August 24, 2023
Obsessed with anime, all-things magical, collecting rare editions and funko pops, Natalija is a young writer who strives to read every comic and manga out there!
Leave a comment