Jujutsu Kaisen Video Game Officially In Works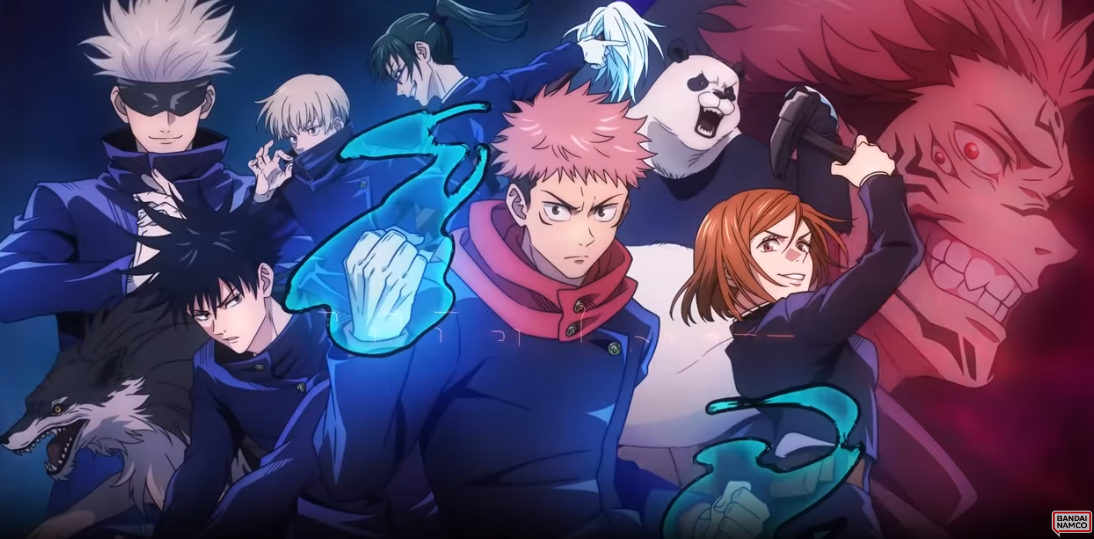 Just when we thought that Anime Expo 2023 cannot get any better, Bandai Namco Entertainment announced that they have several games in the works, such as the Jujutsu Kaisen video game, as well as My Hero Academia game! Check out everything we know about the JJK game so far. 
Jujutsu Kaisen Video Game To Include 2 vs 2 Fighting Mode
Bandai Namco Entertainment announced at Anime Expo that a 2-on-2 fighting game based on the Jujutsu Kaisen manga, titled Jujutsu Kaisen Cursed Clash, is in development. The upcoming Jujutsu Kaisen video game will be released on PC via Steam, Switch, Xbox One, Xbox Series X|S, PlayStation 4, and PlayStation 5. 
Moreover, Byking Inc. is handling the development, while MAPPA created the key visual. Jujutsu Kaisen Cursed Clash allows fans to experience the original story and action of Jujutsu Kaisen. Players will join protagonist Yuji Itadori and a memorable cast of characters as they defend humanity against Curses in modern-day Japan. 
The game's visuals stay true to the manga's distinct aesthetics, featuring over fifteen favorite fighters and delivering intense action and explosive animations. Next, in this 2v2 fighting game, players can assemble their teams and utilize powerful tag-team attacks and combos. 
Of course, the Jujutsu Kaisen video game offers players to choose between Megumi, Yuji, Gojo, etc. Each character combination offers unique synergies and dynamics. As players progress through battles, they can increase their fighters' power levels, unlocking stronger attacks.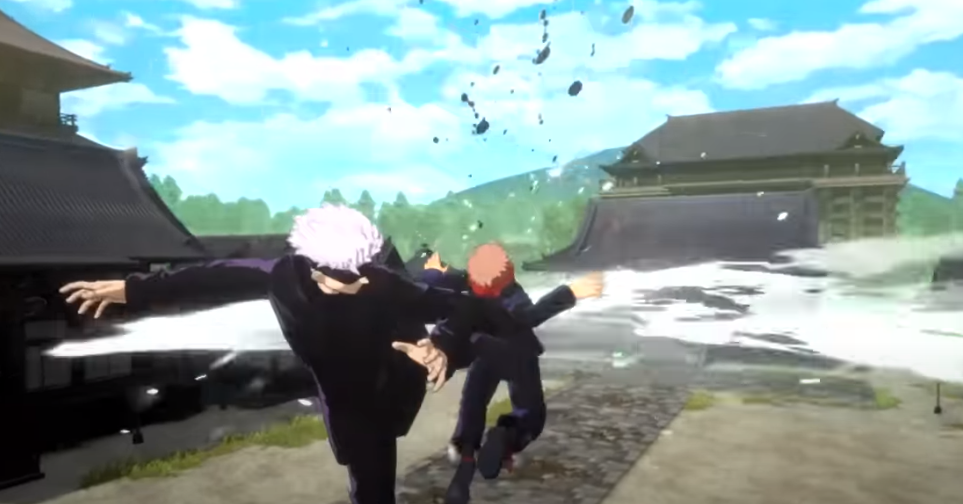 What is JJK about? Season 2 Update
With the Jujutsu Kaisen video game officially on its way, here is the basic plot of the anime. Namely, Jujutsu Kaisen, created by Gege Akutami, debuted in Shueisha's Weekly Shonen Jump magazine in March 2018. Viz Media initially published the manga's first three chapters simultaneously with Japan through its Jump Start initiative. 
Subsequently, Viz began digitally publishing new chapters as part of its new Shonen Jump model and released print versions as well. The Jujutsu Kaisen anime premiered in October 2020, consisting of 24 episodes. 
In December 2021, the Jujutsu Kaisen 0 anime film, based on the prequel manga story, Jujutsu Kaisen 0: Tokyo Prefectural Jujutsu High School, was released in Japan. In addition, the second season of the Jujutsu Kaisen anime will premiere on July 6. Crunchyroll will stream the series as it airs in Japan. 
The upcoming season will focus on the past arc of Satoru Gojo and Suguru Geto. More precisely, it will focus on their time spent together in Tokyo High. Moreover, it will explore their separation and provide an explanation for their parting ways. 
If you're curious to find out more information released at the Anime Expo, here is something interesting to read about. Namely, the creators of the Jujutsu Kaisen video game are also working on a My Hero Academia video game!
【GAME】: JUJUTSU KAISEN Cursed Clash Officially Announced for PS4, PS5, Xbox, Switch & Steam! #AX2023

✨More: https://t.co/oXPAhidrai pic.twitter.com/RmcBe342kh

— AnimeTV チェーン (@animetv_jp) July 2, 2023
Obsessed with anime, all-things magical, collecting rare editions and funko pops, Natalija is a young writer who strives to read every comic and manga out there!
Leave a comment