Loki Season 2: The Key To Rescue Disney+ From Its Crisis?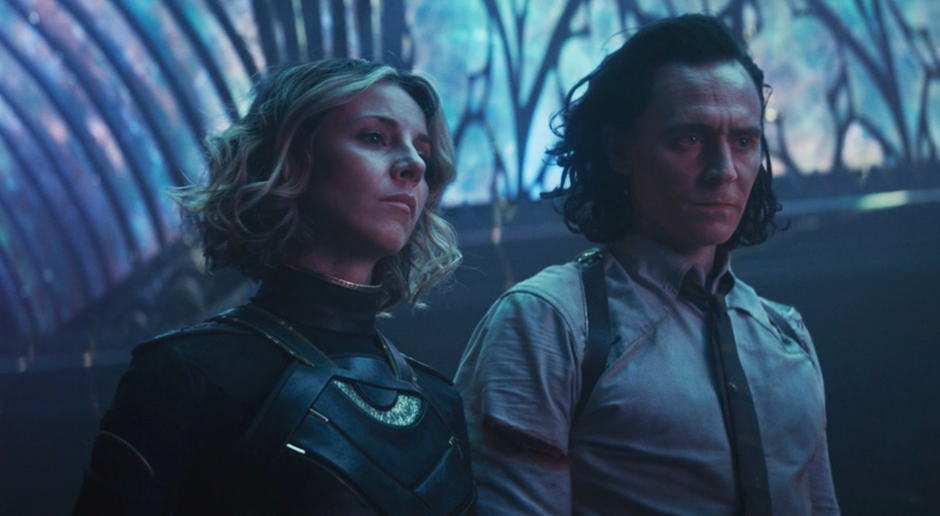 The Disney+ platform has experienced a series of setbacks in its latest productions. This bad streak has generated concern among the management, even to the point of doubting the sustainability of this streaming service. Could be Loki season 2 the salvation of Disney+? Let's analyze it.
Loki Season 2 to the Rescue? Disney+'s Future in the Balance
Image: Marvel/Disney
Marvel Studios' Disney+ saga got off to a promising start with WandaVision and The Falcon and The Winter Soldier, but lately, it has faced difficulties. Could Loki offer needed respite?
Loki's first season it stunned fans with twists, turns, and temporal challenges. Its charismatic protagonist, played by Tom Hiddleston, attracted throngs of fans. However, is it enough to revive Disney+?
The announcement of a second season of Loki has stoked hopes. Rumors suggest that this sequel could delve deeper into the Marvel Multiverse, opening up countless possibilities for future storylines and crossovers.
Disney+'s performance has been under scrutiny due to series that failed to live up to expectations, leading some to question the quality of its original content. With Marvel weighing in, Loki could be a breath of fresh air the platform needs.
Rumors also suggest that Disney is reevaluating its launch and production strategy for its streaming series. A revamped, more thoughtful approach could be an answer to the crisis.
Ultimately, the second season of Loki has the opportunity to prove that Disney+ can still deliver exciting and engaging content. Fans hope this new installment will be entertaining and mark a turning point in the platform's trajectory.
The coming months will reveal whether Loki season 2 becomes Disney+'s lifeline in troubled times or whether the platform will require more effort to regain its success. The stakes are high, and the fate of Disney+ appears to be in the hands of a wily god and his adventures in time.
Featured Image Via Disney+
I am a circus aerialist influenced by Dick Grayson and Spider-Man. Fortunate to write about the characters that inspired me. I also have a Bachelor's degree in Political Science and a Master's degree in International Trade.
Leave a comment