Elliot Page Transgender Actor, No Gender at the Oscar Awards?
Elliot Page, a prominent transgender actor, has ignited a controversy by suggesting that the Oscar Awards should eliminate gender categories. Since the awards were born in 1929, there have always been actor and actress categories. What could be the repercussions of this bold proposal?
The Challenge of Recognizing Talent Beyond Gender
Elliot Page, known for his courageous disclosure as a transgender person, has sparked debate in the film industry for his talent. Now, he has jumped back into the limelight by questioning the need for gender categories at the Oscar Awards.
The actor argues that the "Best Actor" and "Best Actress" categories perpetuate a binary view of gender and exclude non-conforming people. His call for inclusion has generated both support and criticism.
Elliot Page's supporters praise his bravery and claim that eliminating gender categories would achieve greater equality and recognition for all artists. However, critics fear that this could result in a lack of representation for actresses in a world dominated by male roles.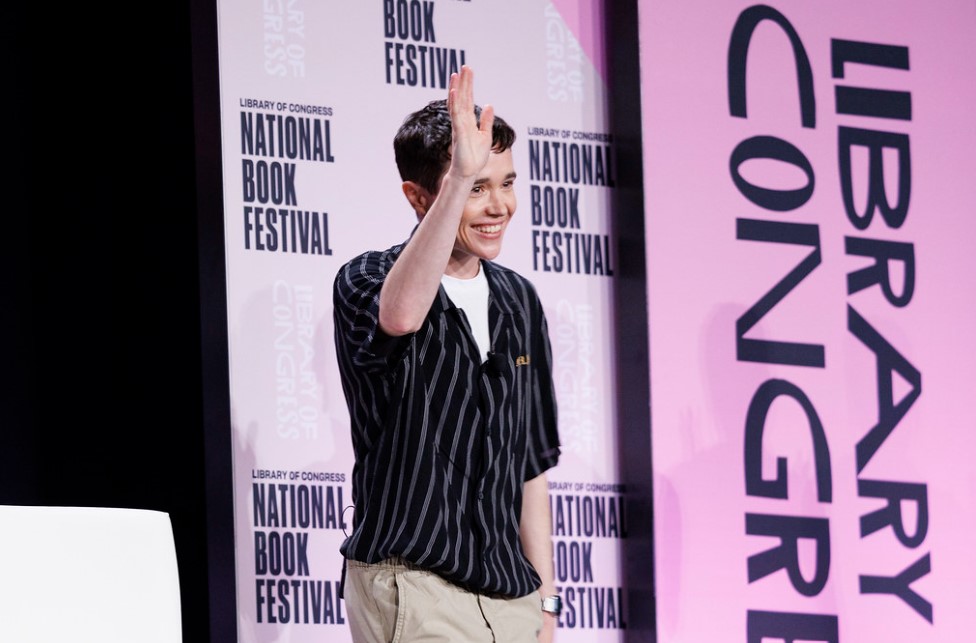 The controversy extends to questions about how to judge acting talent without regard to gender. Some argue that gender categories allow for fairer and more specific competition. On the other hand, others believe the awards should focus on artistic merit rather than gender labels.
The Academy of Motion Picture Arts and Sciences, which organizes the Oscar Awards, has not officially commented on Page's proposal. However, the discussion has reignited the debate over inclusion and diversity in the film industry.
The future of gender categories at the Oscar Awards is uncertain. What is certain, however, is that transgender actor Elliot Page's proposal has opened an important dialogue about how we recognize and reward talent on the big screen.
Featured Image Via Photo by Shawn Miller Flickr 
Leave a comment