The New Trailer For Loki Season 2 – Could This Series Save The MCU?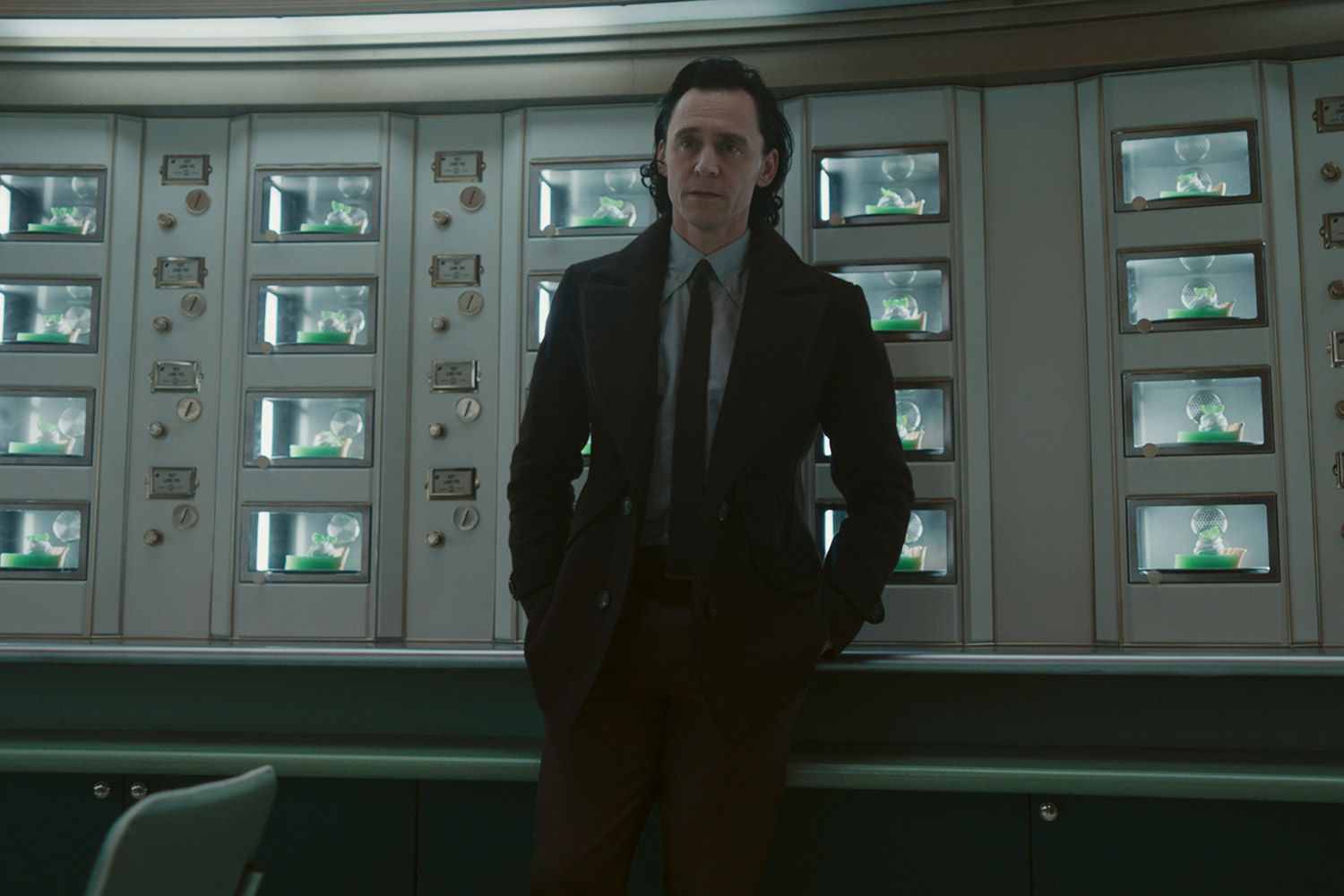 Loki season 2 is near, and Disney decided to give us a new trailer that is full of clues about what will happen with the Norse God of Deception. There are also many expectations about the possible appearance of Kang the Conqueror. The actor who plays him, Jonathan Majors, is facing problems with justice, and we don't know if he will continue at Marvel.
In the new trailer we can notice that something strange is happening with Loki and he must find out what is going on before it's too late. He must also repair the timeline and an evil being that we assume will be responsible for the whole situation that is presenting the god of deception.
All Secrets on Loki Season 2 New Trailer
At the beginning of the Loki season 2 new trailer, we can see how our protagonist is presenting a strange temporal phenomenon that is unknown to his companion. He goes to consult an expert, but at that moment, Loki disappears from the place and appears elsewhere, apparently at another time. Apparently, the Norse god is presenting random time jumps.
From what we can understand, someone caused a rupture in the time continuum, and Loki, along with several companions, are looking for the person responsible in different timelines. We can also see the God of Deception seeking not only to repair spacetime but to prevent the disaster from happening. In his investigations, he manages to find the culprit, and it seems to be a version of Kang the Conqueror. 
We can deduce this from two scenes in the Loki season 2 new trailer. The first one appears when Loki hits an Egyptian wall, and the Majors's face appears on it. In addition, we can see that the group led by the god encounters a man similar to Majors, who starts an incident that makes everyone in the place run.
As for Loki's abilities, we can see the magical lightning bolts that make his enemies fly. Another ability he showed in the Loki season 2 new trailer is how he can control his shadows and, with these immobilize his rivals.
Other Details of Season 2 of the God of Deception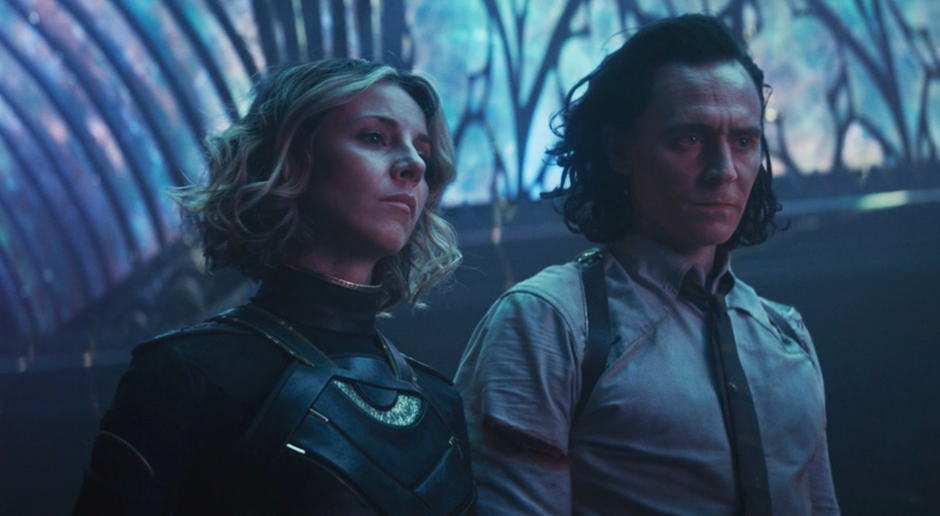 Image via Marvel Studios.
One aspect that has not gone unnoticed in the Loki season 2 new trailer is the small presence of the character of Kang. This villain had a predominant role at the end of the first season, suggesting he would be the character to beat. However, he only appears for a few seconds in this short film. In several shorts of the production, we could see how the character of Majors seemed to overcome all the Marvel heroes, including Ant-Man.
Majors's limited appearance in Loki leads one to believe that both Marvel and Disney are playing it safe. The actor faces serious legal trouble for an alleged assault on his ex-girlfriend Grace Jabbari. This incident will have its verdict next August 3, and we will know the actor's future.
These facts make us suspect that Marvel and Disney are waiting for the verdict to decide Majors. Apparently, these companies want to protect themselves after what happened with Johnny Depp and Amber Herard.
The series will be on Disney's streaming platform on October 8. And from what we saw in the Loki season 2 new trailer, it will be a quality product.
There are many expectations, considering that a new variant of Kang the Conqueror could appear. In case the judge declares the actor guilty, we will surely have a recast. The possibility of the actor's replacement is quite high, and in just two days, we will have the answer. 
Featured Image Via Marvel Studios 
I am a circus aerialist influenced by Dick Grayson and Spider-Man. Fortunate to write about the characters that inspired me. I also have a Bachelor's degree in Political Science and a Master's degree in International Trade.
Leave a comment