Will Jonathan Majors Still Be In Marvel? Actor Faces Legal Problems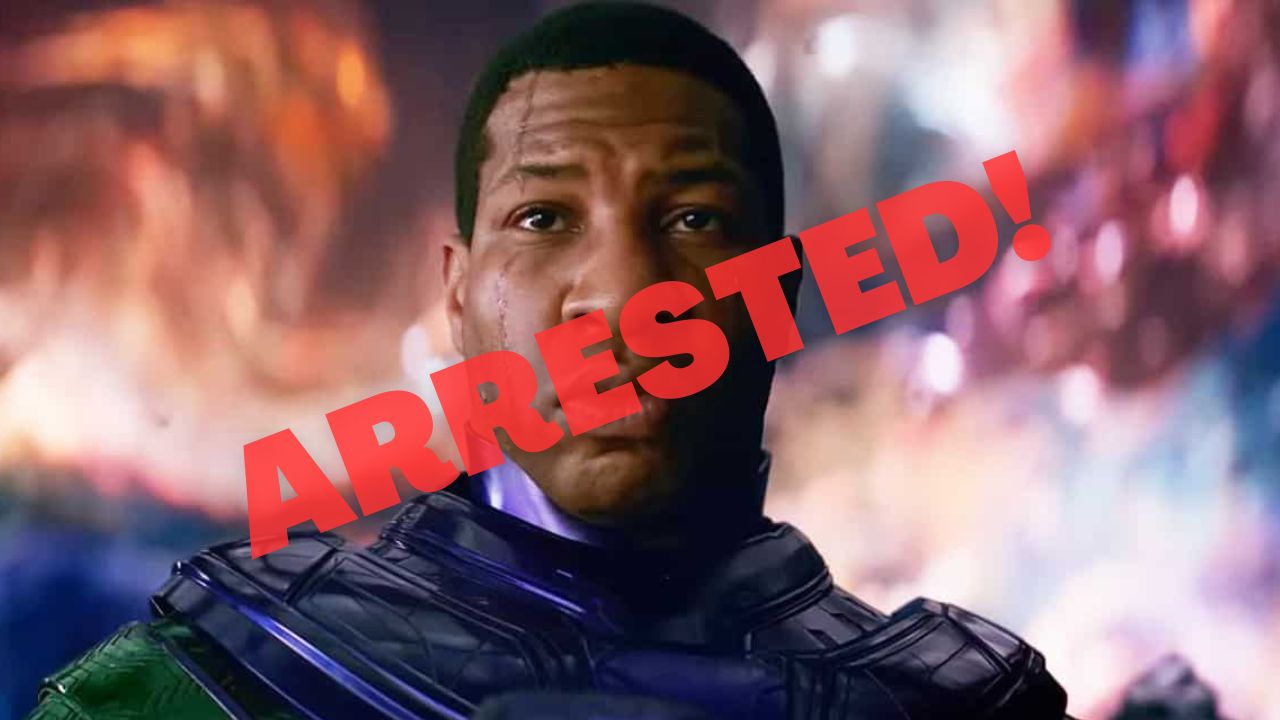 One question that is up in the air is whether actor Jonathan Majors will still be in Marvel in upcoming productions. The actor is in the eye of the storm after a fight he had with his ex-girlfriend, Grace Jabbari. In March, the actor allegedly assaulted her after an argument. In addition, a subsequent Rolling Stone article revealed the aggressive and abusive behavior of Jonathan Majors after collecting many testimonies. Marvel Studios maintains its pact of silence on the matter, so we do not know if Jonathan Majors will still be on staff. 
What is certain is that it is very difficult for him to continue. Disney is a very conservative company, and it is unlikely that they will overlook such serious allegations, guilty or not. However, a recent appearance of the character of Kang the Conqueror has stirred up controversy. 
Will Jonathan Majors Still Be In Marvel? Actor Appears in a Recent Docuseries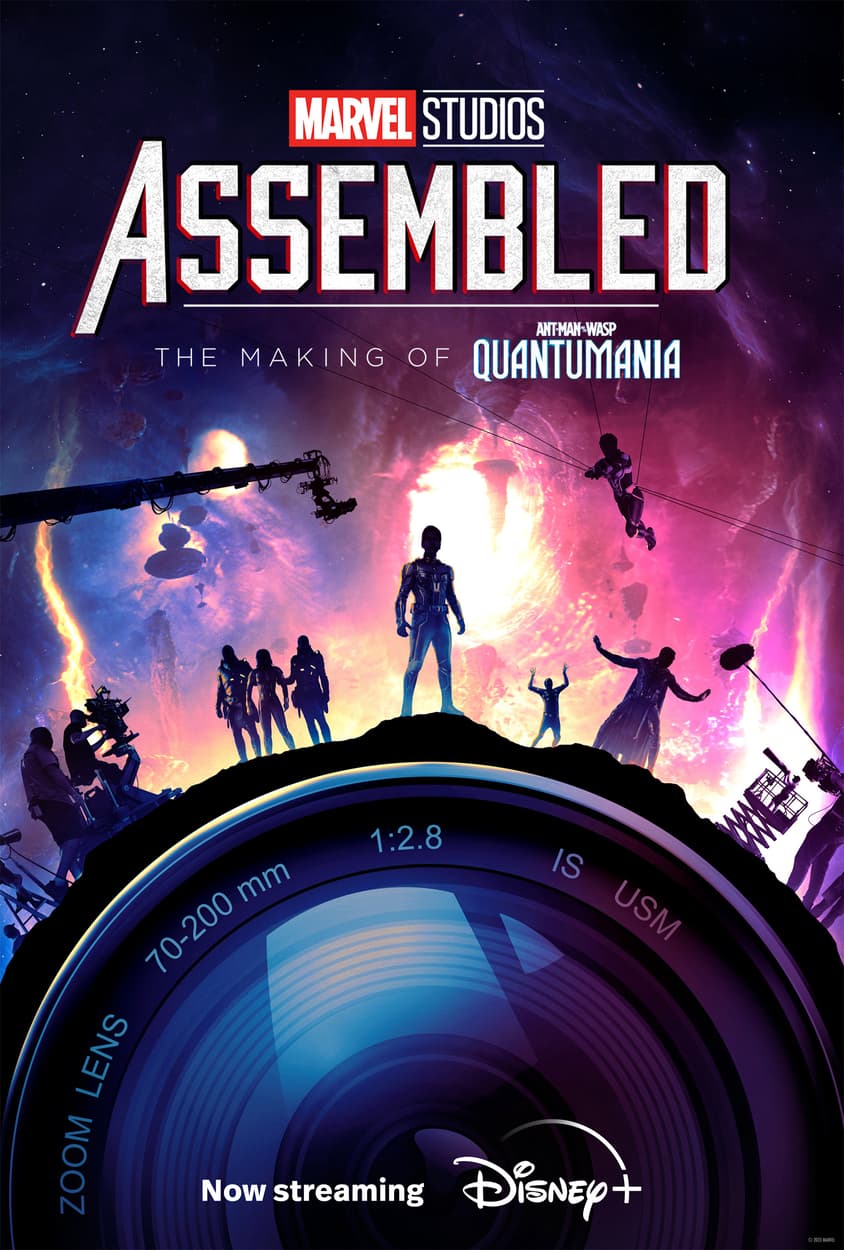 In a recent episode of Marvel Studios: Assembled, a series that showcases the behind-the-scenes activities of the company's productions, we caught a glimpse of the actor in an episode. Jonathan Majors appears in the making of Ant-Man and the Wasp: Quantumania. In this, several actors, including Majors, stated about the new quantum universe and its possibilities.
In this episode, we can see how Jonathan Majors was introduced for five minutes, making us think he will still be in Marvel. The actor talked about his character Kang the Conqueror. He also mentioned how this opportunity excited him and changed his life, positively boosting his show business career.
One rather curious aspect is that they did not present any kind of congratulations for the performance he gave. There was also no mention of the quality of his performance in that movie, nor whether Jonathan Majors will still be working at Marvel.
Both Disney and Marvel are likely taking precautions around Majors' case. This implies that they are not showing him as much support, but they are also not abandoning him and sticking with him as the trial progresses. 
This is not entirely uncommon, considering that Disney got a bad rap in the Jhonny Depp vs Amber Heard case, where it was revealed that the woman was the abusive one, not the actor. However, Disney fired and ignored the latter on that occasion, so they won't likely be looking to repeat the mistake a second time.
Kang the Conqueror Actor Awaiting Trial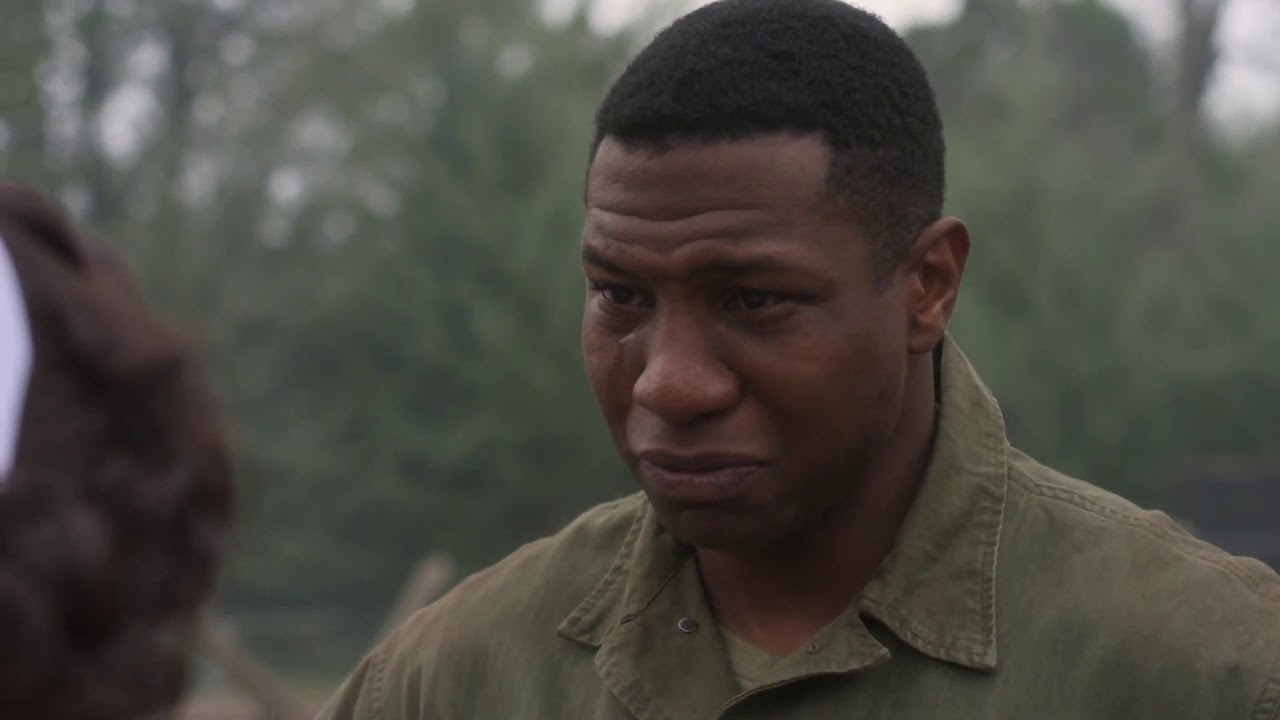 Image: Warner Bros. Television Studios
Will Jonathan Majors still be working at Marvel Studios? The answer will be known in a few days. Majors' trial will begin next month, and the actor's future will likely depend on how it goes. If everything goes well for the actor, he could continue with his role as Kang the Conqueror, and the relationship will remain intact and even stronger than before. 
According to comments from the actor and his defense, there is much evidence in his favor. This information was handed over to the police. They started the relevant inquiries and indicated they are also investigating Majors's ex-girlfriend. She is Grace Jabbari, and they claim that there are some inconsistencies in her story.  
However, the prosecution states that they will continue with the trial of Jonathan Majors and even amended the charges to be tried in August 2023. If this trial continues, it could take a long time. This fact could affect the planned times for the premieres of various Marvel Phase V productions.
This would be a half-relief for Jonathan Majors, even though we don't know if he will still be working at Marvel Studios. The actor has already lost quite a few projects and opportunities. For example, he lost a commercial with the U.S. forces to promote the recruitment of this organization. He also resigned from the public relations and social media management company.
Finally, Majors is waiting for what may happen and to recover at least some current opportunities. 
Featured Image Via Marvel Studios 
I am a circus aerialist influenced by Dick Grayson and Spider-Man. Fortunate to write about the characters that inspired me. I also have a Bachelor's degree in Political Science and a Master's degree in International Trade.
Leave a comment