Who Is Jonathan Majors? The Rise And Fall Of An Outstanding Actor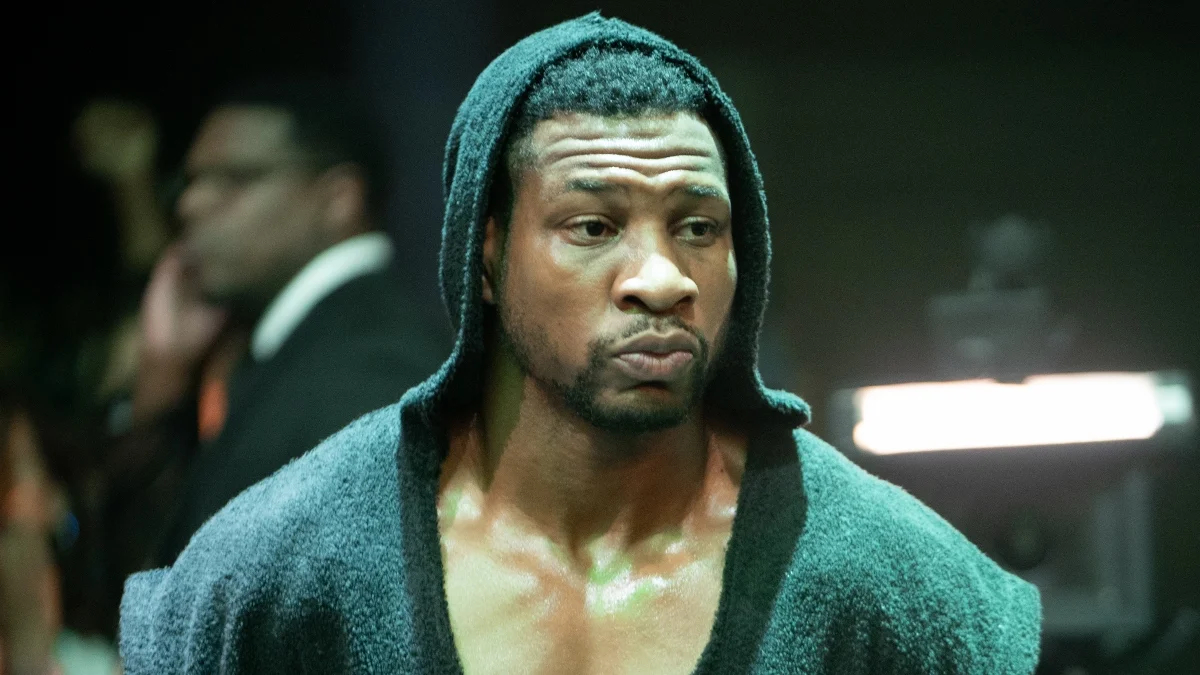 The actor Jonathan Michael Majors was born on September 77, 1989. At only 33, this American has demonstrated a career full of triumphs. He graduated from Yale University with a degree in Fine Arts.
His fame came with interpreting the 2019 independent feature film The Last Black Man in San Francisco. But it was in 2020 when he became much more relevant with the HBO series Lovecraft Country, which earned him an Emmy Award nomination.
Jonathan Majors
Biography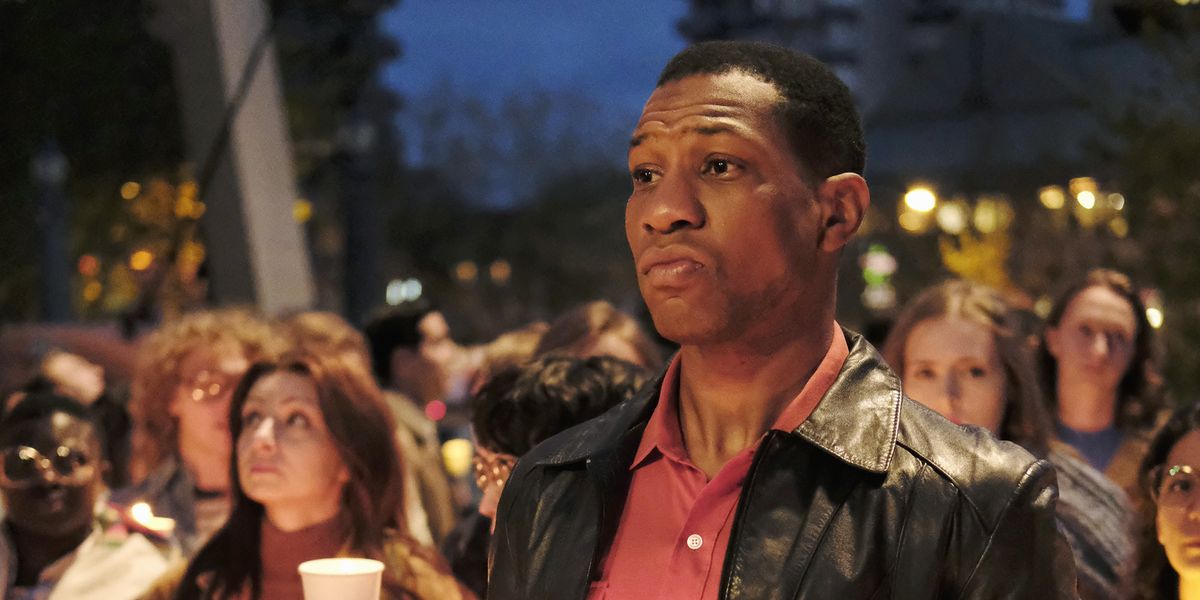 Image: ABC Studios
Successes have marked the biography of actor Jonathan Majors. Majors was born in 1983 in Santa Barbara, California, United States. His first years are spent at his mother's side, who works as a Pastor. Majors younger brother and older sister are also at home in the Vandenberg military base—one of three children.
His father was in the U.S. Air Force. In a statement, the actor indicated that his father disappeared and reappeared 17 years later. This has not stopped Majors from reconnecting with his father.
Early Years
In his childhood, they lived in several cities in Texas, such as Georgetown, Dallas and Cedar Hill. He attended Cedar Hill High School. By 2008, he had graduated from Duncanville High School.
His childhood was not easy because of the environment in which he had to grow up. Majors was surrounded by recently released criminals, such as murderers and drug dealers, who had to wear ankle monitors.
As a teenager, he was arrested for shoplifting. After a scuffle, it earned him a suspension from high school. And he had a period where he had to sleep in the car while working two jobs. His mother had kicked him out of the house.
Eventually, he took refuge in the theater, which gave him a "safe space". There, he found solace in acting. Later, he consolidated his acting career. After seeing Christopher Nolan's The Dark Knight, he felt this was his path to becoming an actor.
Heath Ledger's exemplary performance as the Joker marked him. Perhaps because he resembled the moralistic criminals he grew up with, which reminded him of the fine line between good and evil.
From there, he decided to study at the University of North Carolina, where he attended the School of Arts. Afterwards, he attended Yale University for the School of Drama. Then he graduated in 2016 with a Master of Fine Arts degree.
Jonathan Majors Studies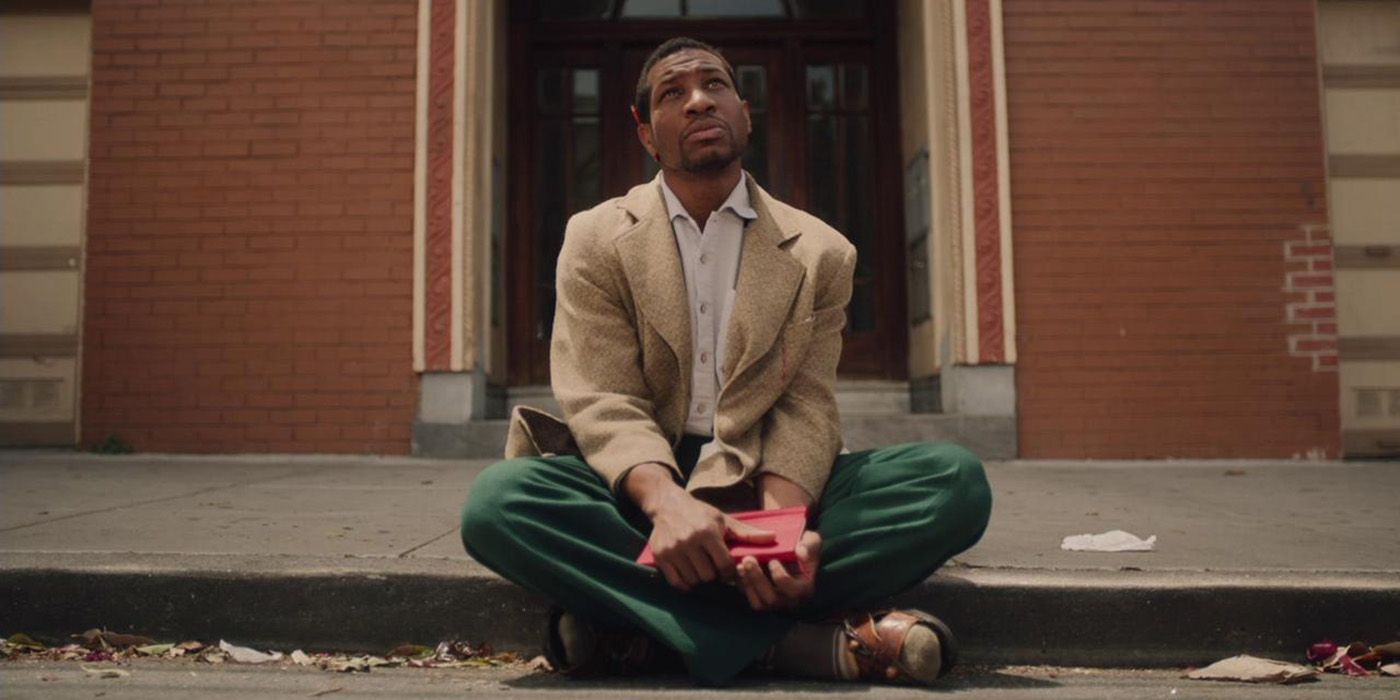 Image: Universal Pictures
Jonathan Majors studied at Yale University and the University of North Carolina. From there, there have been several interrelationships performed, such as:
Acting Studies
There are countless plays in which the actor has participated, such as:
Una Sombra bajo el Sol

Enrique V

The Tempest

And other plays by Augusto Wilson, such as:

Ma Rainey's Black Bottom, directed by Uben Santiago – Huson

Fences, directed by Kenny Leon
Jonathan Majors' Personal Life And his Recent Arrest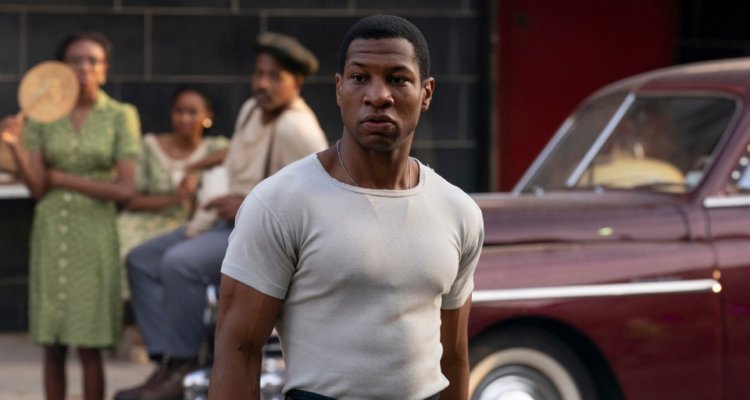 Image: HBO
Little information is available about the life of Jonathan Majors. He has a son, and his newly sentimental life has tainted his career. Recently, in 2023 he was arrested on serious allegations of domestic violence.
This March 25, Jonathan Majors was arrested in New York City after being indicted on charges including assault, strangulation and stalking. The charges stemmed from a domestic dispute.
Official reports do not reveal details of the assaulted woman. But it is known that she is a young woman in her 30s who had a romantic relationship with the actor. According to the NYPD, she "suffered minor injuries to her head and neck, and was taken to an area hospital".
That same day he was arrested and released on bail. His spokesmen denied all allegations outright and said they hoped to clear his name. But, by March 26, the actor was indicted.
The court in charge in New York City charged the actor with various tasks, including harassment, aggravated harassment, assault, and attempted assault. All this in connection with the recent arrest.
Unfortunately, after the arrest, the U.S. military officially came out. Declaring that they will preventively suspend all recruitment commercials where the actor appears.
For this organization, Jonathan Majors is presumed innocent. However, until the investigations against the actor cease, they considered it prudent to withdraw all recruitment commercials.
Priya Chaudhry, Majors' lawyer, stated on March 25 that there were "two written statements from the woman retracting these accusations". Among other things, she alleges that the facts of the accusation never occurred and asks to withdraw them. Investigations are still ongoing, so everything remains to be seen.
Professional career
Jonathan Michael Majors' professional career has been quite nourishing. 
Television
Playing his first role in the ABC miniseries When We Rise when he was still a student at Yale.
Films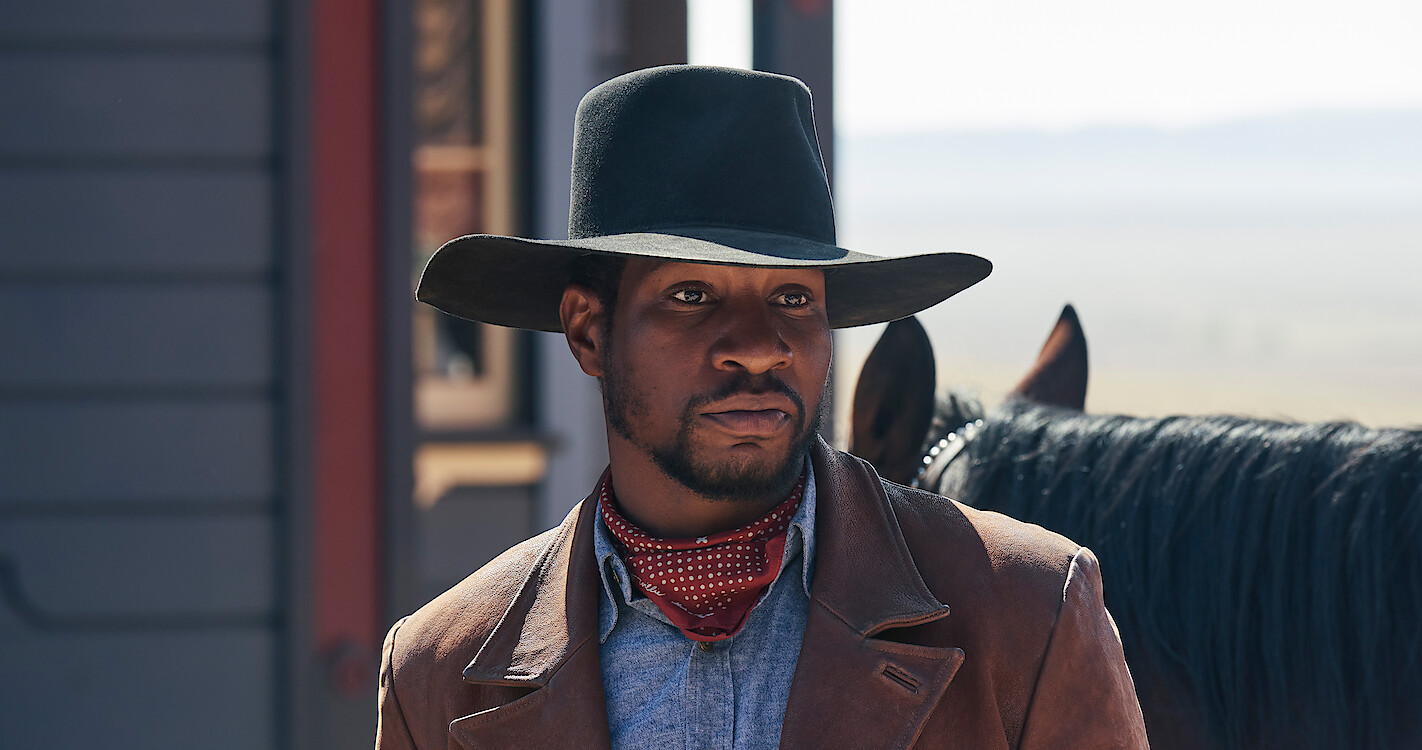 Image: Netflix
That same year, Majors appeared in his first big screen role. He played Henry Woodson in Hostiles, a Western film. It premiered at the Telluride Film Festival in 2017.

In 2018, he continued performing in films that premiered, this time at the Toronto International Film Festival, White Boy Rick and Out of Blue. But it was in 2019 that the actor rose to fame with the interpretation of Joce Talbot in The Last Black Man in San Francisco.
For this role, he received an Independent Spirit Award nomination. The film premiered at the Sundance Film Festival. This earned him a very positive comment from the former president of the United States, Barack Obama.
But the thing did not stop there. He continued receiving critical acclaim, calling his performance "a sad heartbreaker". This earned him, in 2020, one of his best years, where he gained greater notoriety.
With Netflix, he made the war-oriented drama film Spike Lee, Da 5 Bloods. In 2020 he played Atticus Freeman in the HBO television series Lovecraft Country, which earned him many accolades.
Marvel Cinematic Universe
In 2021, he came with everything. Debuting in:
Marvel Cinematic Universe Diseny+ series, Loki.

The Harder They Fall
In 2023, he starred in Magazine Dreams and co-starred alongside Michael B. Jordan in Creed III. In the latter film, he played Kang The Conqueror. He recently appeared in Ant-Man and the Wasp: Quantumania. Let's hope these latest developments in his personal life will boost his name and career.
The Rise and Fall of an Actor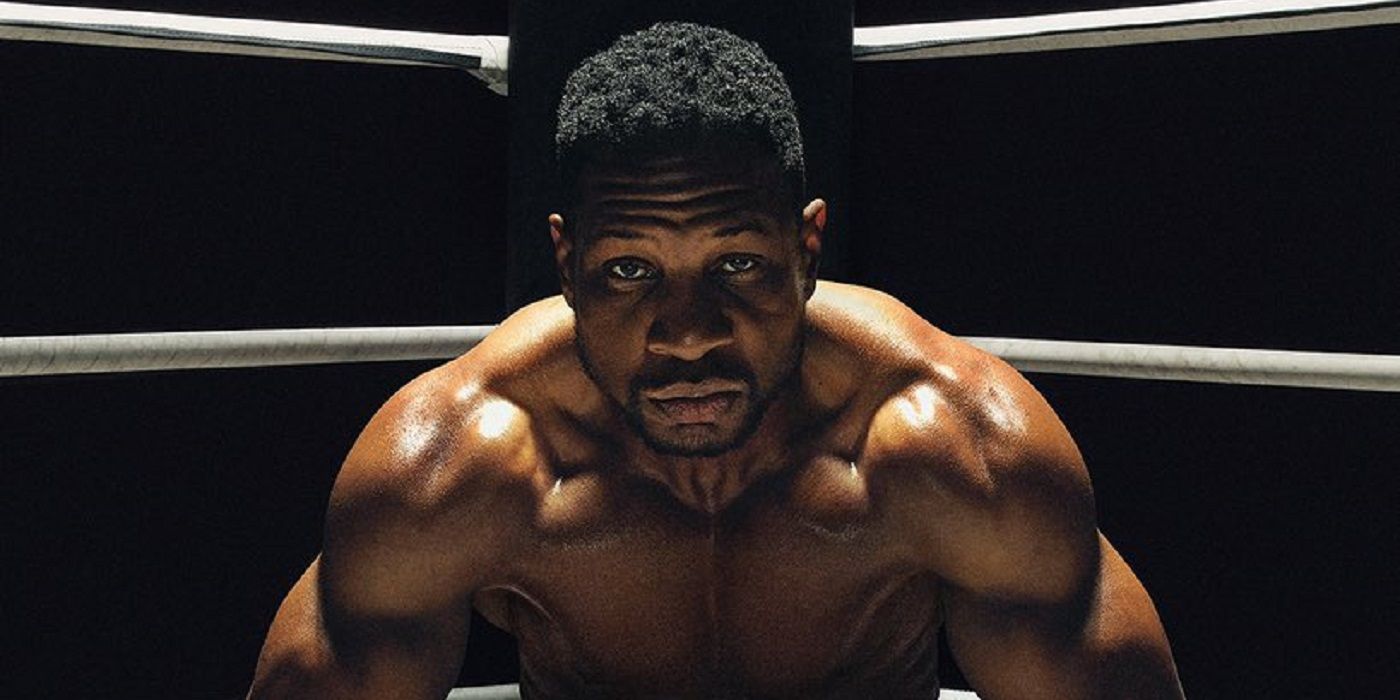 Image: Warner Bros. Pictures
American actor Jonathan Michael Majors burst onto the Hollywood scene with a bang. He has been demonstrating outstanding performance since 2020. One of his most acclaimed performances was in the HBO series Lovecraft Country, which was nominated for multiple awards. Majors' performance earned him Emmy and Critics' Choice nominations for the outstanding role of Atticus Freeman.
Shortly after that, in 2021, Majors launched his career through the MCU with the character of Kang the Conqueror. This villain first appeared in the Loki series and established himself as the next great villain of this universe. His next appearance was in Ant-Man and the Wasp: Quantumania, and Marvel Studios project movies with this villain until 2026. 
However, all this bright future could be cut short by the incident Majors starred in March 2023. Police arrested the actor for allegedly assaulting a woman after an argument. This incident could spell the end of a promising career. In addition, the MCU would be losing an important asset, as Kang stands as the great villain of this new phase. Some rumors even point to a possible recast of Jonathan Majors as Kang.  
Featured Image Via Warner Bros. Pictures
I am a circus aerialist influenced by Dick Grayson and Spider-Man. Fortunate to write about the characters that inspired me. I also have a Bachelor's degree in Political Science and a Master's degree in International Trade.
Leave a comment