Johnny Depp To Testify In Defamation Trial Against Amber Heard
The trial between Johnny Deep and his ex-wife Amber Heard is still ongoing, with the actor and star of the "Pirates of the Caribbean" movies suing his ex-wife for defamation. Today, Tuesday, April 19th, it's Depp's turn to testify against Amber Heard.
In 2018, Heard wrote a review in the Washington Post, where he stated that he had been the victim of abuse, although she never mentioned Deep directly. That article greatly impacted the actor's career, who started this lawsuit against his ex-wife days ago and is still going on. It is expected to last for weeks between witness statements and the statements of the protagonists of this trial, i.e., Depp and Heard.
In Deep's case, he is likely to make his first statements this week in this trial, which already had its opening arguments and some witnesses. We can still expect more suspense about this trial and what more facts both actors can bring to this trial.
Johnny Depp to Testify Against Amber Heard
Jhonny Depp is expected to testify and give his side of the story this Friday against Heard. The famous actor alleges that his ex-wife defamed him and ruined his career to get attention. Depp will speak out against his ex-wife and give his side of the story this Friday.
We still don't know much about Deep's statements on the stand. However, in an interview with the actor's lawyers, they stated that he had never attacked Heard. So we can assume that his statements are along those lines to prove that he never assaulted his ex-wife.
As for Deep's evidence against Heard, we don't know much about what evidence he will show in court on Friday. What we know is that it must be compelling, given the type of accusation made. Since it is usually required to prove defamation convincingly, otherwise, they are typically dismissed.
Latest Trial Updates
In the latest updates of the trial between these two actors, each lawyer presented their opening. Deep's lawyers placed Heard as a compulsive liar who defamed the actor and damaged his movie career. On the other hand, Heard's lawyers alleged that Deep hit and assaulted her and that the actor was an aggressive alcoholic.
The couple's therapist appeared at the trial and testified that there were frequent arguments and intense verbal aggression from both sides. The therapist named Anderson stated that the couple lived in fights and that it seemed that Heard sought to argue a lot with the actor to prevent him from leaving.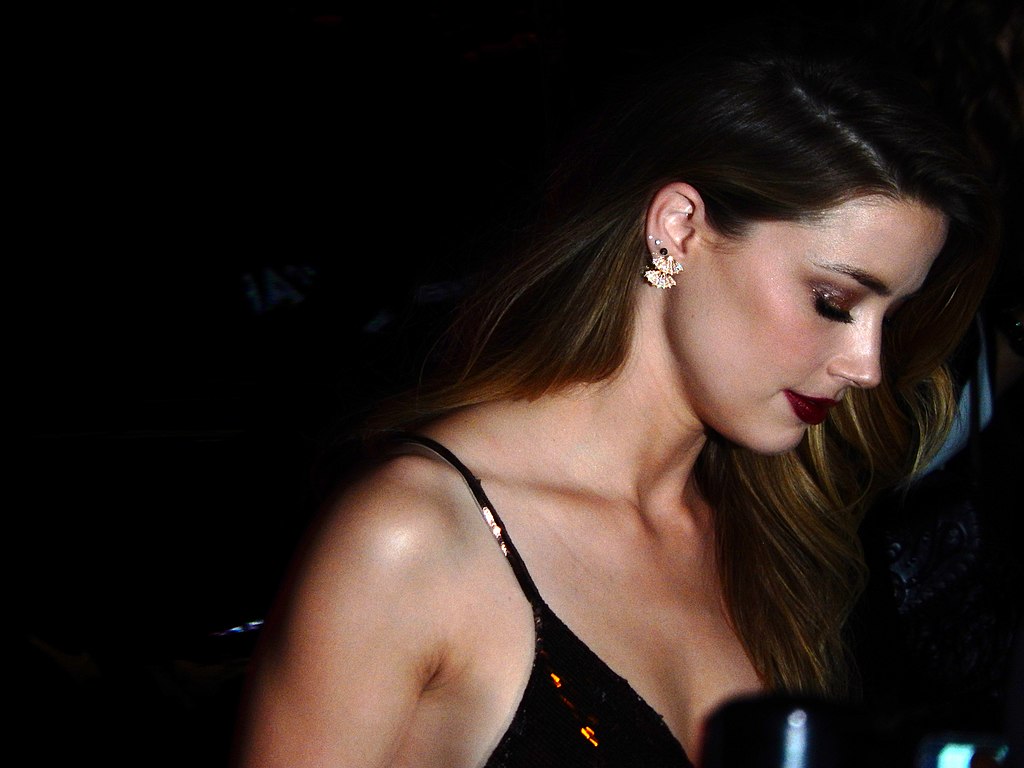 Image via Wikimedia Commons
The medical staff who attended Deep during his rehabilitation were also witnesses in the case. They stated that they never detailed physical aggression from the actor towards Heard, although there were verbal arguments. They emphasized that this stress was terrible for Deep's rehabilitation and that Heard was often the one who initiated the altercations.
The trial between Johnny Deep and his ex-wife Amber Heard is still ongoing, and both are presenting their pleadings and witnesses. The next to be on the stand will be Jhonny Deep, who will testify against his ex-wife for defamation. Apparently, we will see a lot of this trial. There are still several witnesses to come forward, including Elon Musk, Heard's former boyfriend, who allegedly read the conversations between the two and might testify in favor of Johnny Depp.
What are your predictions for this trial's outcome? Let us know in the comments.
Featured Image via Amazon Prime Video
Leave a comment