Anime News
From epic sagas to cute, uplifting tales, Anime is a global phenomenon that isn't just a genre of storytelling but a lifestyle. Whether you live and breathe Anime or are just curious about it, we've got you covered.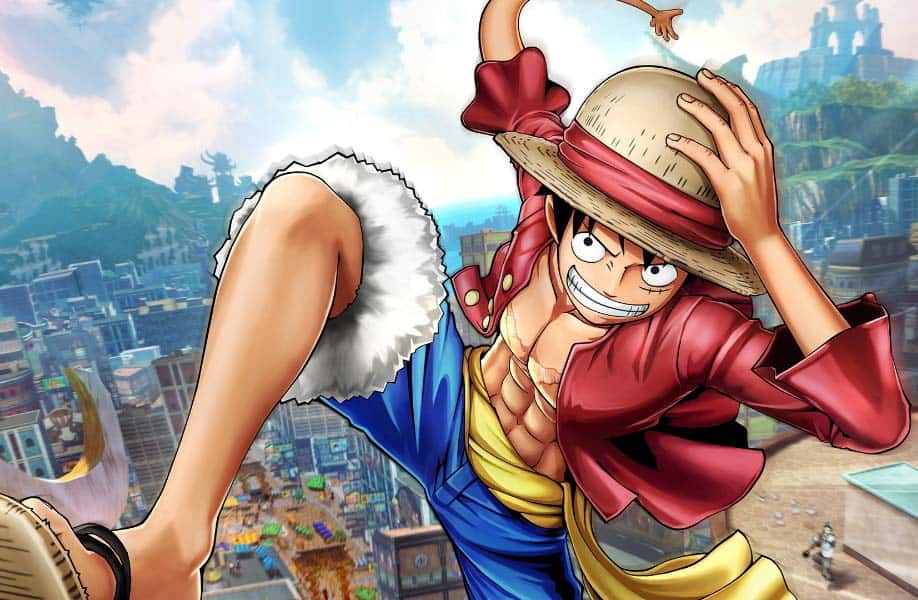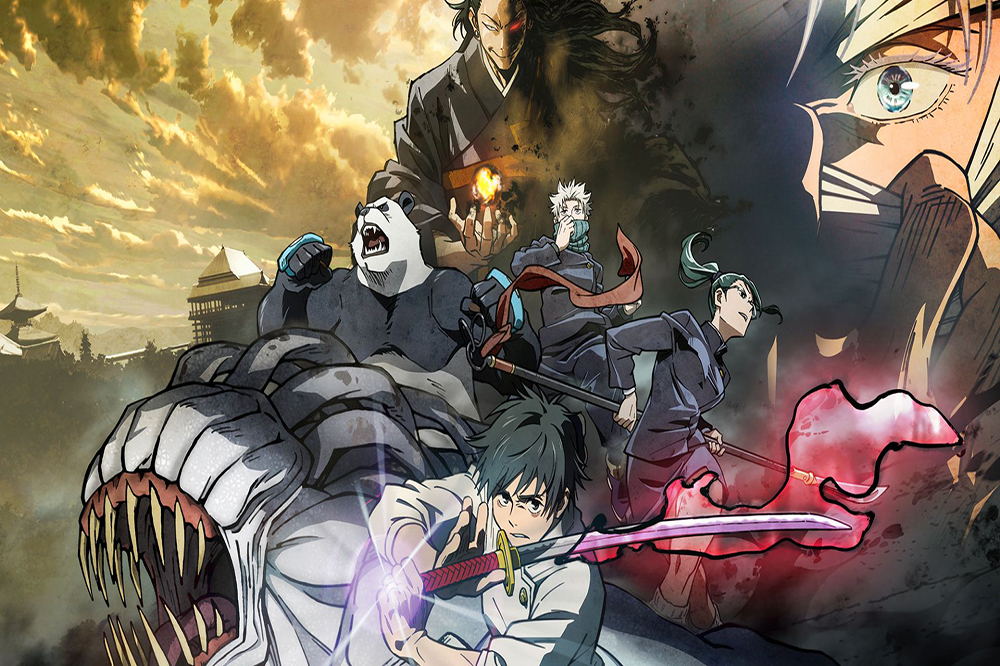 Shenmue the Animation Release Date Set for February
Just before the turn of the Millenium, a surprisingly poignant and impactful game released on the SEGA Dreamcast. Shenmue felt very ahead of its time upon its December 1999 release. Not many games focused so heavily […]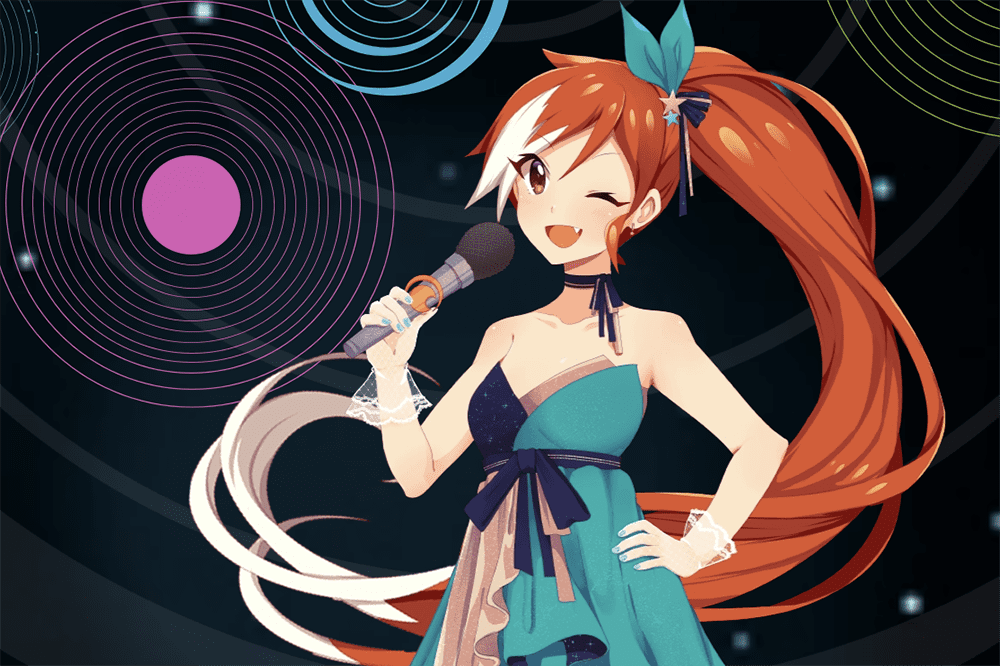 2022 Crunchyroll Anime Awards Nominees Are Live!
The 2022 Crunchyroll Anime Awards nominees are live and voting is open to the public to decide on a slew of categories, including best anime! Overall, it was a really great year for anime. From […]