A Silent Voice Musical Cast Revealed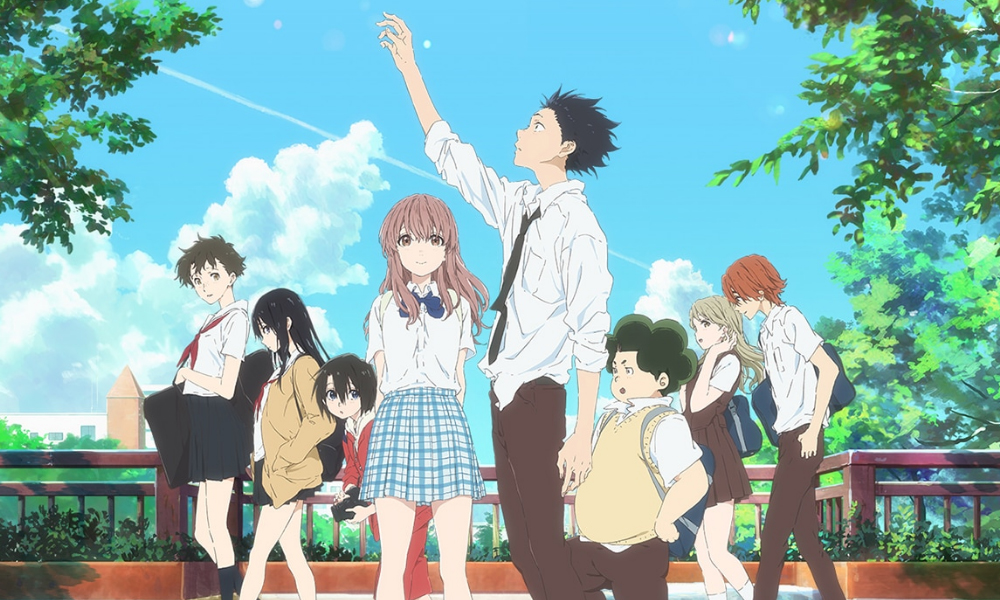 Ever since the success of the anime, A Silent Voice musical is on its way. Moreover, we finally have the cast!
A Silent Voice Musical Adaptation (Cast Revealed) 
On Tuesday, the official website for the stage musical adaptation of Yoshitoki Ōima's acclaimed manga, A Silent Voice (Koe no Katachi), revealed the complete cast. Apart from Rena Yamazaki and Taisei Shima, here is the main cast. As we mentioned, Rena Yamazaki will portray Shōko Nishimiya.
Moreover, fans will see Taisei Shima as Shōya Ishida, and Yuya Miyashita as Tomohiro Nagatsuka. Other significant faces to enter the A Silent Voice musical include Momoko Ōnishi as Miki Kawai (double cast with Misato Kawauchi), Haruka Ōkawa as Yuzuru Nishimiya (double cast with Akari Tokuoka), Akari Tokuoka as Yuzuru Nishimiya (double cast with Haruka Ōkawa), Misato Kawauchi as Miki Kawai (double cast with Momoko Ōnishi), and last but not least, Kanako Irie as Ito Nishimiya.
The highly anticipated A Silent Voice musical will grace the stage at the Sunshine Theatre in Tokyo from October 4 to 8.  Kyōichi Itagaki will oversee the production. Moreover, he will also take on the roles of director, scriptwriter, and choreographer. Mako Kuwabara is responsible for composing and performing the music that will accompany the performance.
Koe no Katachi Anime 
The manga of A Silent Voice was released in English by Kodansha USA Publishing. The story revolves around Shoya, a former bully, and Shoko. Shoko is a deaf girl who becomes the target of Shoya's elementary school class. The children's cruelty reaches its peak. This causes Shoko to transfer schools, while Shoya bears the weight of guilt.
Six years later, their paths cross again, posing the question of whether Shoya can atone for his past actions or if it's too late. Ōima initially published A Silent Voice as a one-shot in Kodansha's Bessatsu Shōnen Magazine in 2011. Following its positive reception, she continued the story as a serialized manga in Kodansha's Weekly Shōnen Magazine starting in 2013. The series concluded in November 2014, comprising a total of seven compiled volumes.
In September 2016, Naoko Yamada and Kyoto Animation brought the manga to life with an anime film adaptation. The film achieved great success in Japan, earning 2.3 billion yen and ranking as the 19th highest-grossing film released in the country in 2016. In the United States, Eleven Arts screened the film in October 2017, followed by a re-screening in January 2019. To commemorate its fifth anniversary, Eleven Arts recently presented another re-screening of the film in October 2022, allowing fans to relive its story once again.
A Silent Voice pic.twitter.com/osaq5qL8xi

— A Silent Voice Screencaps (@silentvoicebot) July 12, 2023
Obsessed with anime, all-things magical, collecting rare editions and funko pops, Natalija is a young writer who strives to read every comic and manga out there!
Leave a comment