Jujutsu Kaisen Chapter 235 Leaked: Will Gojo Win?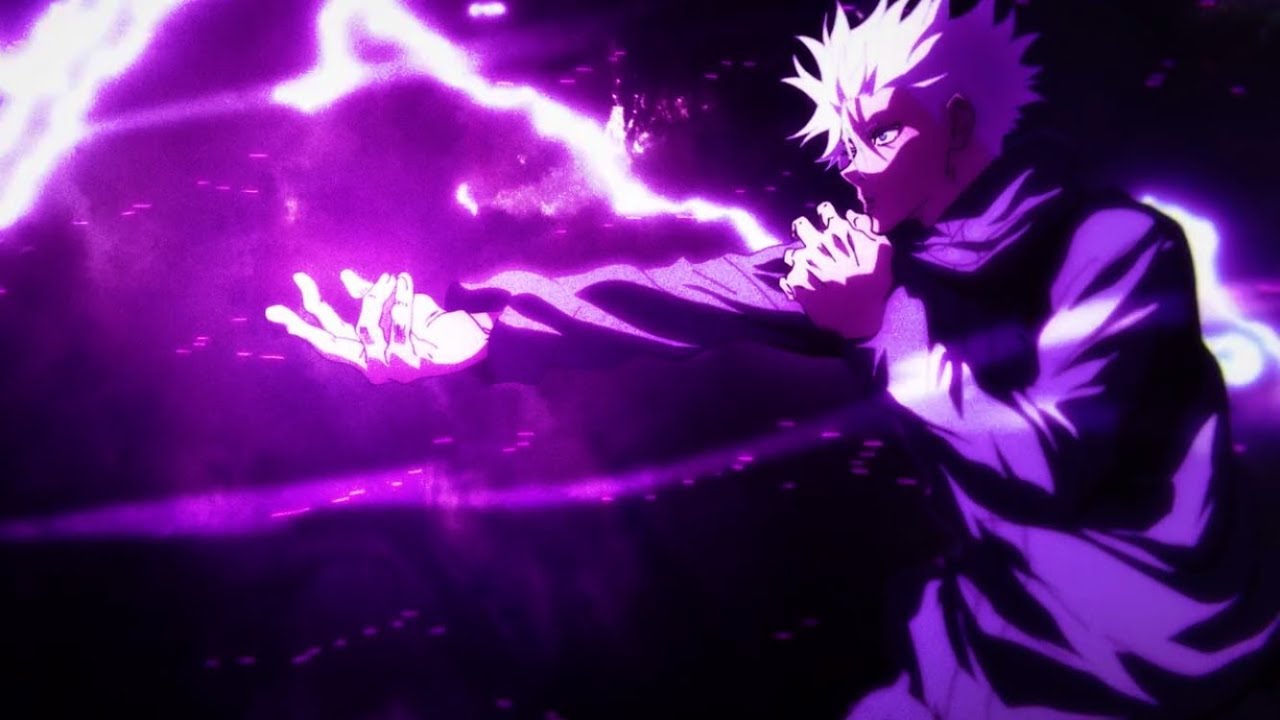 Fans of the popular manga series JJK have been buzzing with excitement and curiosity as leaks for Jujutsu Kaisen Chapter 235 have surfaced. What will Gojo do next?
JJK Manga Leaks Reveal an Epic Battle
The latest Jujutsu Kaisen chapter leak provides a sneak peek into the events of Chapter 235. The leak also hints at the release date for Jujutsu Kaisen Chapter 235. Fans can expect to read the official version of this chapter in the coming days, as it is scheduled to drop on a specific date, allowing readers to experience the story as intended by Gege Akutami, the mangaka behind Jujutsu Kaisen. 
Even though this isn't officially released yet, the screenshots of the Jujutsu Kaisen chapter 235 are moving fast across social media platforms. Fabs are excited about the upcoming clash between Gojo Satoru and Sukuna. These are two of the main characters in the beloved manga and anime series. 
Who will win, and is Gojo really the strongest sorcerer in the JJK world? Read on to find out what the chapter holds for the fans. Disclaimer: The following content contains potential spoilers from season 2 of Jujutsu Kaisen. 
Yeah that's it. Gojo is the greatest sensei in the history of shonen no competition #JJKSpoilers #JJK235 pic.twitter.com/D3TOWeRsXJ

— Cree (@HakarisupremaC) September 6, 2023
What to Expect from Jujutsu Kaisen Chapter 235 (Manga Leak)
Jujutsu Kaisen Chapter 235 leaks have sparked intrigue and anticipation among the fans. The chapter reportedly starts with Gojo regrowing his right hand while they crush Agito in the background. 
Gojo supercharges thanks to two Black Flashes. Moreover, even the powerful Ryomen Sukuna is nervous for the first time in thousands of years. Gojo lands a third Black Flash on Mahoraga and then faces Sukuna. 
Gojo blocks Sukuna's punch and throws him towards Mahoraga, hitting a fourth Black Flash. Maho-chan tries to protect Sukuna from the Black Flash but someone throws her aside. Gojo starts his next attack. Sukuna thinks it might be 'RED' and plans for Mahoraga to absorb it. 
However, Gojo surprises everyone by activating the Hollow Technique: Purple! The aftermath shows the city partly destroyed, Sukuna looking beat up, and Gojo still standing. Kusakabe says Sukuna can't use Domain Amplification without Mahoraga. So, Gojo wins the battle. 
'Gojoheimer'

There could not be a better word to describe this chapter.#jjk235 #JujutsuKaisen pic.twitter.com/ZRqpIv8b2t

— JJK 235 JJKS2 Jujutsu kaisen (@jjkleaker) September 6, 2023
Obsessed with anime, all-things magical, collecting rare editions and funko pops, Natalija is a young writer who strives to read every comic and manga out there!
Leave a comment