Marvel
The House of Ideas dominates pop culture today from the pages of their books to the big and small screens. Generations of children grew up loving their characters, and they show no signs of ever stopping.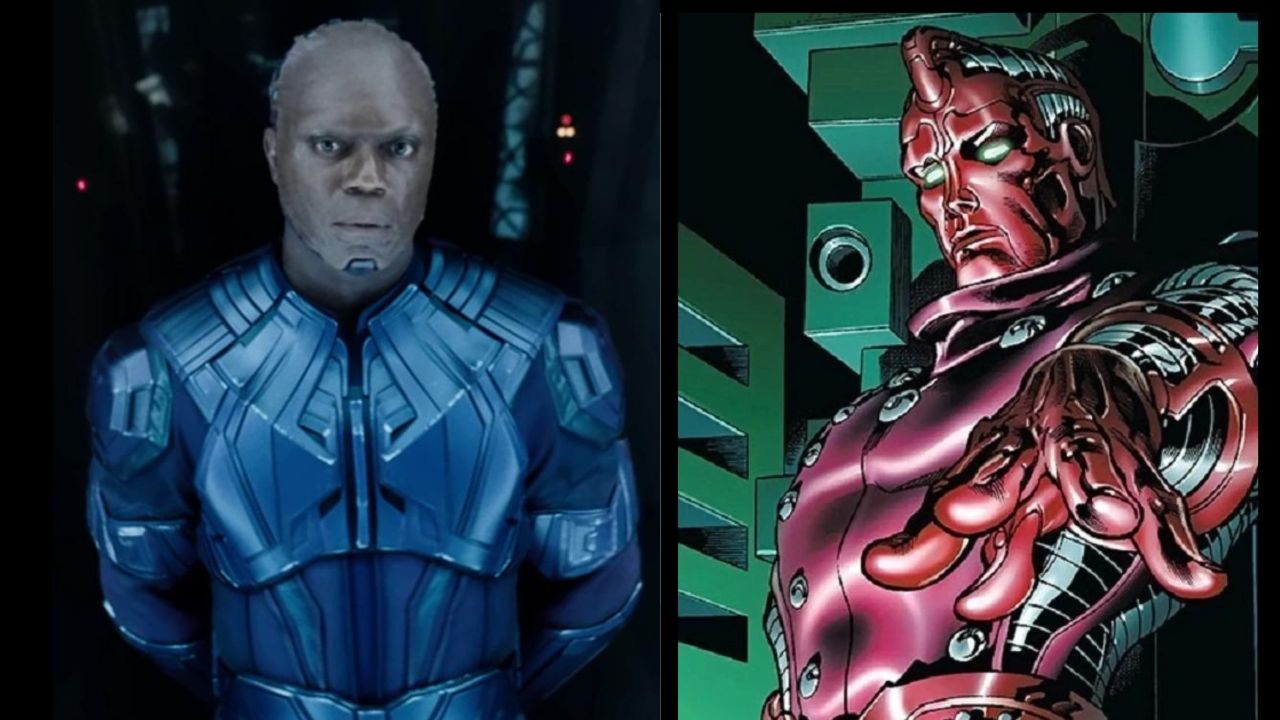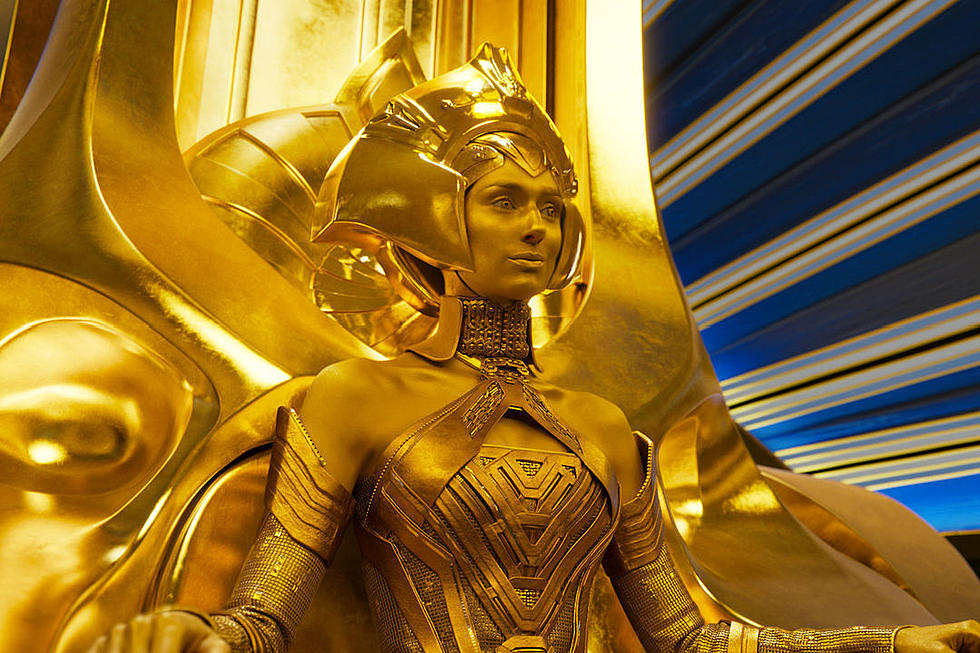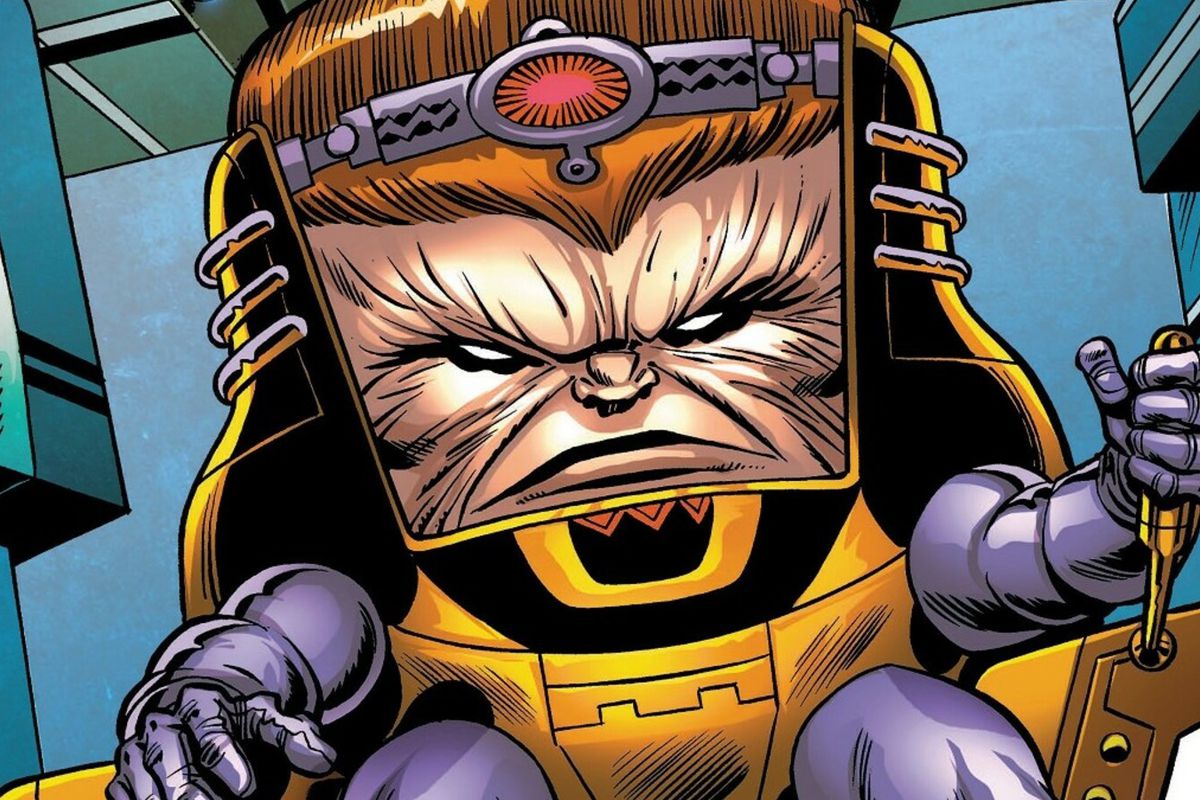 Who Is MODOK, A Multi-Layered Experimental Villain
MODOK is another of Marvel Comics' science fiction characters. He is also known by the acronym Mental/ Mobile/ Mechanized Organism Designed Only for Killing. Initially, the first MODOK was an ordinary human being. His name […]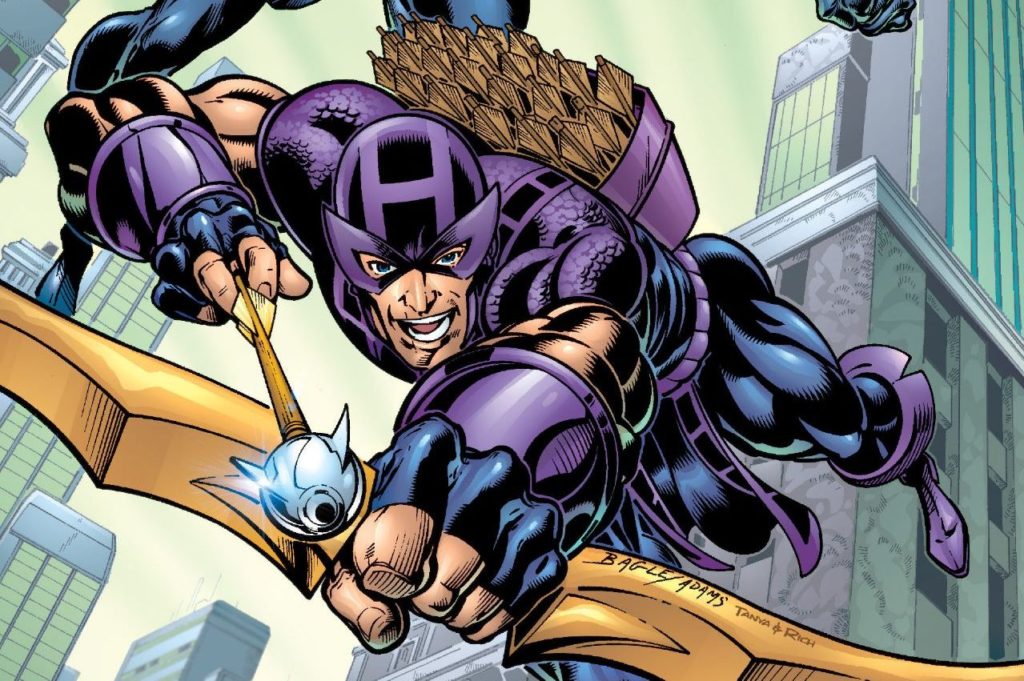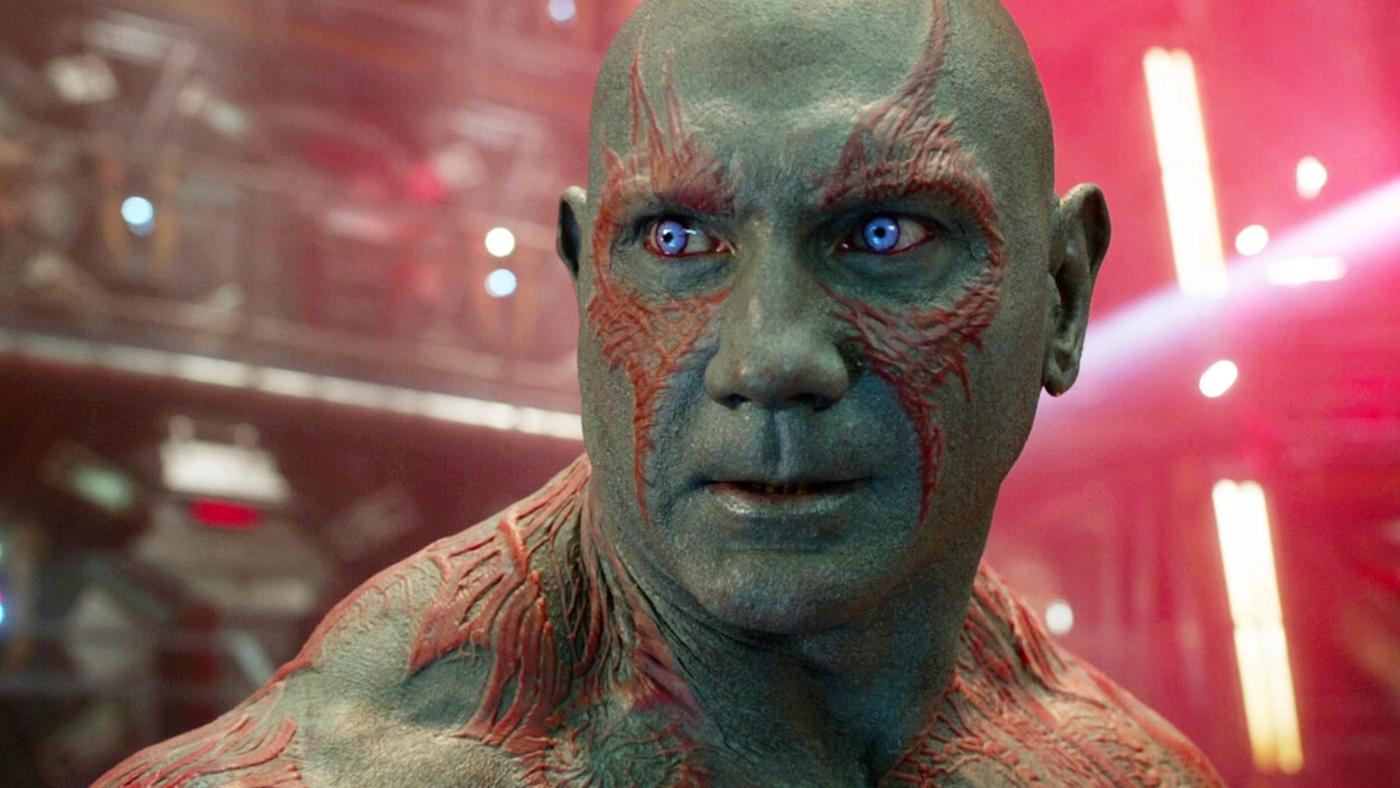 Who Is Drax The Destroyer From Guardians Of The Galaxy?
Arthur Douglas is better known as Drax the Destroyer, another fictional superhero from Marvel comics. Artist and writer Jim Starlin and writer Mike Friedrich created him. Drax appears as part of the Guardians of the […]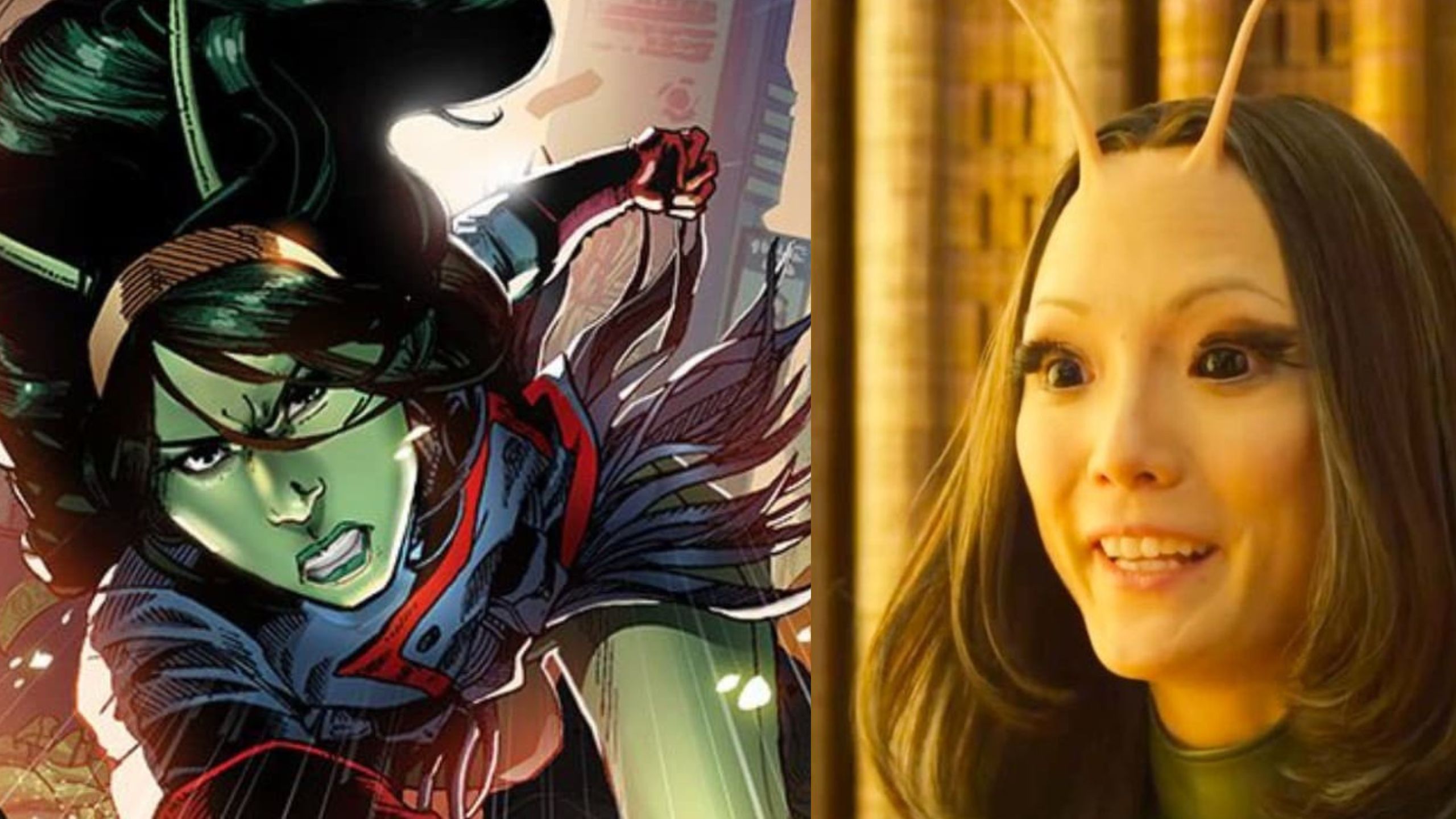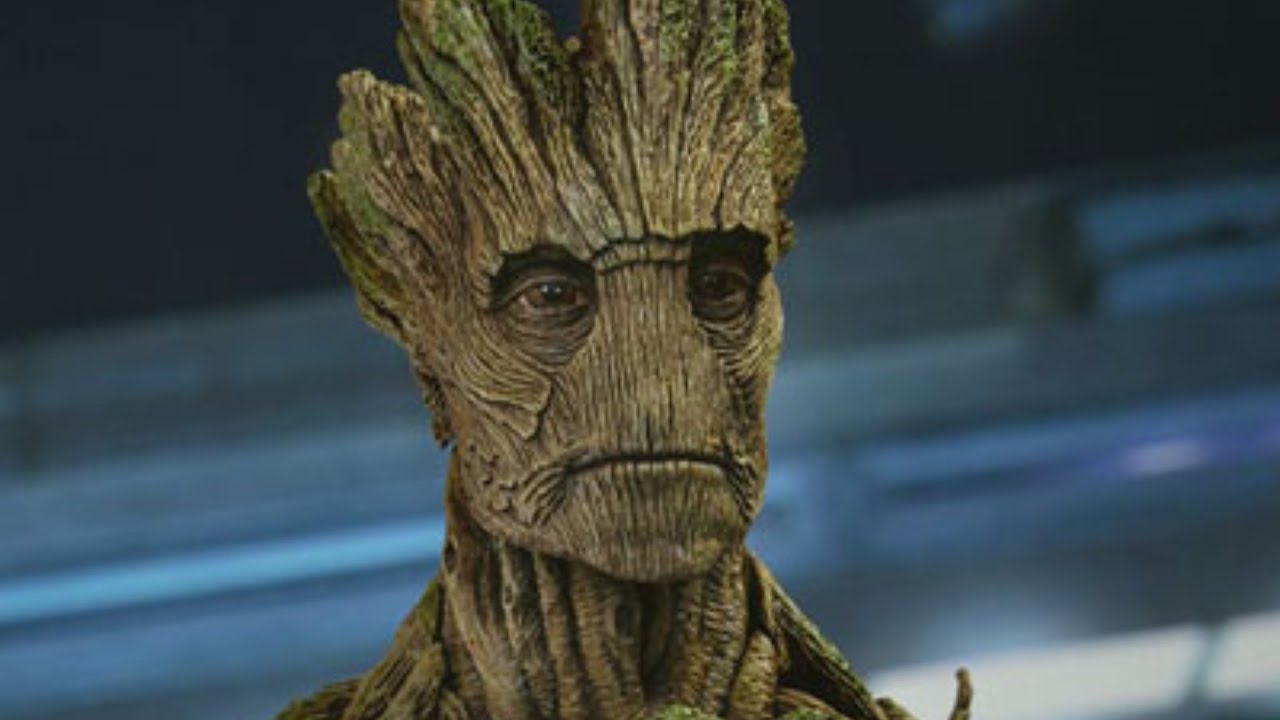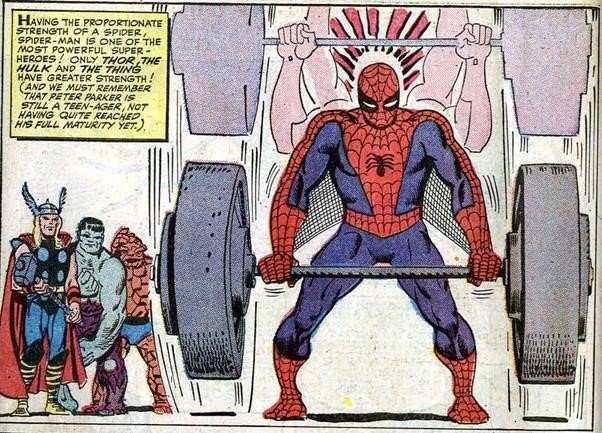 How Strong Is Spider-Man? Greatest Feats In Comics
There is no doubt that the most iconic Marvel Comics superhero of all time and arguably the most popular superhero in the history of comic books is Spider-Man, who also has the most relatable story […]
Who Is Rocket Raccoon? Meet The Guardians Of The Galaxy
Rocket Raccoon is a Marvel Comics character. This intelligent anthropomorphic raccoon is a weapons specialist, expert marksman, and master in tactics. Artist Keith Giffen and writer Bill Mantlo created him. Rocket appears for the first […]