PC
Consoles bring games to the masses, but the most committed gamers wield their gaming mice and keyboards like martial masters. Not for mere casuals, these games are the best of the best.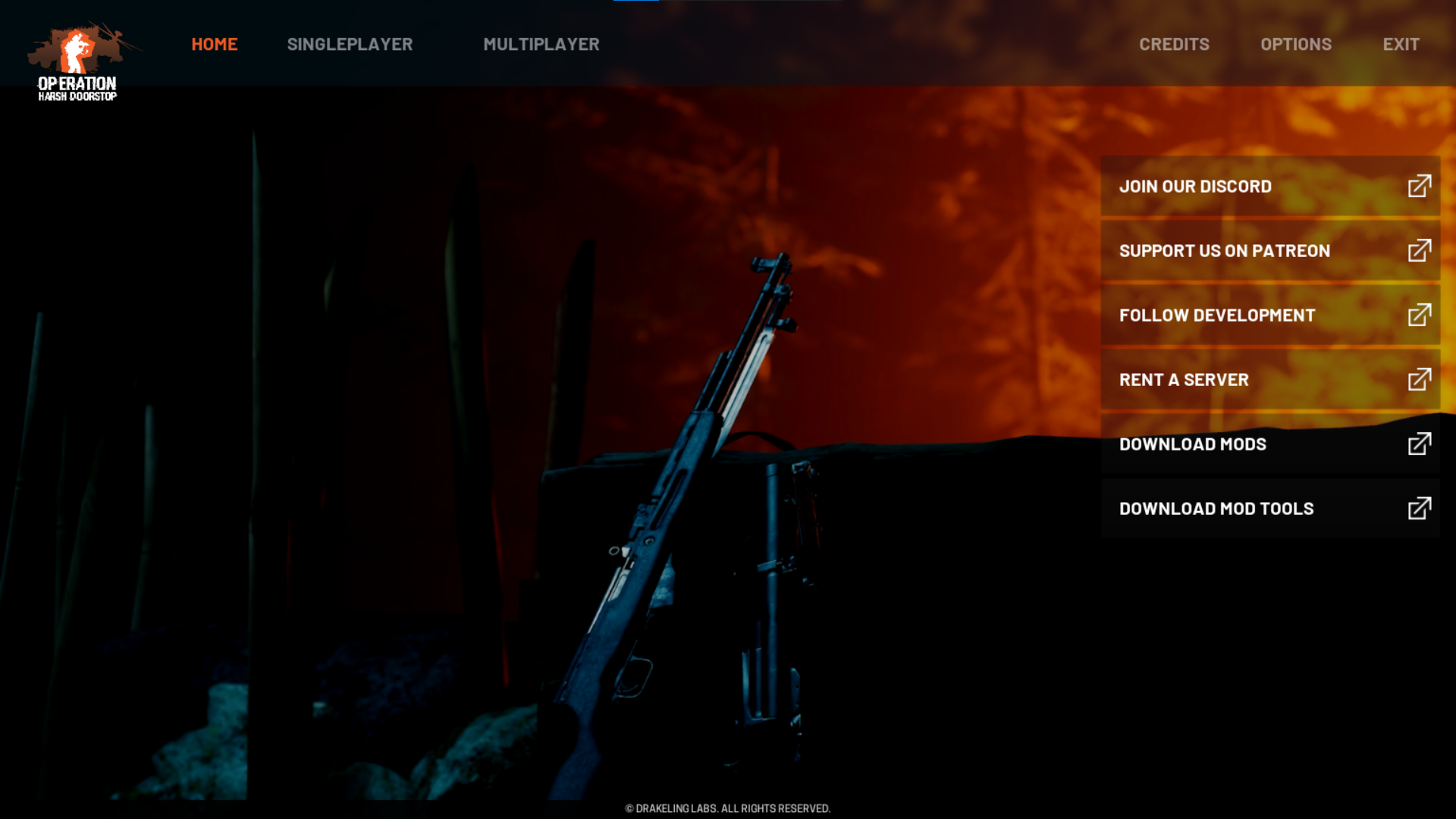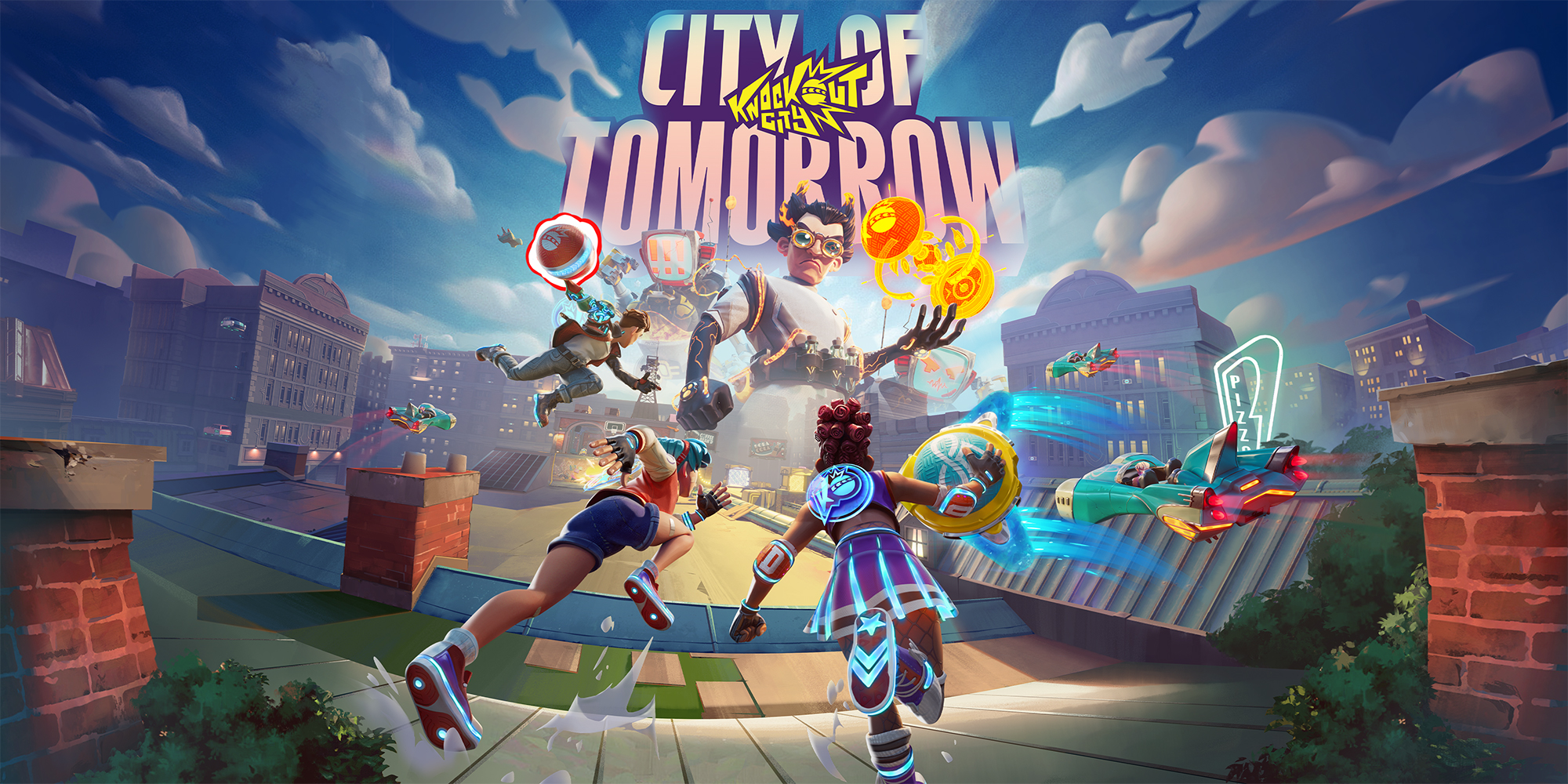 Knockout City Shutting Down – What Happened?
Knockout City was announced back in Nintendo Direct 2021. Since then, it's captivated players with unique mechanics and challenges. However, earlier this month, Velan Studios announced Knockout City shutting down. It also talked about the […]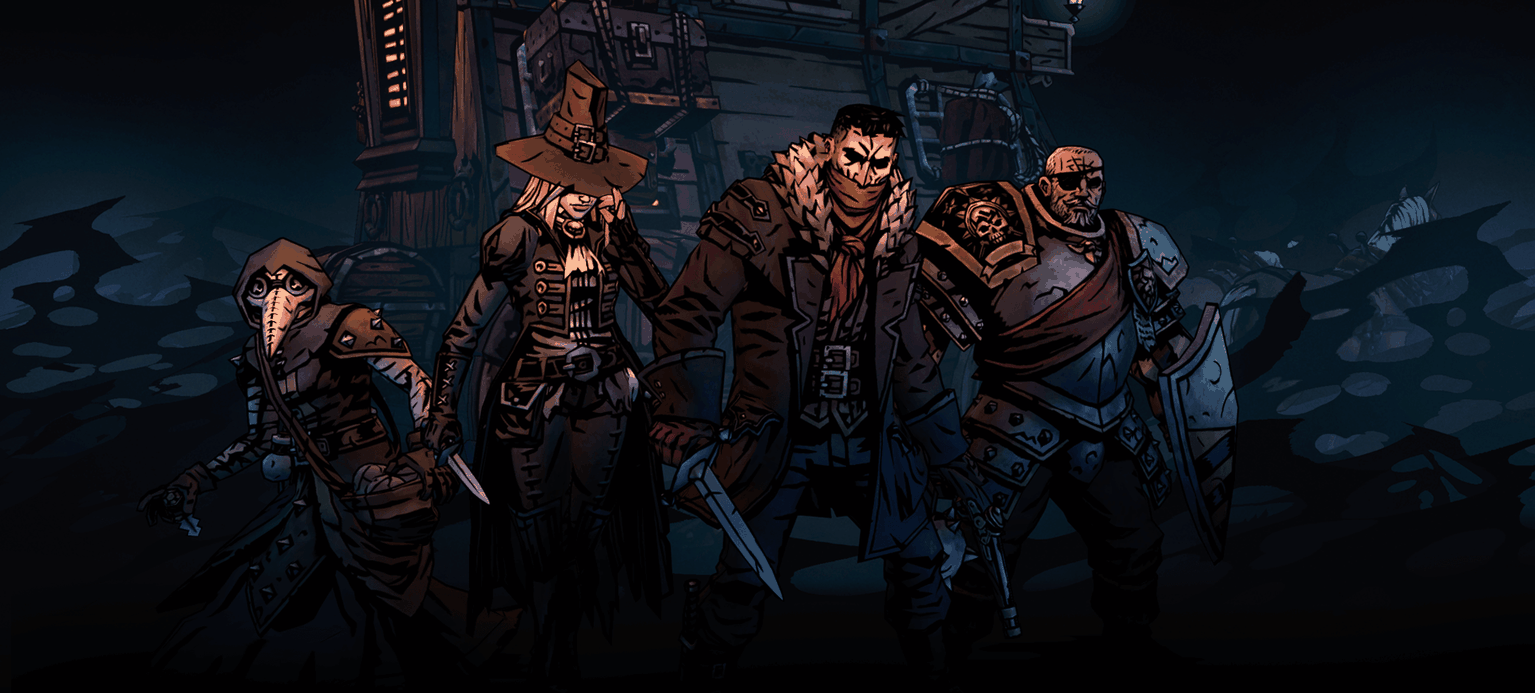 The Day Before Gameplay Reveal Just Released!
I'll be honest here. The Day Before has been an emotional rollercoaster for me. And, I'm fairly sure it's the same for a lot of people. I've gone from hype to fear—and vice-versa—more times than […]
Goose Goose Duck – The New Sensation On Steam!
Last month came with great releases. High on Life made many gamers' days. But, a newcomer just broke Steam. I'm talking about Goose Goose Duck. The game offers a new take on the Among Us […]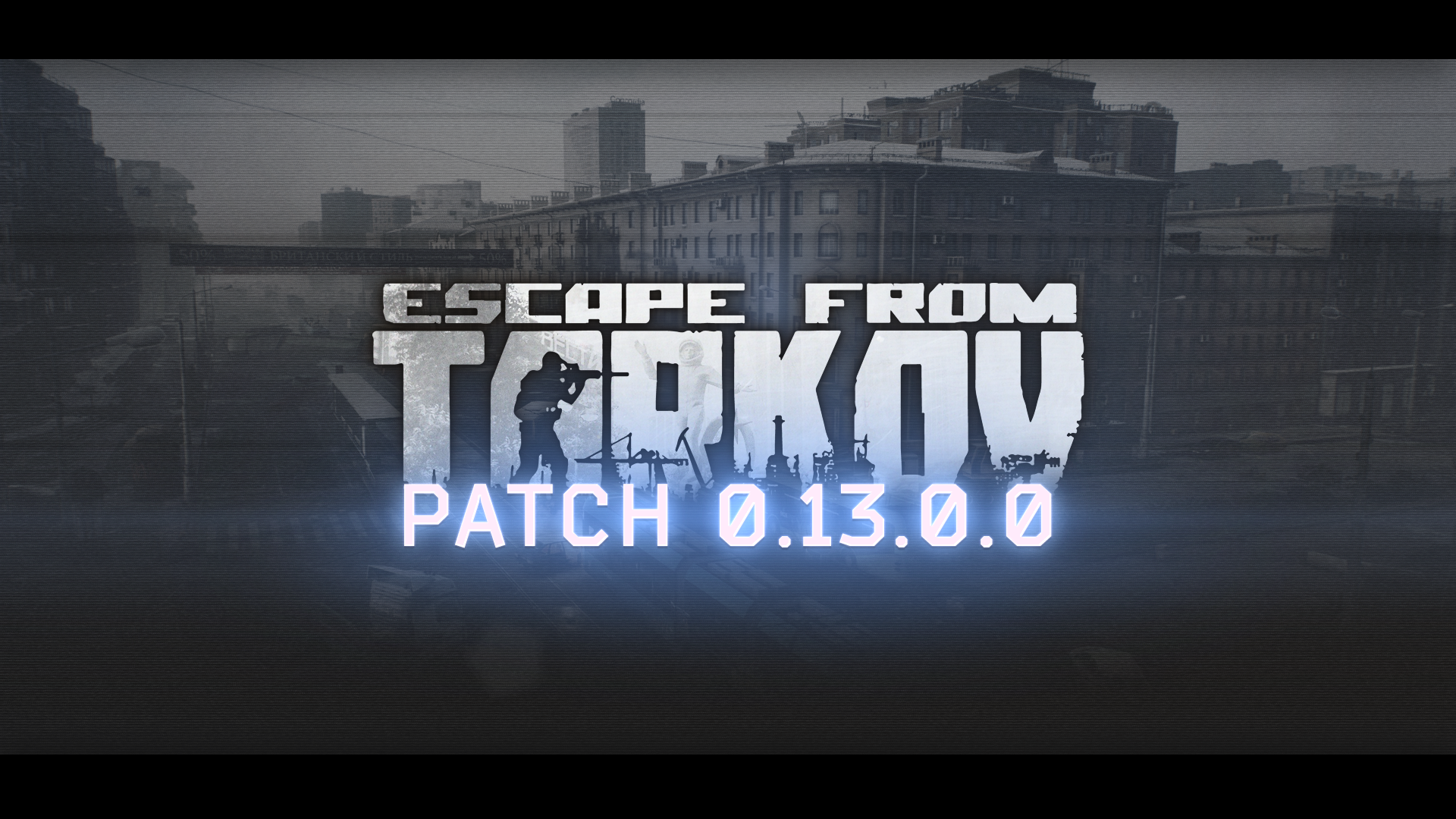 WoW Dragonfly: Season 1 – What's Coming For Players?
WoW Dragonfly: Season 1 is finally here! According to an official statement, players are getting a ton of new content. That includes the expansion's first raid, new world bosses, areas, and rewards. Dragonflight hasn't been […]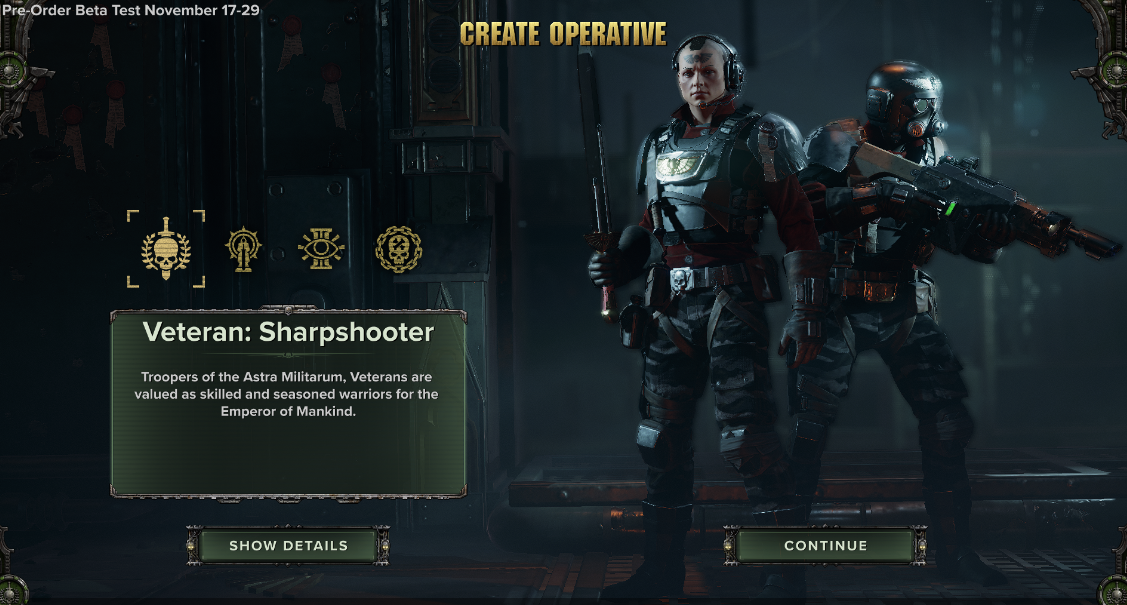 Warhammer 40k: Darktide Beginner Guide to Tertium
Warhammer 40k: Darktide's pre-launch beta has been out for almost a week, now. And, I've been grinding it non-stop with other friends who pre-ordered it. There are still 6 days left until the full release […]