PC
Consoles bring games to the masses, but the most committed gamers wield their gaming mice and keyboards like martial masters. Not for mere casuals, these games are the best of the best.
Marvel Spider-Man Remastered Game Is A Huge Success
The launch of Sony's new Marvel Spider-Man Remastered game is a huge success. This new game was the second best seller on the Steam platform, behind God of War: Ragnarok. According to the team's resources, the […]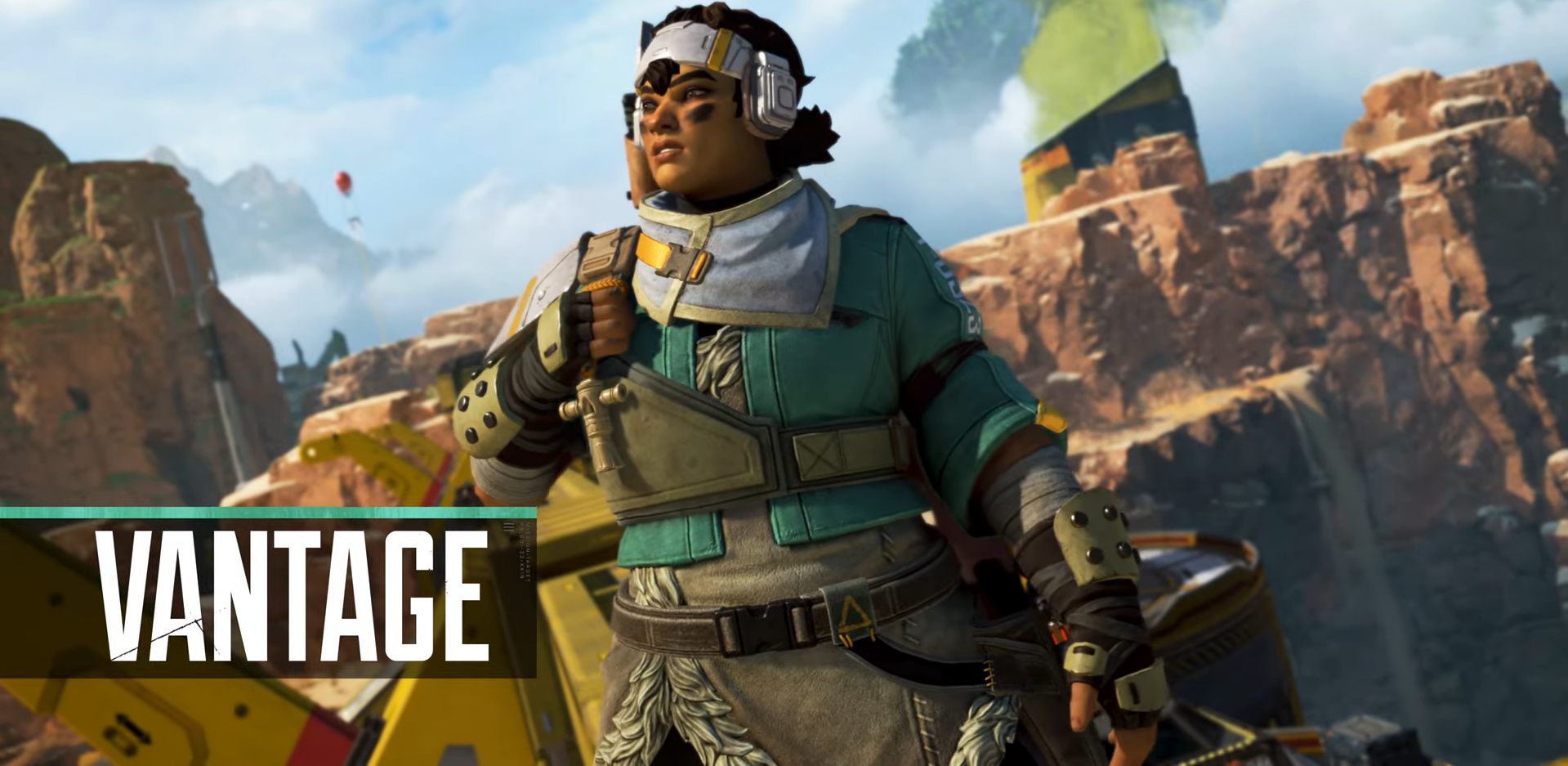 Apex Legends Vantage – Everything We Know!
Apex Legends' season 14 is already on its way. And, we're in the middle of its promotional push. Thanks to that, we just got the trailer for Apex Legends' Vantage. We got to meet her […]
Genshin Impact Sumeru – New Teaser Out!
Genshin Impact is easily one of the most successful games in recent years. It makes nearly $6 million per day. And, its mobile version made $1 billion in less than six months. That's half of […]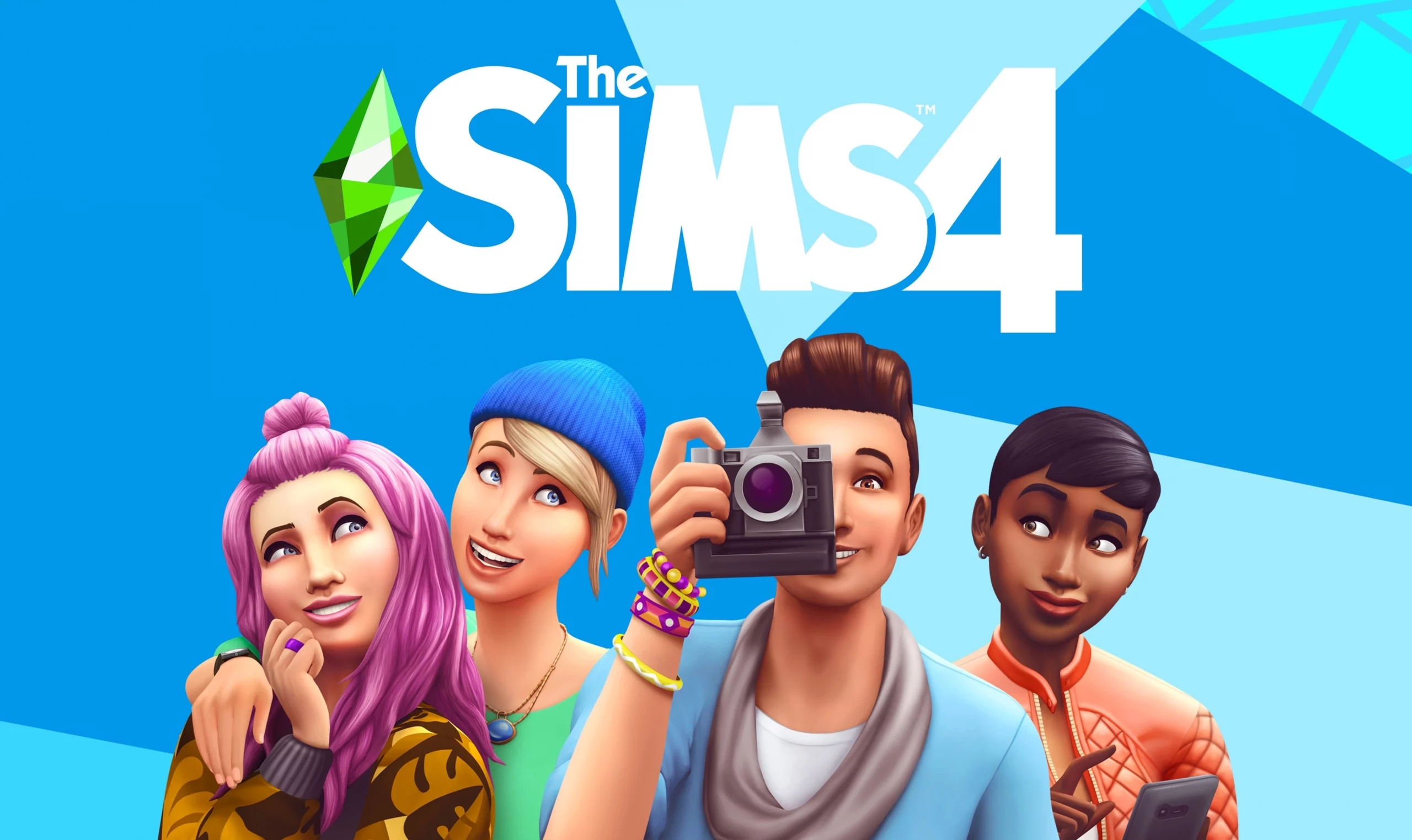 The Sims 4 Update – Sexual Orientation Introduced
Last month, we covered the high school expansion coming this month. However, that's not the only news hitting the game. It remains one of the most popular games today. So, it's not surprising that a […]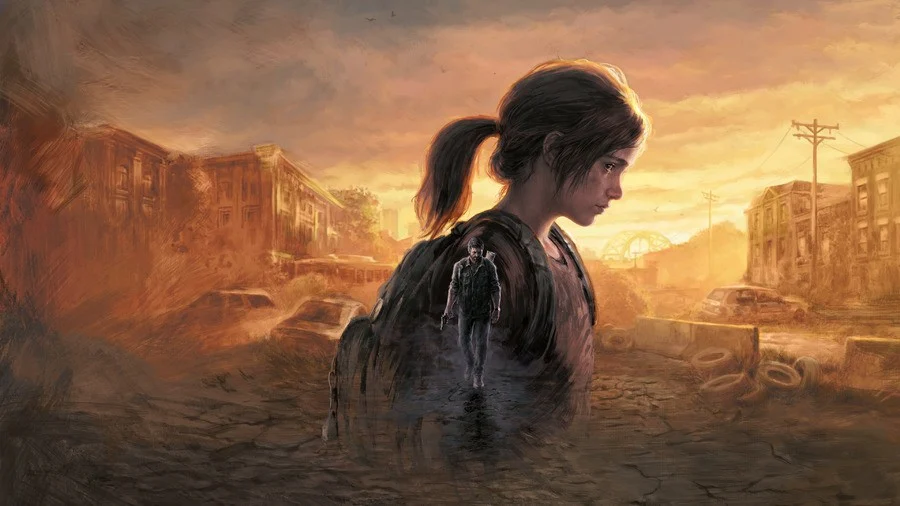 Last of Us Remake Is Not "Just a Cash Grab"
Since 2021, there have been rumours floating around that a Last of Us remake was in the works. It wasn't until last month that game developers Naughty Dog confirmed that this was true. Naturally, we're only seeing […]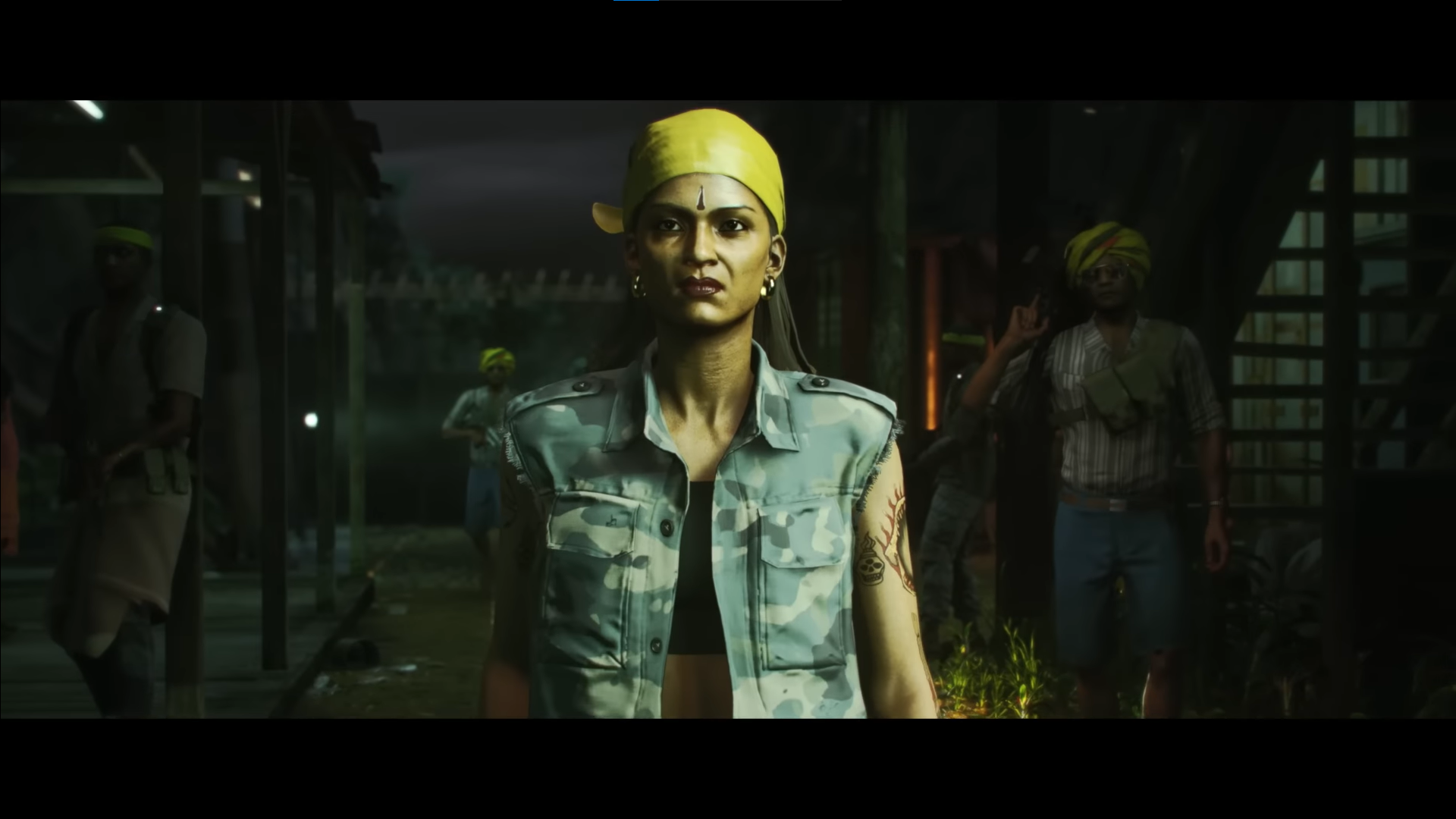 Hitman 3 New Location – Ambrose Island Revealed!
Hitman 3's new location got its reveal in the July roadmap for the game. The roadmap promises a very exciting month for Hitman 3. It brings a completely new open location and more content for […]
The Sims 4 High School – Expansion Coming In July!
EA recently announced its upcoming The Sims 4 expansion. It comes with The Sims 4 High School. Of course, it's not as action-packed as God of High School. The trailer doesn't have as much action, […]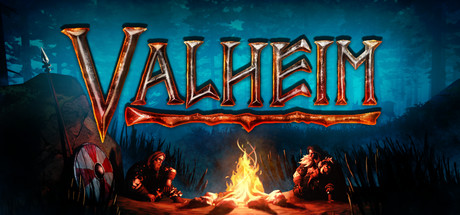 Valheim PC Game Pass – Coming This Fall?
Earlier today, Iron Gate released the trailer for Valheim in PC Game Pass. The critically-acclaimed viking survival game will be available later this fall. And, it's part of several new additions to the PC Game […]