PC
Consoles bring games to the masses, but the most committed gamers wield their gaming mice and keyboards like martial masters. Not for mere casuals, these games are the best of the best.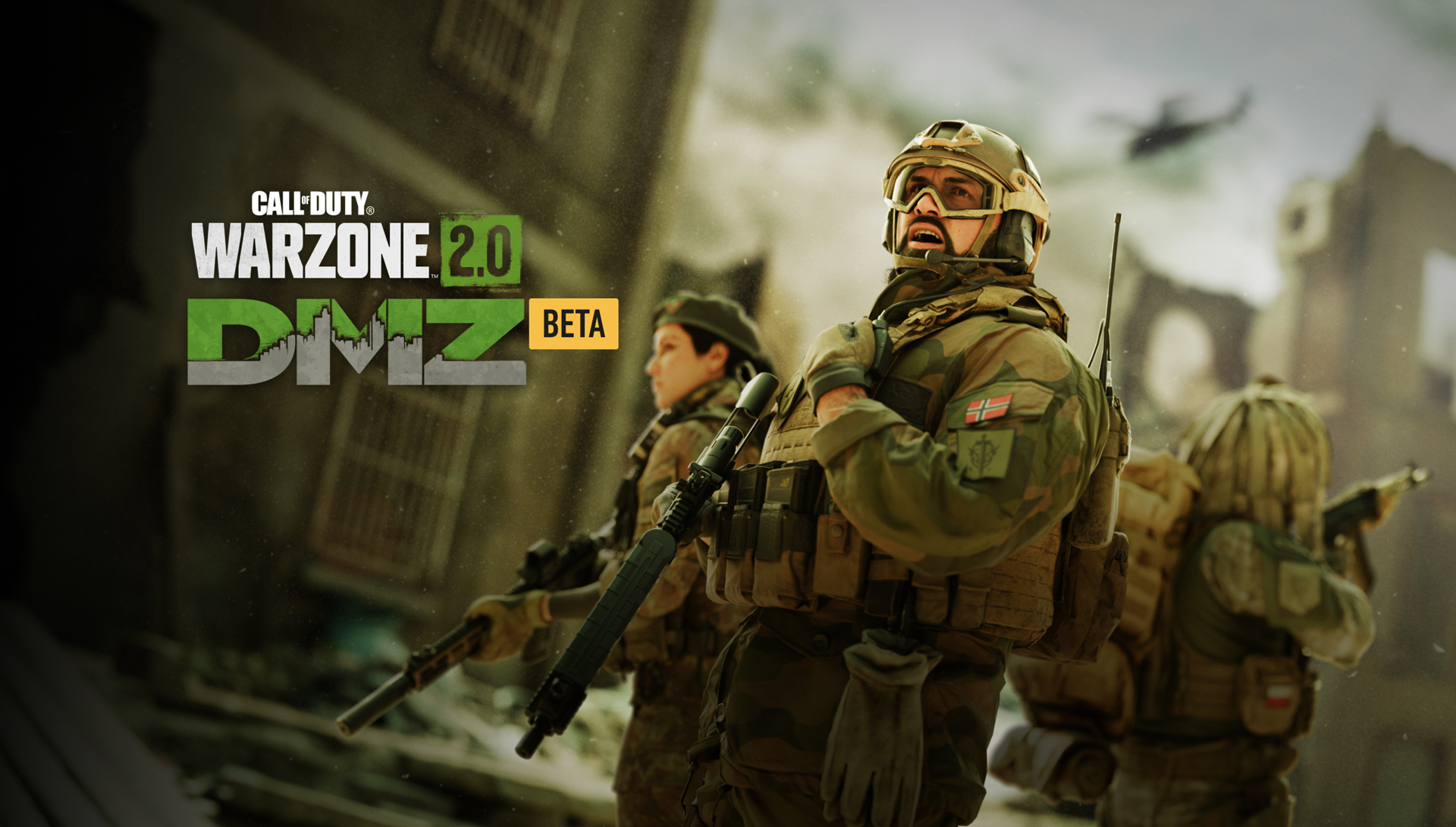 Warzone 2.0 DMZ News – Everything We Know!
The Warzone 2.0 DMZ news releases have been a huge source of hype for fans of the series. I already covered the Warzone 2.0 release date and the updates coming with it. On November 16, […]
Warhammer: Vermintide 2 Free To Keep On Steam!
Warhammer: Vermintide 2 is free to keep on Steam until November 7. Steam regularly makes games free for the weekend. This time, it's better than that. If you claim it, you get to keep it […]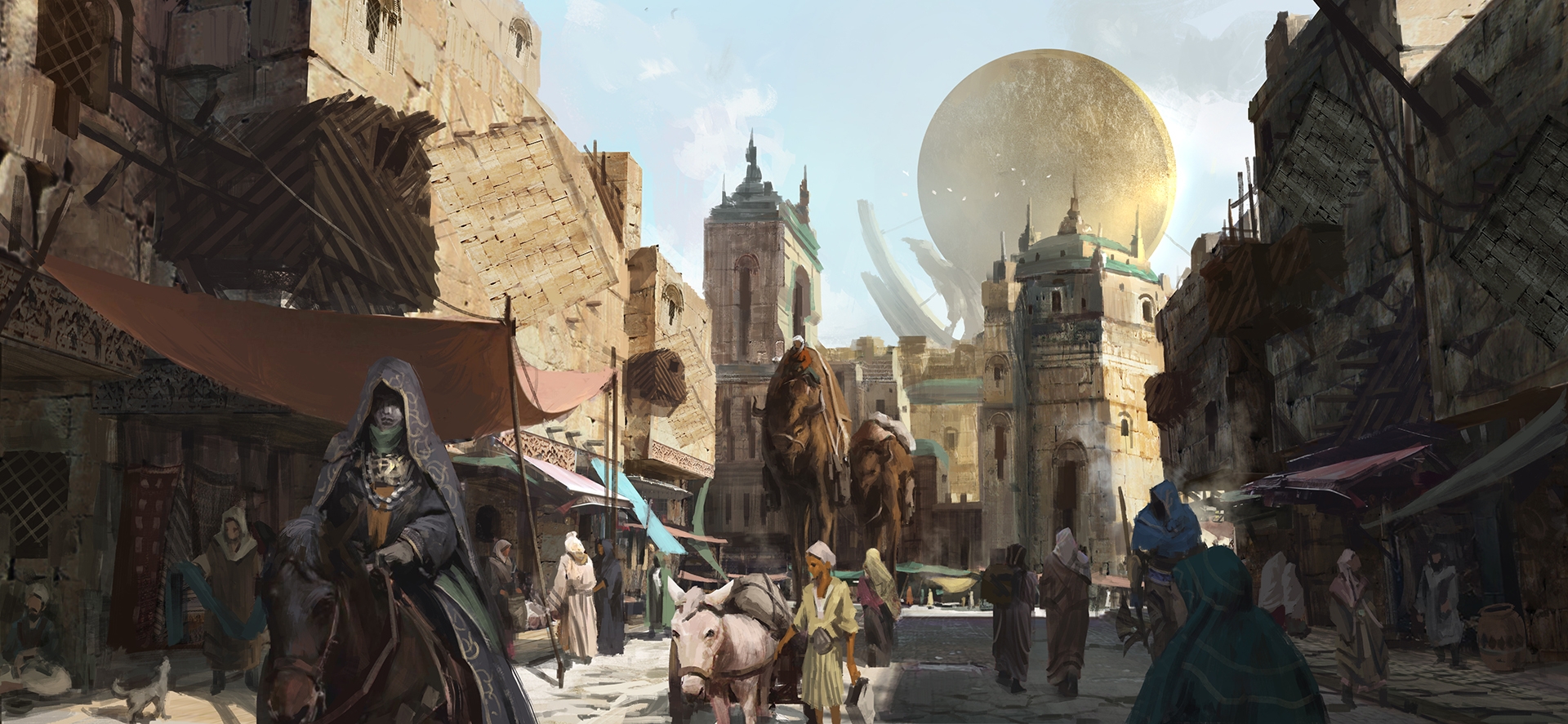 League of Legends MMO – New Details Revealed!
League of Legends has expanded way beyond the original MOBA. It's got a mobile game, a card game, and an entire series on Netflix. Arcane was a masterpiece in its first, second, and third acts. […]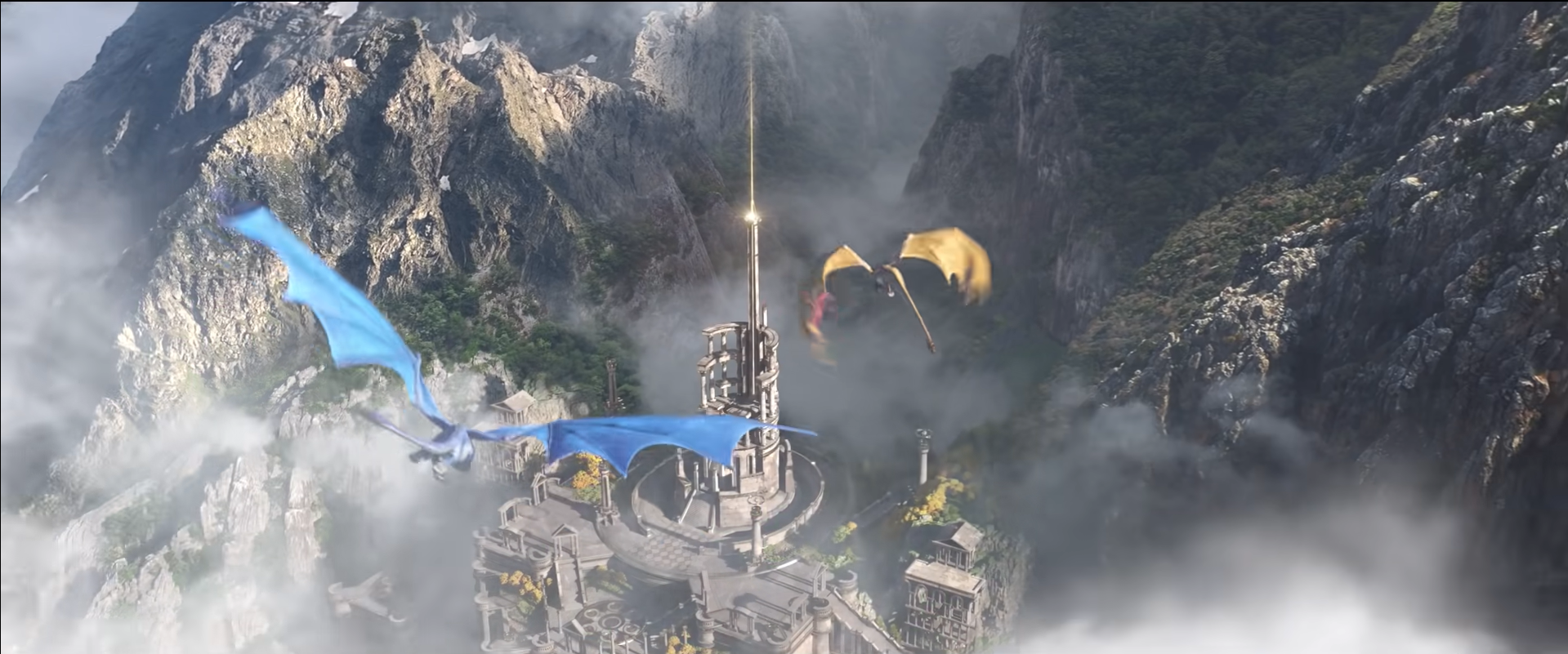 World of Warcraft: Dragonfly Pre-Patch Coming Out!
The release of World of Warcraft: Dragonfly is getting nearer. In its spirit, Blizzard even made the Shadowlands expansion free. But, several players have been somewhat hesitant to trust Blizzard with new content. Shadowlands was […]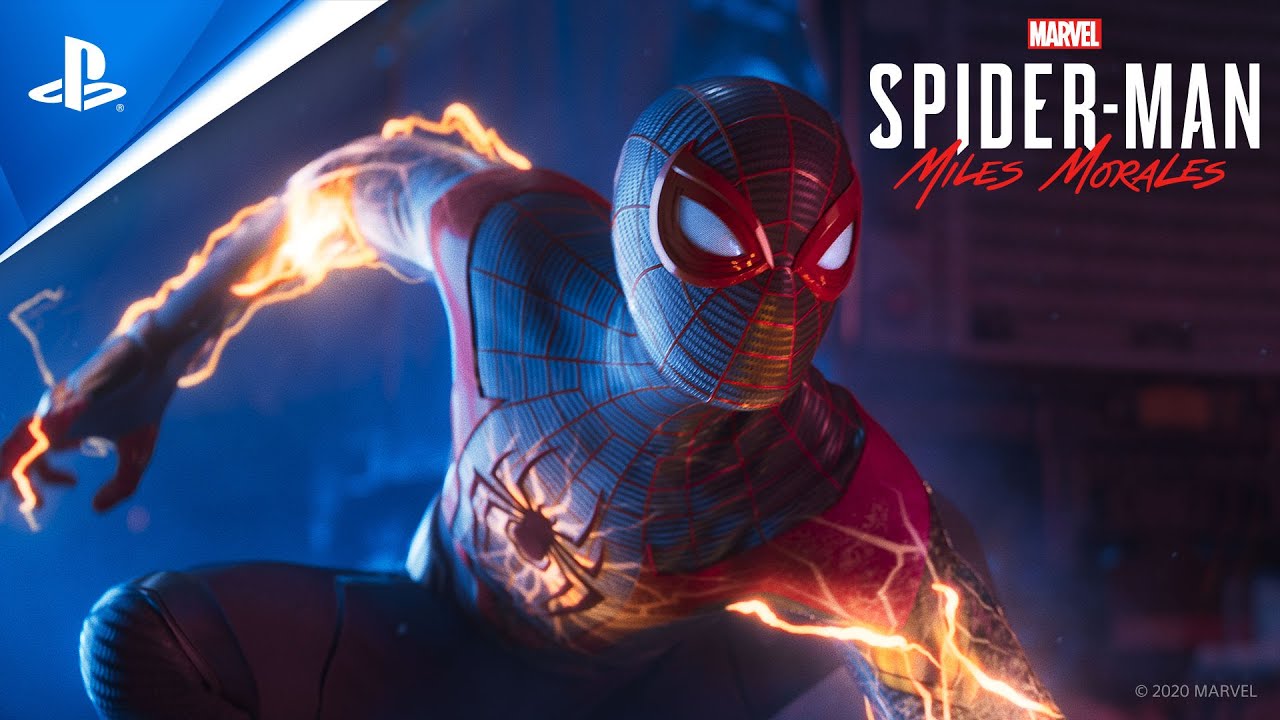 Miles Morales PC Game Is Ready For Launch
Miles Morales PC game is ready for launch, and we will be able to enjoy it on November 18th. One of the games that until now was exclusive to Sony's PS5 console will be available […]
Overwatch 2 Server Issues Addressed And Worked On
It's been a great month for gaming. Today, the first Mario movie trailer released. And, we've gotten news about the Cyberpunk 2077 sequel being planned. Yet, it hasn't been a smooth ride for all games. […]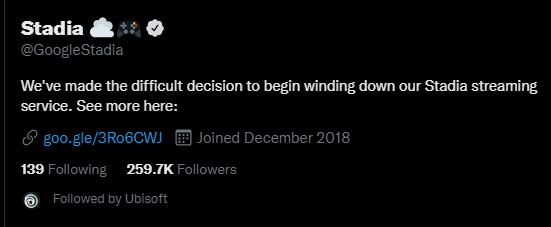 Google Stadia Shutting Down And Refunds Are Coming
The official Twitter account just announced Google Stadia shutting down. The live gaming service by Google is leaving us. And, it's been barely a few years since its release. Luckily, not everything is bad news. […]