Xbox Game Pass August 2022 – New Titles!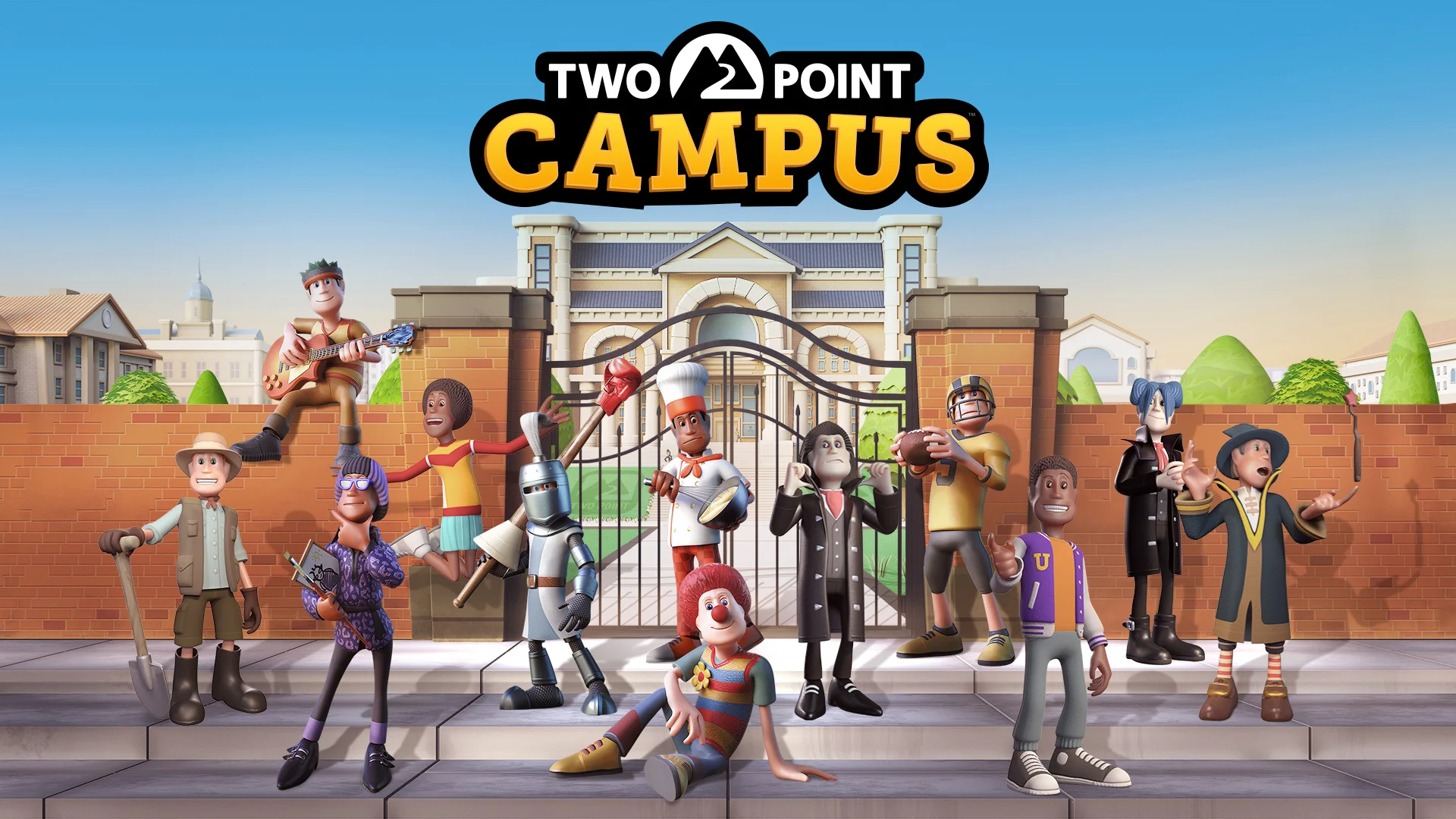 Xbox just announced the newcomers to their live service. The new titles for Xbox Game Pass August 2022 might surprise you. It's been a while since a big name entered the Game Pass. The last large entry came in May, with Alan Wake.
Game Pass remains one of the most valuable packages in the market. The last time we covered it, it was about to meet Valheim. But, the service has failed to introduce market giants for users.
This time, things seem like they'll change. Ghost Recon: Wildlands and Two Point Campus join the roster. And, the first one is already available for players to enjoy.
But, that's not everything that Game Pass is bringing to the table. You'll find a plethora of titles in different genres and experiences. So, let's dive into it and see what August has to offer.
Ghost Recon: Wildlands and Two Point Campus headline the entries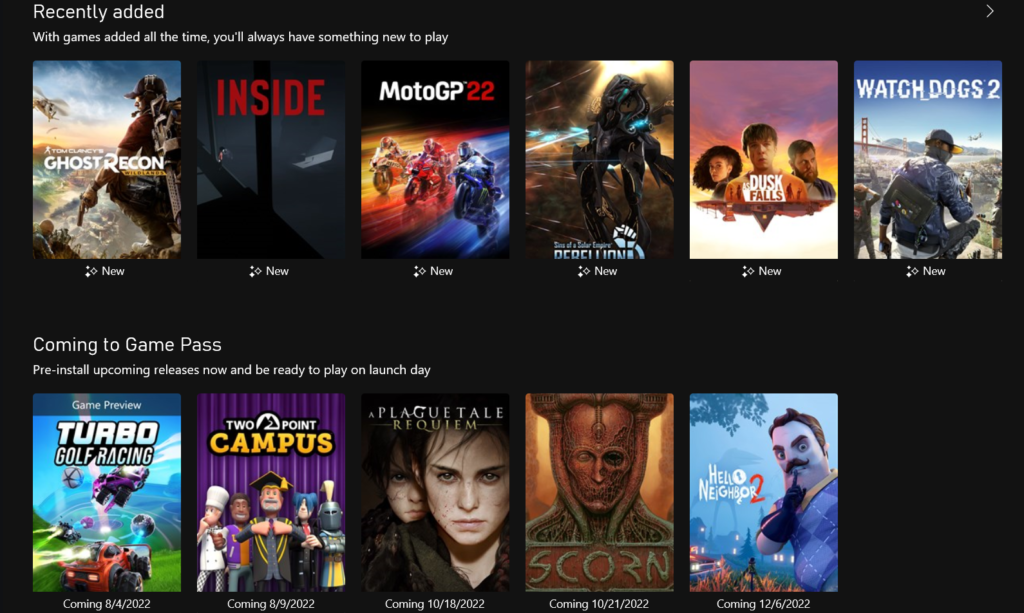 Easily, these two are the biggest names to enter the Game Pass in August 2022. Even I wondered if Ghost Recon would appear in the Game Pass.
And, it's the first title to be available in August.
Ghost Recon: Wildlands is the ultimate open-world tactical experience. It lets you team up with up to three friends. And, it poses a bunch of challenges to tackle in the best way you see fit.
It's a third-person tactical shooter. Plus, it's set in a massive open world filled with perils and enemies. Your decisions and tactics will affect how the world develops and enemies respond. So, make sure you're thinking straight!
Two Point Campus is also joining Game Pass on the 9th of August. In it, you can build your dream university. It's the latest title of Two Point Hospital. You can hire staff, build facilities, and run the wildest courses.
Other games coming to Xbox Game Pass in August 2022
Yet, those two are far from the only additions. Xbox Game Pass August is adding five other games to multiple platforms. Thus, let's look at what else we're getting with Game Pass.
Firstly, we have Shenzhen I/O for PC, coming on the 4th of August. The game is an open-ended programming puzzle. It challenges you to use multiple components to build circuits. Real electronics engineering inspires the game. So, there's a lot to learn.
We also have Turbo Golf Racing. It'll come to Cloud, PC, and Xbox Series X|S on the 4th of August. The game will feel familiar to Rocket League players. It's an arcade racing game. You'll have to slam oversized golf balls to win over up to eight players.
Of course, we can't ignore Cooking Simulator. It'll hit consoles and PC on the 11th of August. It's a unique challenge where you must, well, cook stuff. But, the realistic physics and utensils can make it quite difficult!
Then, we get Expeditions: Rome. PC users will have access to it on the 11th of August. In it, you can determine Rome's destiny. You'll have to conquer other lands and the political landscape.
Lastly, there's Offworld Trading Company. The game poses an interesting challenge. We've colonized Mars. Now, you're competing with other corporations to dominate the new market. It's a fast-paced, economy-centered RTS.
Which games are leaving the Game Pass?
Of course, not everything is perfect. With new games, the older titles have to leave. So, make sure you make the most out of them. Luckily, only five games are leaving the Game Pass.
Starmancer is leaving the game preview option for PC. Likewise, Boyfriend Dungeon, Curse of the Dead Gods, Library of Ruina, and Train Sim World 2 will be gone. The latter titles are leaving both console and PC.
Leave a comment