Skywalker Saga XBOX Coming To Game Pass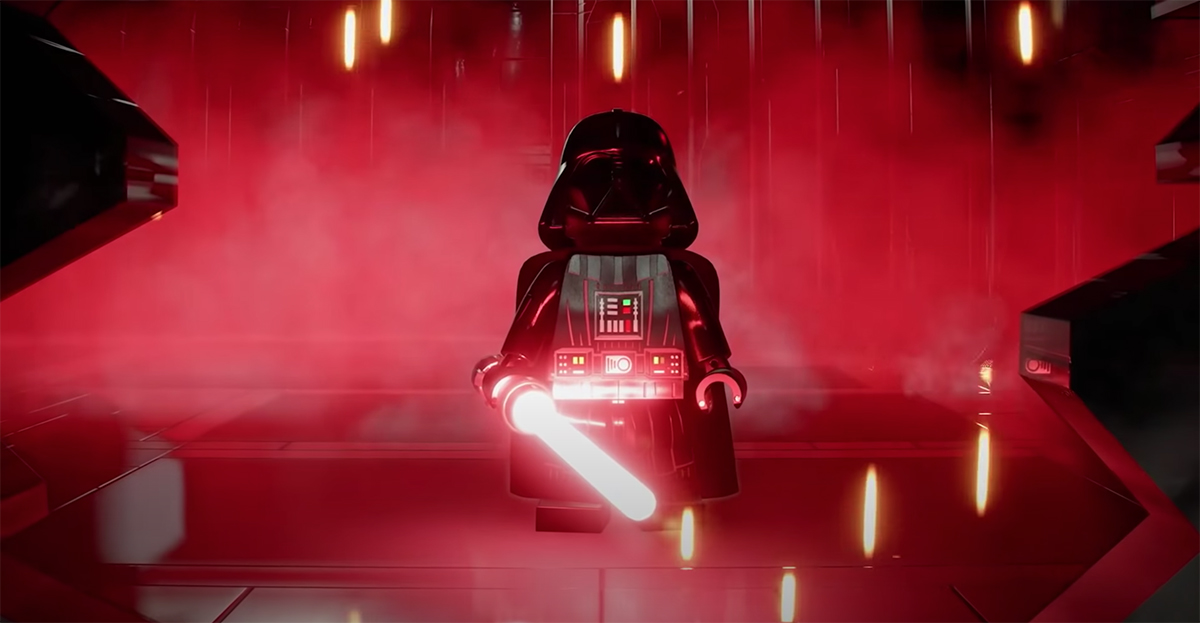 If you're a fan of Star Wars or LEGO – or both – then it's time to celebrate. Recently, Microsoft officially announced the game LEGO Star Wars: The Skywalker Saga is officially coming to XBOX Game Pass! They said it'd hit the subscription service on December 6th, meaning anyone with this membership could play the game. Warner Bros. Interactive Entertainment released the game in April this year on multiple platforms. These included PC, Nintendo Switch, PlayStation 4, PlayStation 5, Xbox One, Xbox Series S, and Xbox Series X. Now, anyone who hasn't picked it up can play LEGO Star Wars: The Skywalker Saga Xbox edition through Game Pass.
Unlike other LEGO video games, players don't have to follow the storyline of the Skywalker Saga Xbox edition in a linear order. Instead, they can hop into action from any point of the three Star Wars trilogies. Each episode – or film – has five story missions, meaning there are 45 levels across the game.
Additionally, players can complete the story in any order as well. As such, you can start with The Force Awakens, then jump back to The Phantom Menace before ending with A New Hope – if you want! Also, the game includes many characters, with more than 300 to unlock. This includes iconic individuals like Obi-Wan Kenobi and more obscure individuals like Grakchawwaa. Having such a huge roster of characters is pretty cool!
Also, getting the game on Game Pass is quite a significant update for Game Pass. After all, both adults and kids love playing it! Also, it'll be just in time for the holidays, so it's perfect for those colder nights for everyone in the family.
Lego Skywalker Saga Reviews
Image: Reddit
When Warner Bros. first released the Skywalker Saga Xbox edition, many fans and critics gave it good reviews. On Metacritic, it got "generally favourable" reviews, with IGN awarding it an 8 out of 10. According to them, "LEGO Star Wars: The Skywalker Saga provides some rollicking reimaginings of Star Wars' most iconic moments and seats them inside a series of interplanetary playgrounds that are dense with discovery and entertaining diversions." Other reviewers praised the game's graphics, humour, and level creation. 
Similarly, the game broke several of its records upon release. For example, it became the biggest launch on Steam for any LEGO game and sold 3.2 million copies across all platforms during the first two weeks. As such, this figure was higher than all LEGO game launches, later reaching 5 million by June. It also had the biggest LEGO game launch in the UK!
However, some critics didn't enjoy the Skywalker Saga Xbox edition. At launch, there were several technical issues, which developer Traveller's Tales later patched out. Other critics questioned the lack of online co-op capabilities and the combat system. They also stated that the side content was poor, some even saying it was too "simplistic."
Even so, Warner Bros has also released several optional DLC for the game. Some of these include The Mandalorian Season 1 and Season 2 packs, which include characters from the show and the Solo: A Star Wars Story DLC. In addition, they also released an Andor pack and plenty of others, such as the Rebels and Obi-Wan Kenobi packs. A Galactic Edition version of the game came out last month. However, it's unclear if it's just the standard version or this deluxe edition coming to Game Pass.
Game Pass December 2022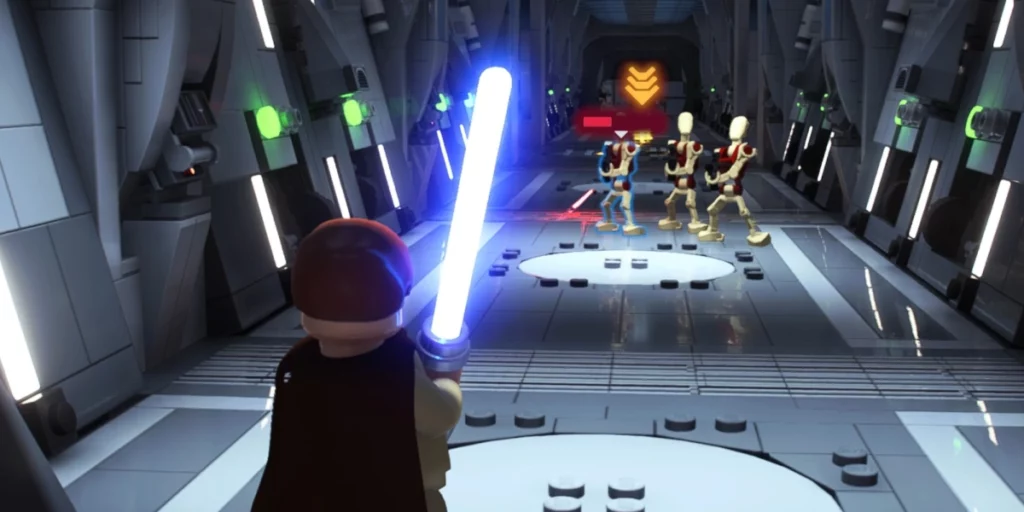 Image: 9to5Toys
Nevertheless, the Skywalker Saga Xbox edition is not the only title coming to Game Pass this month. The Walking Dead: The Final Season, Eastward, and Totally Reliable Delivery Service all came out today. Hello Neighbour 2 will join the Star Wars game on the same date. Before Christmas, we'll also get Metal Hellsinger, Chained Echoes, High On Life, Potion Craft and Rainbow Billy: The Curse of the Leviathan. Clearly, it's going to be quite a stacked month for the holidays!
It's unclear how long the Saga Xbox edition will be on Game Pass. Some games have stayed on the subscription service for several years. However, Red Dead Redemption joined the service in May 2020 before leaving just four months later. We hope the LEGO Star Wars game won't suffer the same fate!
Hi! I'm Arvyn, and I'm an English teacher from the UK. I've been teaching English online for over 4 years to students from all across the world and all ages. Outside of work, I'm a huge fan of reading, video games, and playing with my adorable kitties. See ya!
Leave a comment