Metroid Fusion Switch Port Coming This Month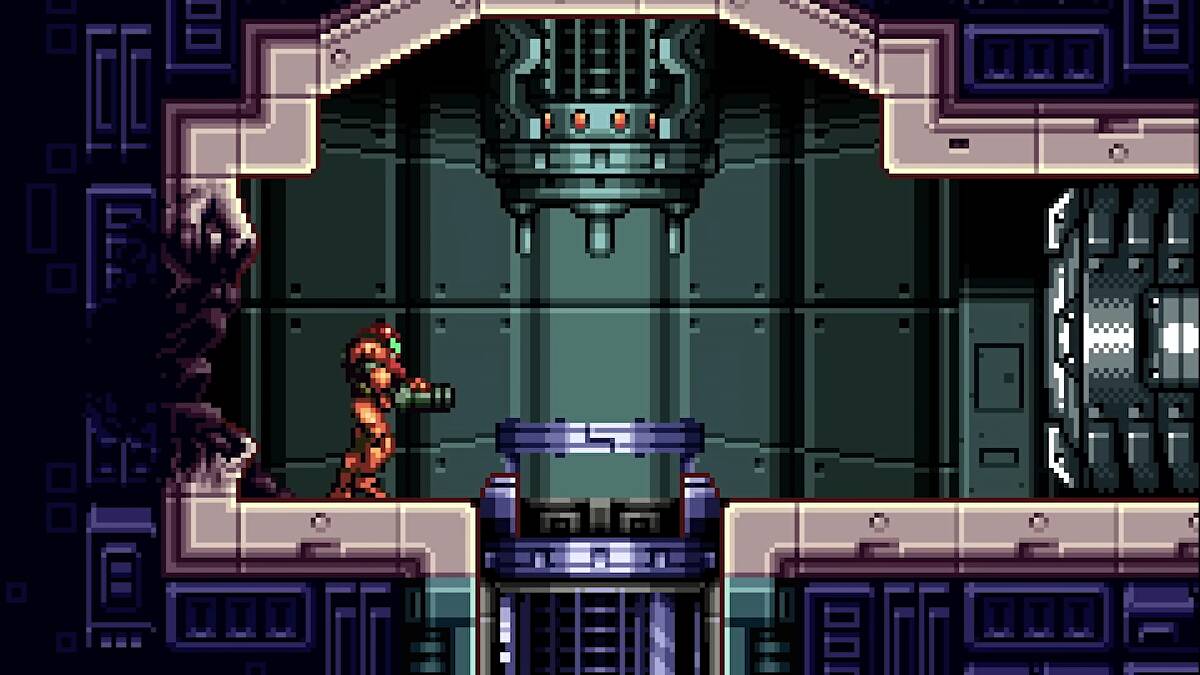 Good news, Metroid fans – Metroid Fusion is coming to the Nintendo Switch Online Game Boy Advance library next week! We don't know the exact release date, though, as there seems to be a bit of confusion. Nintendo's tweet says March 9th, but their press release states March 8th. Hopefully, we'll get some clarification about this Metroid Fusion Switch port in the coming weeks.
For those who don't know, Metroid Fusion is the fourth game in the 2D Metroid Saga. The game follows Samus, a space bounty hunter, as she tries to stop the SA-X, an unstoppable X that's mimicking her. Naturally, many people love the game for its intense gameplay and creepy atmosphere. This game will certainly have you on the edge of your seat once again! 
With Metroid Fusion's addition to Switch Online, the entire Metroid collection (except for the original game's remake Zero Mission) will be available on the platform. Get ready to jump into the action and stop the SA-X before it's too late! Hopefully, with this announcement about the Metroid Fusion Switch, we'll see the Zero Mission remake head over to the console soon.
The official announcement for the game states:
Adventure to planet SR388 as interstellar bounty hunter Samus Aran in Metroid Fusion, coming to #NintendoSwitch for #NintendoSwitchOnline + Expansion Pack members on 3/9.
Of course, it's no surprise that the Metroid Fusion Switch port is coming. After all, the game's original reviews were pretty positive. IGN, for example, said: 
"Intelligent Systems put together a fantastic adventure on the Game Boy Advance that not only will please those Samus fanatics that were itching for a continuation of her 2D adventures, it will most likely generate interest in gamers unfamiliar with the series to seek out Samus' previous games."
Metroid Fusion Switch Port Release Date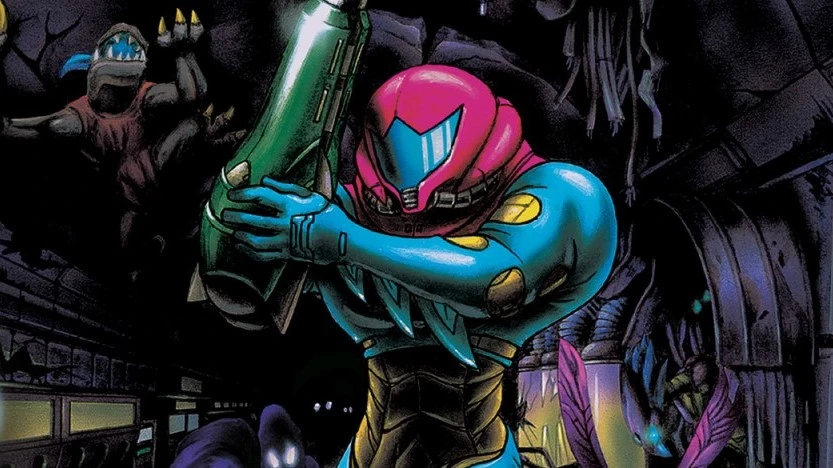 Image: Nintendo
However, it is a little confusing when exactly this port is coming. Either way, we'll be able to play the Metroid Fusion Switch by March 9th at the latest. It's exciting news for any Metroid franchise fans!
Nintendo Switch Online has been a game-changer for retro gaming enthusiasts. The online service offers a wide range of classic games that can be played on the Switch console. These games are from different consoles, such as NES, SNES, and Game Boy Advance, and have been ported to the Switch platform. 
These ports have been done carefully, and the games look and play great on the Switch. Plus, with the addition of the Expansion Pack, more games from Nintendo 64 and SEGA Genesis are now available on Switch Online, expanding the library further. It's an excellent opportunity for gamers to relive their favorite childhood games and for new gamers to experience the classics for the first time.
It got some pretty good reviews during the original release of Metroid Fusion Switch on the Game Boy Advance. Many praised its engaging storyline, challenging gameplay, and atmospheric soundtrack. Additionally, some reviewers noted that the game strikes the perfect balance between exploration and action. It's a highly enjoyable experience!
Also, reviewers highly praised the game's graphics at the time of its release. Some called it one of the best-looking games on the Game Boy Advance! 
Nintendo Switch Online Games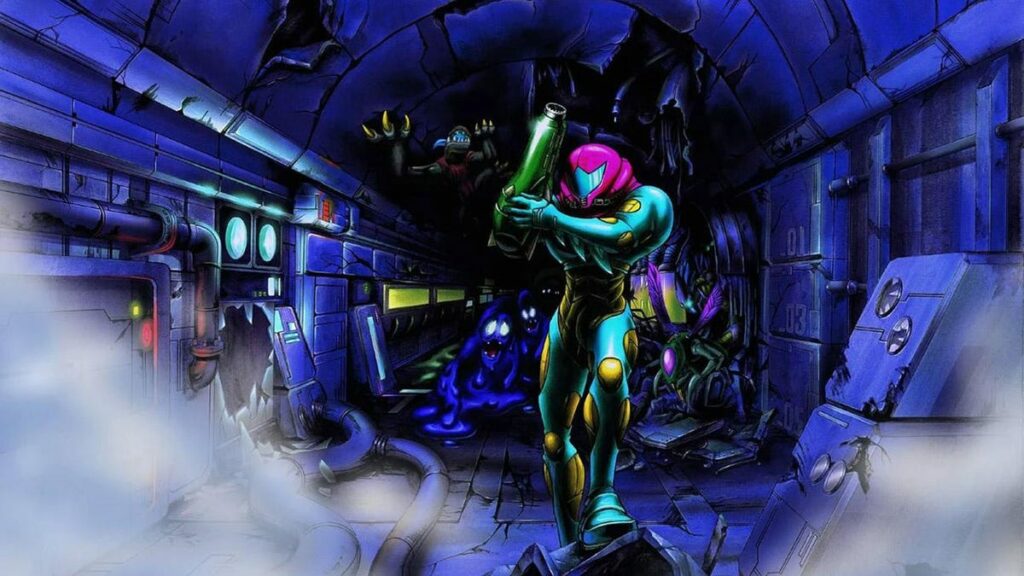 Image: Nintendo
If you want to download Metroid Fusion Switch and other Game Boy Advance games, you must have both Nintendo Switch Online and the Expansion Pack. Don't worry; you can easily do this through the Switch Online app on your console.
And guess what else is available in this great collection? Super Mario Advance 4: Super Mario Bros. 3, WarioWare Inc.: Mega MicroGames, Kuru Kuru Kuruin, Mario Kart: Super Circuit, Mario & Luigi: Superstar Saga, and The Legend of Zelda: The Minish Cap! It's a bunch of classic games that'll take you back to the good old days. So, what are you waiting for? Start downloading, and let the fun begin!
Hi! I'm Arvyn, and I'm an English teacher from the UK. I've been teaching English online for over 4 years to students from all across the world and all ages. Outside of work, I'm a huge fan of reading, video games, and playing with my adorable kitties. See ya!
Leave a comment