Mario Strikers Free Demo Finally Available to Everyone!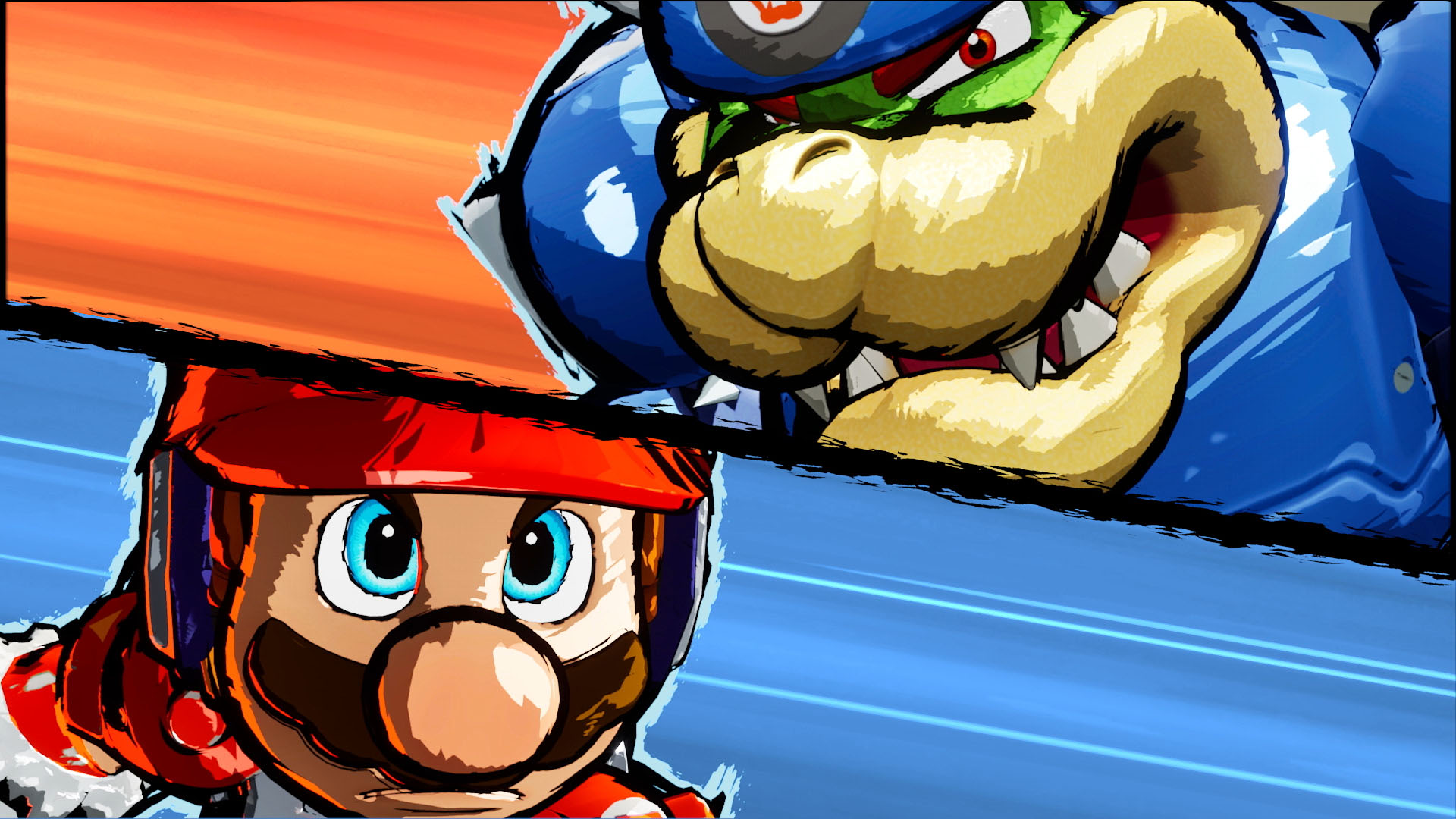 A Mario Strikers free demo was a huge wish a few months ago. Mario Strikers: Battle League Football marks another entry in the Mario games series. Again, we'll take the classic characters to the field.
As the name implies, this time, we'll be engaging in football (soccer for you, US people). And, every character will have a chance at the spotlight, with approaches to the game.
🔥 Coming in hot!

A new demo for #MarioStrikers Battle League Football is now available on #NintendoSwitch #eShop. Grab some friends for a bout of eight player multiplayer mayhem!

Try it for free: https://t.co/HGlCovPTCv pic.twitter.com/3HerxSZVDQ

— Nintendo UK (@NintendoUK) November 10, 2022
It's definitely a great way to wait for the Mario Kart 8 2023 DLC and the Mario movie. Even better, the free demo is available for everyone who wants to try it. Also, you can take seven friends to face off in eight-player matches.
All you have to do is go to the game's official page. From there, you can access your account and try it out.
The Mario Strikers free demo finally available on the Nintendo Switch eShop
This is the first free demo available for Mario Strikers: Battle League since its release. However, it's not the first demo altogether.
Back on June 10th, the game released a similar demo. Unfortunately, not everyone could access it. You needed a Nintendo Switch Online subscription to try out the game. Naturally, that deterred many aspiring gamers.
Today, as per the Twitter post above, things have changed.
You can download the official demo from the Nintendo Switch eShop. But, keep in mind that it's a limited trial. You'll be limited to the multiplayer game modes. Nevertheless, that means you can try out the game with your friends.
Trying out some of the game's characters and stadiums with friends
Tested your grit out on the Strike field yet? Now's your chance! The #MarioStrikers: Battle League free demo is available now on Nintendo #eShop!

Play with a limited selection of characters, stadiums, and matches in the demo today:https://t.co/6jMCXWtDFd pic.twitter.com/OlaNdbdWyR

— Nintendo of America (@NintendoAmerica) November 10, 2022
Naturally, the original demo was also limited. Switch Online members could play the title's tutorial. From there, they had a limited time to play multiplayer sessions. The new Mario Strikers free demo is a bit similar.
Of course, you won't have access to the entire game. Yet, what's in this demo is enough to give you a taste of the game. You can have fun for a while before deciding whether to buy it or not.
The new demo features a limited selection of characters and stadiums. We can expect the variety to offer a balanced experience. You might not be able to try out the game's entire meta. Nonetheless, you can get familiarized with the mechanics.
Moreover, some game modes are available for a limited number of times. You can play up to seven matches of Quick Battle. You can also play the Cannon Cup once, according to media outlets.
Yes, it might be quite limited. That said, it's still a pleasant surprise for most players. I definitely didn't see it coming. So, make sure to grab the demo with a few friends and try it out!
What you should know about Mario Strikers before trying it out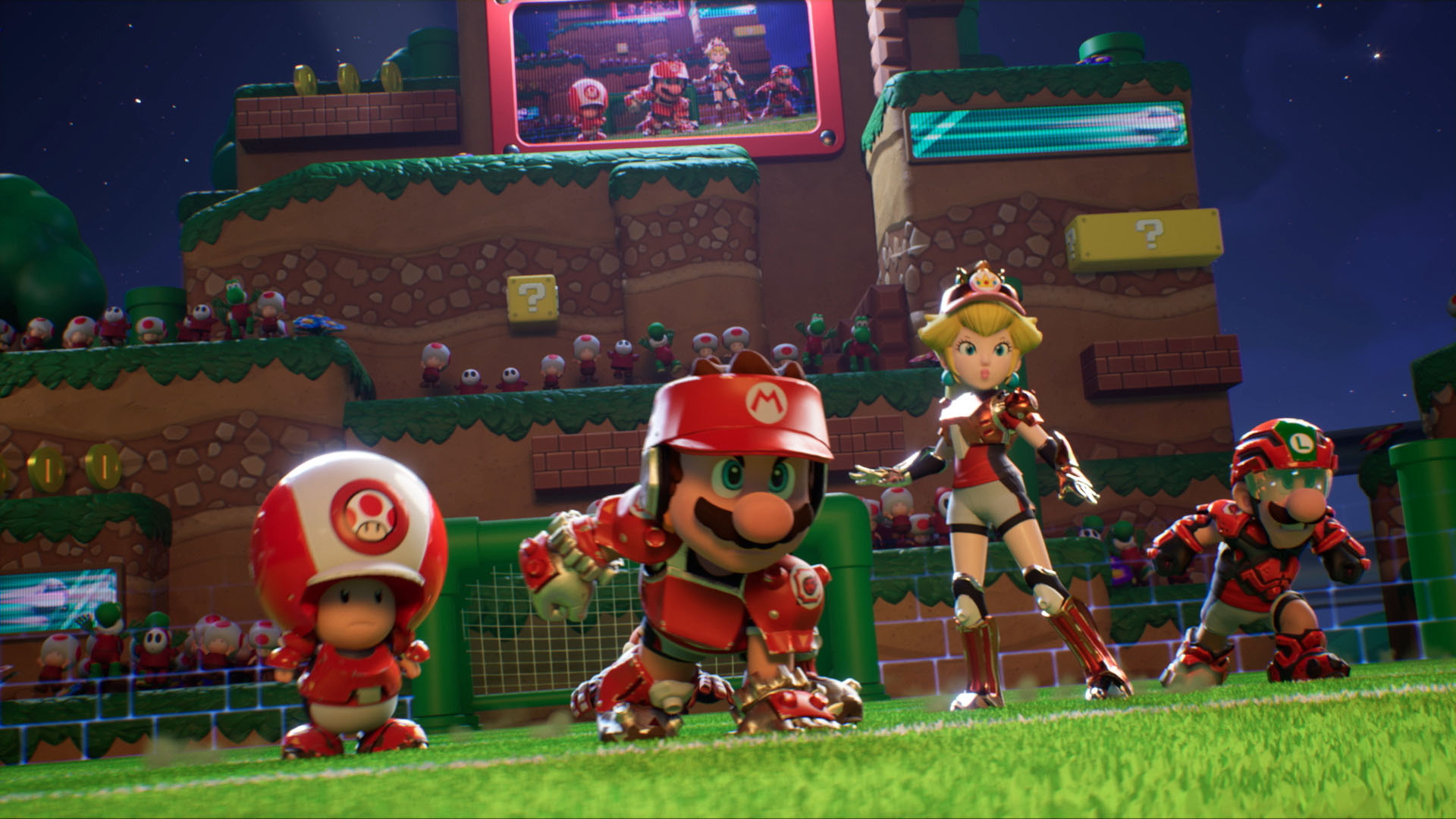 Each character has unique traits that will change how you approach every match. (Image credit: Nintendo)
Mario Strikers: Battle League engages teams of four players against each other. The basic gameplay is simple enough. After a couple of matches, you should know everything you need.
On the other hand, the game can get incredibly complex with each character.
Many reviews compare the game to fighting titles, like Super Smash Bros. For instance, you'll have to learn how to dodge and use on-field item pickups. With time, you'll be trying out combos with your friends to secure the victory.
Once you're ready on that front, we can start to talk about the characters. Every guy in your team has a unique ability and strengths. You can even buy gear to increase the characters' stats.
As you can see, it can be a pretty intricate game at its core. So, you should be glad a free demo for Mario Strikers is finally available.
Featured image credit: Nintendo.
Leave a comment