Metroid Prime 4 Fever Hits as Nintendo Launched New Site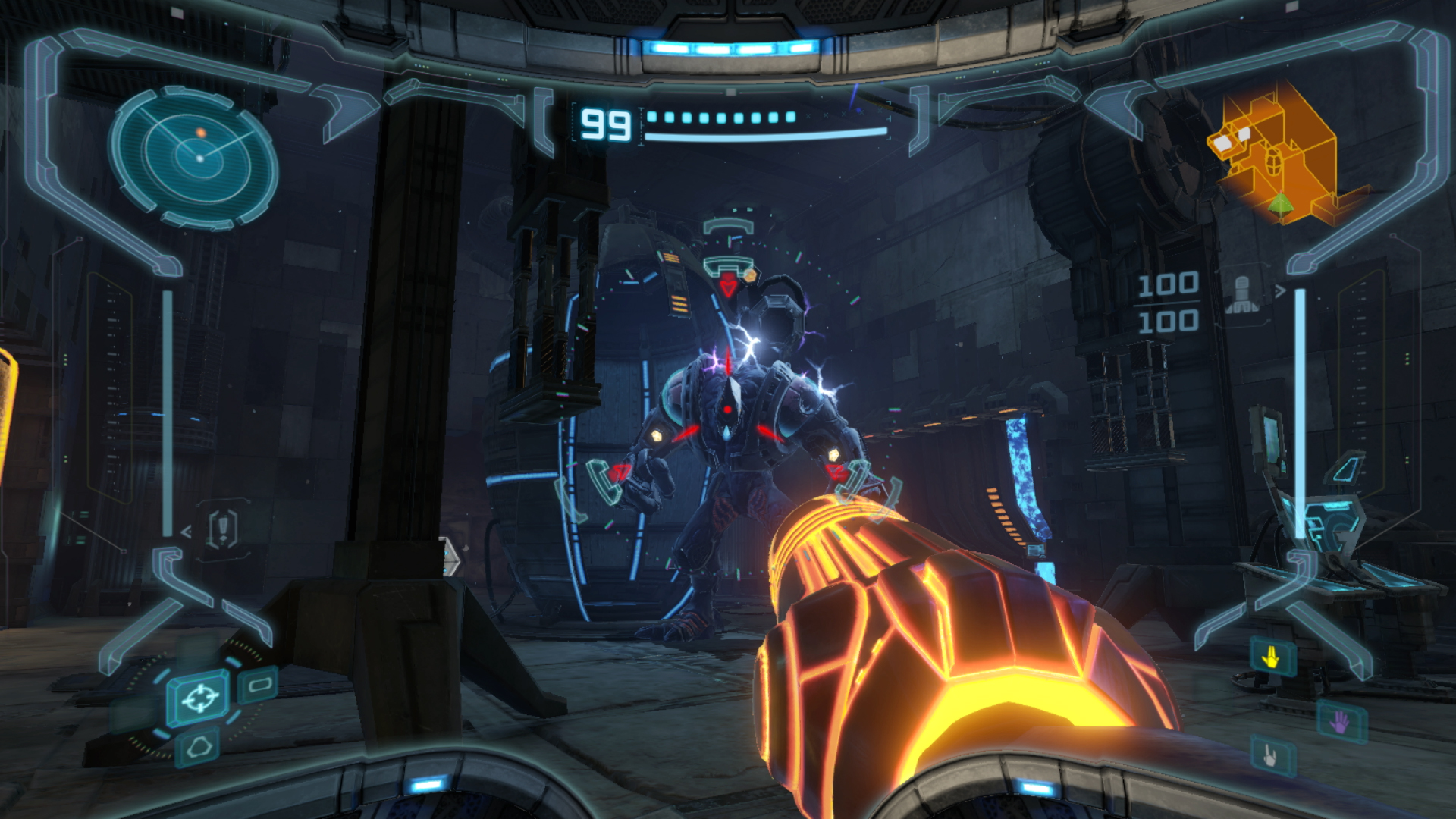 It's been a long time since Metroid fans have had any news. Sure, they got Metroid Prime remastered last year. But it's been two years since the last new Metroid game. And over seven years since a new entry in the Metroid Prime franchise! But now – hold onto your Power Suits! Some exciting Metroid Prime 4 news sends shockwaves through the gaming community. Nintendo UK has just launched a site to register your interest in Metroid Prime 4. Yes, you heard it right!
On the site, it's pretty simple. Just a 'Register Your Interest' for Metroid Prime 4 banner awaits you. Pop in your email, and bam! You're all set to receive all the juicy pre-orders and product news about Metroid Prime 4. It's like a direct line into the heart of Nintendo!
But wait, there's more. The site drops another tantalizing nugget – Nintendo is officially developing the game at the moment for the Nintendo Switch! Can you hear the sound of countless fans collectively holding their breaths?
Now, before we get carried away, let's take a step back. For those of you new to the game, let me fill you in on the Metroid Prime series. This gaming gem, filled with interstellar action and adventure, has hooked us since the first game blasted onto the Nintendo GameCube in 2002.
We find the fearless bounty hunter Samus Aran in the driver's seat. She battles against the Space Pirates and their quest to harness the power of the deadly Metroids – hence, the name Metroid Prime. It's an epic adventure that weaves its way through deep space and alien worlds, full of challenges, bosses, and countless upgrades.
News About Metroid Prime 4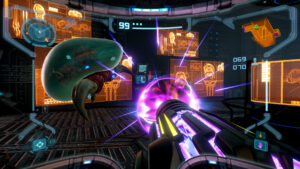 Image: Nintendo
Now, with Metroid Prime 4 in the pipeline, the hype train is gaining momentum. There's a sense of intense excitement but also a bit of anxiety. After all, Metroid Prime 3: Corruption left some pretty big boots to fill when it wrapped up the initial trilogy in 2007.
Of course, we've had some teasers since then. Remember the Metroid Prime Trilogy release for the Wii in 2009 and then for the Wii U in 2015? And who can forget the brief logo reveal for Metroid Prime 4 during the E3 2017 presentation?
Still, Nintendo UK's launch of this Metroid Prime 4 site feels different. It's a tangible step forward. It feels like the first real confirmation that this long-awaited sequel is coming. The anticipation in the gaming community is palpable.
Now, we're left to speculate about what Metroid Prime 4 will bring to the table. New worlds? New weapons? Maybe new, terrifying enemies? Whatever it is, we can't wait to strap on Samus' Power Suit and dive back into this beloved universe.
In the meantime, why not head over to the new website on Nintendo UK and register your interest? You'll stay in the loop with all the latest updates, and who knows, maybe even be one of the first to pre-order!
So, to all, you fellow bounty hunters out there, keep those Arm Cannons at the ready. Metroid Prime 4 is on the horizon, and it promises to be one heck of a ride. Let the countdown begin!
Hi! I'm Arvyn, and I'm an English teacher from the UK. I've been teaching English online for over 4 years to students from all across the world and all ages. Outside of work, I'm a huge fan of reading, video games, and playing with my adorable kitties. See ya!
Leave a comment