Nintendo Direct Rumor Roundup For June 2023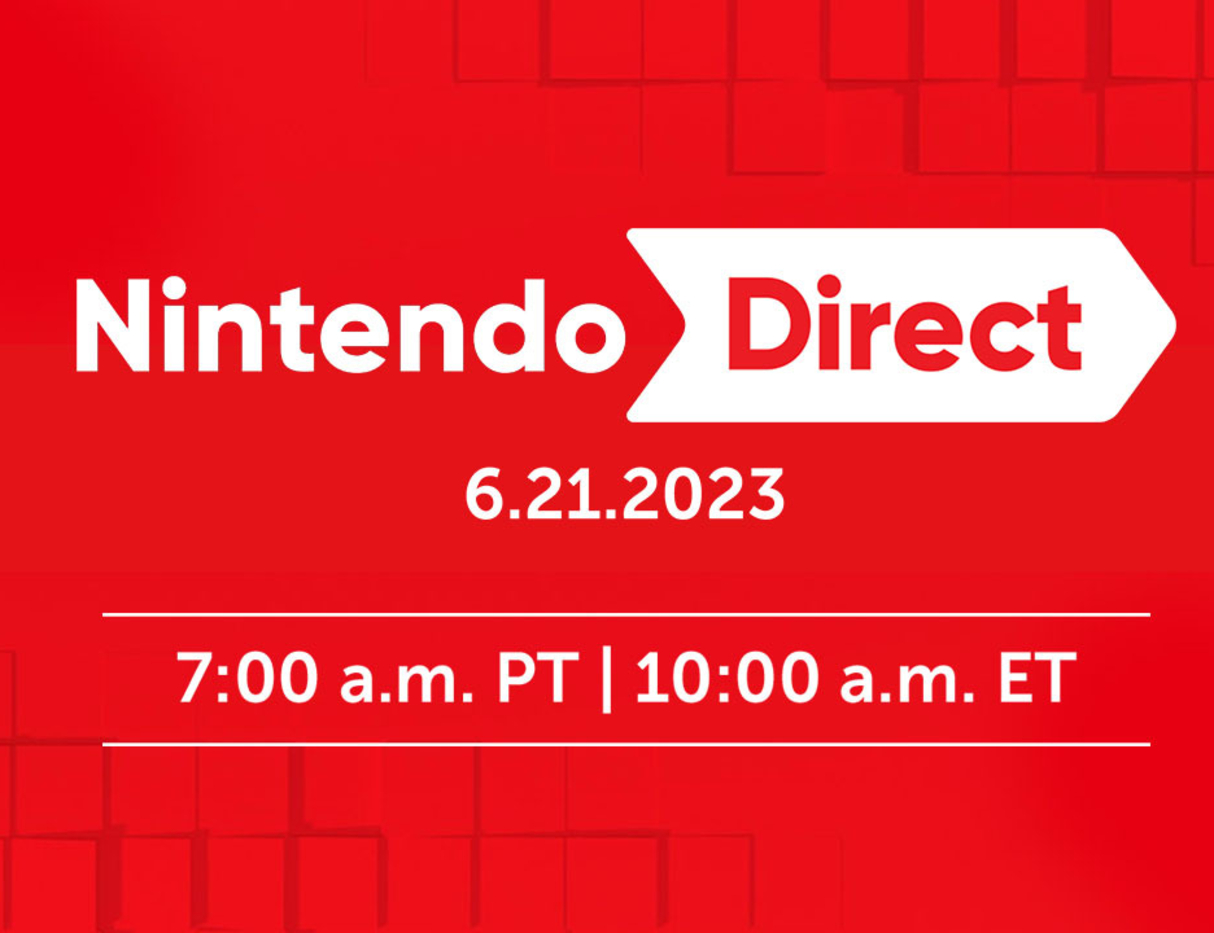 Ready to kick up your heels in the gaming world, folks? Well, circle June 21 on your calendars and set your alarms for a bright and early 7:00 a.m. PT! But, this isn't just a regular day; it's the day the gaming community has been anxiously waiting for – the Nintendo Direct live stream! According to the official announcement, we've got 40 minutes of exciting information to devour, primarily about the latest Nintendo Switch titles. The cherry on top? Fresh details about Pikmin 4. And the fun doesn't stop there! A Nintendo Direct rumor is swirling in the gaming community about another exciting prospect. 
Apparently, we're in for a new 2D Mario game! Now, don't get too hasty. We've got a little twist: this time, our beloved plumber isn't adding the 'New' prefix to his title. What could that mean? Our best guess is that Nintendo might be leaning into nostalgia, taking us back to the core of what makes Mario, well, Mario! Picture classic level design, tried-and-true enemies, and the power-ups we all know and love. And knowing Nintendo, there are bound to be some exciting curveballs thrown our way!
Wait, the Nintendo Direct rumor mill isn't finished spinning. We've also got a buzz around a possible remake of a classic SNES game. It's a thrilling thought, isn't it? With updated graphics and tweaked gameplay, we'll be thrust into a love letter to our gaming past. At this stage, anyone's guess which classic could be gracing our screens – RPG? Action-adventure? We're hoping for all of the above! But the truth is, there's a plethora of possibilities when you consider the vast library that Nintendo boasts from the SNES era.
What are the Nintendo Direct Rumor Games?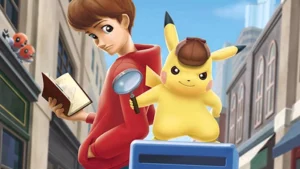 Image: Nintendo
Now, remember the leaker we've been chatting about? They threw another spanner into the works – a GIF of Detective Pikachu! Now, this little clue could mean so many things. Could we be looking at a sequel to the Detective Pikachu 3DS game? Or perhaps an expansion on the current version? The speculation is endless, but it's all part of the fun! No matter what, this little teaser has certainly upped the ante and created more Nintendo Direct rumors!
Also, we've got another tantalizing clue from our mystery leaker – a GIF of Builder Mario shaking it down! Is it not the cutest thing you've ever seen? However, the question is, what does it mean? Is this a hint towards a new installment in the Mario Maker series? Or could Builder Mario be getting his very own game? Only Nintendo holds the keys to these burning questions.
Now, we can confidently say that the upcoming Nintendo Direct June 2023 edition has our expectations soaring. From these tantalizing rumors, we're in for a whirlwind of revelations, exciting updates, and perhaps a few nostalgia trips. But remember, all of these potential announcements are just rumors.
Upcoming Nintendo Switch Games
Image: Nintendo
Despite the unconfirmed status of these tidbits, we can't help but allow our excitement to bubble over! The speculation, the wonder, the anticipation – it's all part of the thrill that comes with the gaming world's Nintendo Direct rumor mill. Clearly, we're on tenterhooks, waiting for the big day to roll around!
So, folks, keep those eyes peeled! Now, we're just hours away from the big event, where we'll hopefully get answers to these intriguing Nintendo Direct rumors. We'll be back with updates as soon as the live stream wraps up, so don't stray too far! Until then, join us in reveling in the excitement of speculating about the twists and turns in our beloved gaming universe.
Hi! I'm Arvyn, and I'm an English teacher from the UK. I've been teaching English online for over 4 years to students from all across the world and all ages. Outside of work, I'm a huge fan of reading, video games, and playing with my adorable kitties. See ya!
Leave a comment