5 Best Nintendo Switch Games in 2023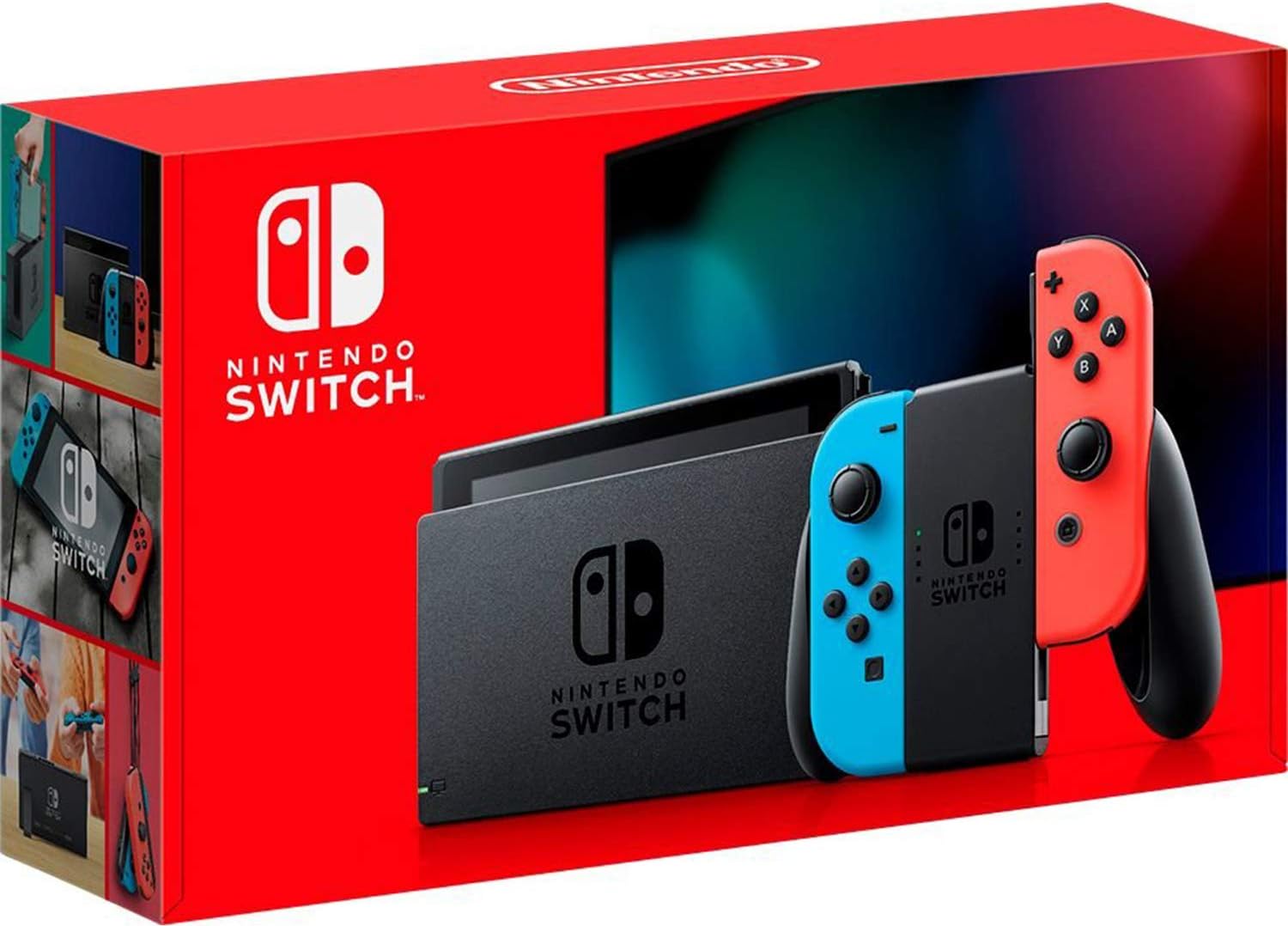 Are you looking for a new Nintendo Switch game to sink your teeth into?
Perfect for people who love to game on the go, there are so many new and exciting games to play on this portable console.
Whether you love a quest, you can't get enough of creating your own online worlds, or you are best suited to combat, there is something for everyone in the below five best Nintendo Switch games for 2023.
ARMS
If you love the fighting genre, you are going to go crazy for ARMS. Combining cartoonish graphics with a lot of fun, this competitive game is very similar to Splatoon.
Each player controls their own fighter from an over-the-shoulder third-person POV, with the ability to throw punches, block and move around the arena.
The perfect Nintendo Switch game for anyone who is bored with traditional fighting games and wants something a bit different.
Bloodstained: Ritual of the Night
Calling all Castlevania fans, Bloodstained: Ritual of the Night is everything you love about this game and more.
Telling the story of a demonic castle and a sole savior, Bloodstained: Ritual of the Night is nothing you haven't seen before, but yet somehow it is!
An excellent game for anyone who loves gothic horror and a lot of action.
Donkey Kong Country: Tropical Freeze
If you are a fan of the Donkey Kong franchise, then you will probably already know about Donkey Kong Country: Tropical Freeze. A sequel to Donkey Kong Country Returns, this fast-paced game offers even more challenges and variety.
Plus, when you play this game on your Switch, you get access to the Funky Kong Mode, which is an easier setting and introduces a new character, Funky Kong.
A must-play game for anyone who loves Donkey Kong.
If you want to get your hands on this game for less, you can save money by buying a Nintendo eShop Card hand download your chosen Nintendo Switch game today.
Super Mario Odyssey
Who doesn't love Super Mario? Fun, creative, inventive, and wacky, Super Mario Odyssey is everything you want from a Super Mario game and more.
Take Super Mario on an epic adventure all over the world on board an airship known as the Odyssey with his new companion Cappy. Throw Cappy onto your enemies and objects to enable Mario to take control of them.
The twelfth entry in the Super Mario series, this game features sandbox-style elements similar to those in Super Mario 64 and Super Mario Sunshine.
A fun game that can be enjoyed by gamers of all abilities.
Stardew Valley
Stardew Valley is an open-ended farming sim in which you have to forge your own country path. Expect to fish, farm, and even fall in love!
A comforting game that features mellow music and peaceful daily activities, Stardew Valley takes you to an intriguing rural world that you will never want to leave.
Although this is undeniably a simple game, its beauty lies in the residents with who you can get to know and gain their trust.
Final Thoughts
Ready to play one of these great games? There is nothing stopping you! Your Nintendo Switch offers a vast variety of games to enjoy, no matter what type of game you regularly play. Try something new today, and you may find your new favourite!
Leave a comment